fastenings for ventilated facades
Anchoring Systems, Fastenings for Ventilated Facades
Aderma

Locatelli


Fastenings for Ventilated Facades
AdermaLocatelli fastening systems for ventilated facades are the result of over 40 years of experience in the market.
AdermaLocatelli produces a wide variety of anchoring systems for ventilated facades to fit all the different types of cladding panels available on the market.
Aderma supports the client and the designer in the analysis and specification of all the details, from the project to the turnkey delivery of the ventilated facade.
All anchorage systems offer easy millimetre adjustment in all three axes to ensure perfect surface hold.
Fastenings for ventilated facades made by AdermaLocatelli can be made of galvanized steel, stainless steel or aluminium.
Our products are MADE IN ITALY and produced with high quality standards.
AdermaLocatelli is also able to produce customized fixing systems for facade cladding according to customer requirements.
AdermaLocatelli's technical department and design team can help the customer with the complete project for the realization of the rainscreen facade and have the possibility to do the installation on site to give a complete turnkey service to the final customer.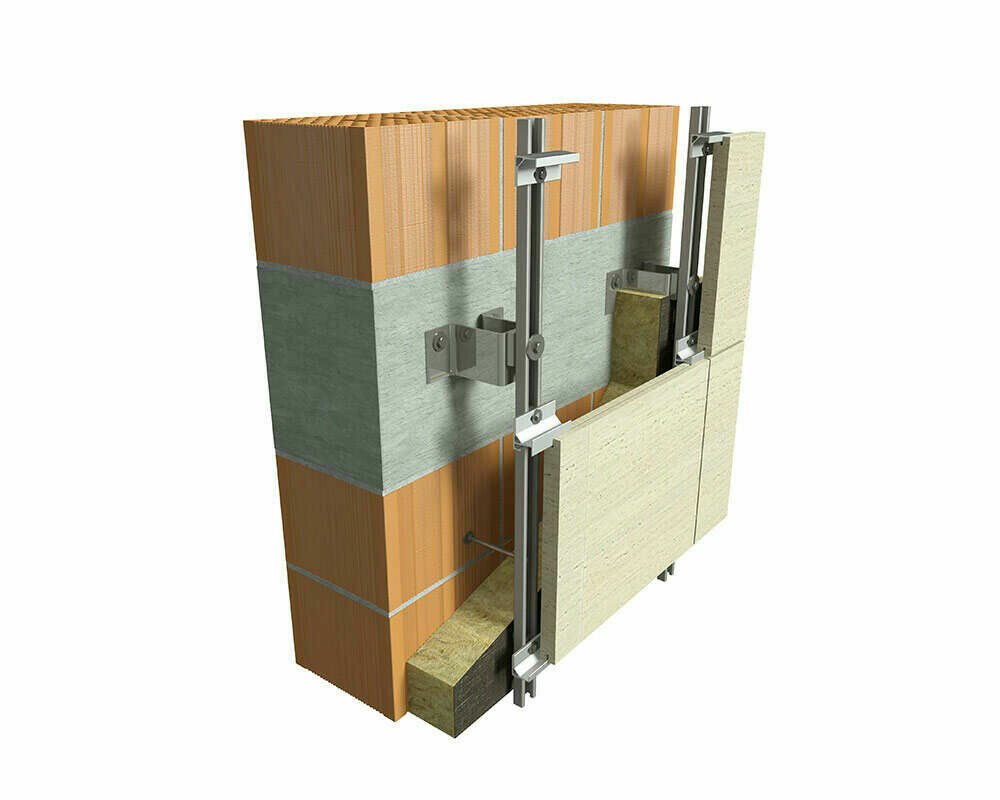 ANCHORAGE SYSTEMS FOR VENTILATED FACADES - benefits
The advantages of using anchoring systems for ventilated facades are:
Quick and easy to install
Easy to adjust on three axes
Easy maintenance, with our system you can easily replace every single panel on the facade
High resistance, against wind load or earthquakes
High quality
Customized product according to the project request
Fire resistance
Energy efficience
High quality is long life of facade
Energy efficiency in summer and winter seasons
ventilated facades fastening system - FIELDS OF APPLICATION
Ventilated facades can be used in all types of buildings:
Residential buildings (villas, palaces, towers)
Office buildings
Public buildings (hotels, stations, government buildings)
Production buildings (factories, warehouses, logistics buildings).

The ventilated facade is an excellent product in the renovation of buildings. By installing a ventilated facade on an old building you can easily improve: aesthetics, energy efficiency, weather protection, safety.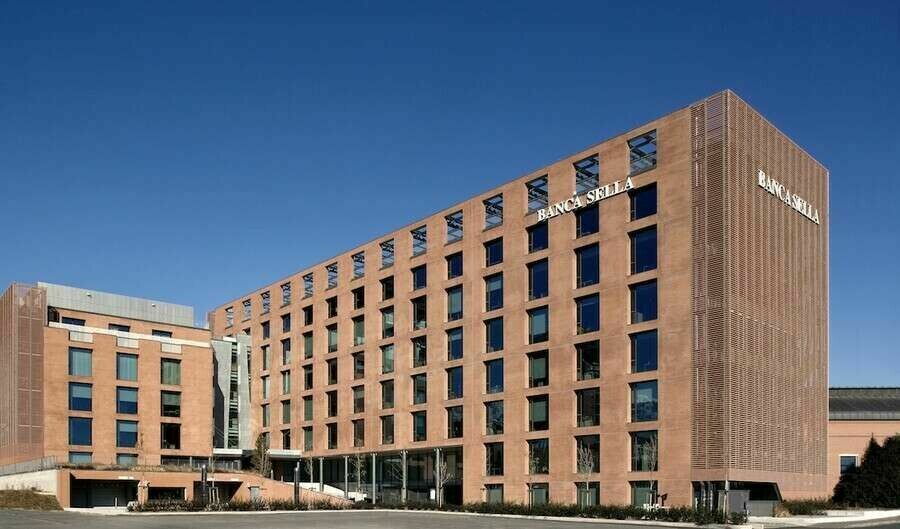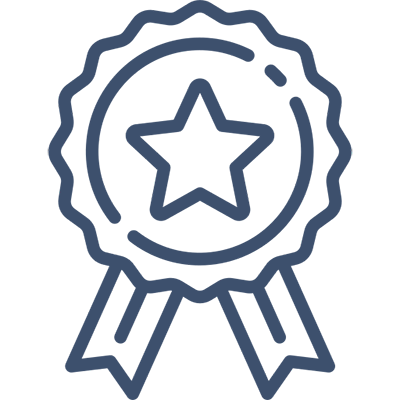 Facade Cladding - CERTIFICATIONS
Adermalocatelli's anchorage systems for ventilated facades are manufactured in Italy according to the high quality standard UNI EN ISO 9001
Fastenings for ventilated facades are also CE marked according to UNI EN 1090. Aderma is a company with SOA certification for public works qualified D.P.R 207/2010, category OS18 b, class II.
fastenings for ventilated facades - MATERIALS
fastenings for ventilated facades - PRODUCTS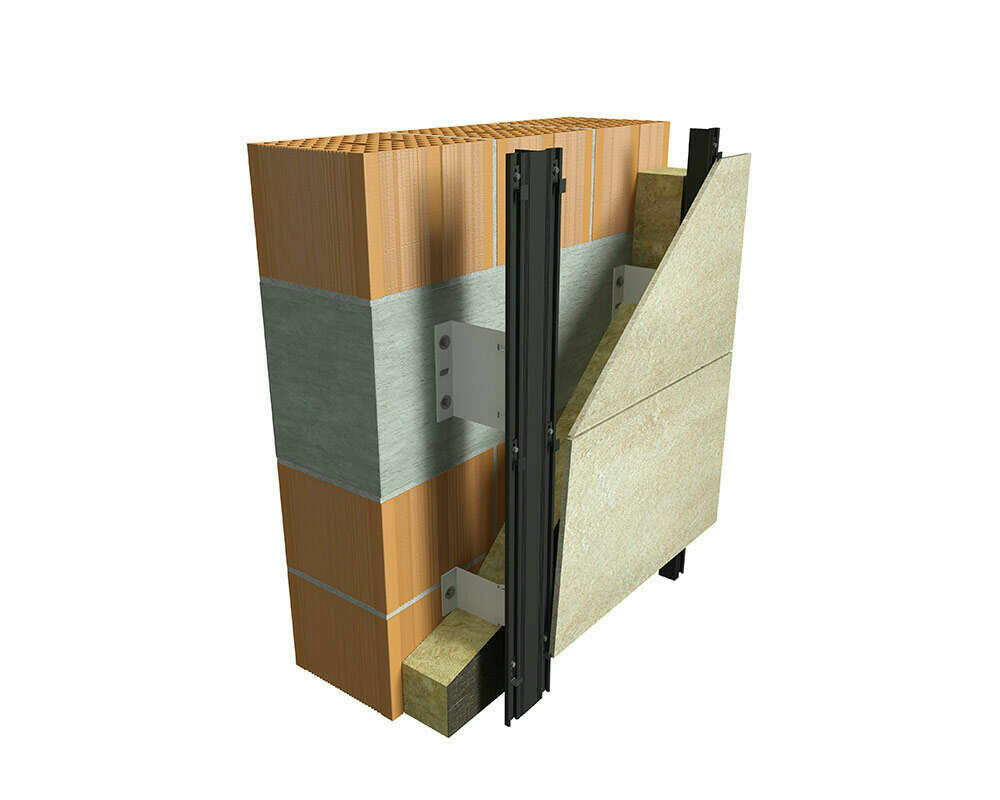 Fastenings for ventilated facades
The anchoring system Series H (fastenings for ventilated facades) is the best solution for ventilated facade in thin panels with small dimensions.
Learn More »
ventilated rainscreen facades - references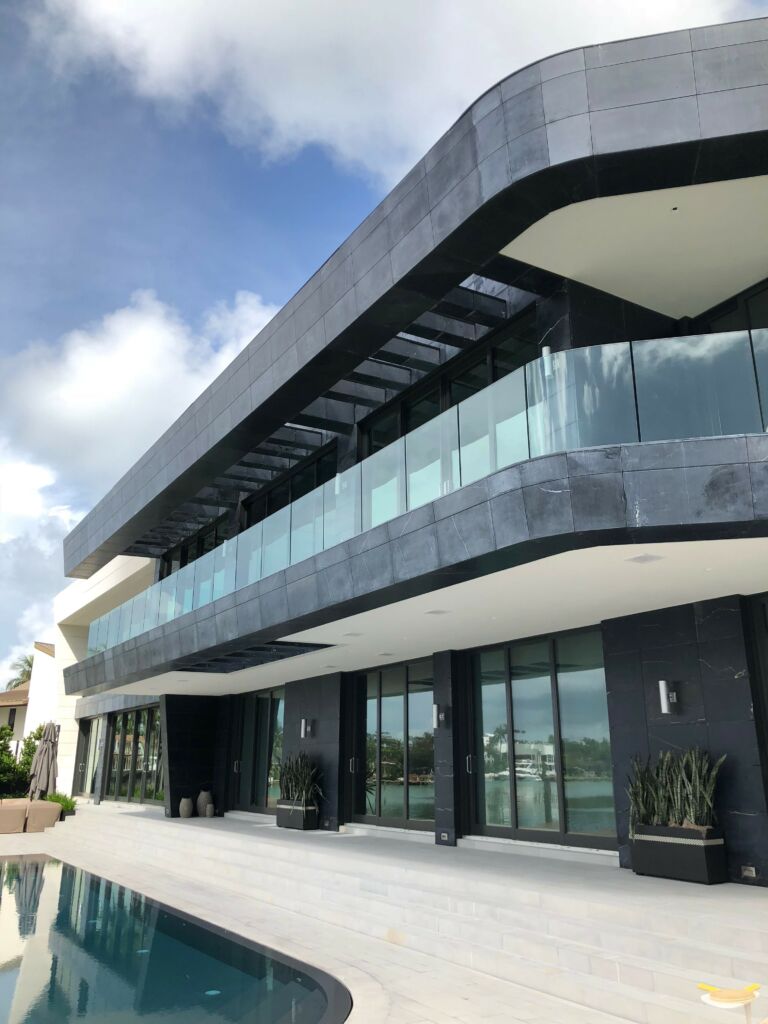 Key Biscayne Villa – Miami, Florida – USA FASTENINGS FOR VENTILATED FACADE Ventilated facades projected and realized in extreme condition created from hurricane winds and
Learn More »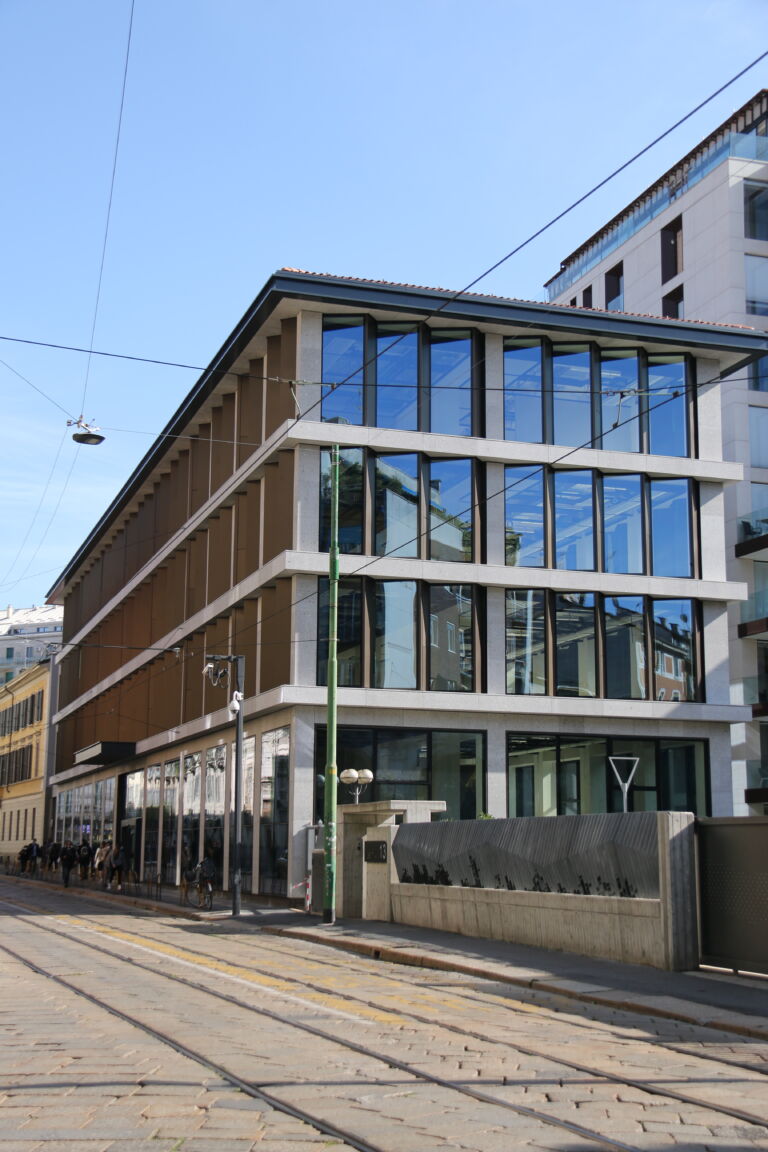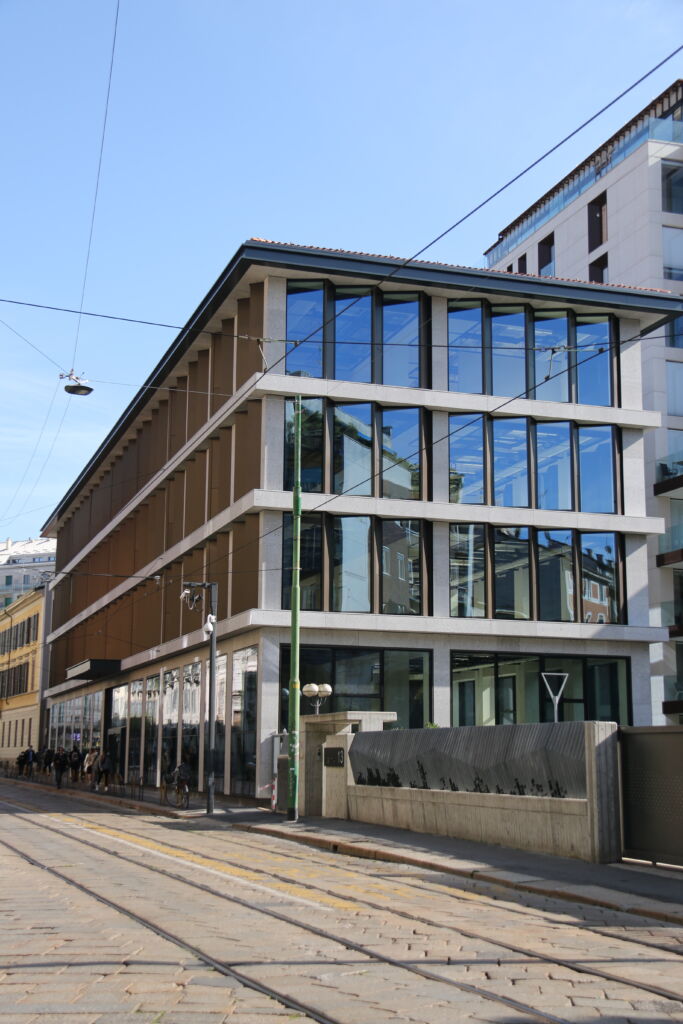 VIGENTINA 9 – Milan, Italy FASTENINGS FOR VENTILATED FACADES Aderma built the ventilated facades in Tecnoceppo tiles for the renovation of the building designed in
Learn More »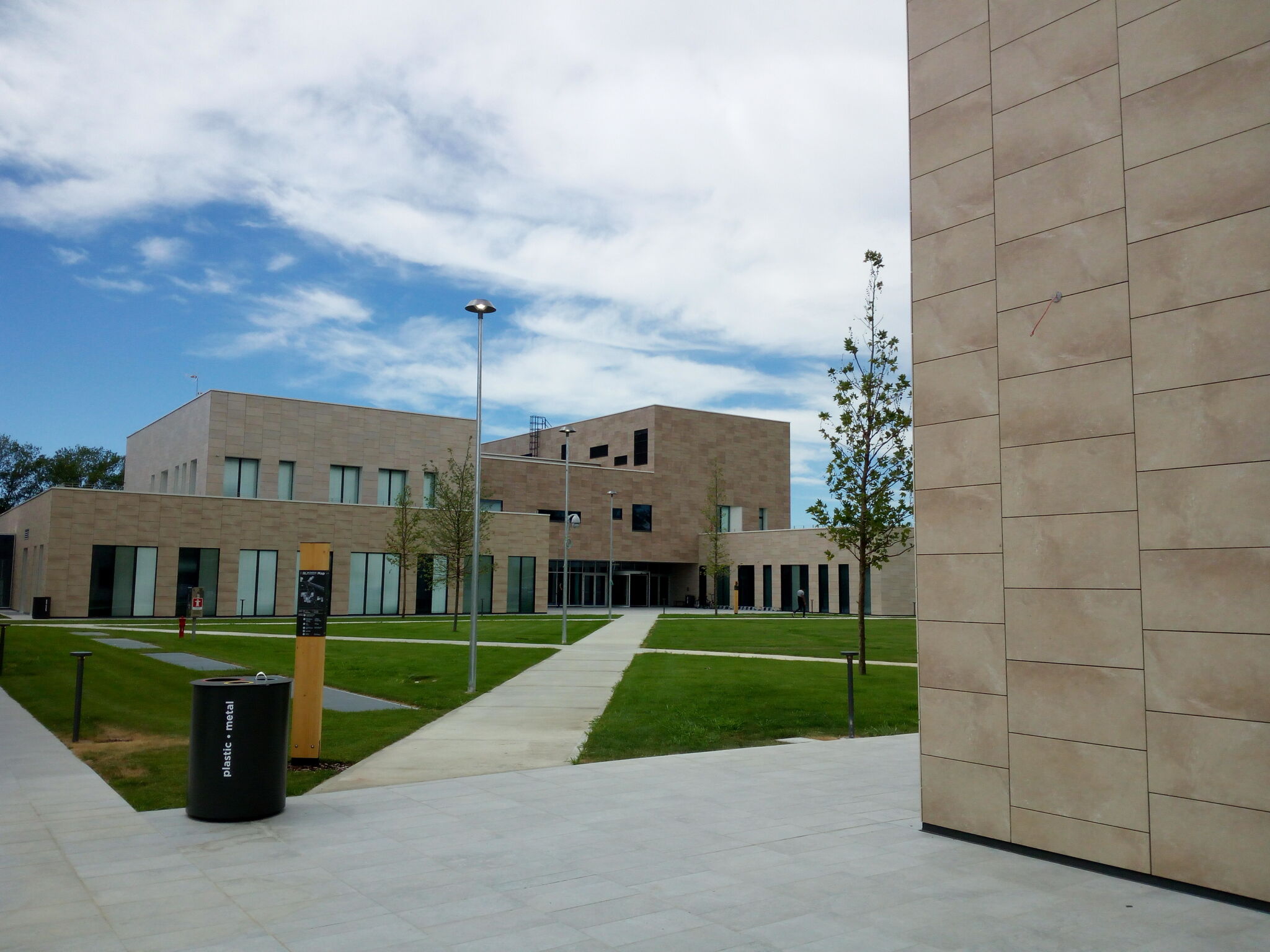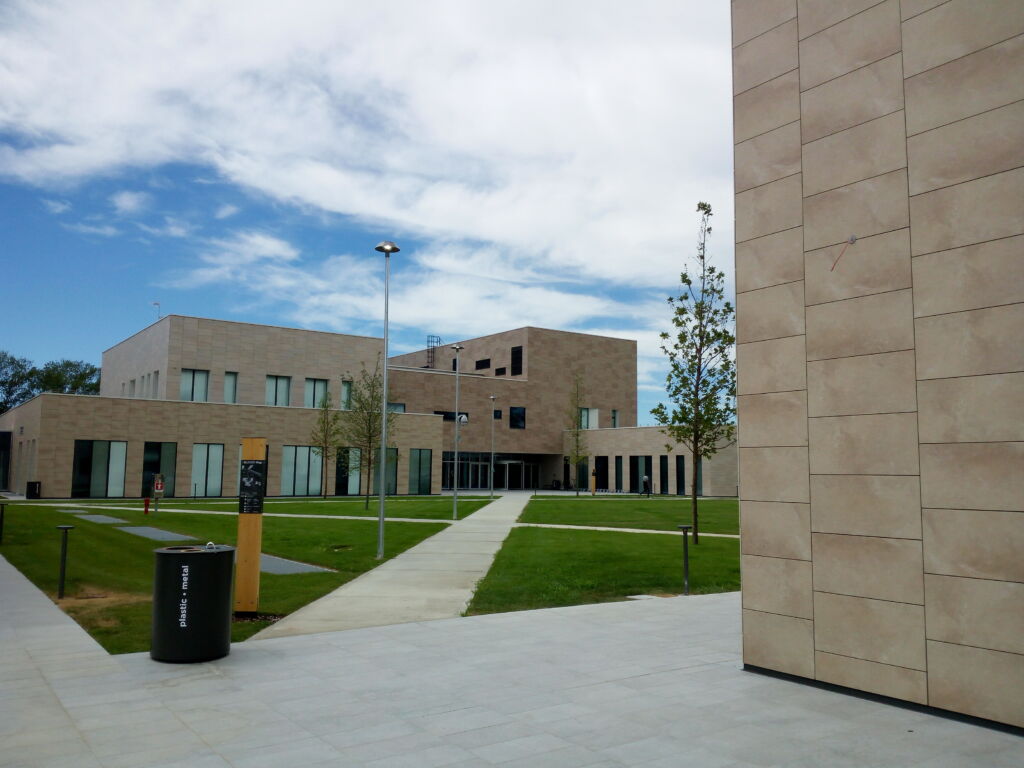 Humanitas University Campus – Rozzano (Milan), ITALY FASTENINGS FOR VENTILATED FACADES Aderma has install the ventilated facades of the Humanitas University Campus, designed for Pieve
Learn More »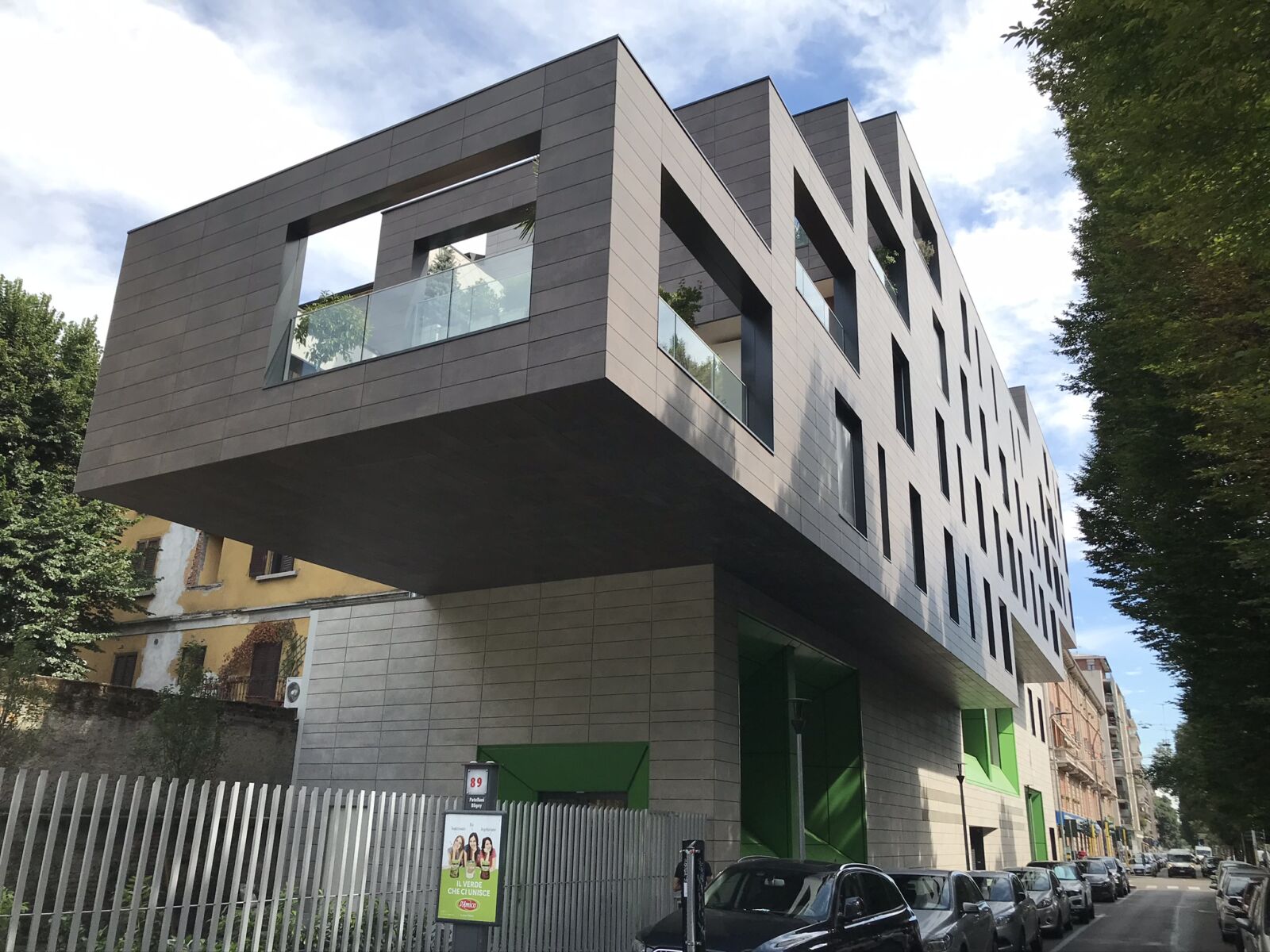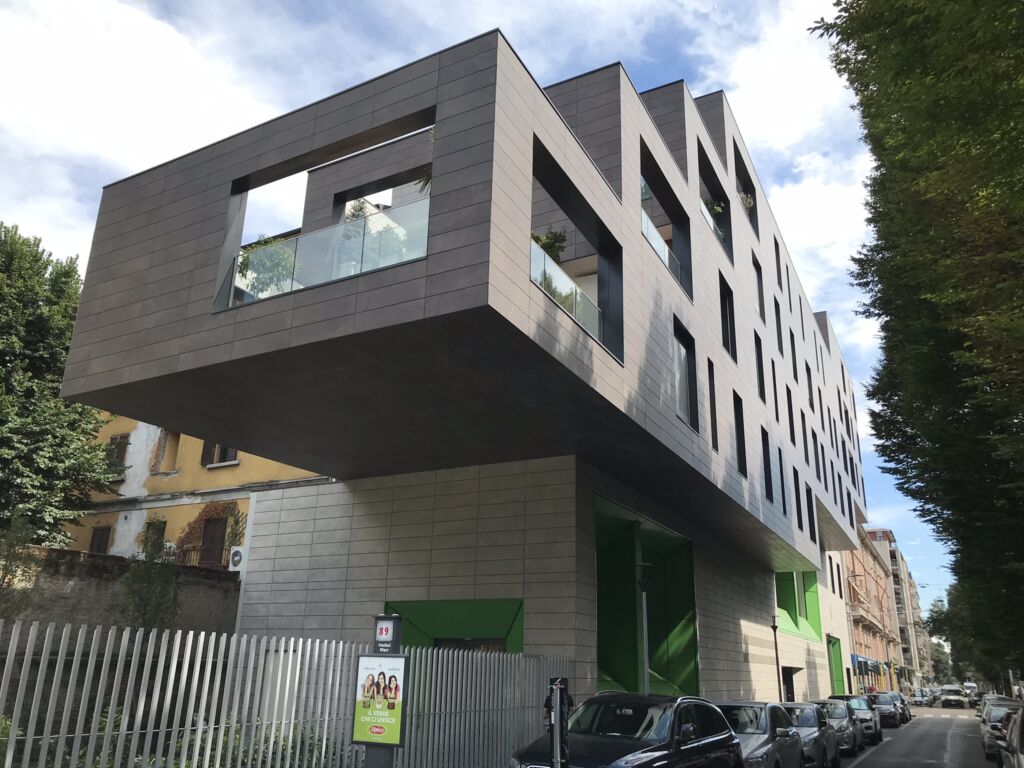 RESIDENCES VIA BEATRICE D'ESTE – Milan, Italy FASTENINGS FOR VENTILATED FACADES New residential building in Milan composed by high quality apartments, that clearly stands out
Learn More »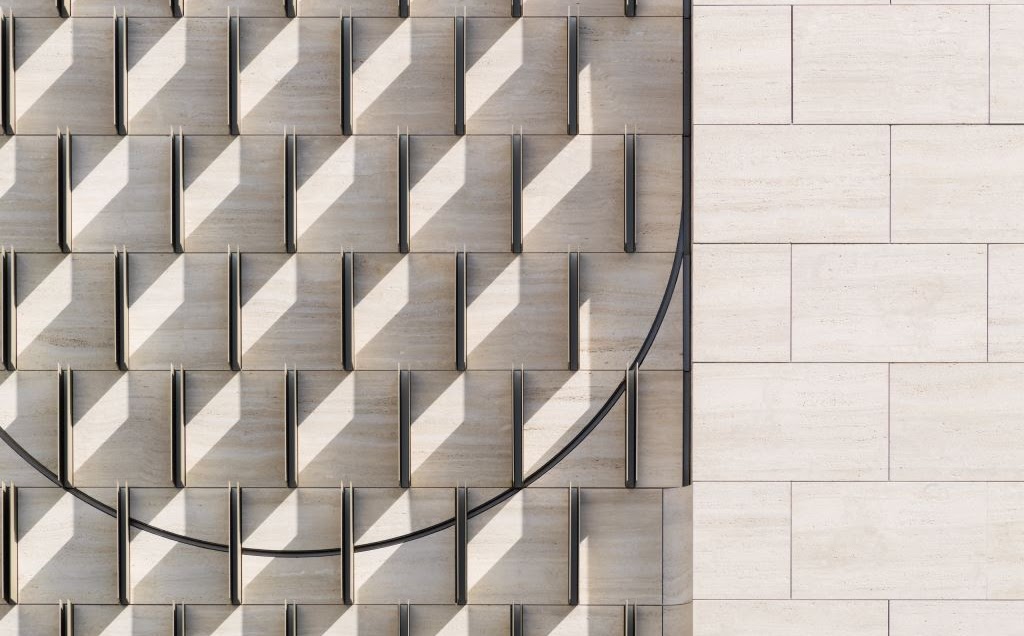 Rinascente – Turin, Italy fastenings for ventilated facades The project involved the front of Lagrange Street of the Rinascente in  Turin. CLIENT Rinascente – Rigo
Learn More »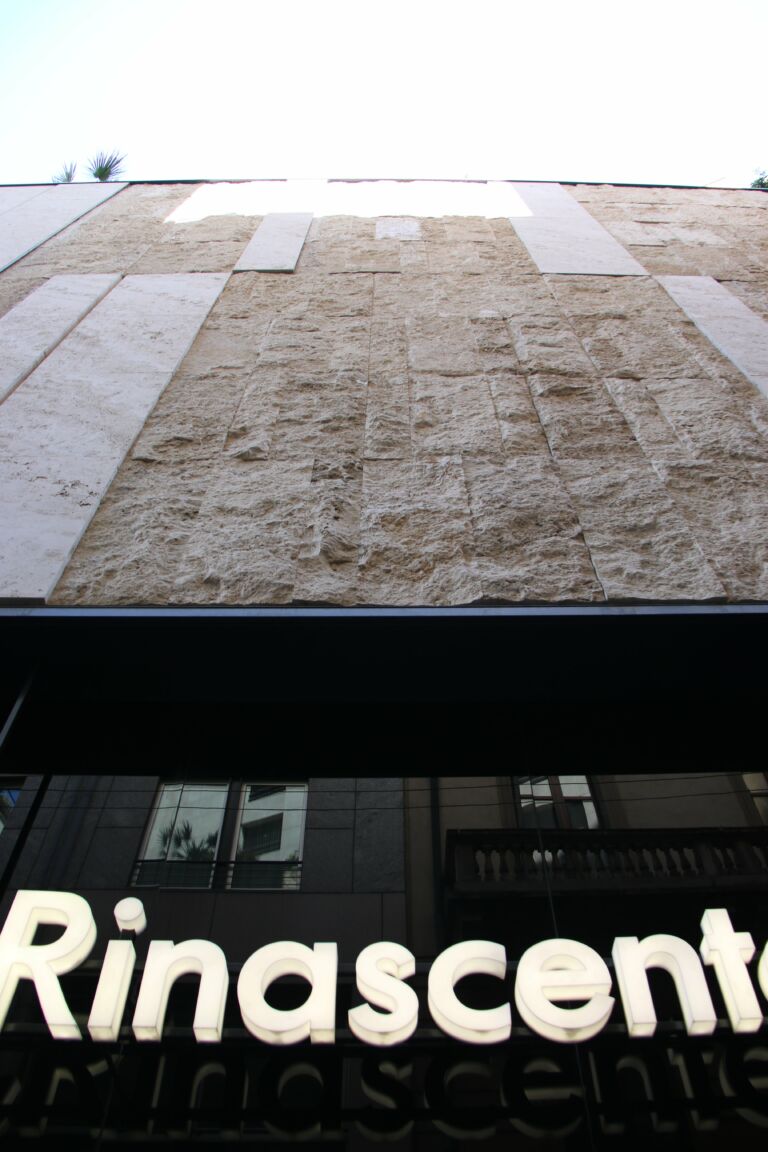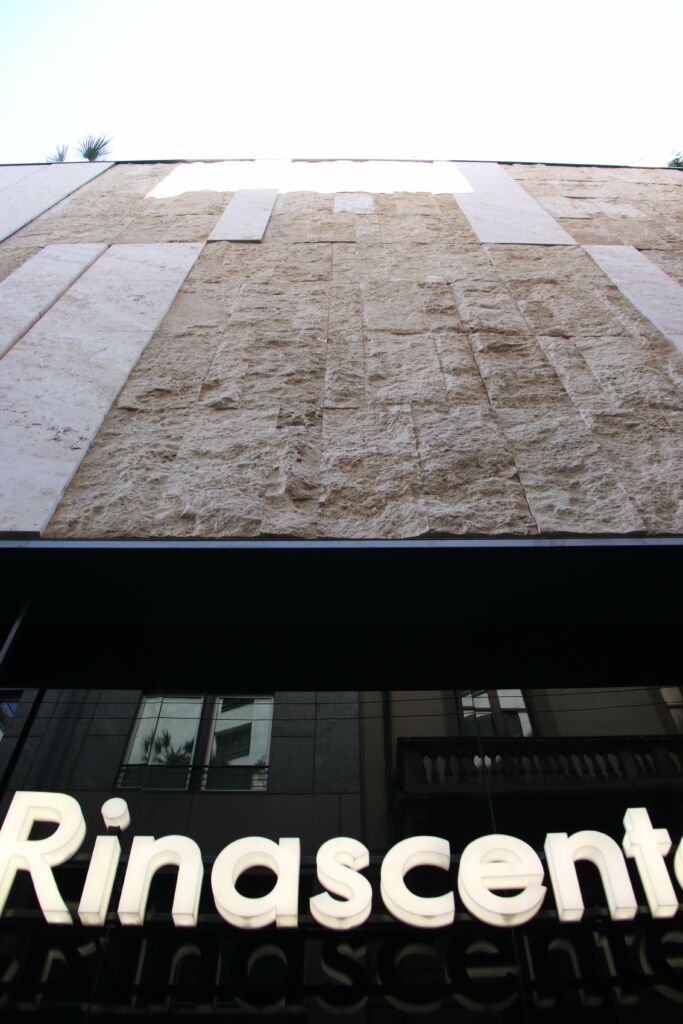 LA RINASCENTE – Milan, Italy FASTENINGS FOR VENTILATED FACADES Aderma participated in the renovation of the facade of the La Rinascente store in Via Redegonda
Learn More »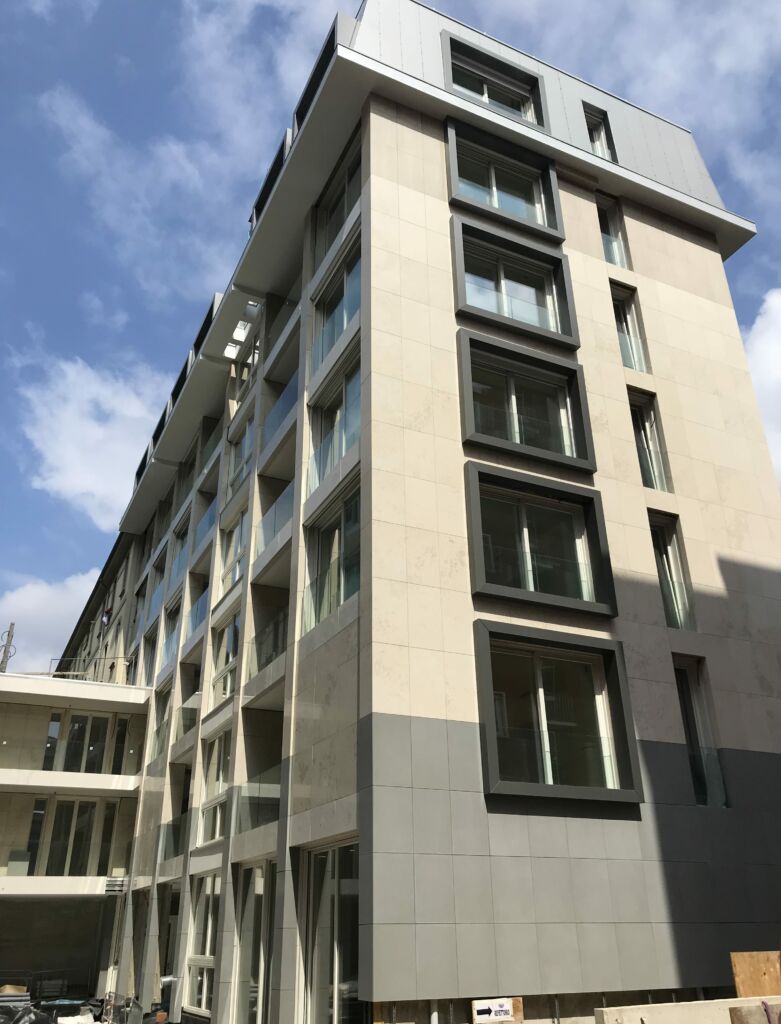 Residences: VIA TITO LIVIO 3 – Milan, Italy FASTENINGS FOR VENTILATED FACADES Renovation project of a building in Milan. Redevelopment of the building aimed at
Learn More »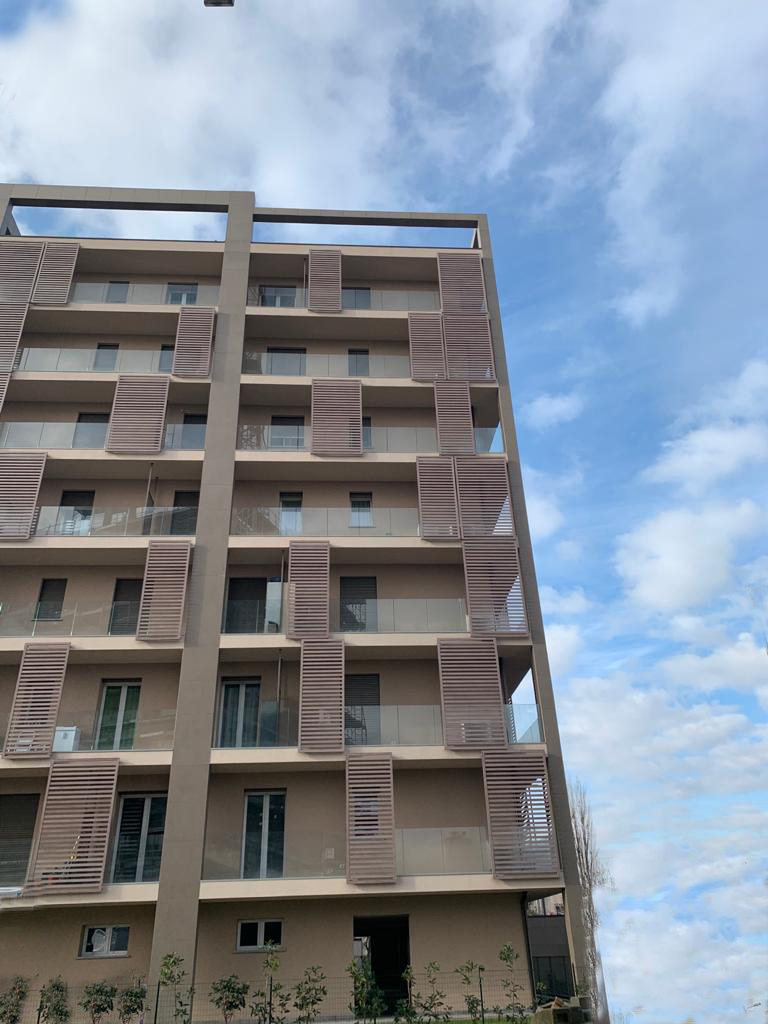 Milan Suburban area – "Frangisole" (Sunshades) panels for residential buildings
Learn More »