ASP brackets for prefabricated concrete horizontal panels - Concrete prefabrication systems
ASP brackets for panels are extremely secure and qualified, being in use in the Italian market for more than 30 years.
The brackets 
are made with weight-bearing capacities of 160 kN and 80 kN. 
ASP brackets for the panels allow an accurate adjustment of the panel on the pillar for the best execution of the facade
How to install ASP brackets?
The anchoring system consists of two galvanized sheet metal boxes to be placed into the concrete precast column or pillar and in the panel. The boxes must be positioned carefully in order to ensure the use of the anchoring system on site.
The use of boxes allows the production of simple concrete manufactures without protruded parts, in order to protect their integrity during transport.
ASP die-casted steel brackets are used on site and placed prior the adjustment on three axes. Followingly, the precast concrete panel is positioned, adding a total fire protection, to the anchoring system.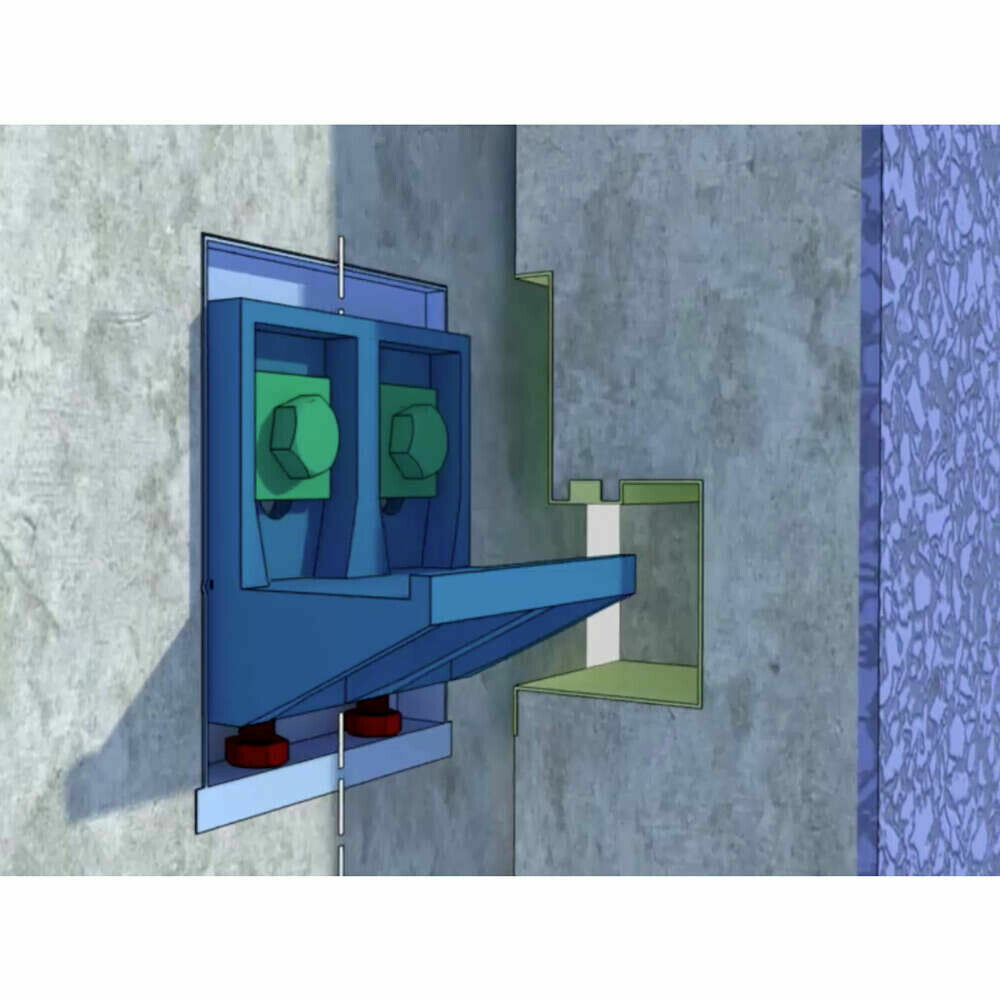 ASP brackets have been used for the realization of several projects.
Several precast concrete structural producers in Italy and in the Balcanic area use these fastenings in their production.
Our technical office can help you to find the best solution for your production standard.
Contact us by email at gl@gllocatelli.it or complete our online contact form if you need more information about the product or for general enquiries.