Anchorage Systems for Steel Structures
Aderma

Locatelli


Fixings for Steel
Anchorage systems for steel structures include a wide range of products that are used in combination with hexagon head bolts.
AdermaLocatelli offers to manufacturing companies and professionals products dedicated to fixings for steel parts. 
Holes and welding operations on site are replaced by the steel anchoring system.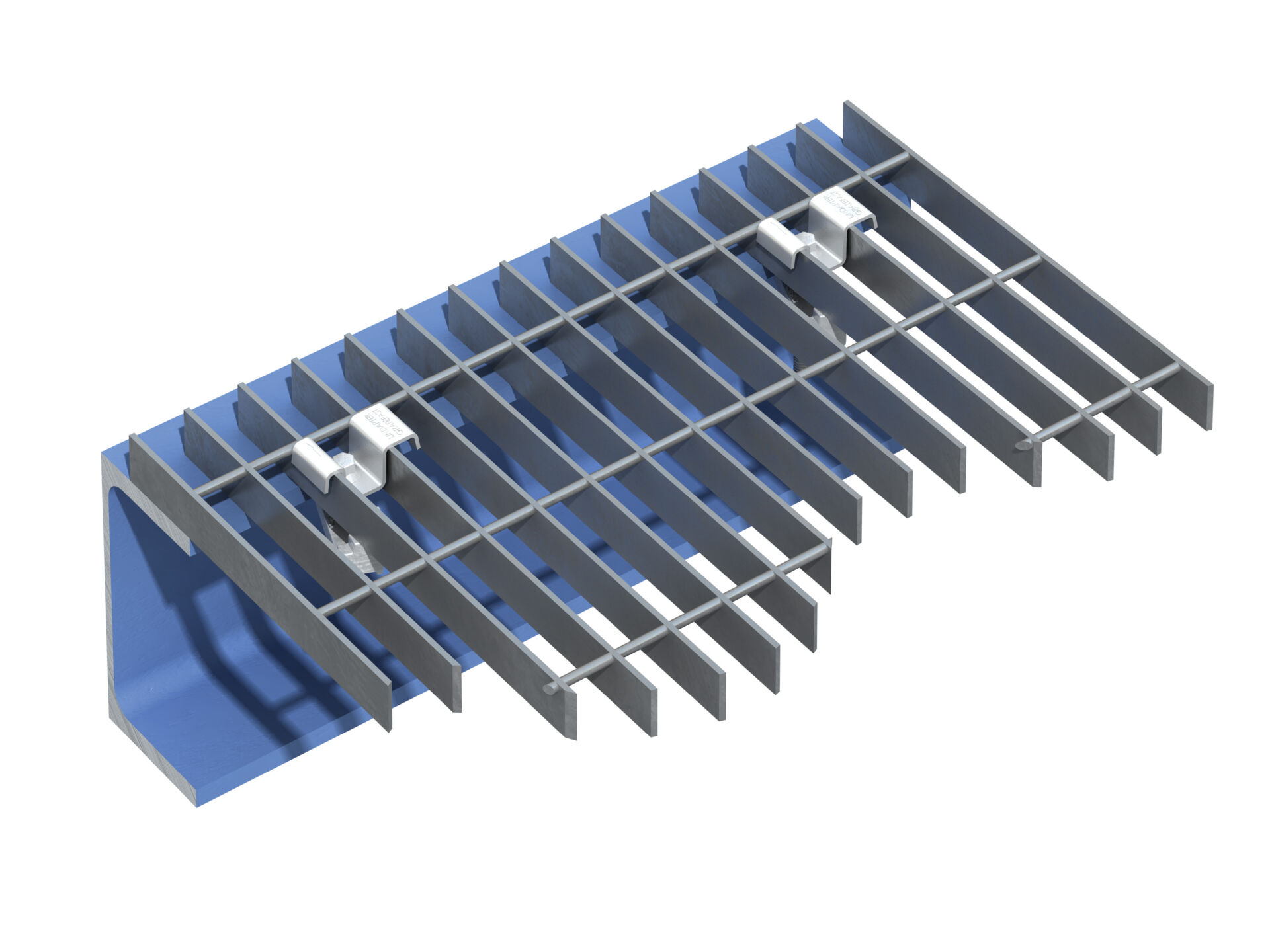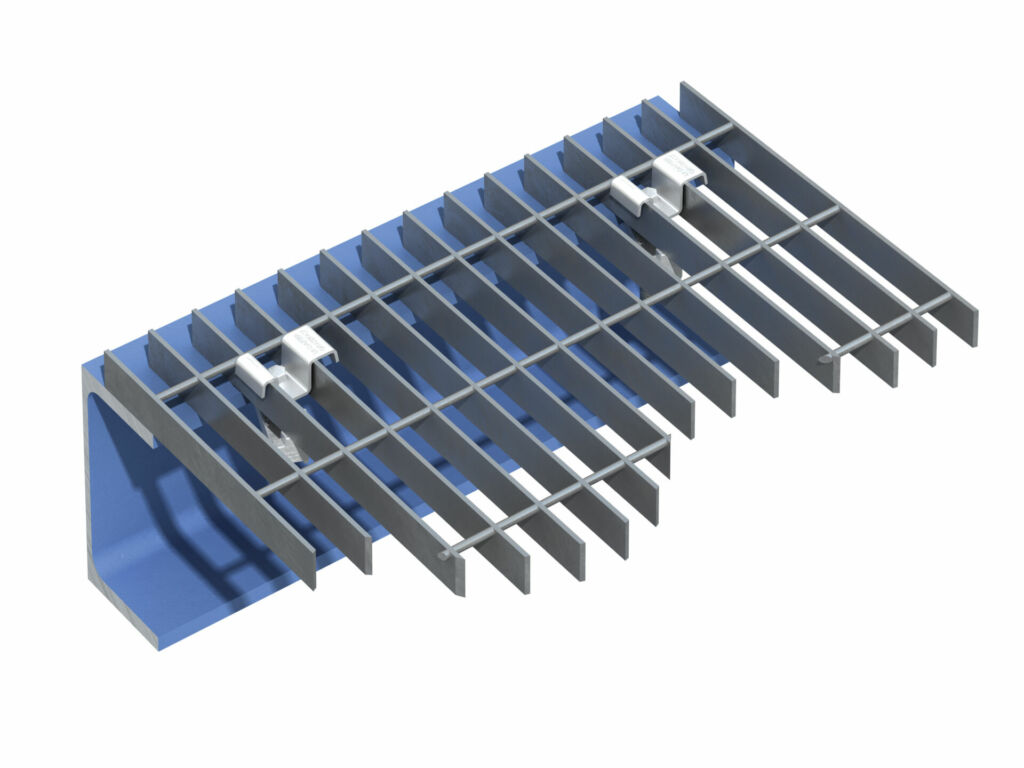 fixings for steel - benefits
No holes in the steel structure
No welding on the steel structure
No painting after fixing
Quick installation
Anchorage Systems for Steel Structures - FIELDS OF APPLICATION
IPE, HEA, HEB, UPN are the elements of the steel structure to be connected.
The steel anchorage system allows the architectural fixing.
This technology is used for the construction of railway stations, temporary structures, renovation of existing buildings, stairs, petrochemical environments.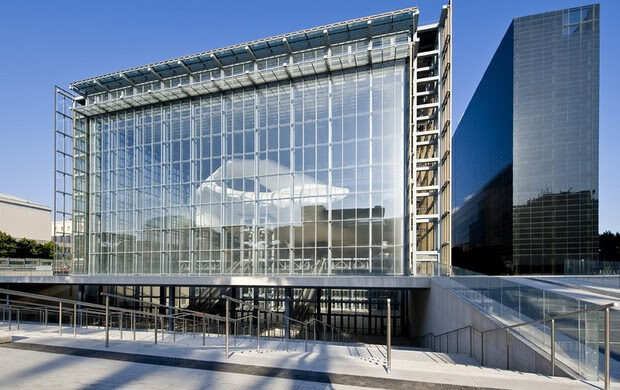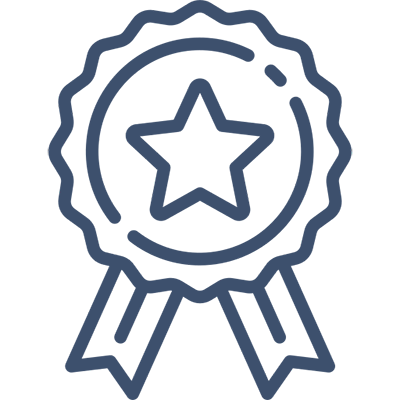 fixings for steel - CERTIFICATIONS
Every product belonging to the category fixings for steel has its own certification. There are fire certifications, petrochemical certification, mechanical and European.
fixings for steel - PRODUCTS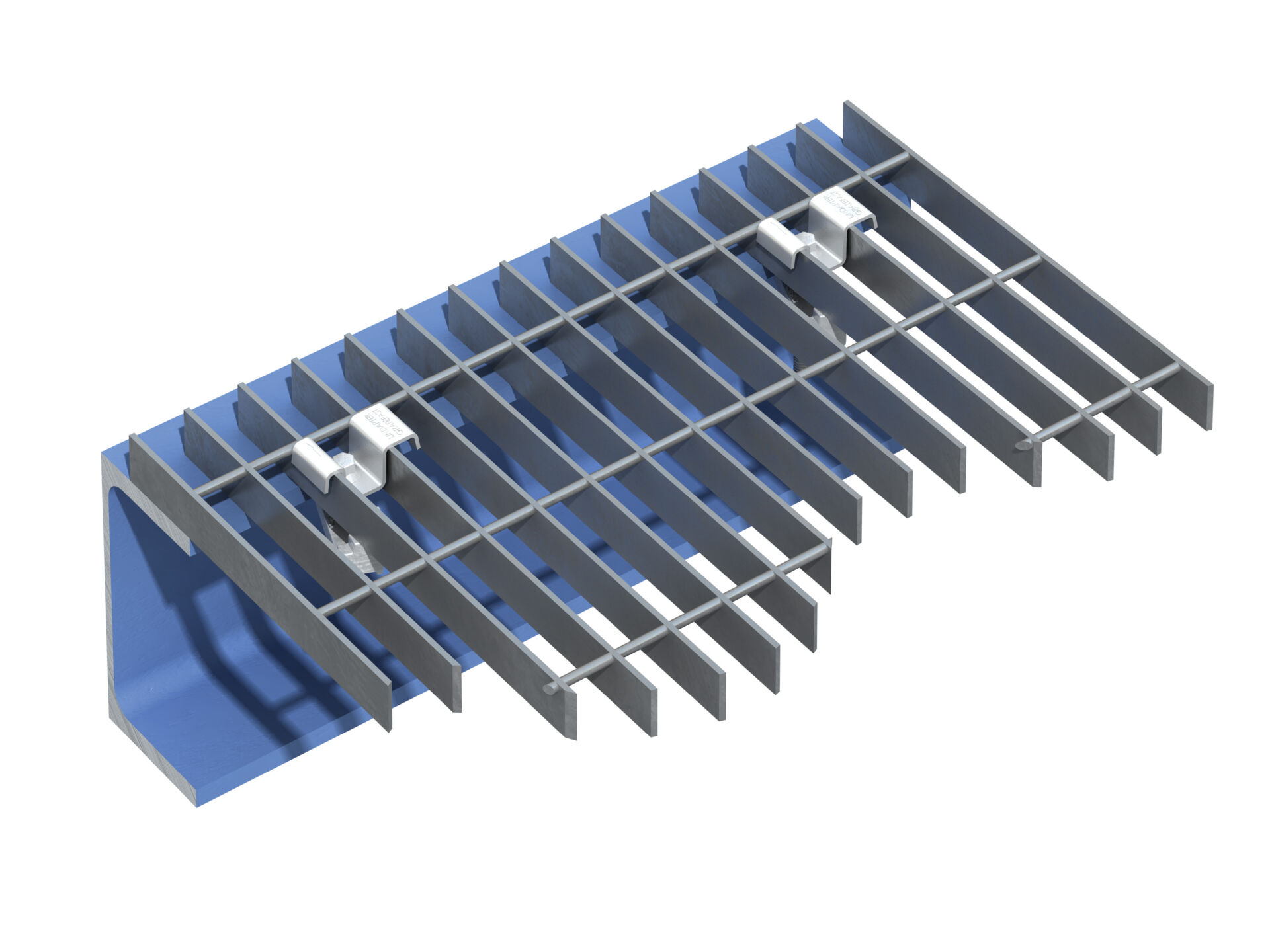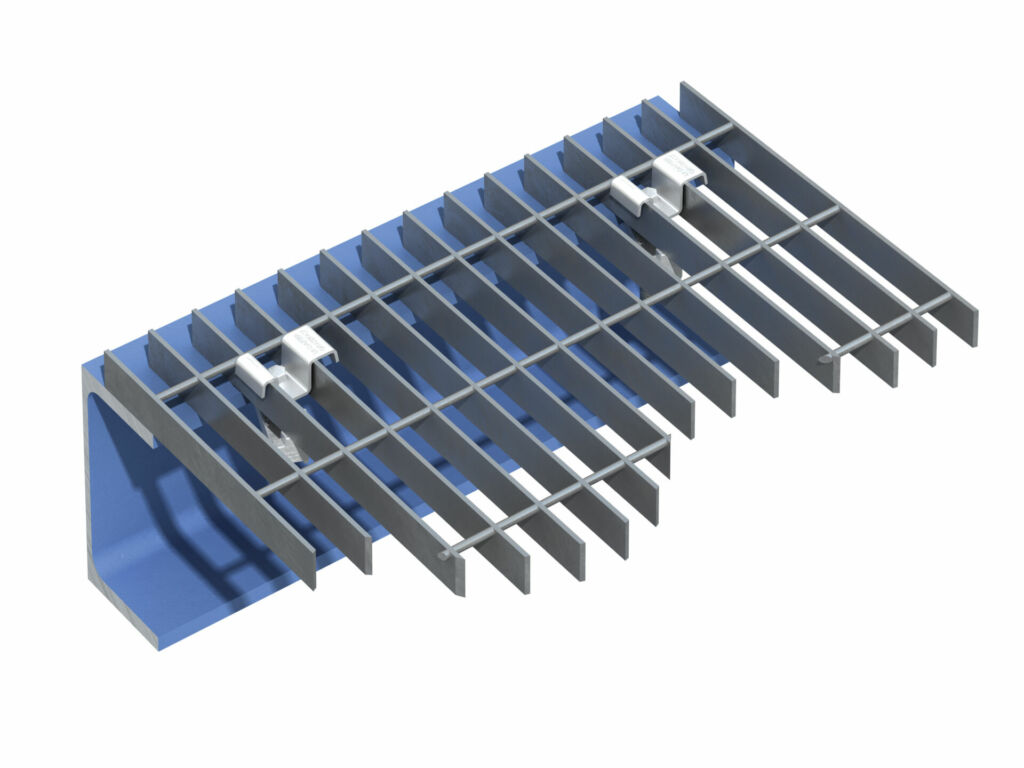 Fixings for steel
Anchorage systems for floors made with gratings or chequerplate is quick and easy with Lindapter's GF and FF types.
Learn More »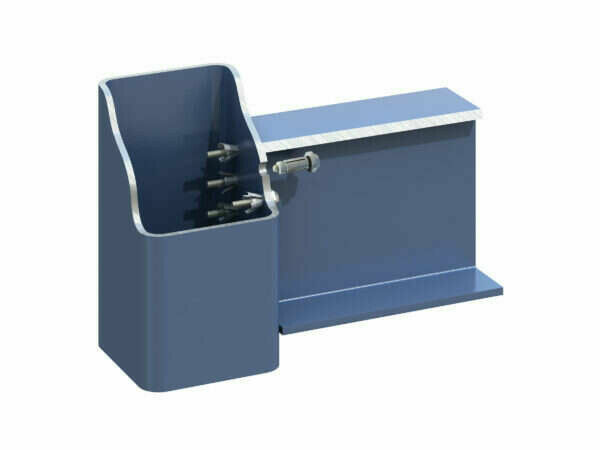 Fixings for steel
Hollo expansion Bolt is a fantastic expansion bolt for fixing square steel pipes or for fixing on steel.
Learn More »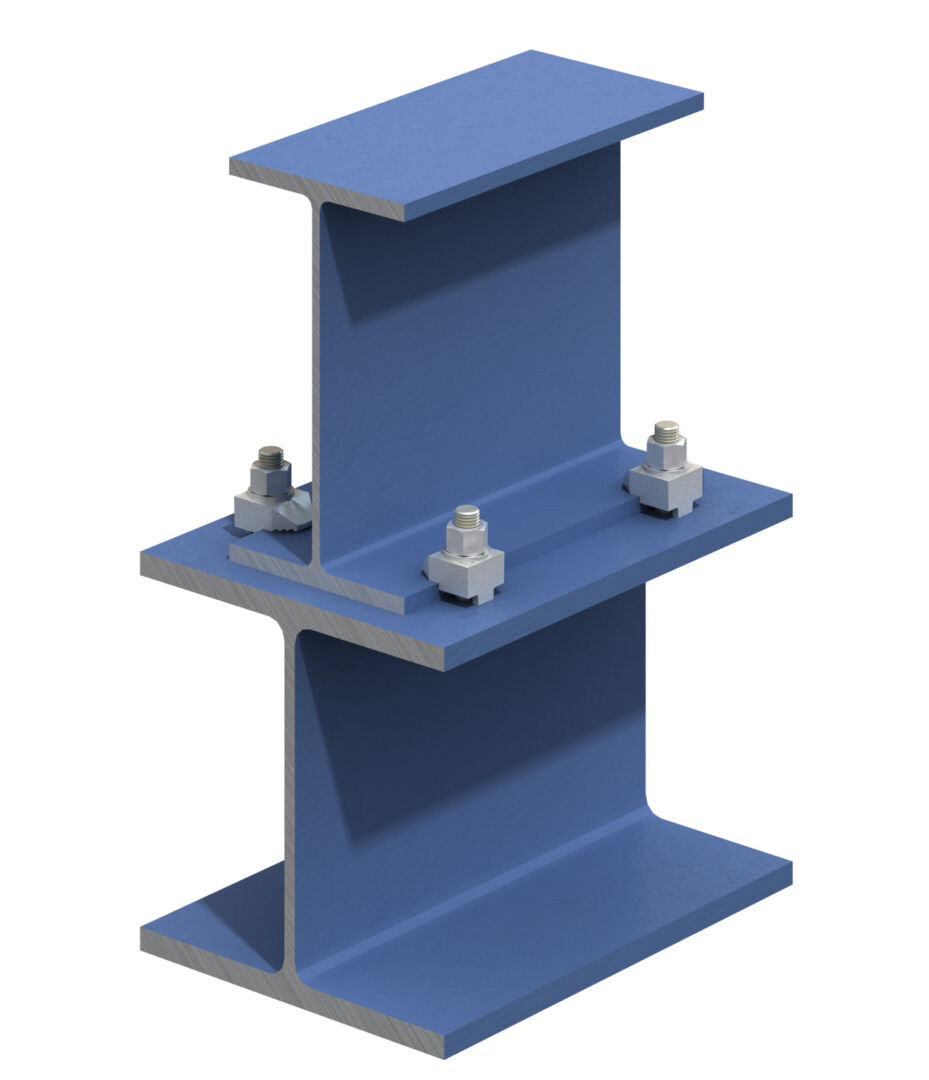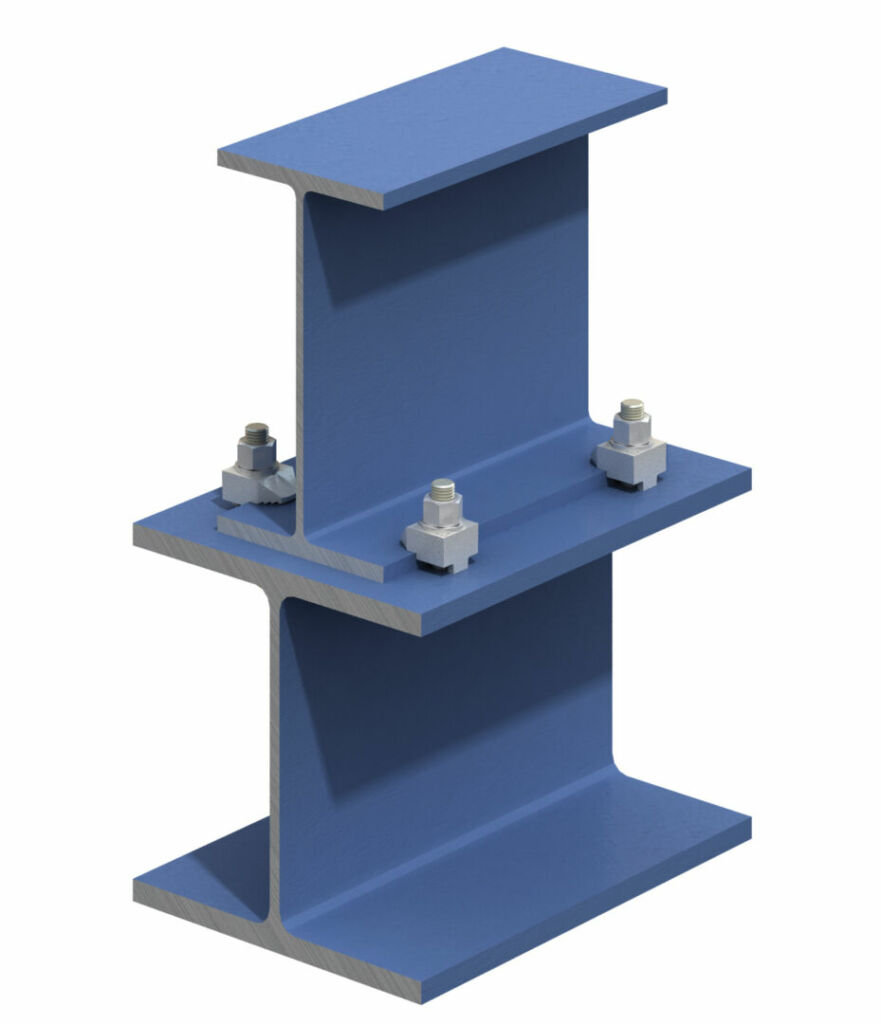 Fixings for steel
AdermaLocatelli clamps permit long-lasting, stable connection of steel sections with no need to drill or weld.
Learn More »
fixings for steel - references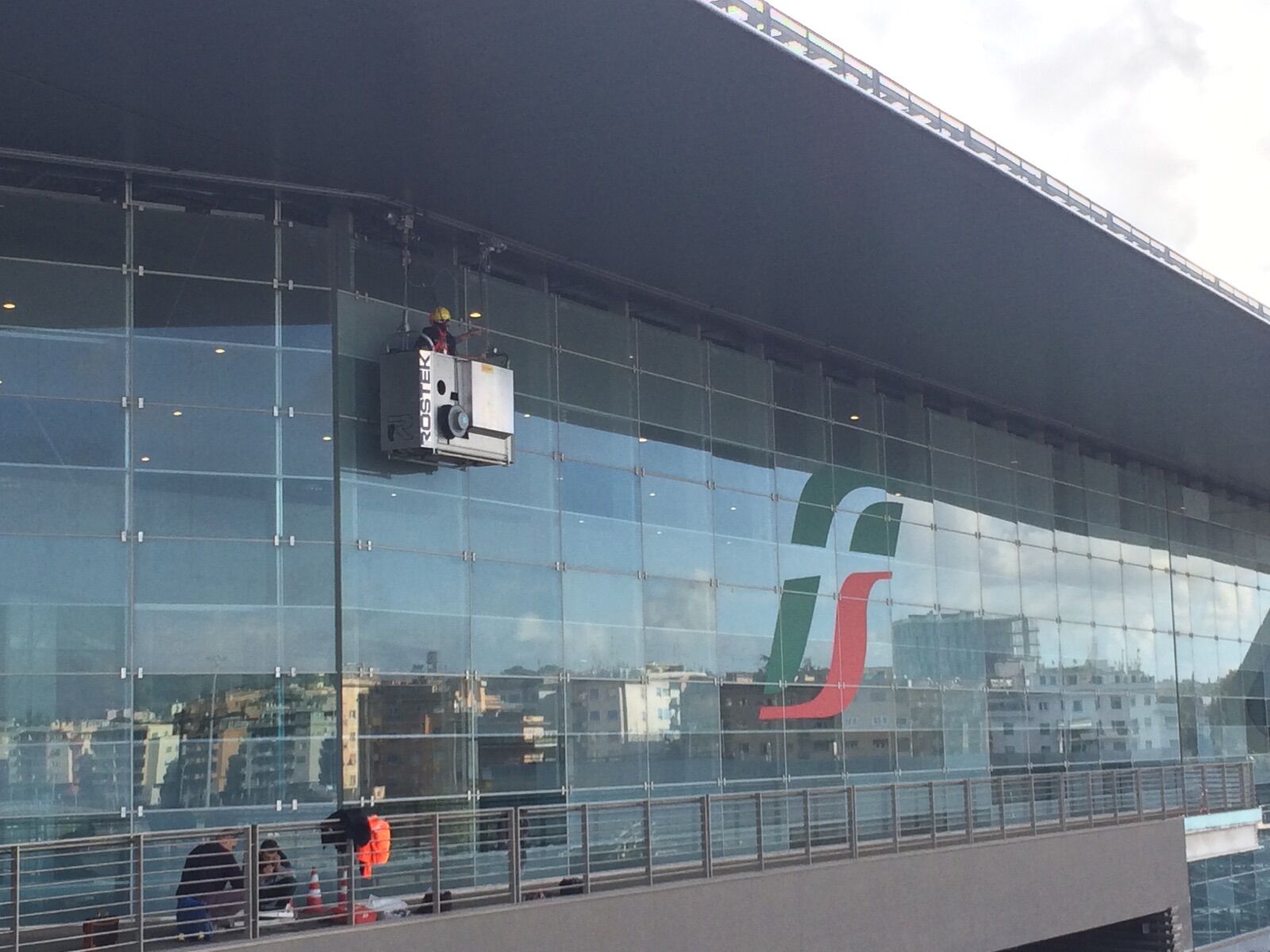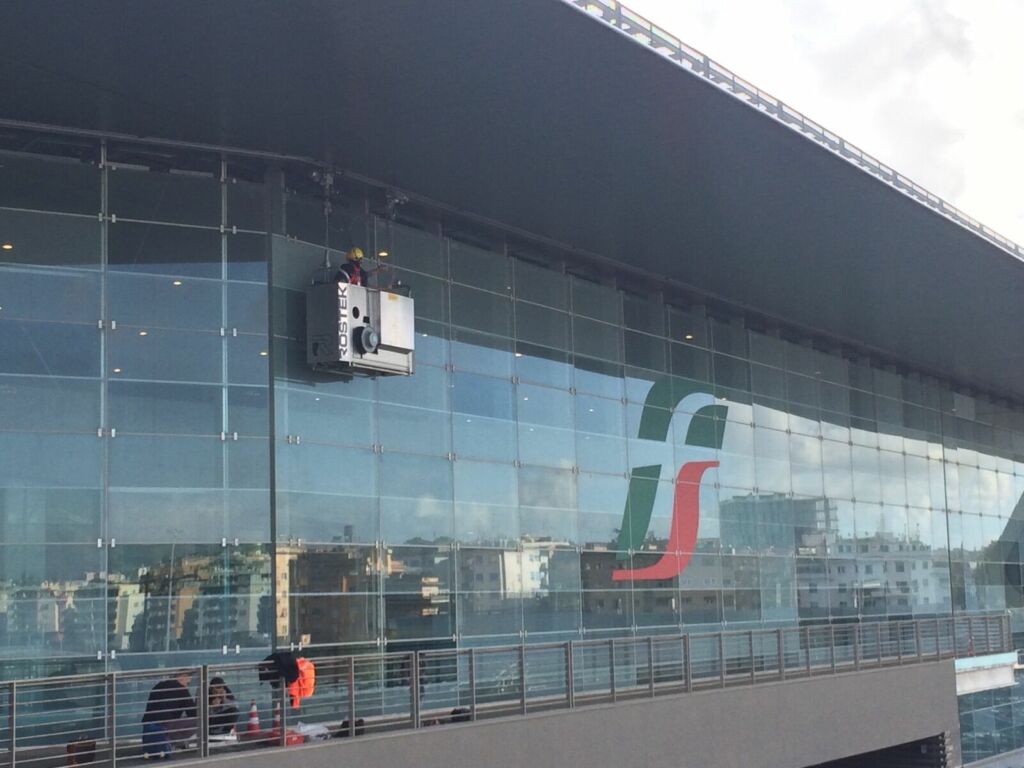 AdermaLocatelli built and installed the access systems for the maintenance and cleaning of the facades of the new Tiburtina Station in Rome.
Learn More »