Tiburtina high speed station - Rome, Italy
fixings for steel, facade access systems
AdermaLocatelli built and installed the access systems for the maintenance and cleaning of the facades of the new Tiburtina Station in Rome, the first Italian High Speed hub opened in November 2012.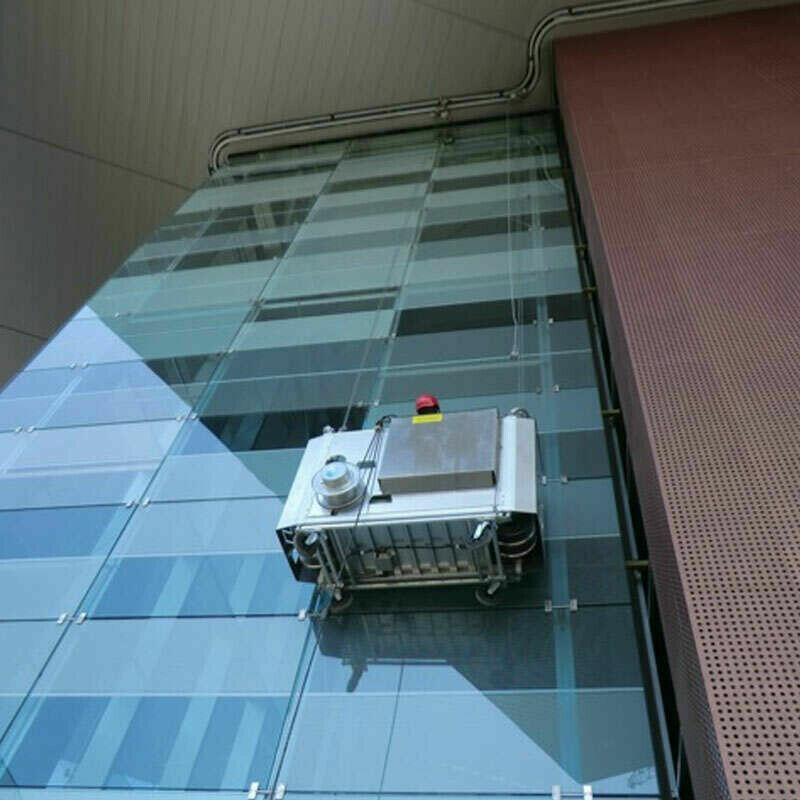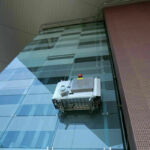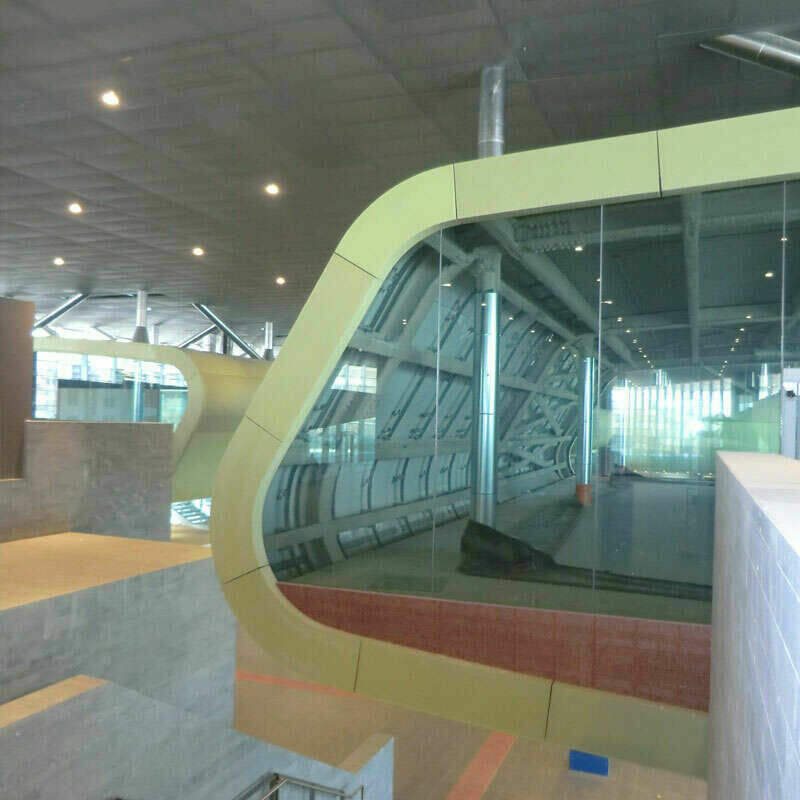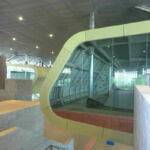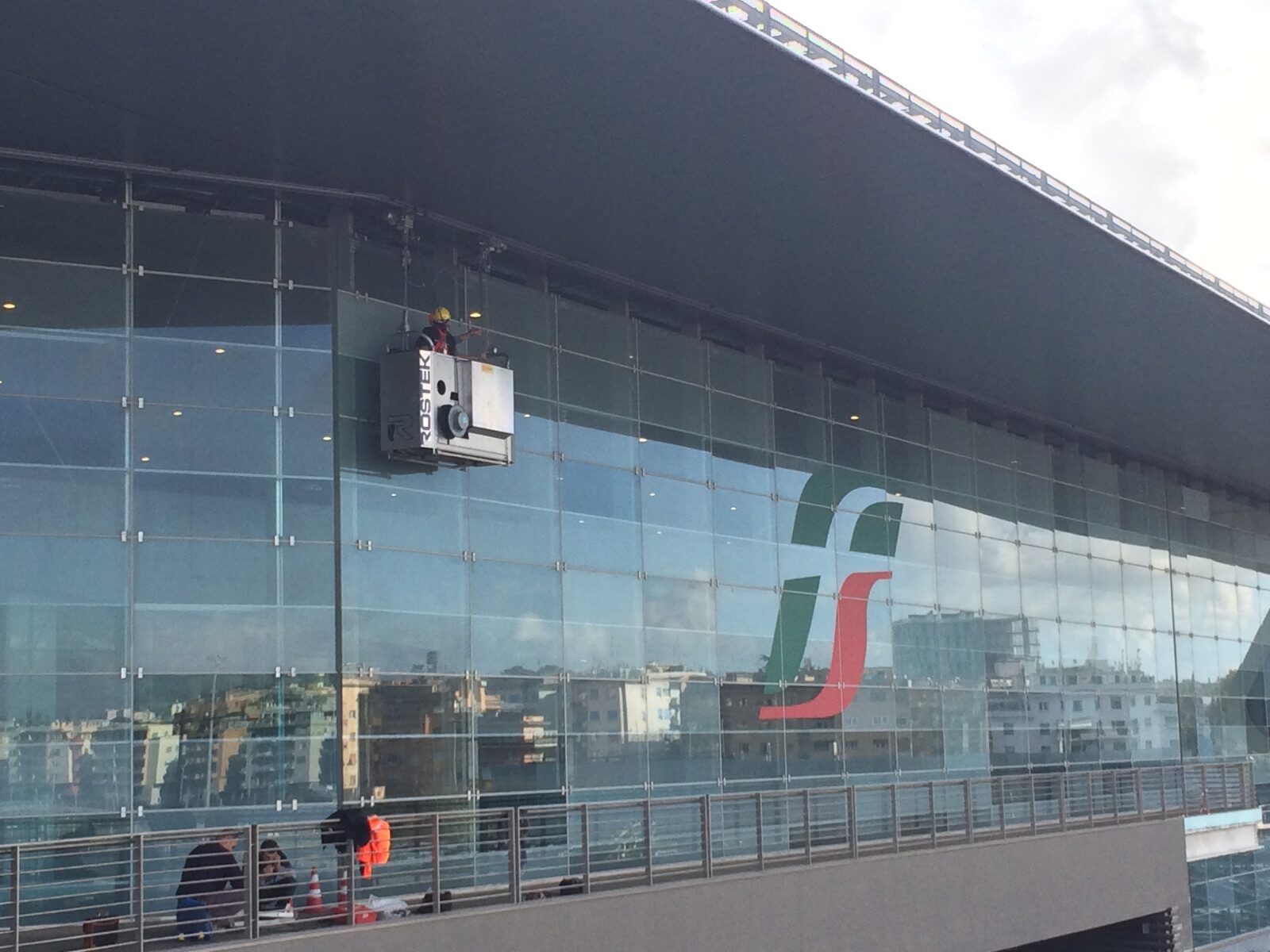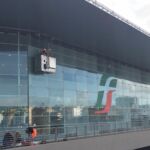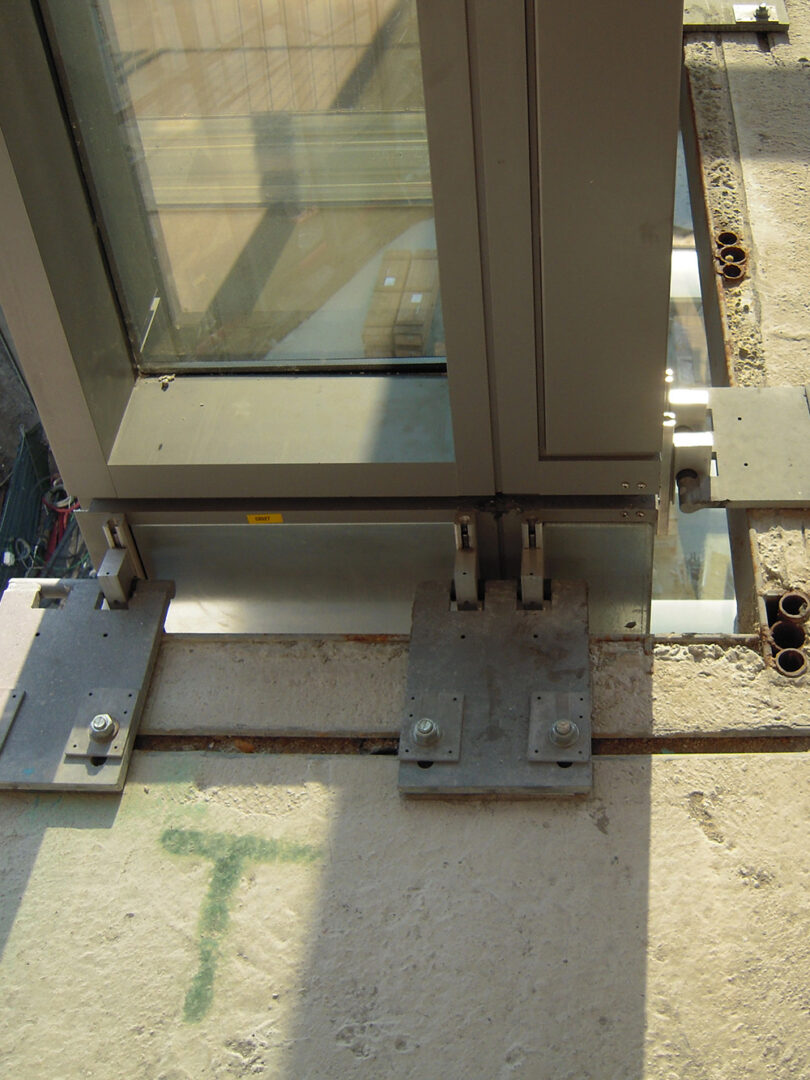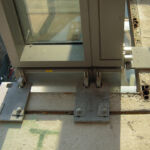 The systems installed by AdermaLocatelli (a BMU suspended platform and a sliding platform with tower) have solved all the maintenance problems of the facades, especially in relation to the cleaning of the windows facing directly onto the tracks.
"The new Tiburtina Station is an architectural, technological and sustainable jewel, it needs a constant maintenance – says Paolo Valera, CEO of Aderma s.r.l. – Our access systems have solved the problems of maintenance and cleaning of the facades, especially with regard to the windows that face directly onto the tracks. Moreover, they integrate perfectly into the architecture of the building, without modifying and affecting the visual lines".
AdermaLocatelli has installed a manual sliding platform system with a tower (with a capacity of 350 Kg or 3 people) with about 200m track installed on the floor, and a system of access to motorized glass facades using an aerial platform (BMU) (with capacity of 250 Kg or 2 people) suspended ceiling track installed in two sections, with a total length of 950 m. 
This system, based on Rosteck products (AdermaLocatelli Partners International Group for access systems) is powered through electrified bar installed in the ceiling next to the aluminium rail.
Inside the station there are steel claddings fixed with HolloBolt.
Products supplied by AdermaLocatelli:
Monorail : RS133 – RS110 – RS63: Permanent system for access to the facades of the building Safe access for operators when performing maintenance or routine cleaning with a gondola running on a pre-installed rail.
Hollo-Bolt Flush fit: High resistance bolt for hollow steel sections.
Hollo-Bolt Hexagonal: High resistance bolt for hollow steel sections.
Hollo-Bolt Countersunk (Head): High resistance bolt for hollow steel sections.
products used for the project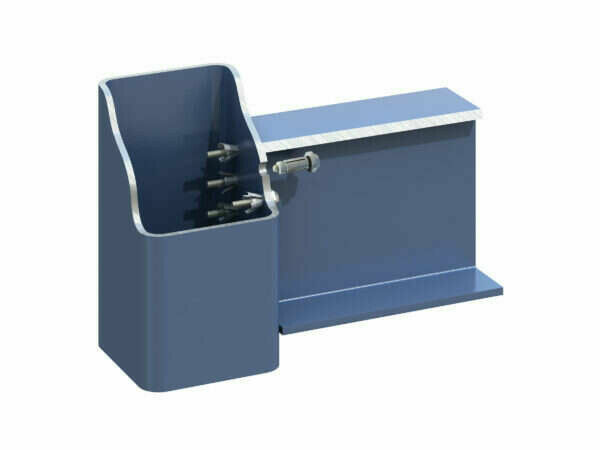 Fixings for steel
Hollo expansion Bolt is a fantastic expansion bolt for fixing square steel pipes or for fixing on steel.
Learn More »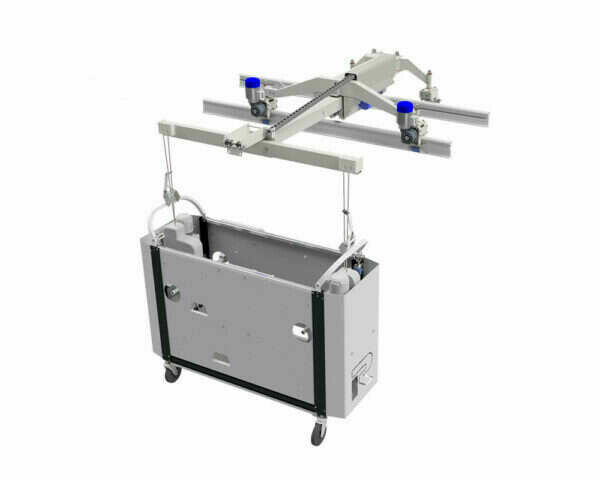 Facade access systems
AdermaLocatelli supplies BMU platforms (building maintenance unit) which are moved on the building facade and integrate the motors inside for vertical translation.
Learn More »