COUPLERS BAR AND JOINT RODS - PSA and TSE
ANCHORING SYSTEMS FOR CONCRETE CONSTRUCTION
PSA and TSE construction joint rods
 are the fastest way to 
join reinforcement steel rods
 in 
concrete castings
.
PSA bars have a female threaded element at the end, while TSE bars have the correspondent threaded head
How to install PSA and TSE bars?
Insert the PSA bar between the steel reinforcements before to do the first concrete cast, making sure the threaded head is perfectly in contact with the formworks. After the first cast, screw the TSE bar into the corresponding PSA bar to give continuity to the steel reinforcement.
PSA AND TSE CONSTRUCTION JOINT RODS are recommended for:
T and L concrete walls continuity
Recovering concrete casting of pillars
Recovering concrete casting of girders
 are made of B500B steel according to the European standard for concrete reinforcement rods.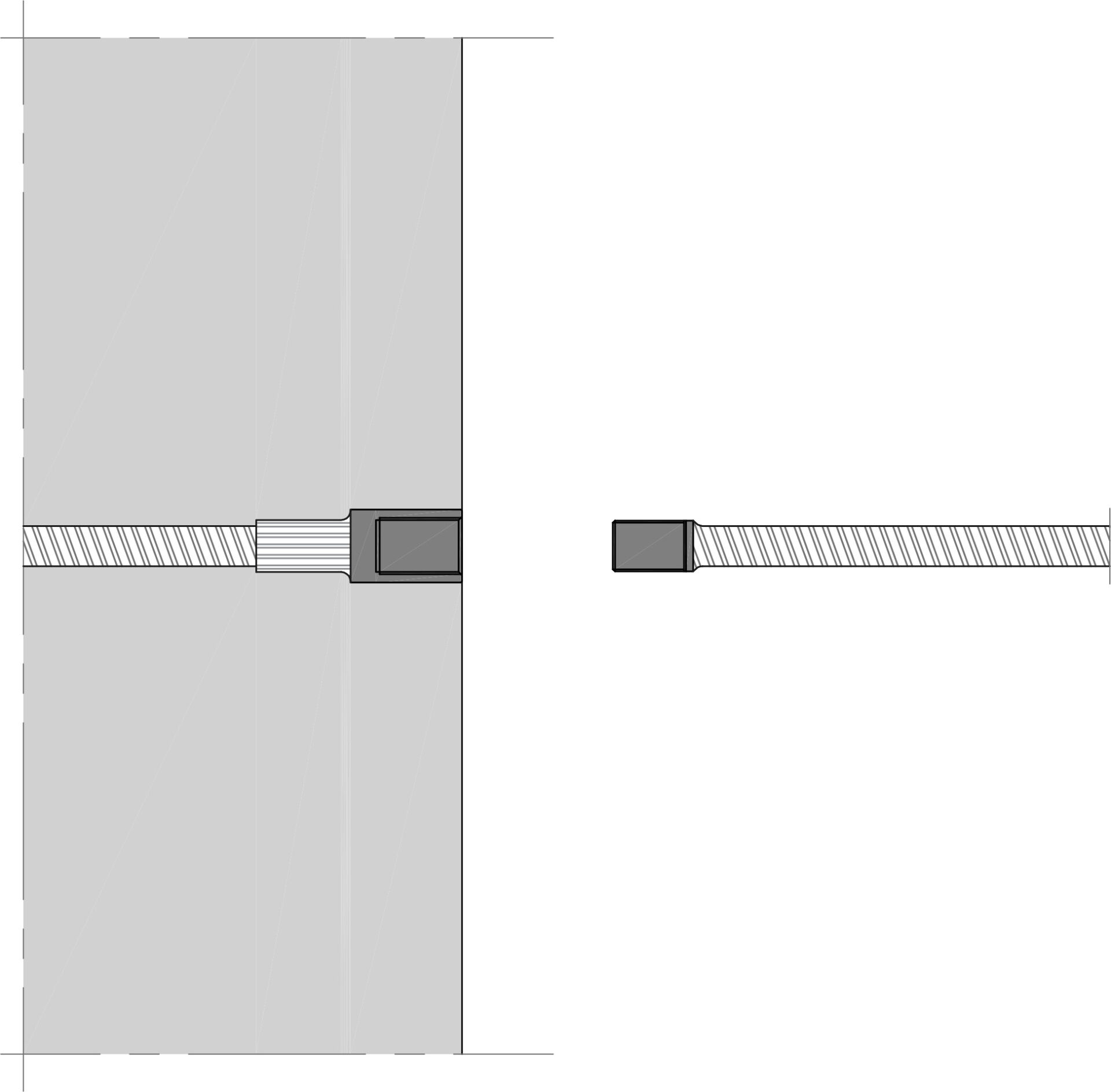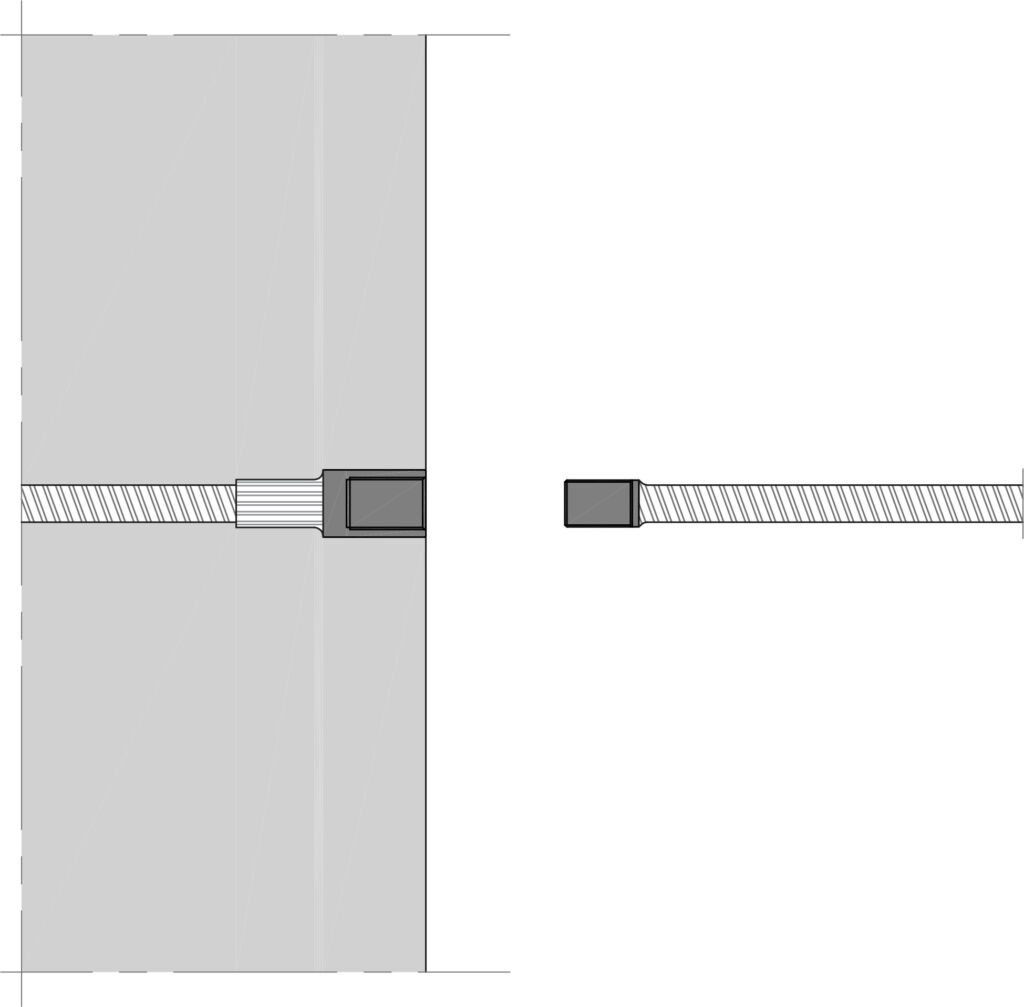 PSA and TSE couplet bars have been used for the realization of several projects.
Find out more!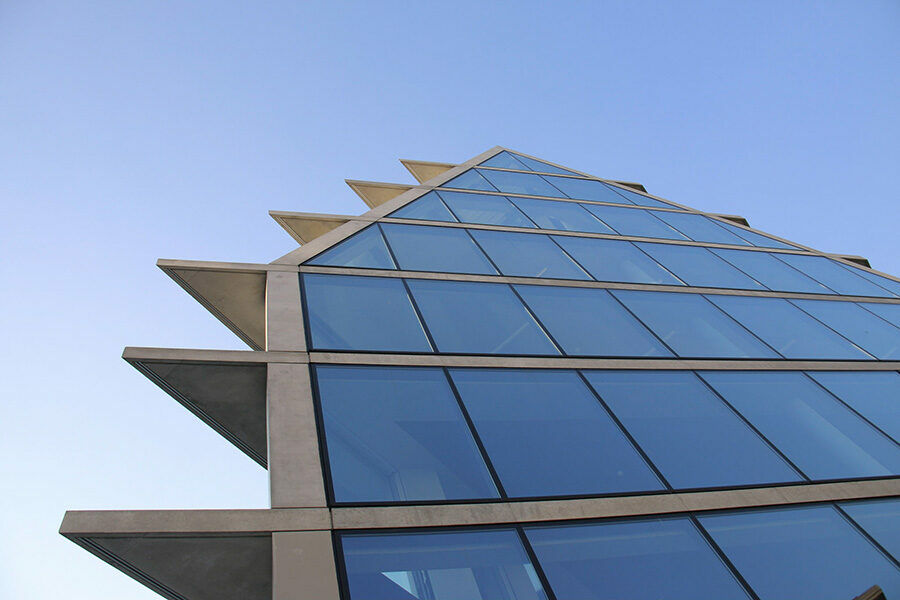 Fondazione Feltrinelli concrete structure is realized with a mixed technique: part on site and part prefabricated.
Learn More »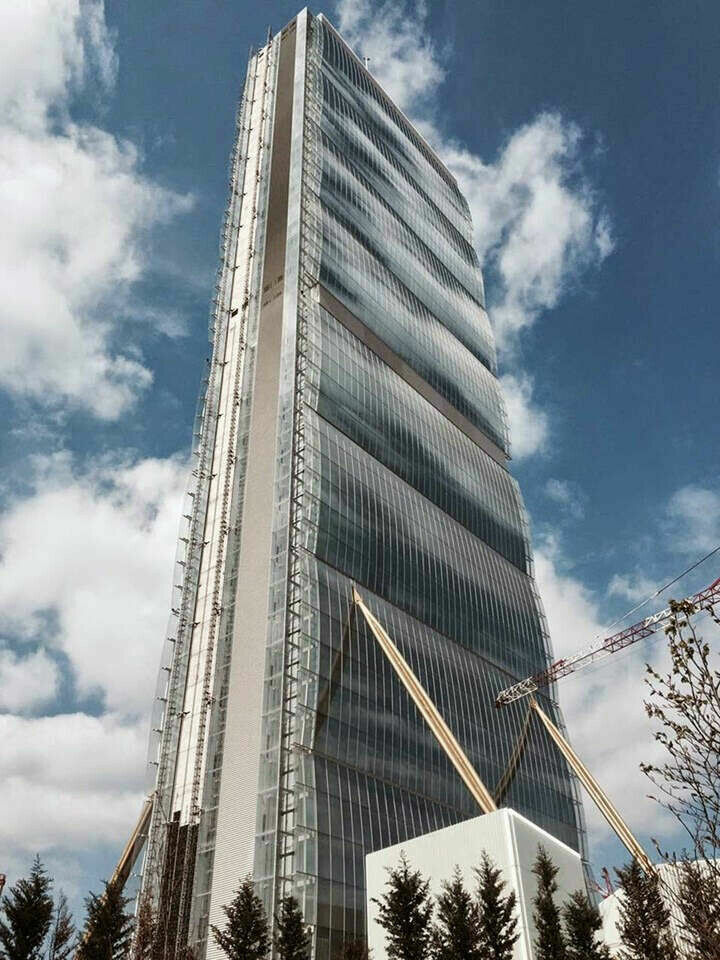 Torre Isozaki is the tallest building in Milan with its 50 floors, AdermaLocatelli dealt with the project by supplying PSA and TSE bars
Learn More »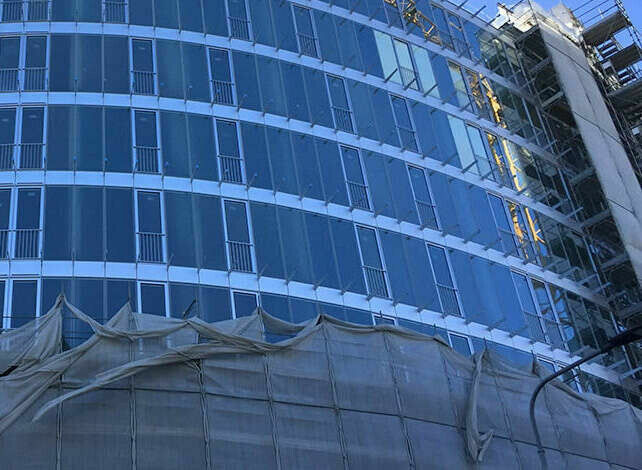 AdermaLocatelli created the anchorage system for the student residencial at Bocconi University, the products supplied: GP anchor channel, PSA and TSE bars.
Learn More »
Contact us by email at gl@gllocatelli.it or complete our online contact form if you need more information about the product or for general enquiries.