The tubular connector for Tquadro insulation panels - Concrete prefabrication systems
GL Locatelli offers Tquadro, the system patented by Dagma srl to easily create high energy performance concrete sandwich panels without errors.
Tquadro includes two types of components:
Bearing SUPPORTS:
A70 square tube 70×70 mm
A80 square tube 80×80 mm

A70 and A80 work as shelves to support the loads transmitted by the external layer to the bearing layer.
PERIMETRAL PINS:
FF and L that work in tension to guarantee the union and perfect adhesion between the panel layers.
All components have a structural function and are made of AISI 304 stainless steel.
Stainless steel ensures:

Low conductivity
Excellent ductility
High corrosion
Low temperature resistance.

Tquadro components are produced with lot traceability.
Tquadro permits concrete sandwich panel production with high heat insulation, heat bridges are limited and already considered in the calculation. The lack of lesions due to dilations/shrinking, induced by the heat difference between the interior and exterior, are the demonstration of the excellent work the Tquadro performs inside the panel.
AS ABSORBERS are included to contrast dilations/shrinking, only used when the calculation requires them in combination with the A70 SUPPORT.
The Tquadro system is completed by the PLT SEPARATOR that regulates the distance between the two L
PERIMETRAL PINS, holding them in position and securing them to the arc-welded mesh using clips.
The FF PERIMETRAL PIN is easy to position.
Tquadro installation does not require weld spots that locally alter the steel properties, generating points susceptible to corrosion.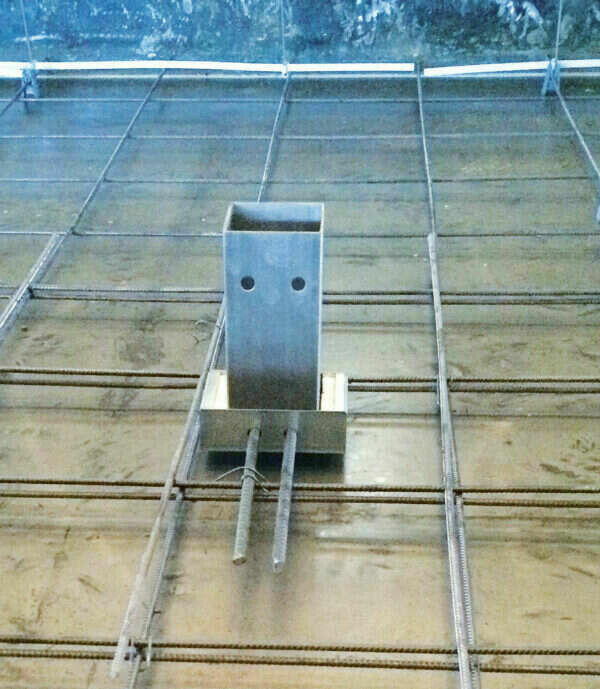 Sandwich panels have been used for the realization of several projects.
Find out more!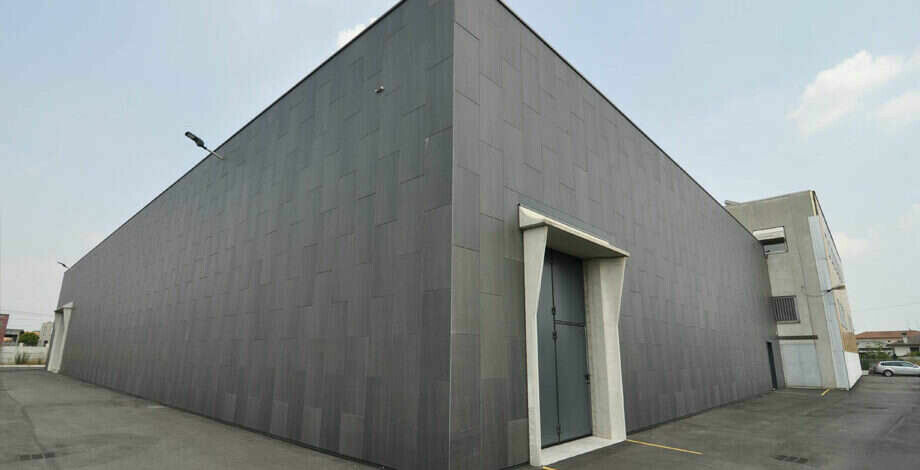 The new industrial factory built by GL Locatelli in Turate, allowed the use of cutting- edge technologies for the production of industrial precast concrete. 
Learn More »
Contact us by email at gl@gllocatelli.it or complete our online contact form if you need more information about the product or for general enquiries.