Suspension from steel - Fixings for implants
Suspension from steel structures
Lindapter's FL flange clamps permit suspension from steel without damaging the paint or zinc on the metal structure.
FL flange clamps are supplied plain or tapped and are approved (FM, size M10 an M12 only) and (VdS). The FL flange clamp is supplied complete with a tightening bolt.
There are 8 other types of clamps in our catalog to solve your installation problem. Write to our technical office to solve it with satisfaction.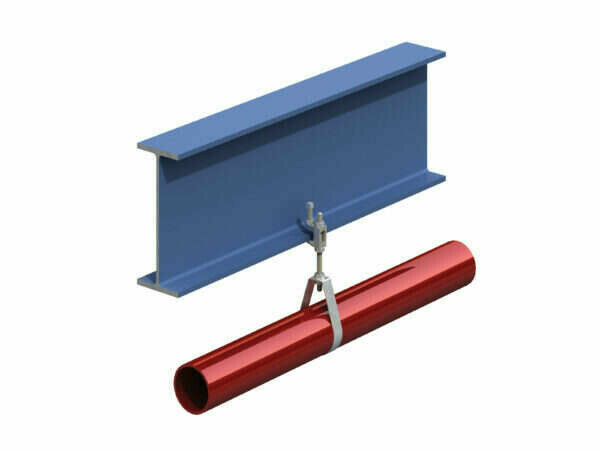 Suspension from steel have been used for the realization of several projects.
Find out more!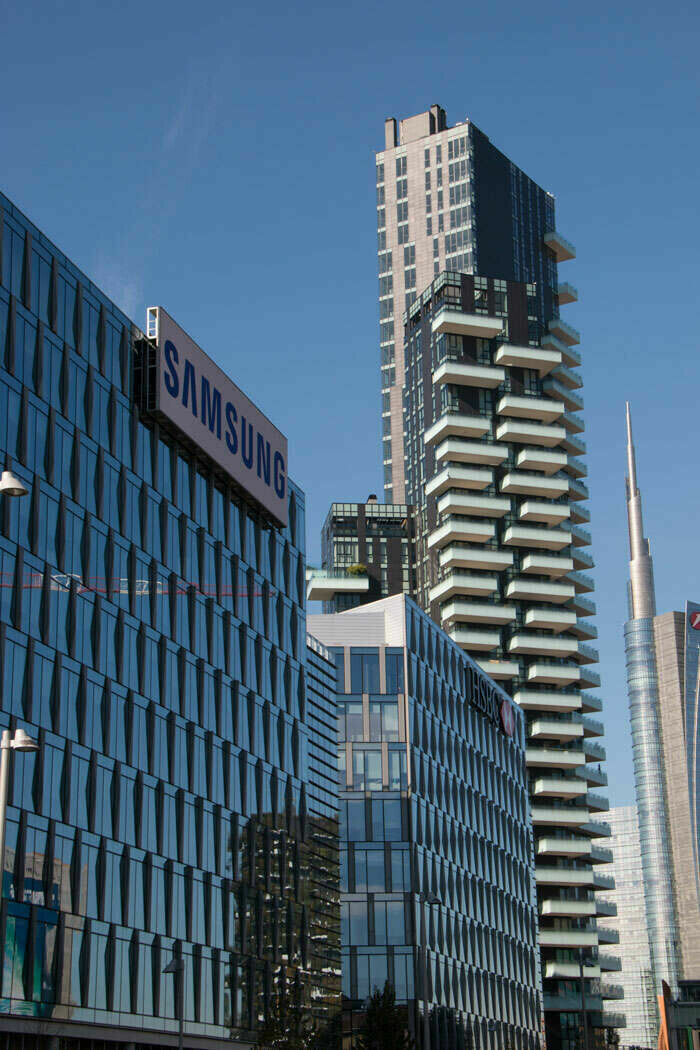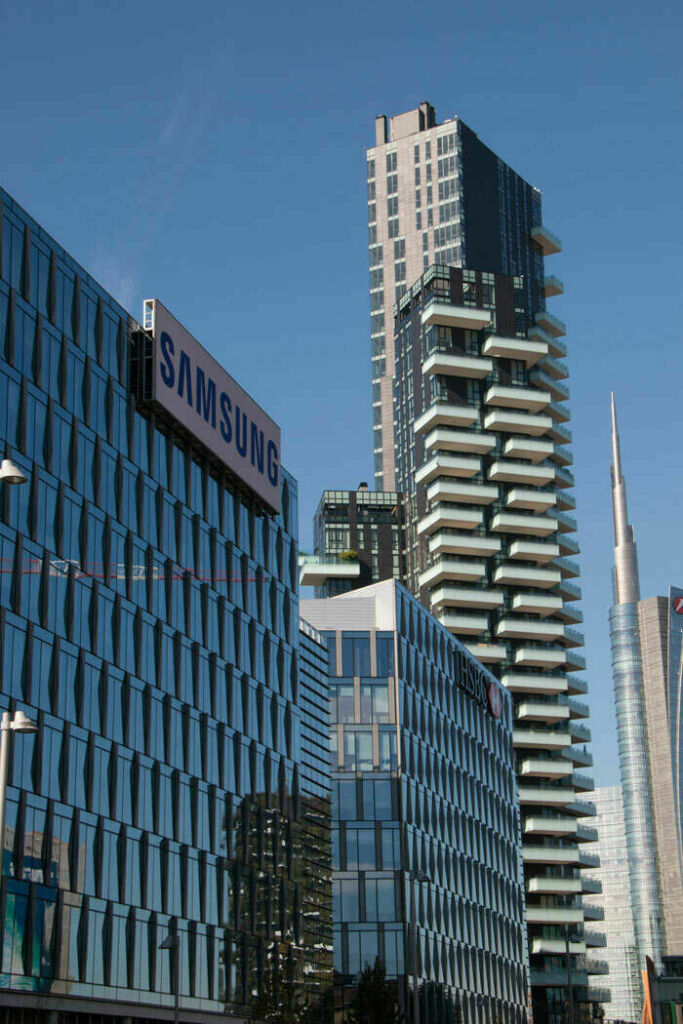 AdermaLocatelli supplied cast-in anchor channels and part of the stone cladding for buildings situated in Porta Nuova Garibaldi in Milan.
Learn More »
Contact us by email at gl@gllocatelli.it or complete our online contact form if you need more information about the product or for general enquiries.