ANCHORING SYSTEMS

FOR CONCRETE PRECAST CONSTRUCTION
GP anchor channels are anchoring 
systems featuring anchor channels with T-bolts
GP anchor channels features
Certified Tensile Strength resistance (kN)
Certified Shear Load Performance (kN)
A1 Class fire resistance
Adjustable products
Dust-free working environment
Fast installation in concrete structures
No needs for drilling
Dedicate Software: GP Anchor Calculation Software – Discover more
BIM plug-ins available
European certificate ETA 17/0869
Product CE certified in 2012
Certified performances for the couple GP Channel + T- bolts made by GL Locatelli
Dedicated GP Anchor Calculation software, CE products with ETA certification, BIM files, specification texts, technical support from company's technical office.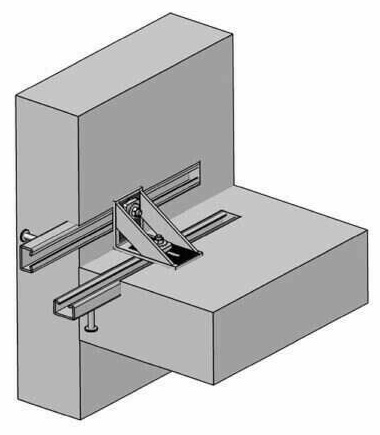 The product GP anchor channel has been used for the realization of several projects.
Find out more!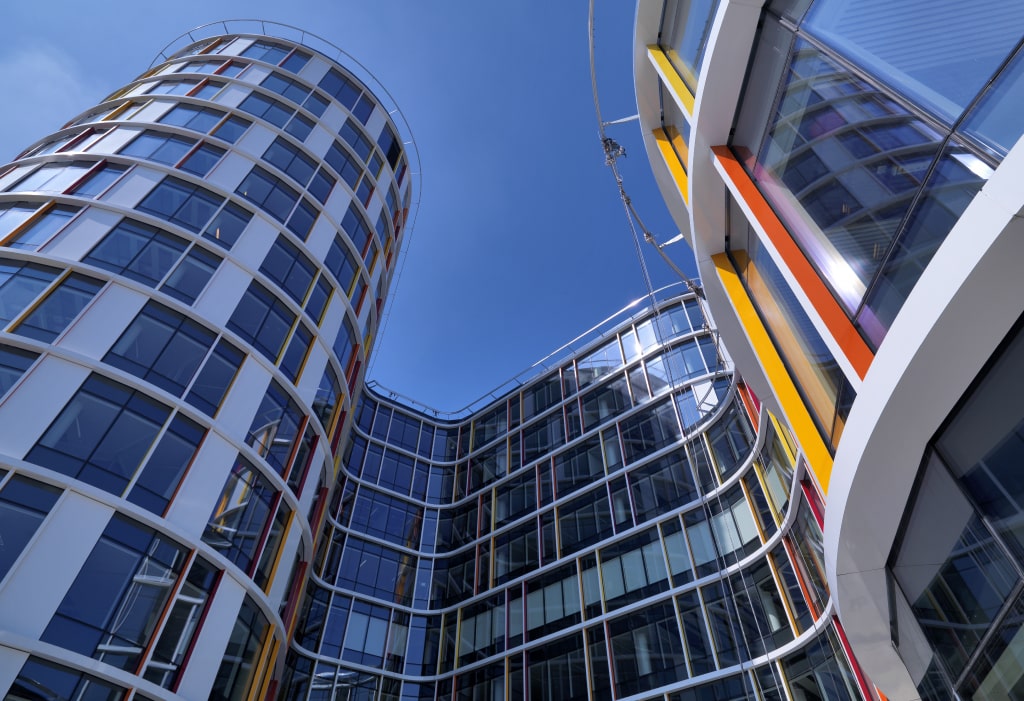 New University Campus Sorbonne – Paris, France cast-in Anchor channels AdermaLocatelli has provided the anchors for fixing the polychrome facades that marks out the building
Learn More »
Contact us by email at gl@gllocatelli.it or complete our online contact form if you need more information about the product or for general enquiries.