AdermaLocatelli has joined ST Facade Technology in solving the anchor specification for the highest tower in Serbia – Kula Belgrade, in Belgrade.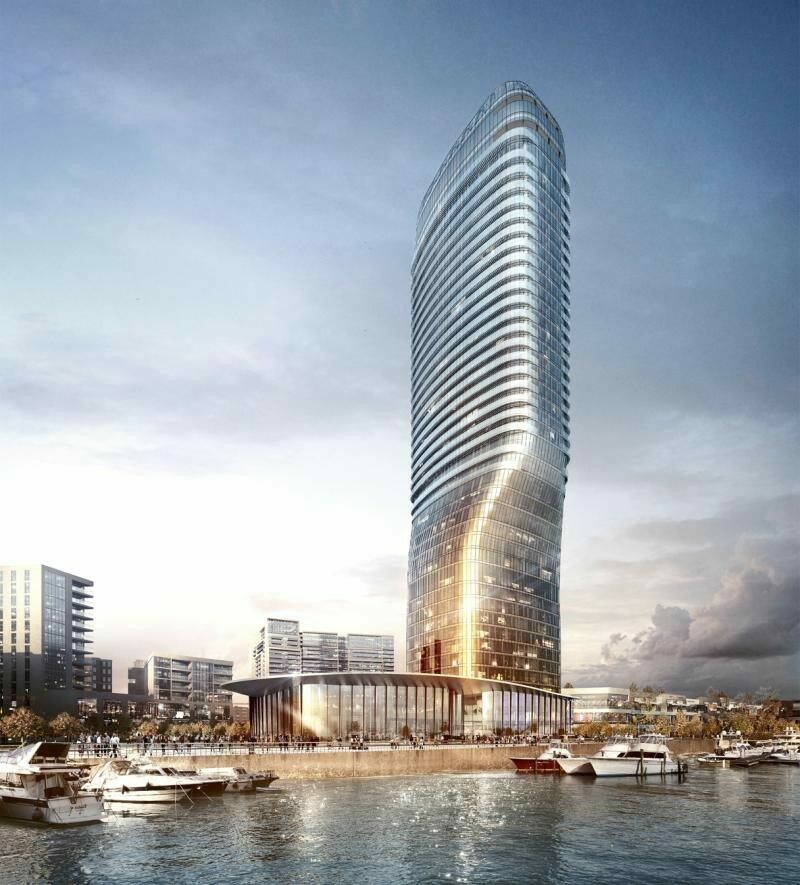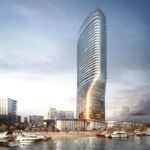 The designer selected the loads related to the most significant cases present in the project.
With the help of GPanchorCalculation software, AdermaLocatelli analyzed the loads and confirmed the anchorage able to meet all needs.
The designer was given a detailed calculation report for each of the cases analyzed. The designer defined the use of 2 different anchors made with GP40/223 and GP50/30 profiles.
The decisions were shared thanks to the fact that the GPanchorCalculation software was used in English, Russian and Italian. The optimization of the products has allowed Pizzarotti company to optimize resources and reduce costs.
products used for the project
For the realization of the project, AdermaLocatelli used products belonging to the following business lines: Cast-in anchor channels.
Find out more!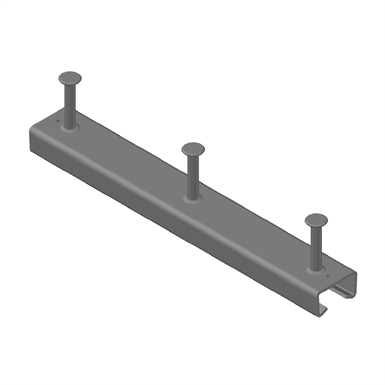 Cast In Anchor Channels
GP anchor channels are conventional anchorage systems composed of an anchor channel with T-bolt. GP anchor channels are extremely safe and durable.
Learn More »