Unigiunto FRAMES and accessories
Unigiunto FRAMES FOR HVAC, thermo-technical and electrical installations
The Unigiunto system includes steel anchor channels measuring 41×41,  41×20,8,  41×62,  41×82 mm and accessories.
Unigiunto system is composed of different items: C-shaped anchor channels steel with slots, brackets, connection plates, support plates, bolts, nuts, dowels and pipes rings. 

The Unigiunto system offers BIM drawings for components and technical details for structural calculations. All components are manufactured in the factory with production control. They are CE approved by EN1090
Unigiunto FRAMES - Fields of application
The Unigiunto line makes it easy to install HVAC thermo-hydraulic installations and electrical installations.
Unigiunto allows the construction of light steel carpentry, steelworks for uses and installations of production plants. The Unigiunto system is used for the installation of utilities in white rooms, hospitals and for the distribution of services in supermarkets and parking lots.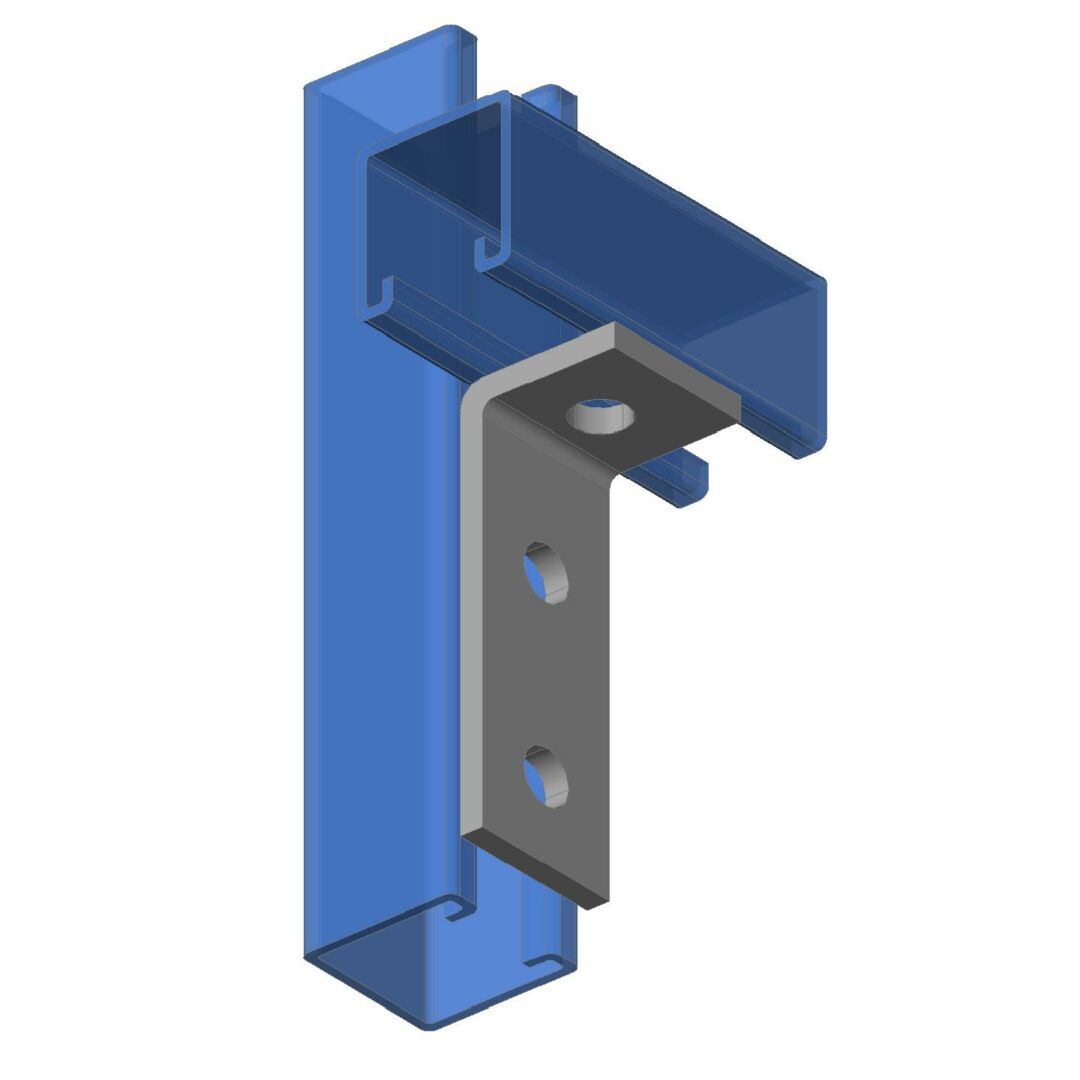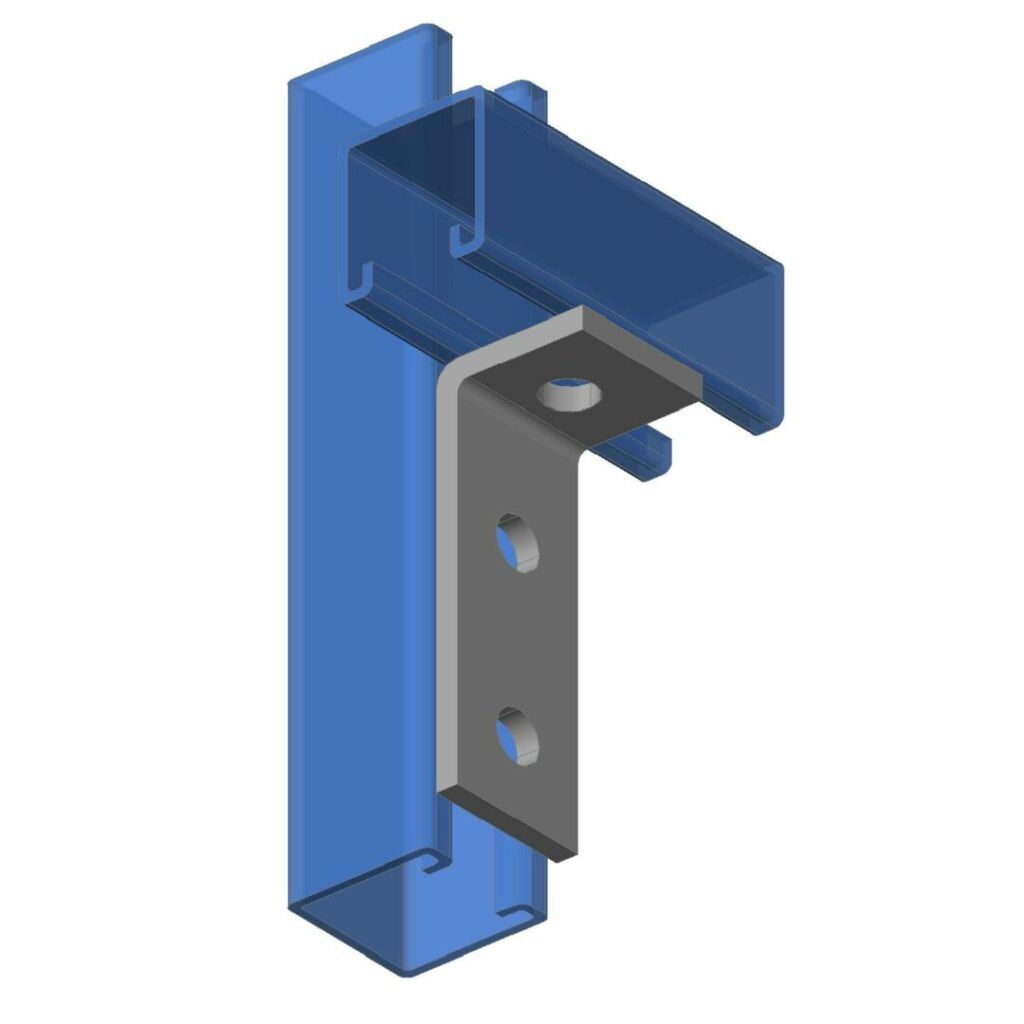 Unigiunto anchor channels have been used for the realization of several projects.
Find out more!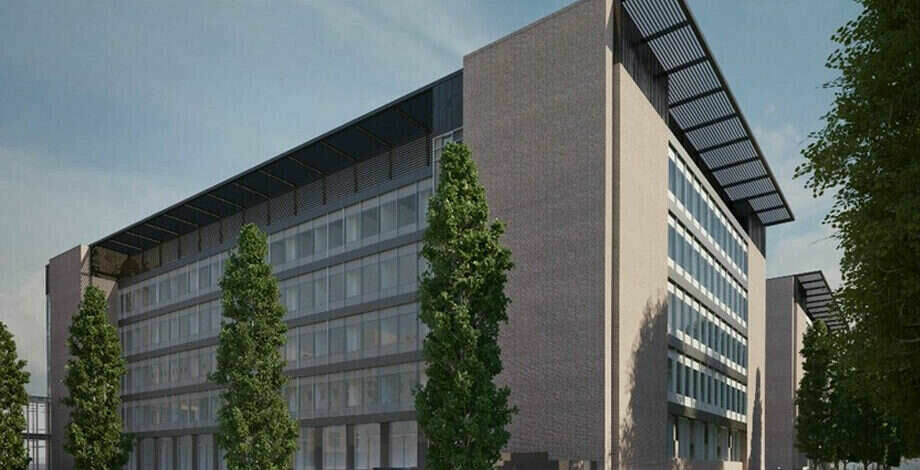 As part of the extension work on the Santa Maria Nuova Hospital in Reggio Emilia, GL Locatelli supplied two different solutions for the construction of some components of the building.
Learn More »
Contact us by email at gl@gllocatelli.it or complete our online contact form if you need more information about the product or for general enquiries.