Arcispedale Santa Maria Nuova - Reggio Emilia, Italy
fastenings for ventilated facades - hvac fixing
As part of the extension work on the Santa Maria Nuova Hospital in Reggio Emilia, GL Locatelli supplied the construction company (the Orion Cooperative Society of Reggio Emilia) with two different solutions for the construction of some components of the building.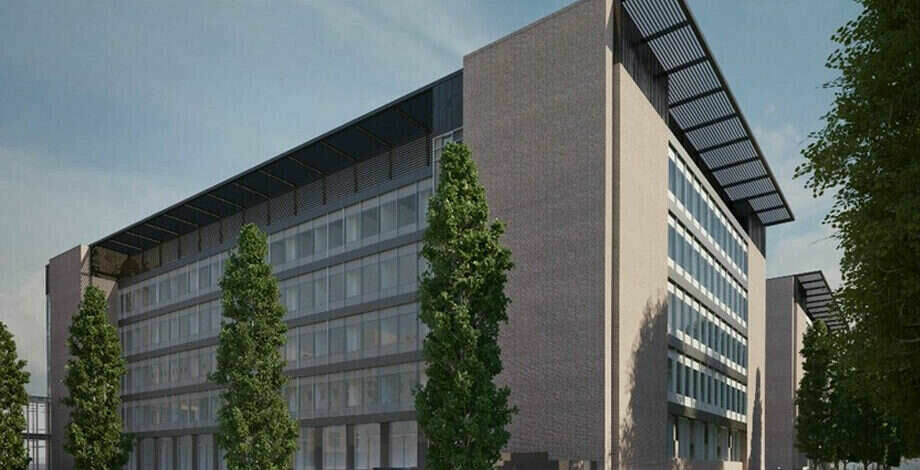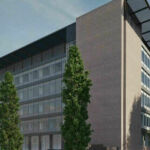 The GL Brick AM04240A4 stainless steel anchors were used for the bracing of the exposed brick facades that characterize the new center, while the K1 galvanized steel profiles were chosen by the builders to create the support structures for the photovoltaic system that was installed on the roof of the building.
Products supplied by AdermaLocatelli:
Frame made to design  Vertical and horizontal panels
Bracket GL Brick GL Brick bracket for external insulation – ventilated facades
products used for the project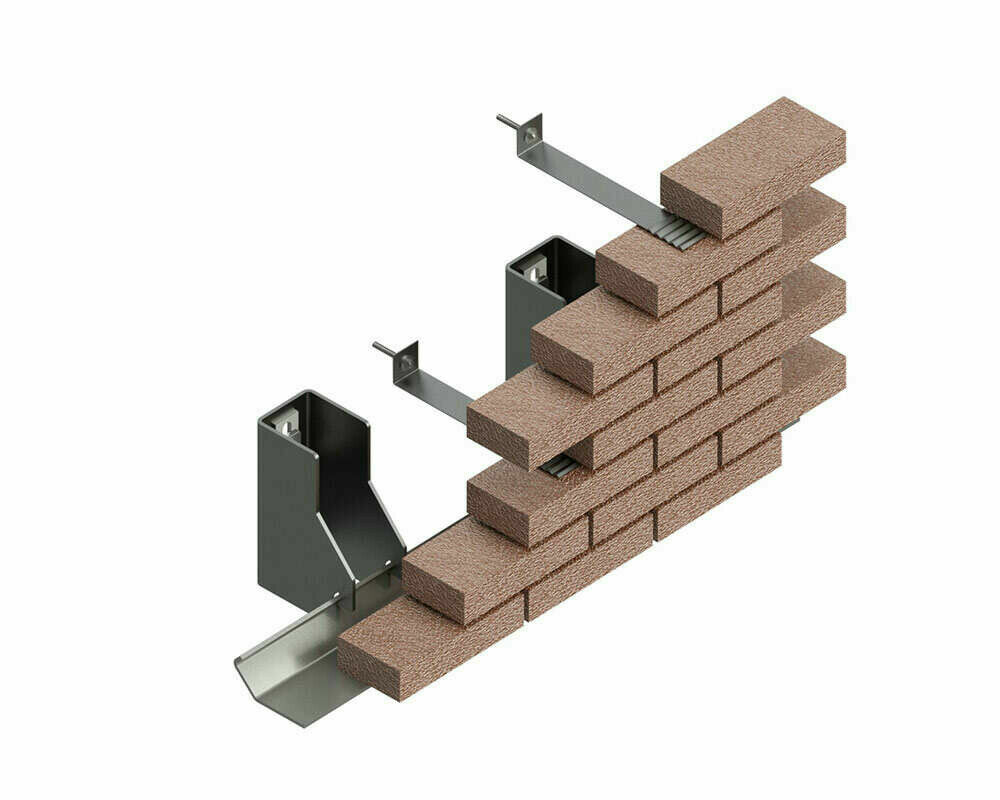 Fastenings for ventilated facades
GL Brick is an anchorage system for the construction of ventilated facades with bricks.
Learn More »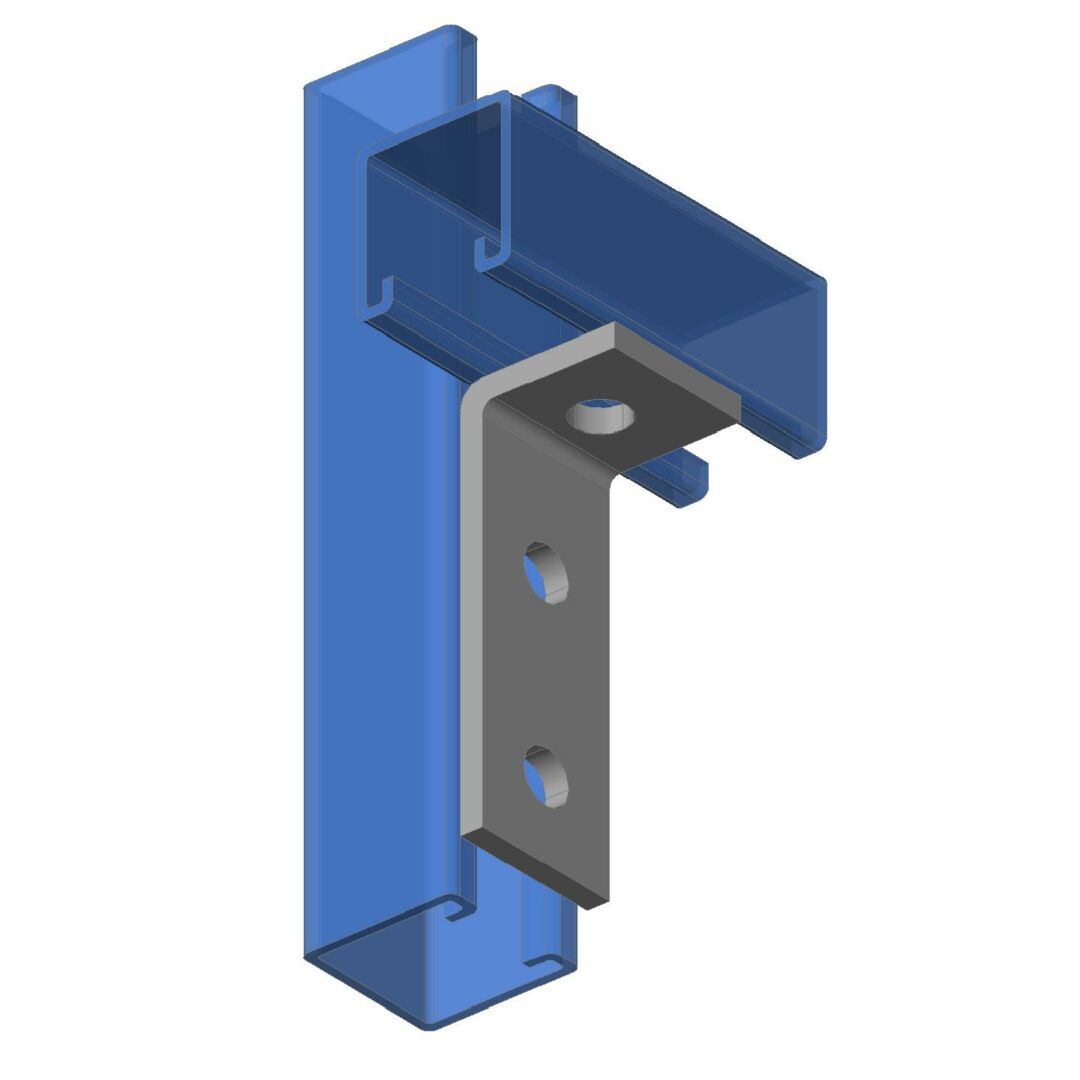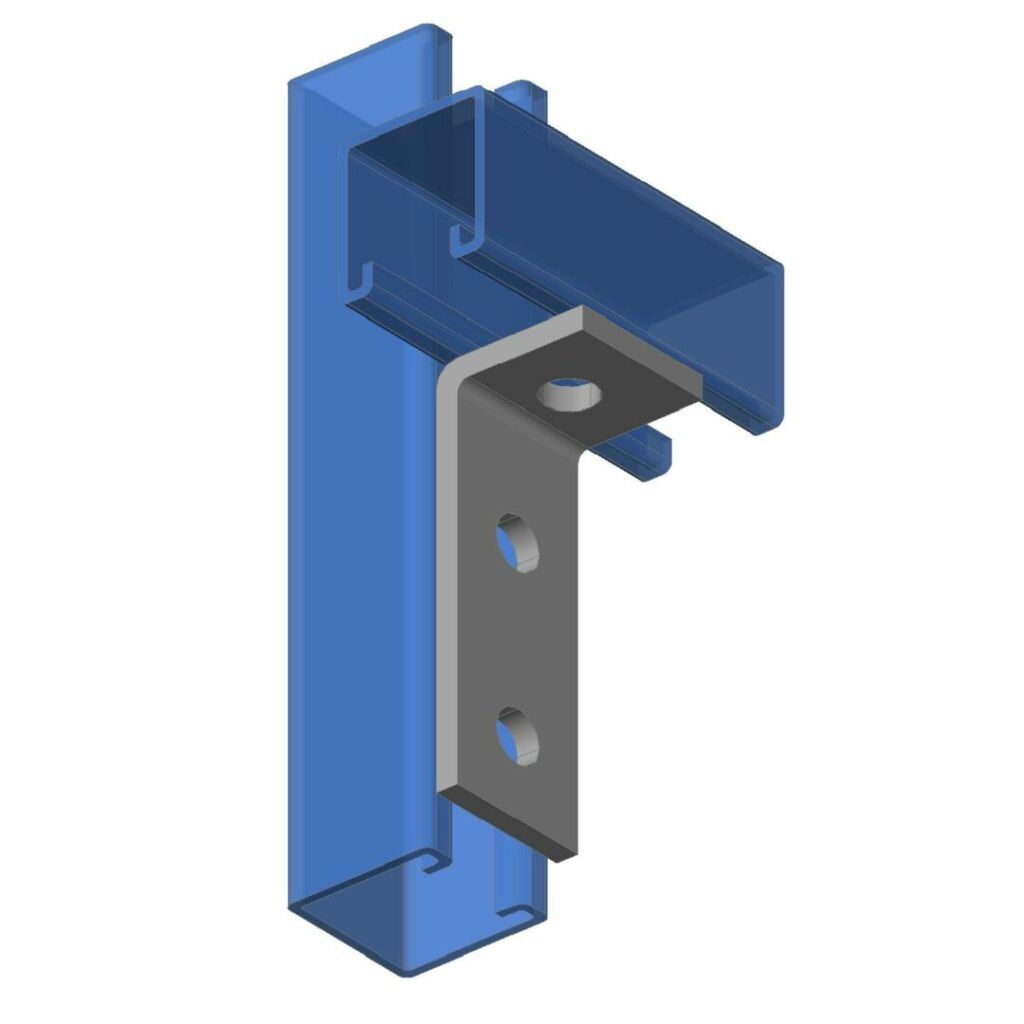 HVAC Fixing
Unigiunto anchor channels makes it easy to install thermo-hydraulic installations and electrical installations. The products are CE approved.
Learn More »