Stay informed about our new products and our latest company news

It's now available 4.0 version of GP Anchor Calculation software. After 3 years since the very first version of this program, a lot of changes occur. Let's start from the graphics: now it is possible to visualize the channel and rotate it for an optimal view.
Learn More »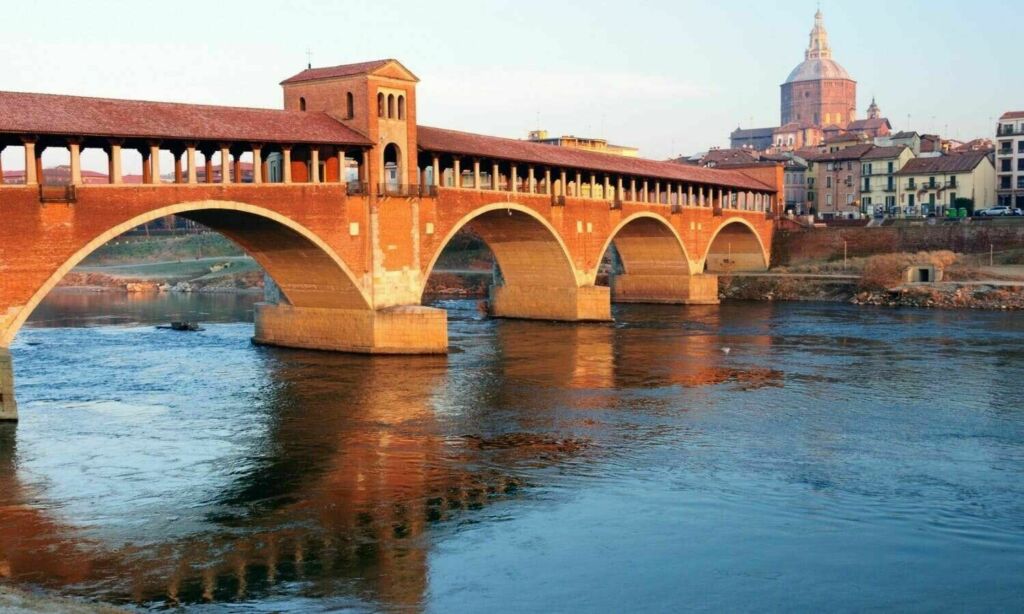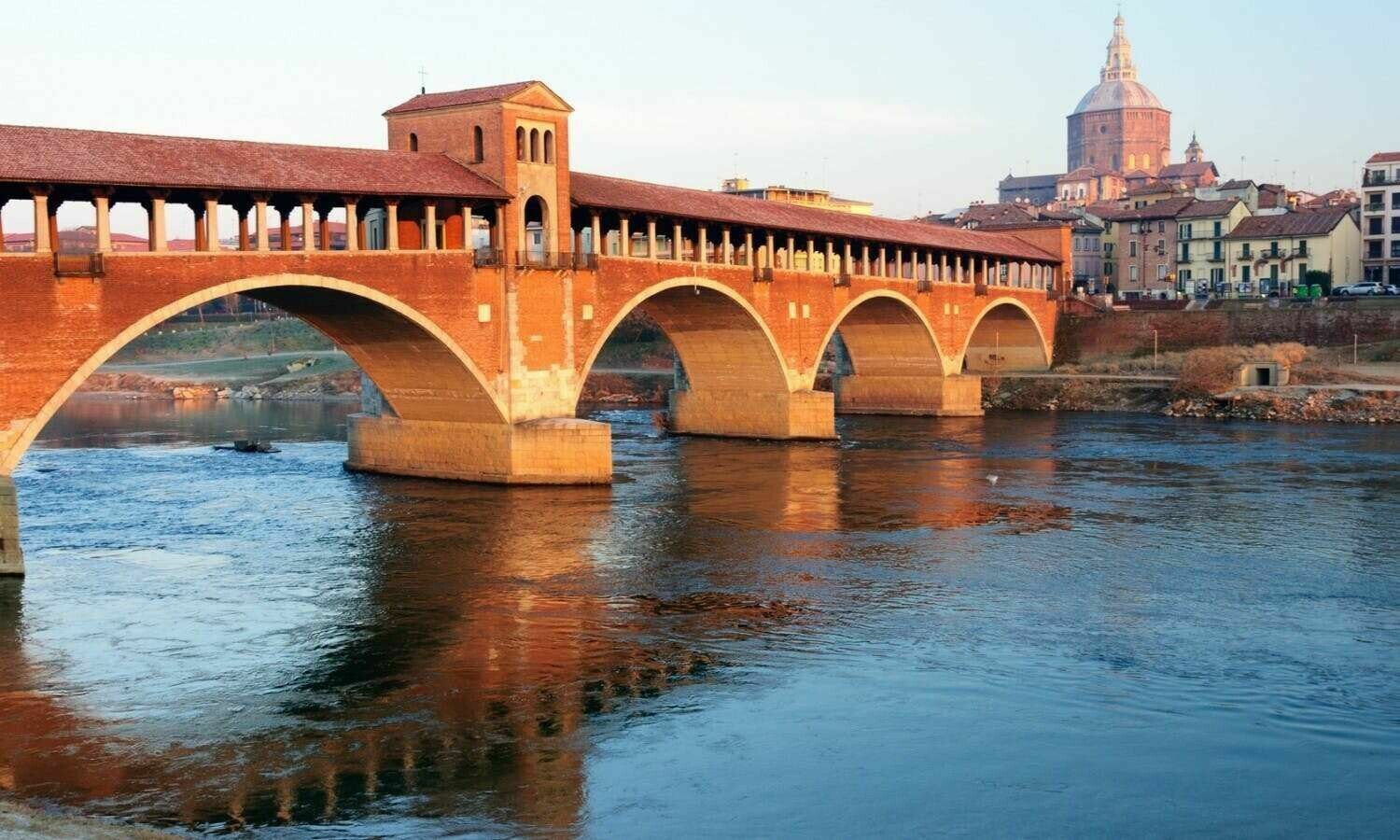 The research of GP seismic fixing solution will be presented in SPONSE international workshop on Seismic Performance of Non-Structural Elements.
Learn More »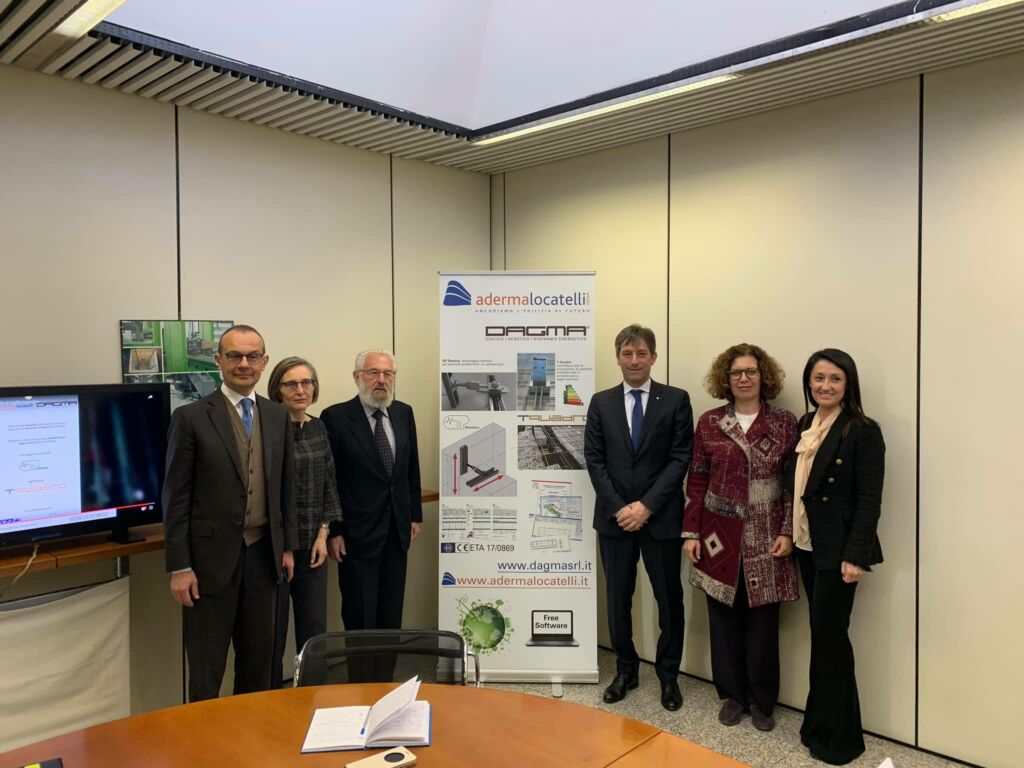 Fabrizio Sala, Vice President of the Lombardy Region visits Adermalocatelli.
AdermaLocatelli is pleased to receive the heads of regional institutions.
Learn More »