SPONSE seismic international conference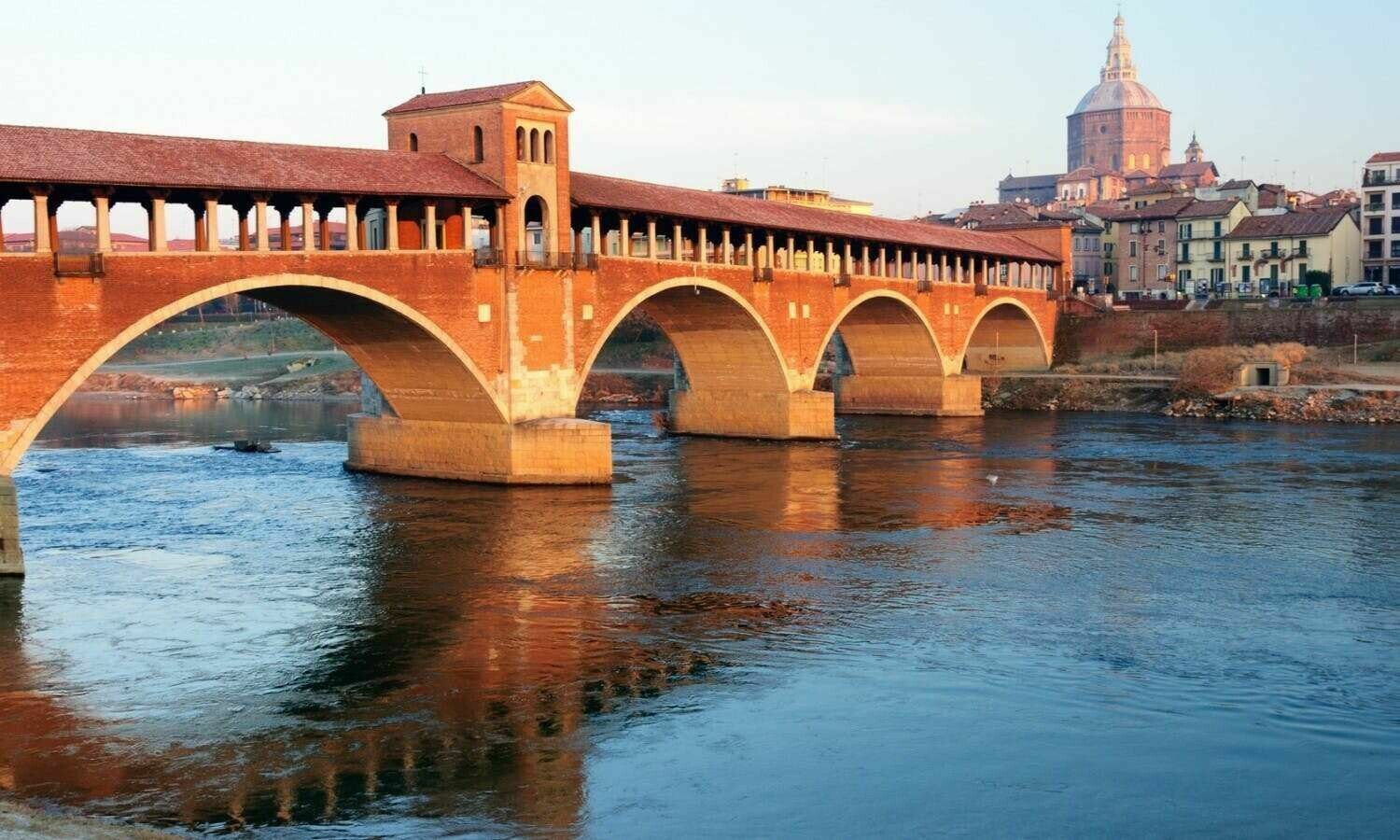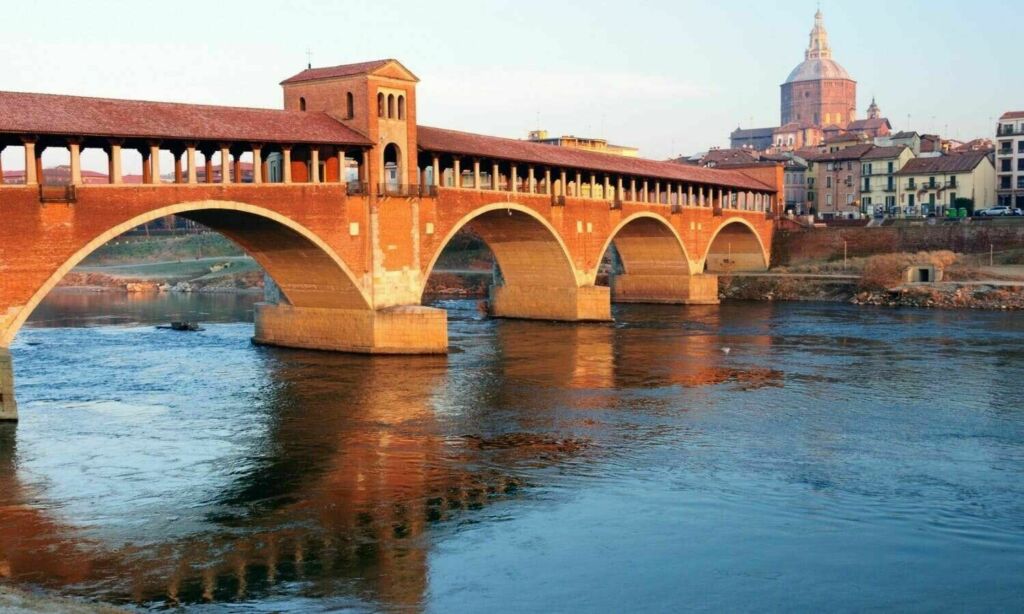 The research of GP seismic fixing solution will be presented in 4th workshop of SPONSE- international workshop on Seismic Performance of Non-Structural Elements.
SPONSE was created with the aim of sharing research on non-structural construction elements, conducted in different universities.
Universities and national research centers present their activities here for comparison and global growth.
AdermaLocatelli is honored that the research on GP seismic, seismic connection for anchoring precast concrete panels, will be presented by Eng. Orsola Coppola of the ITC-CNR Technical Institute for Construction of CNR.
The workshop will be held in Pavia, May 22nd  and 23rd   2019 at the Church of S. Giacomo and Filippo inside the CAR College in Via Luigi Porta 10 Pavia.