Anchorage systems for floors - Fixings for steel
Removable anchorage systems for grating or chequer plate flooring
The anchoring of floors is made with grids or checkerboard plates and it is quick and easy with Lindapter's GF and FF types.
With type GF, simply place the grid on the frame and let type FF fall between the grid bars and turn it with a polygonal wrench. The trucks can easily pass over the grid once it is in place.
For anchorage of chequer plate floors, simply perforate the floor plate and place the fixings so that the screws in FF are above the floor plate and the casing is screwed in under the floor plate.
Now rest the floor plate on the structure and, without stepping on the floor plate, turn the first 2 FF types until they are placed correctly. Repeat with the subsequent FF types and the floorplate will be anchored in place.
The GF and FF types permit quick, easy removal of the grating or chequerboard floor at any time with no need to access its underside.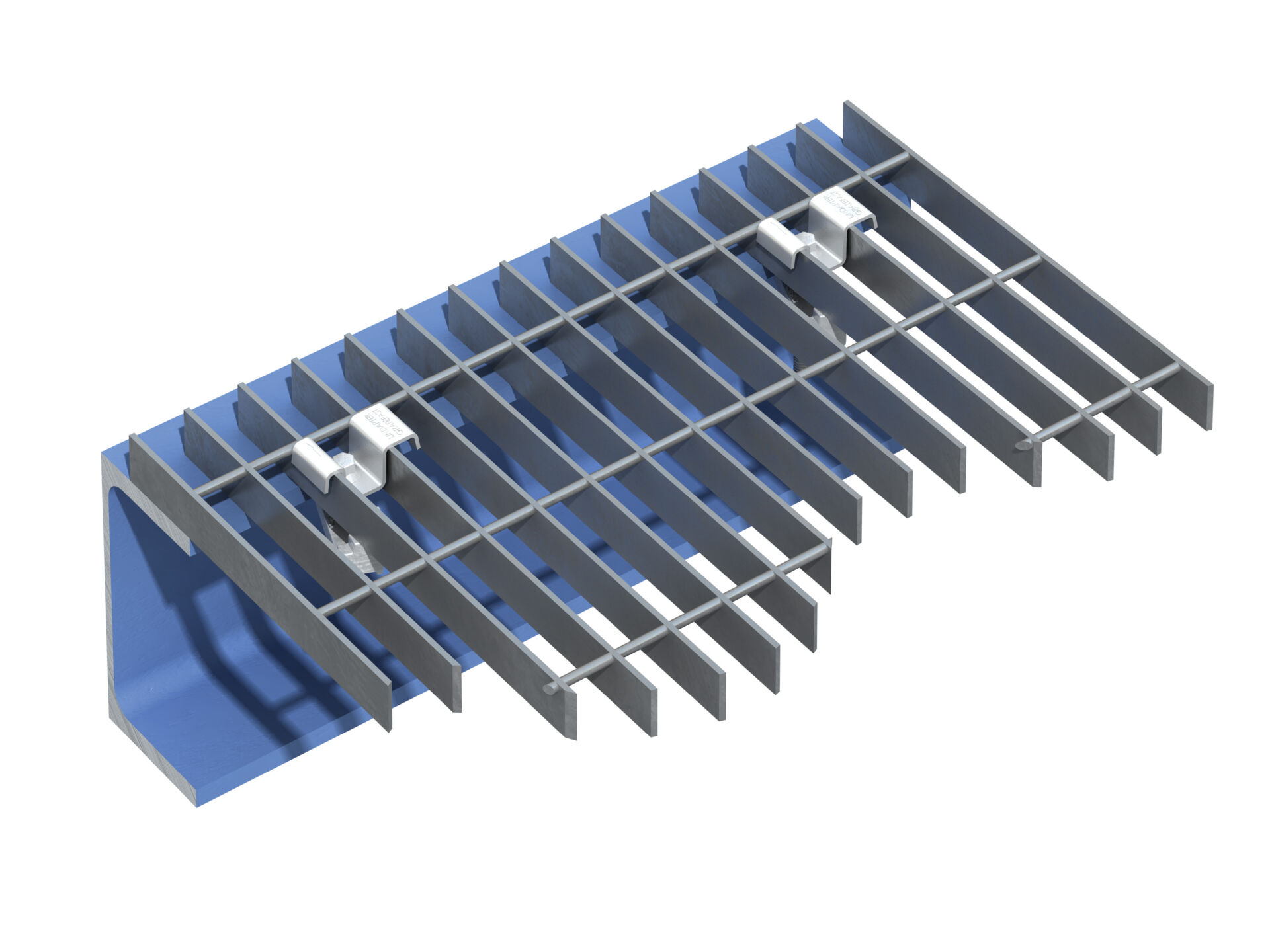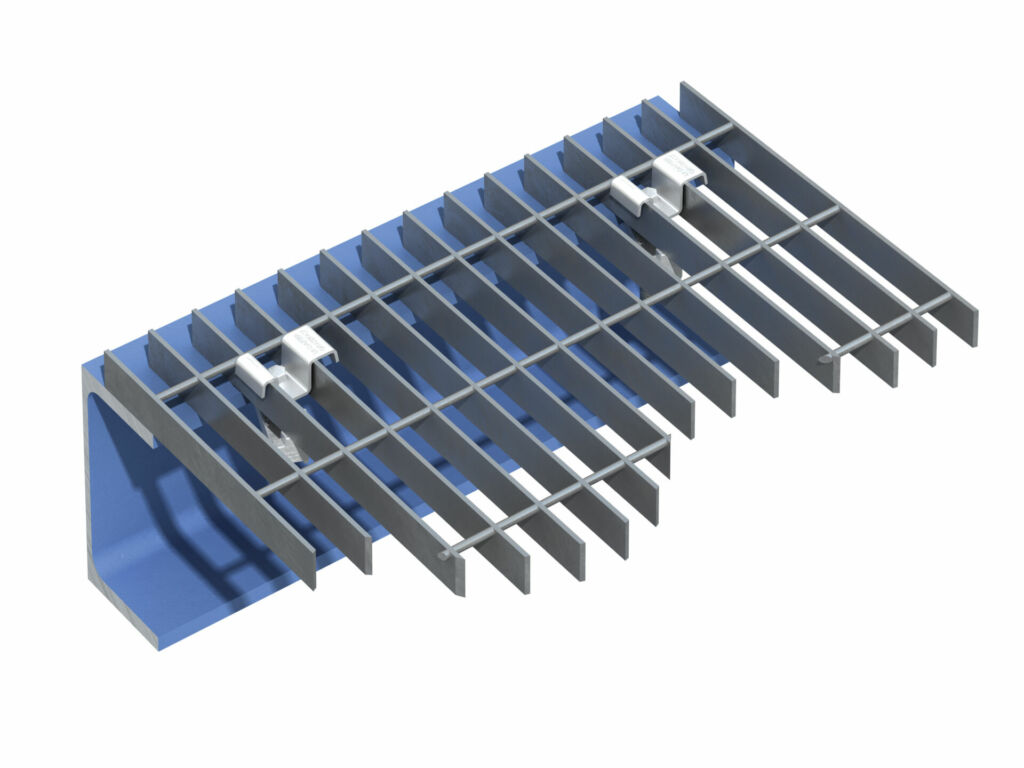 Anchorage systems for floors have been used for the realization of several projects.
Find out more!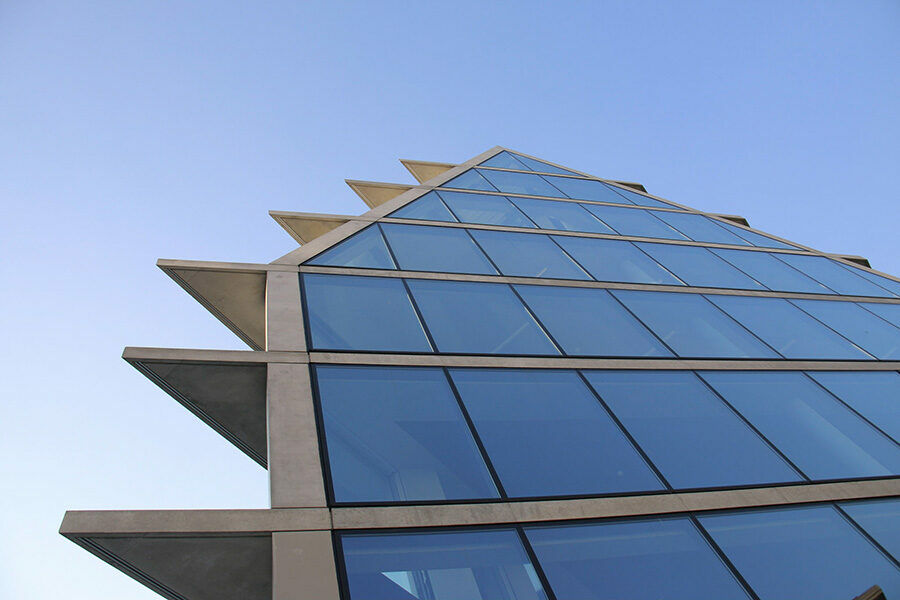 Fondazione Feltrinelli concrete structure is realized with a mixed technique: part on site and part prefabricated.
Learn More »
Contact us by email at gl@gllocatelli.it or complete our online contact form if you need more information about the product or for general enquiries.