FONDAZIONE FELTRINELLI - Milan
precast concrete structure
The building was born as a symbol of the Feltrinelli Foundation and gives Milan a new iconic architecture. The concrete structure is made with a mixed technique: part on site and part prefabricated. The structure was subsequently covered with white precast concrete elements.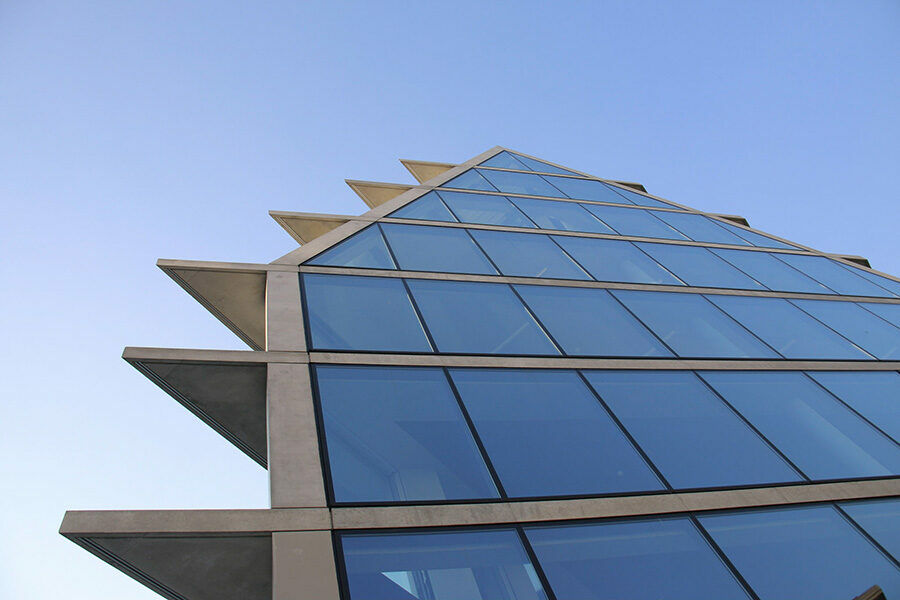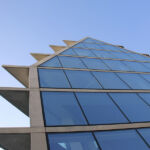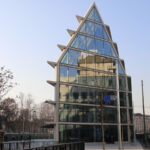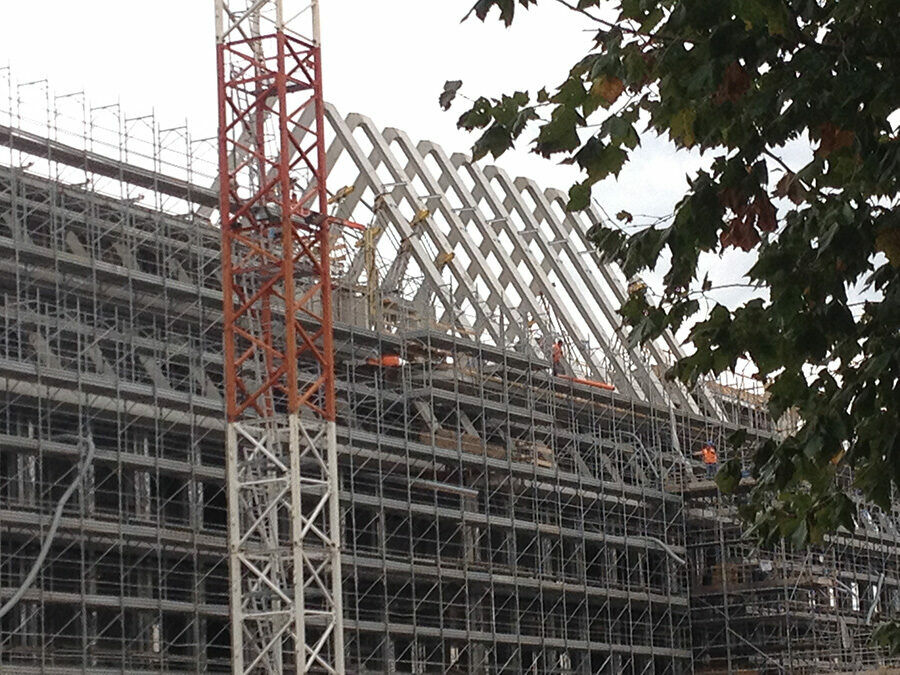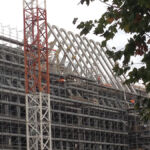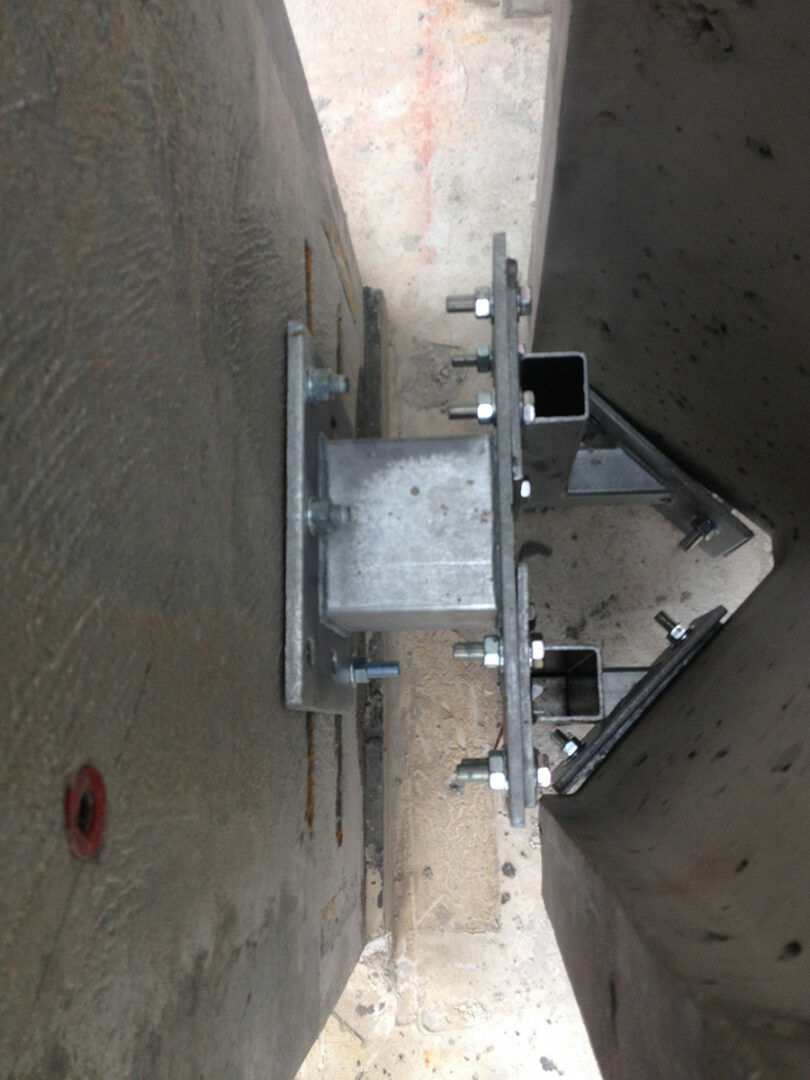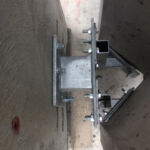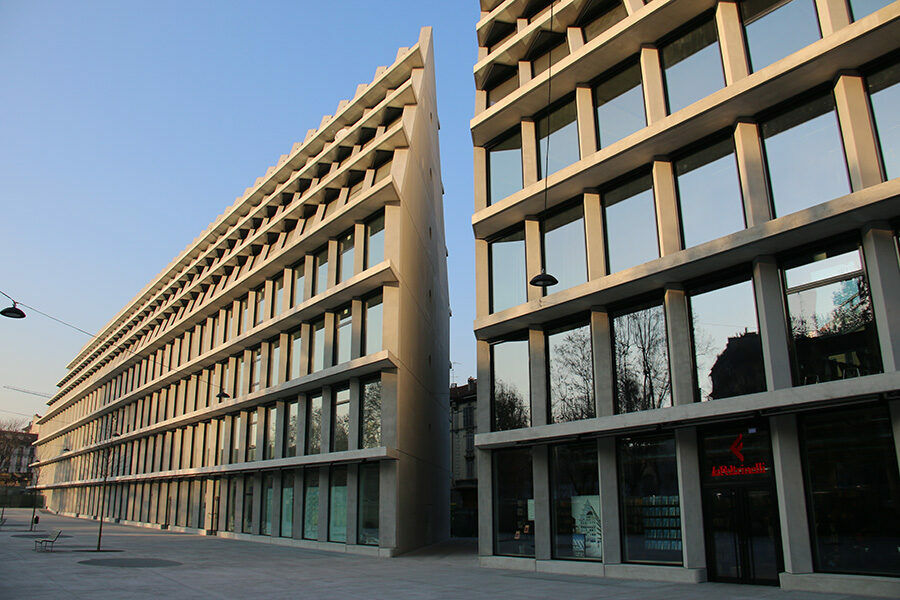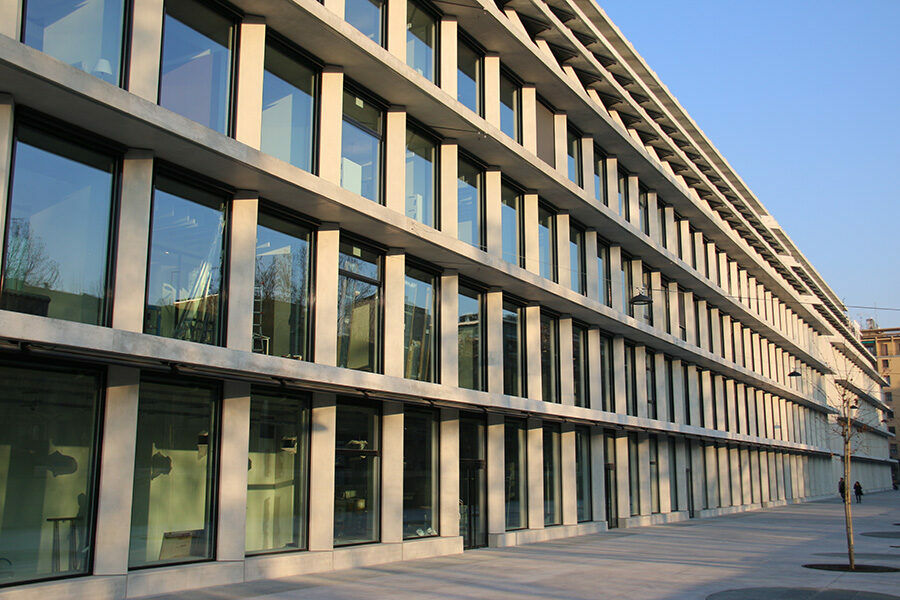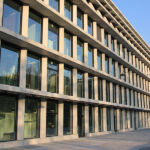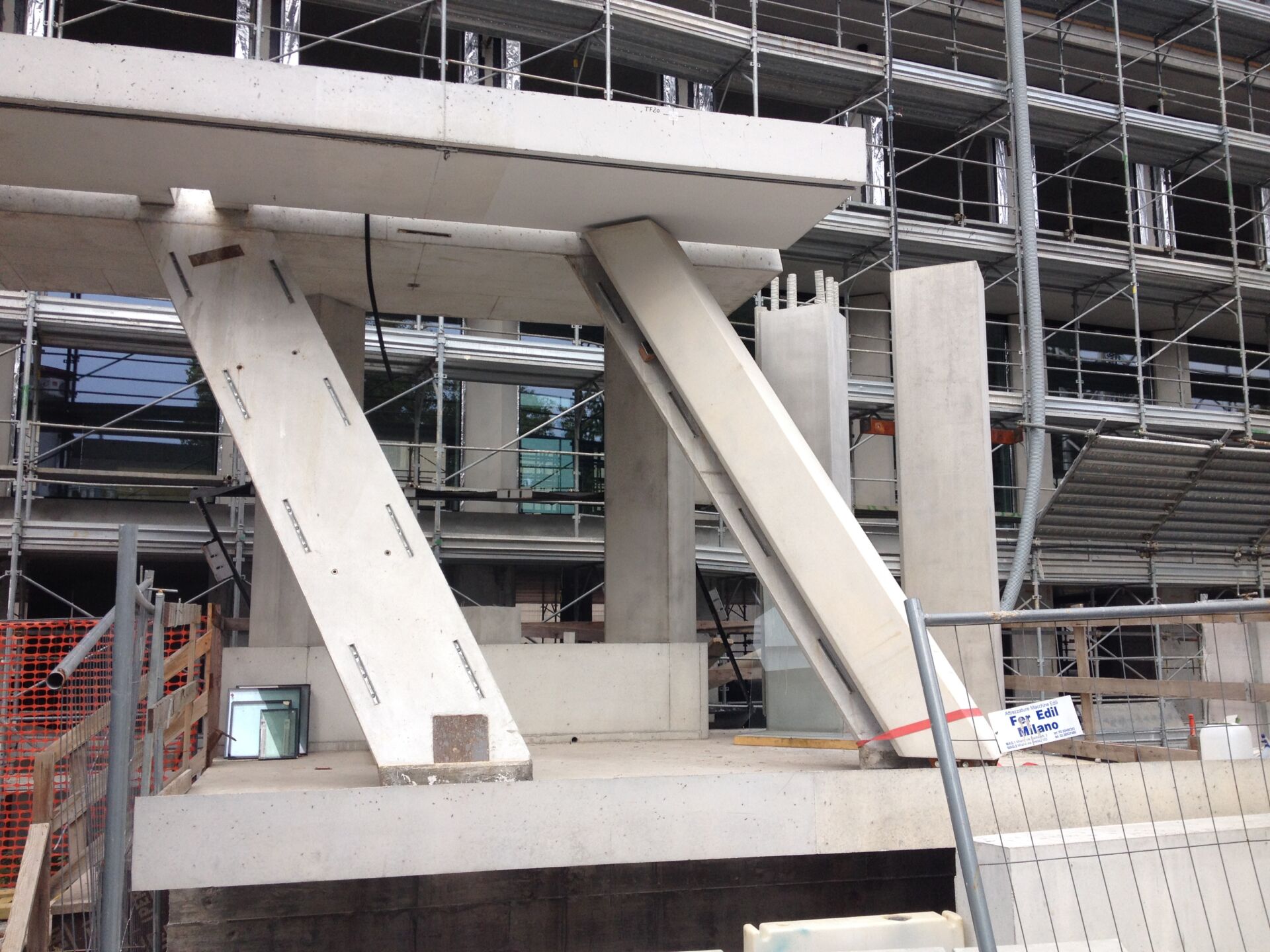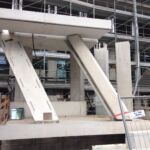 AdermaLocatelli collaborated with Bergamini Villa Casilli studio in Bergamo in the definition of the anchoring knots for the cladding panels. AdermaLocatelli offered: technical solutions, structural calculations, assistance in laboratory tests and realization of CE certified anchoring knots.
Each fixing knot consists of plates connected to the anchor channels, pre-installed in the products.
AdermaLocatelli's expertise in industrialized concrete precast has been crucial for the solution of the problems and for the respect of the timescales of the building site to which CMB Carpi was bound.
products used for the project
For the realization of the project, AdermaLocatelli used products belonging to the following business line: Cast-in anchor channels
Find out more!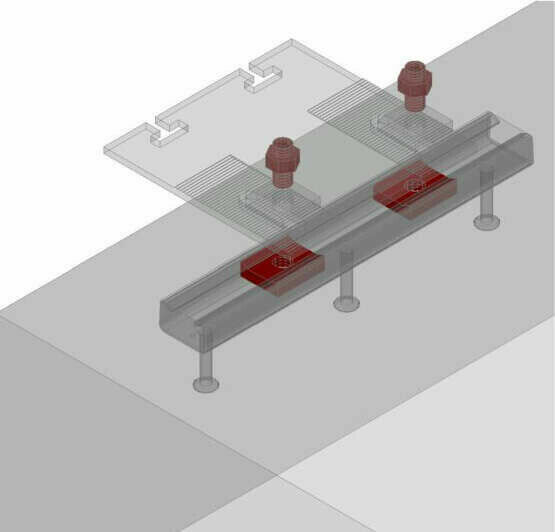 Cast In Anchor Channels
The innovative HGP Smart Anchor Channels is a new generation of anchorage system replacing conventional hot laminated channels and improving performance.
Learn More »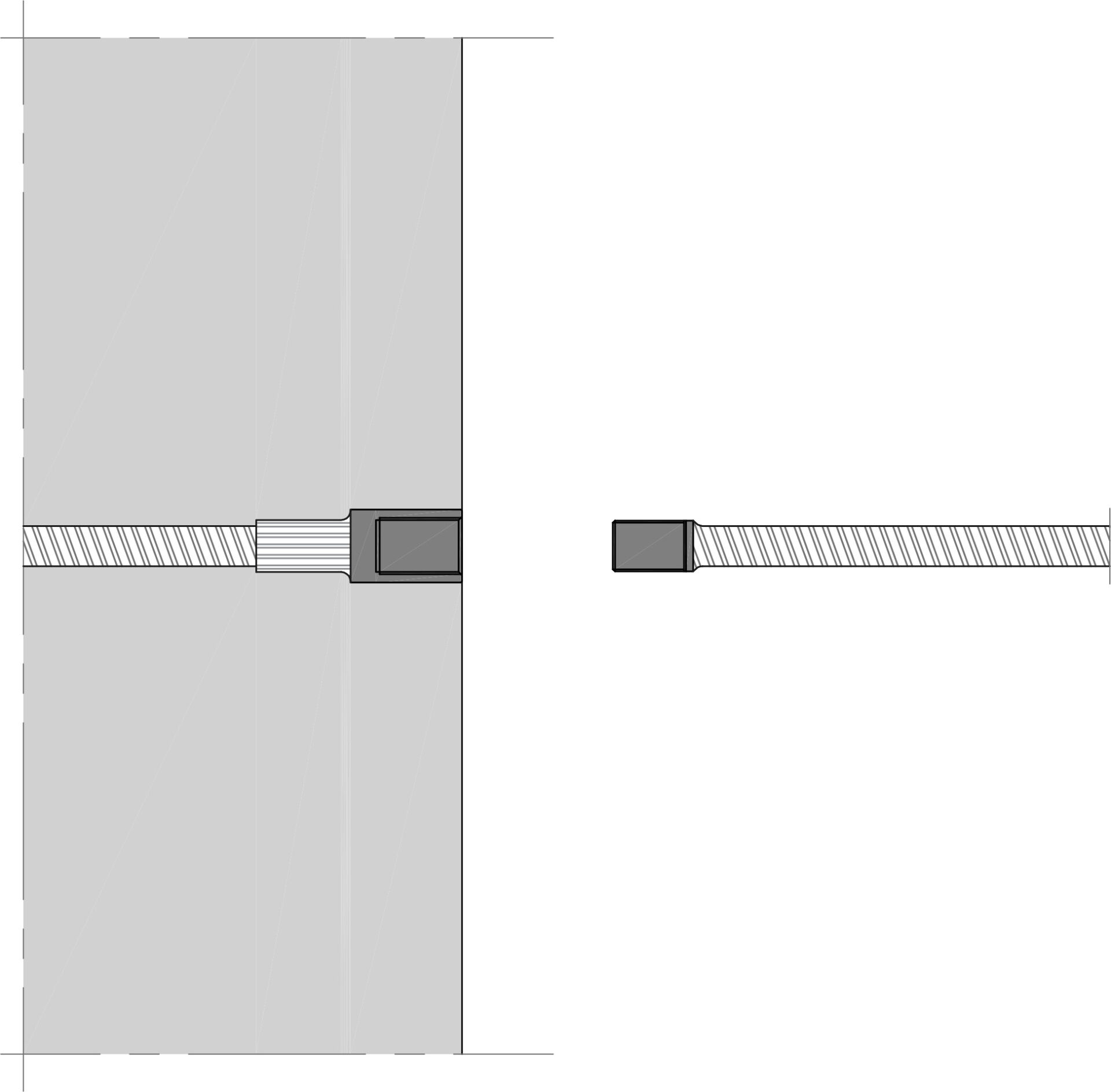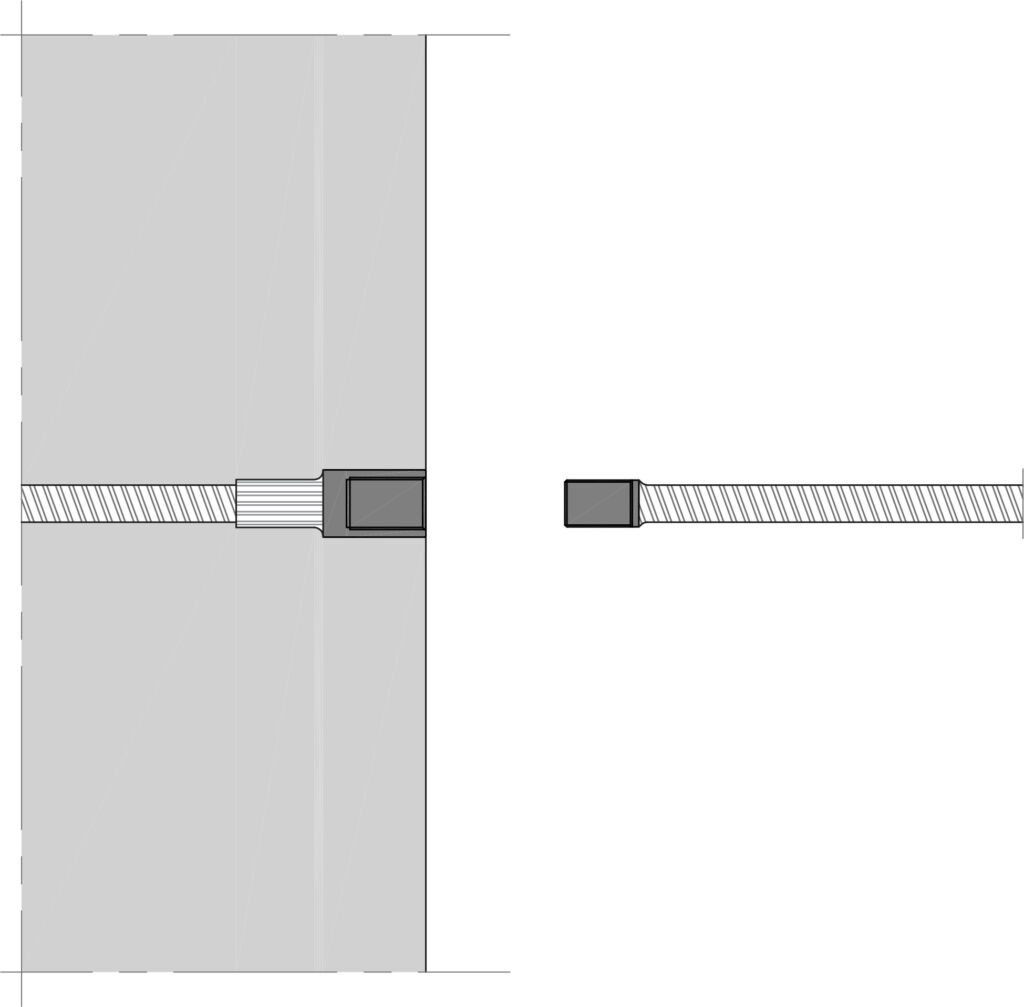 Cast In Anchor Channels
PSA and TSE construction joint rods are the fastest way to join reinforcement rods in concrete casts.
Learn More »