Suspension from concrete - fixings for implants
Suspension from concrete structures – GPK2 anchor channel
When designing a building, it is important to take advantage of all anchorage opportunities.
Many services will be installed after the building structure: HVAC, false ceilings, lights, security, signage.
GPK2 is the anchor channel to be cast into the concrete structure: floors, beams and pillars, serving the HVAC installation.
GPK2 is K2 Unigiunto channel reinforced with pins for concrete cast-in.
GPK2 is the K2 Unigiunto channel with only 20 mm thickness optimized for formwork installation.  
The HVAC installer will find the channel directly in the structure and will use the same accessories he uses in his common installation.
The advantages are: quick installation, health protection from dust and flexibility because it is possible to change the installation with the need to upgrade over the years.
The GL1 anchor channel is the alternative to the GPK2. GL1 is very easy and cheap for large-scale use in all ceilings.
Benefits of using GPK2 anchor channel
It keeps the construction site clean during installation and reduces dust formation. The GPK2 anchor channel makes installation faster than installation procedures requiring expansion bolts.
Design optimised using the BIM technique.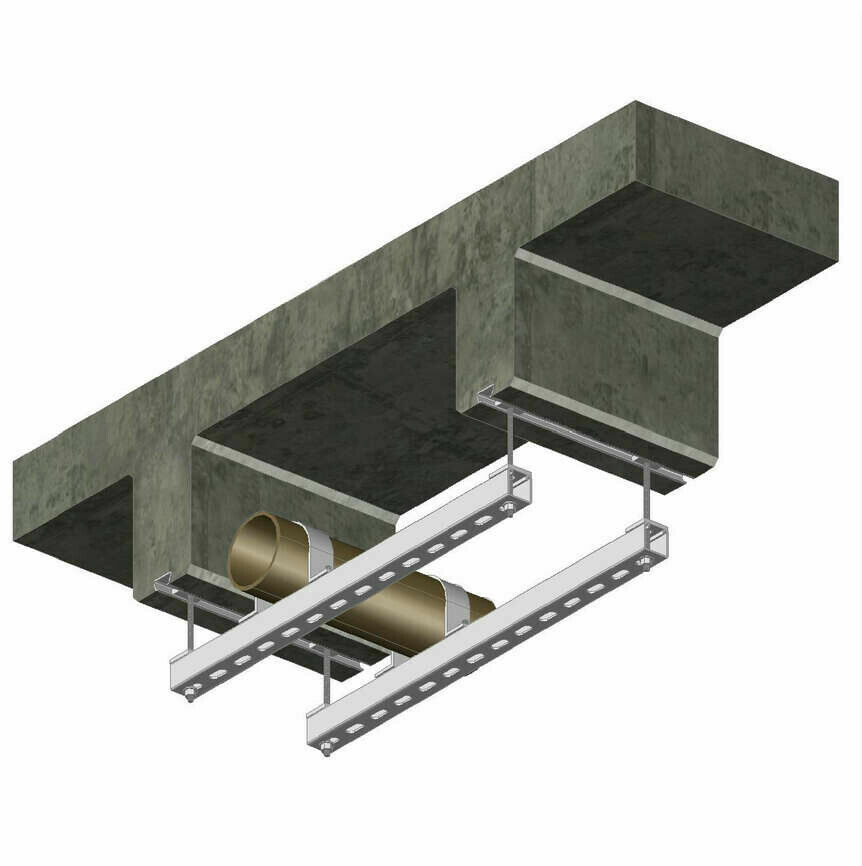 Suspensions from concrete  have been used for the realization of several projects.
Find out more!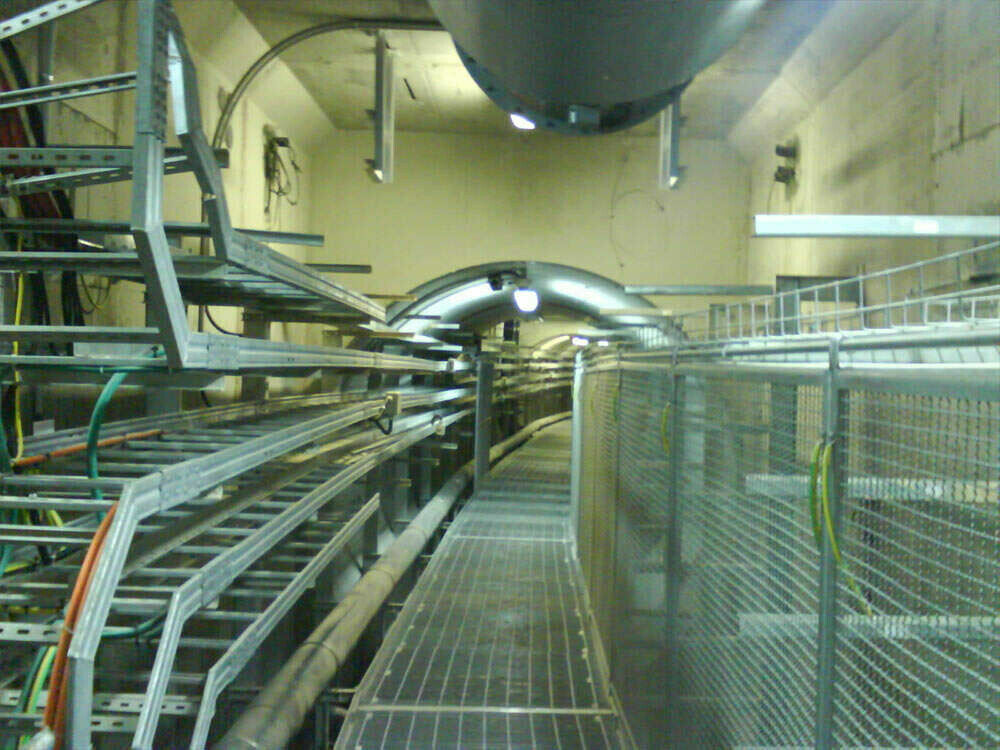 AdermaLocatelli cooperates with designers to ensure that the prefabricated concrete tunnel in Haiza contains the anchors for the installation of the system.
Learn More »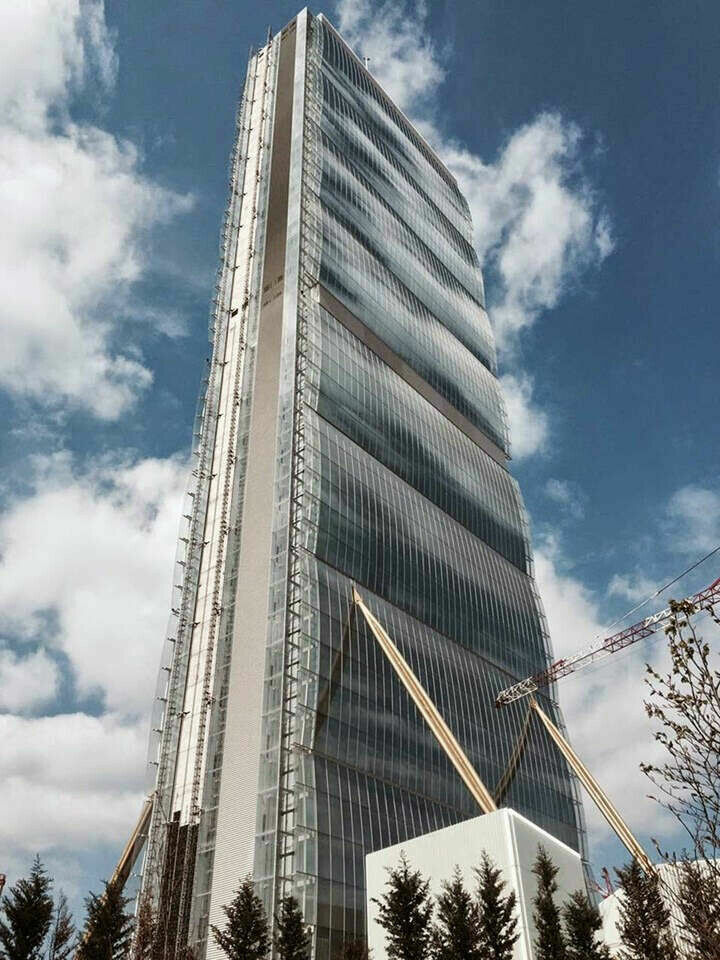 Torre Isozaki is the tallest building in Milan with its 50 floors, AdermaLocatelli dealt with the project by supplying PSA and TSE bars
Learn More »
Contact us by email at gl@gllocatelli.it or complete our online contact form if you need more information about the product or for general enquiries.