PRECAST Concrete sTRUCTURE
Tested Solutions for Precast Concrete Elements
Aderma

Locatelli


Precast concrete systems
Precast concrete systems are the best solution to realize new buildings in a very short time.  The modern construction system with prefabricated concrete system guaranties quality and competitive building costs. AdermaLocatelli produces concrete anchoring systems to realize innovative projects all over the world.
Earthquakes have tested the italian experience in concrete panel support system, safety is the first necessity in precast panel anchor. We leave the design to the architect and we guarantee the fixing and the safety of the precast concrete elements for a long time.
The prefabricated concrete manufactures allowed to realize architectonical building from the architects Herzog & De Meuron for Feltrinelli foundation.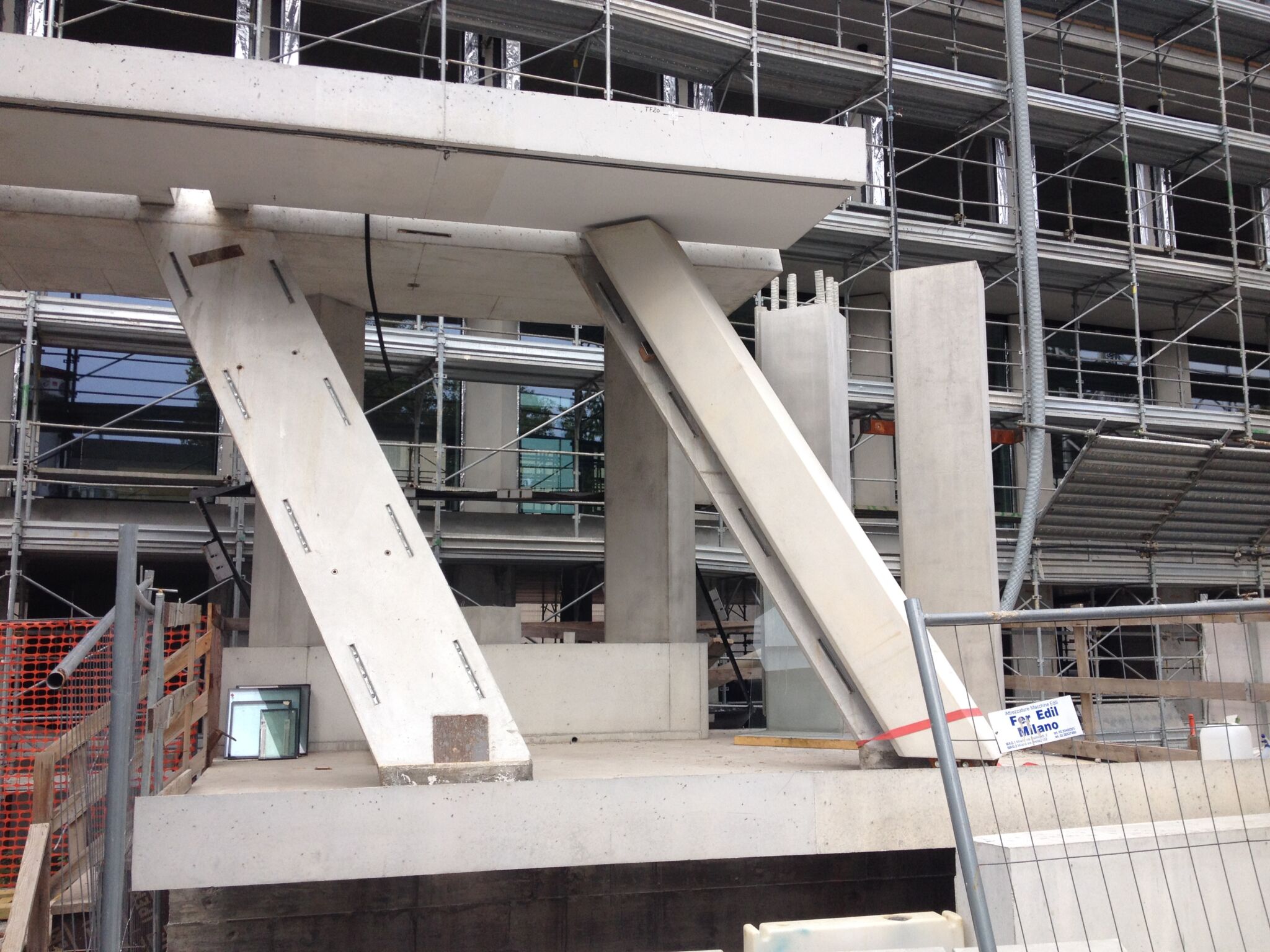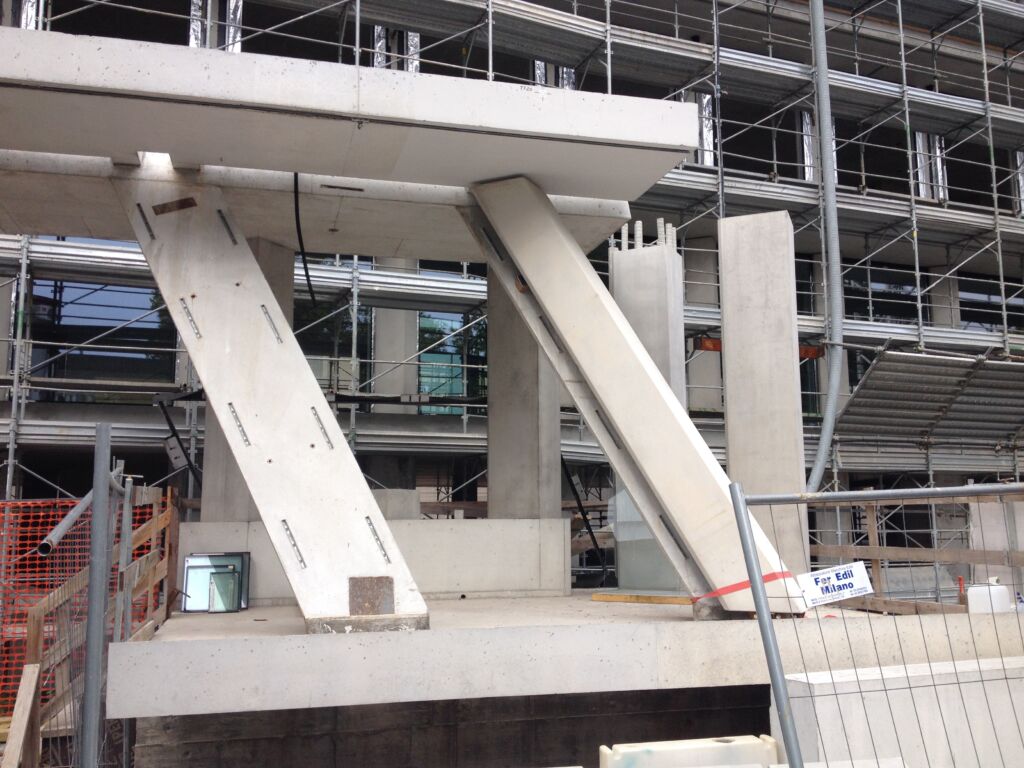 precast concrete systems - benefits
Concrete anchoring systems are used to transform many pieces of concrete into a single building.
The prefabricated system is a quick solution and allows any type of building to be built in a short time, even in difficult environments.
concrete anchoring systems - FIELDS OF APPLICATION
The most common precast concrete buildings in Italy are shopping centres, logistics buildings and factories.
An innovative hotel brand has chosen to invest in prefabricated concrete modules to build hotels around the world. Many apartment buildings in London and Northern Europe are made from prefabricated concrete products.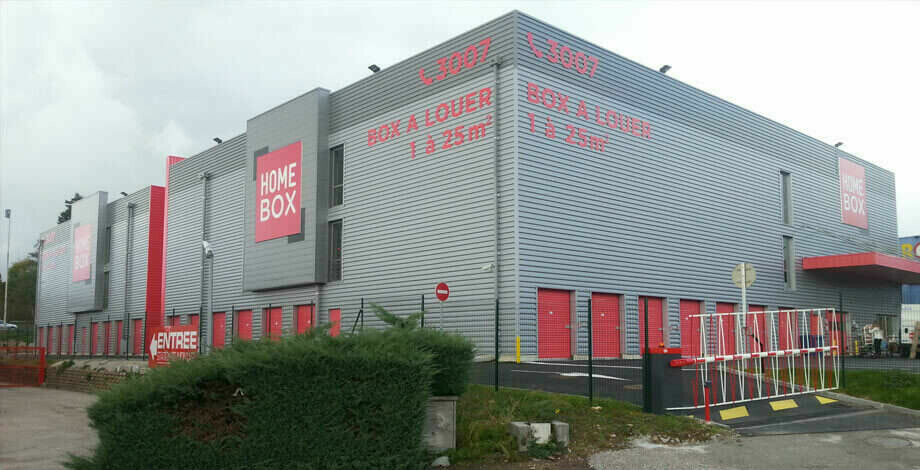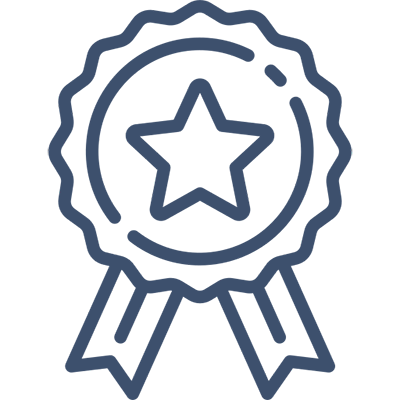 precast concrete systems - CERTIFICATIONS
Concrete anchorage systems (fixing and lifting products) follow different European standards. Lifting anchors are identified with the CE mark of the construction machine standard. The fixing of sandwich panels and precast connections must only be produced by EN9001 and EN1090. It is also possible to choose the ETA-CE standards.
precast concrete systems - PRODUCTS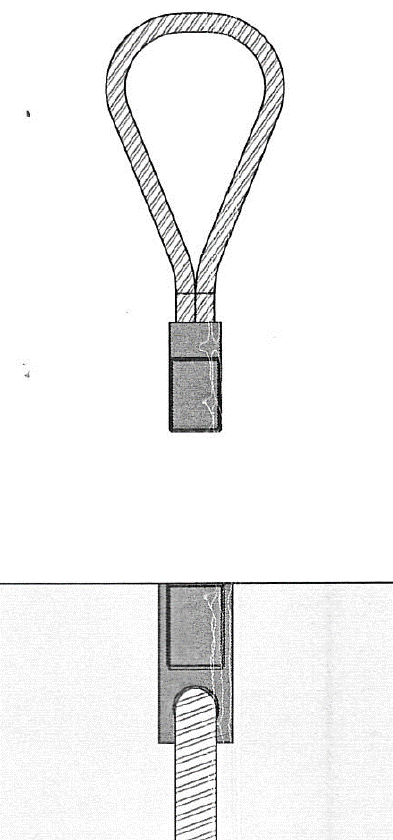 Precast Concrete Structure
Lifting sockets provide simple lifting for precast concrete units, particularly when casting into thin concrete panels.
Learn More »
precast CONCRETE structure - references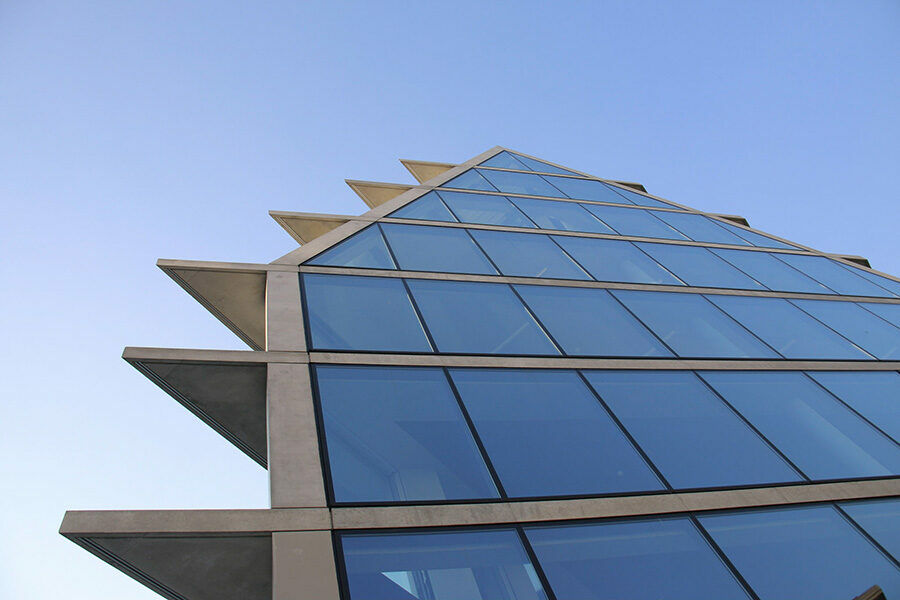 Fondazione Feltrinelli concrete structure is realized with a mixed technique: part on site and part prefabricated.
Learn More »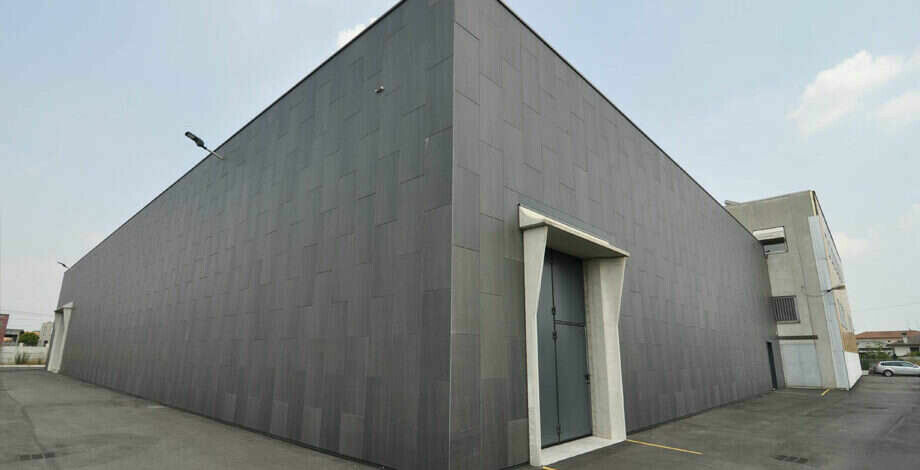 The new industrial factory built by GL Locatelli in Turate, allowed the use of cutting- edge technologies for the production of industrial precast concrete. 
Learn More »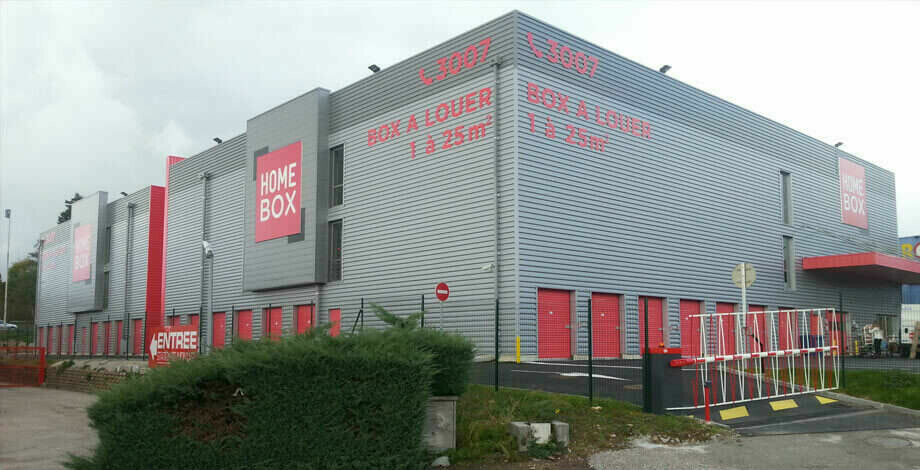 AdermaLocatelli offers a complete range of solutions for the lifting of prefabricated products. For this project, AdermaLocatelli used GP anchor channels and lifting anchors.
Learn More »