clamps - Fixings for steel
Anchorage systems for steel structures and structural steelwork
GL Locatelli has been the exclusive Italian retailer of Lindapter products for many years.  The products are stored in Italy in a warehouse 20 km from Milan. Lindapter clamps permit long-lasting, stable connection of steel sections without the need to drill or weld.
All kinds of anchorage are possible.  With three information it is easy to design the anchorage system. You need to know the type and size of the steel sections that will be used and the total load of the anchorage. Our technical office will come up with a project and determine the diameter of the hexagon head screw, the length of the screw, the type of clamp and the size of the plate. We provide free service for engineers and users. 
clamps - Fields of application
Lindapter fixings for steel are used in construction, structural steelworks, plant installation and assembly of industrial plants, construction of steel lattice towers for electricity and telephone lines and an infinite variety of applications.
Lindapter clamps' resistance is guaranteed and certified according to European and international standards.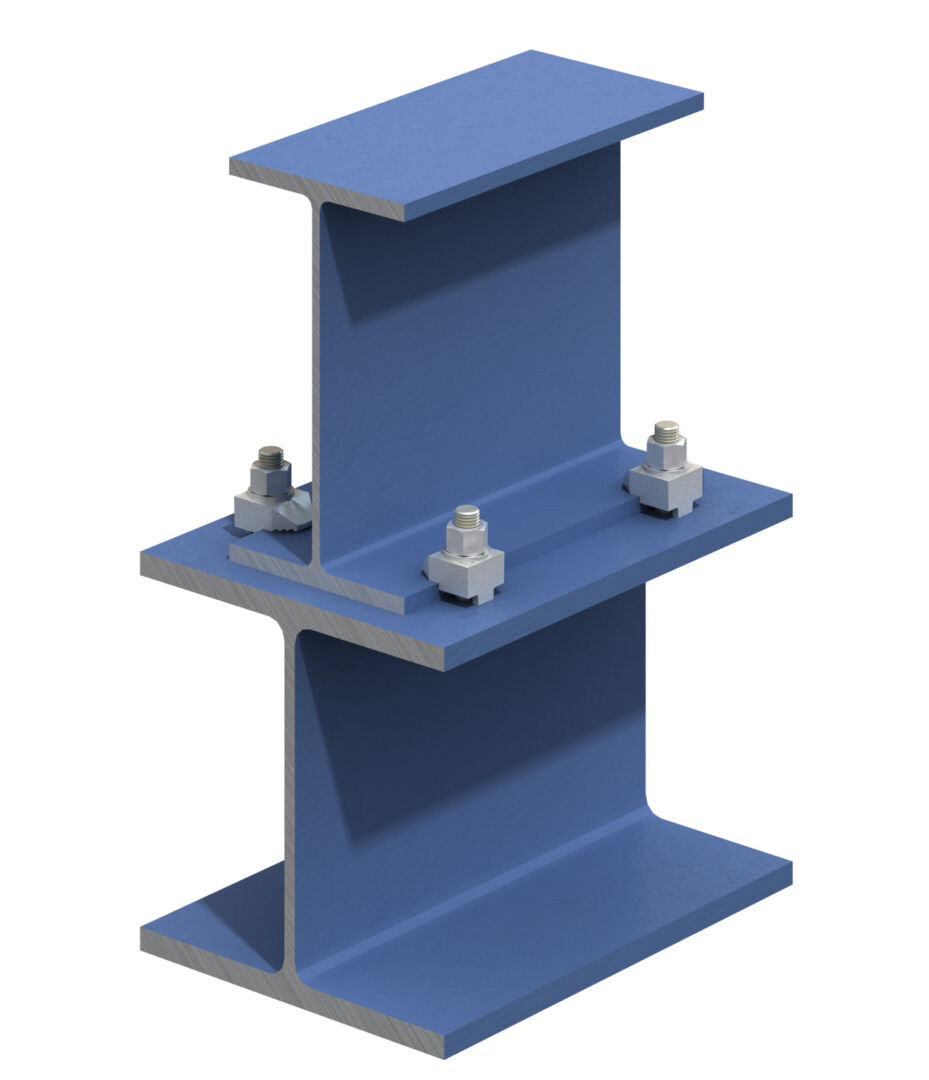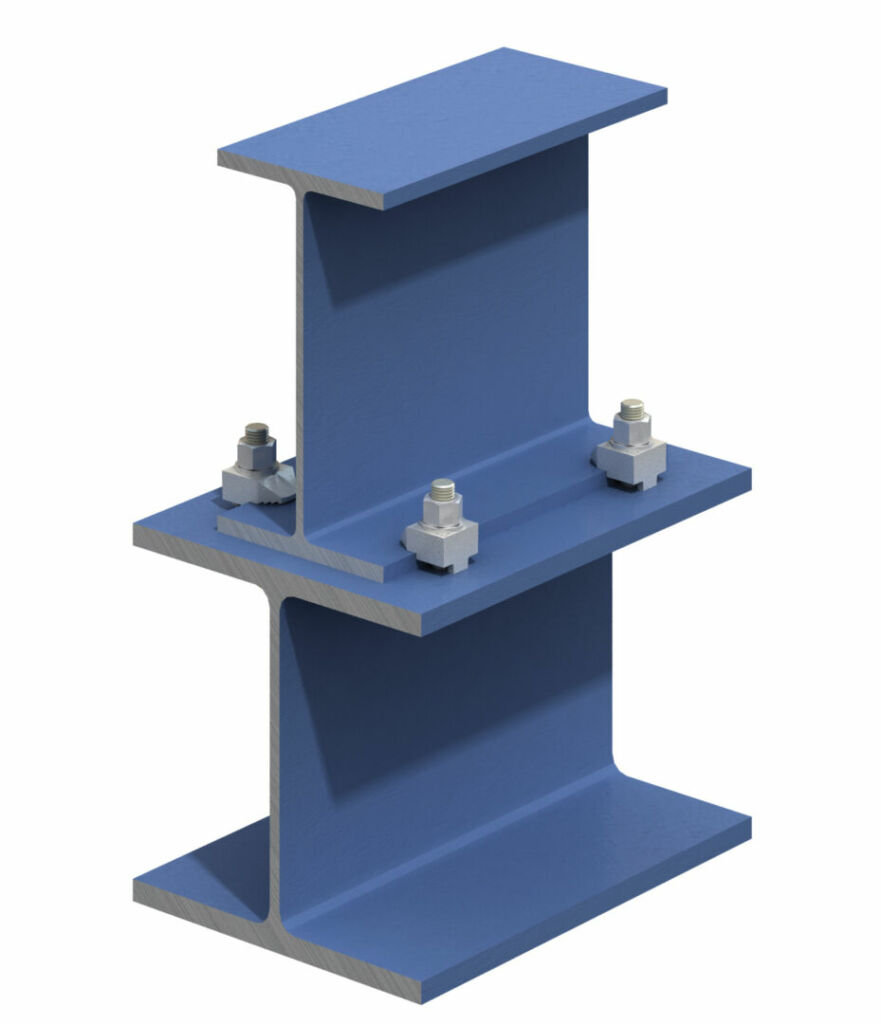 Contact us by email at gl@gllocatelli.it or complete our online contact form if you need more information about the product or for general enquiries.