ANCHORING SYSTEMS FOR CONCRETE CONSTRUCTIONS
The innovative HGP Smart Anchor is a new generation anchoring system replacing conventional hot rolled channels with improved performance.
.
HGP anchor channels features
HGP anchor channels replaces conventional hot rolled channels
The special anchor nuts are already included into the channels
Anchoring is completed with standard M16 threaded bars
Superior shear load performance (kN)
Certified Tensile Strength resistance (kN)
Certified Fatigue Resistance (kN)
A1 Class fire resistance
Adjustable products
Dust-free working environment
Rapid installation
Dedicated software: GP Anchor Calculation Software – Discover more
BIM Plug-ins available
Patented product
Focus on environment – HGP anchor channels have lower carbon footprint than hot rolled channels.
Approved by UNICMI association of façade manufacturers
European certificate ETA 17/0869 dated 30/11/2017 
HGP is the best fixing for curtain walls facades anchoring; a complete fixing product with CE mark. No T-bolts are required. Approved by the Italian association of facade builders and installers UNICMI. HGP is the winner of the ICTA 2018, innovation product category.

Dedicated GP Anchor Calculation software, CE marked products with ETA certification, BIM files, specification texts, technical support by company' s technical office

.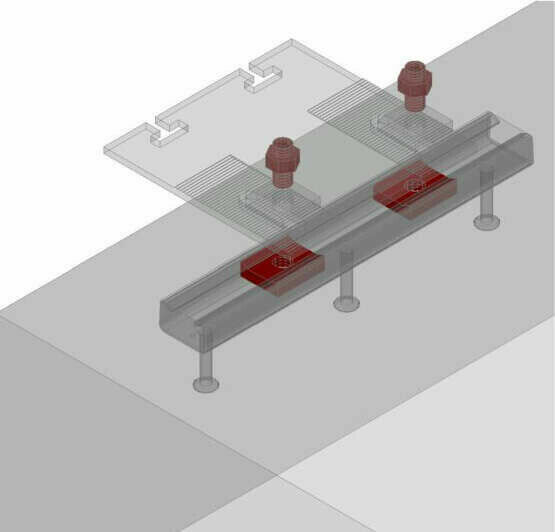 The product HGP anchor channel has been used for the realization of several projects.
Find out more!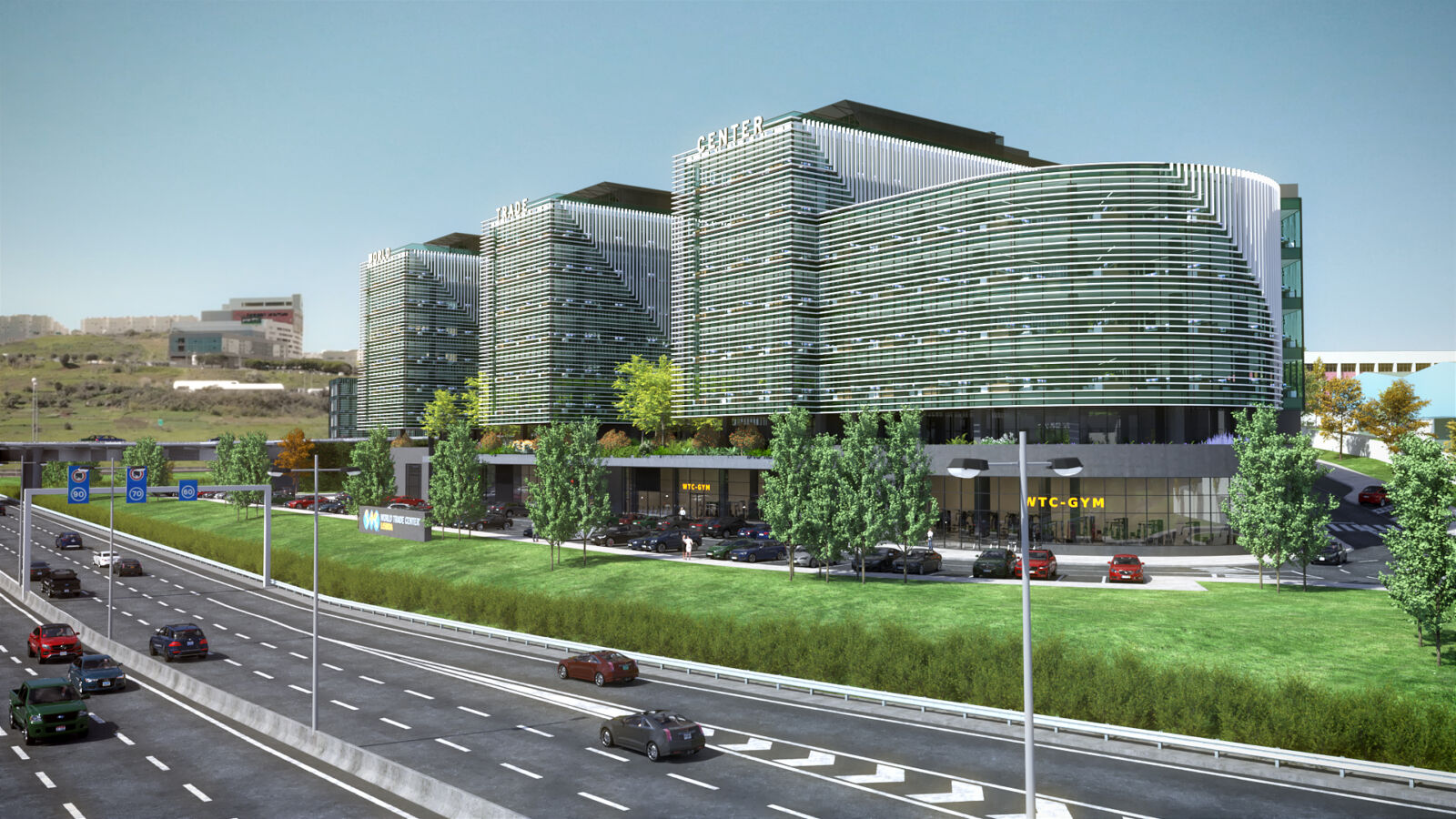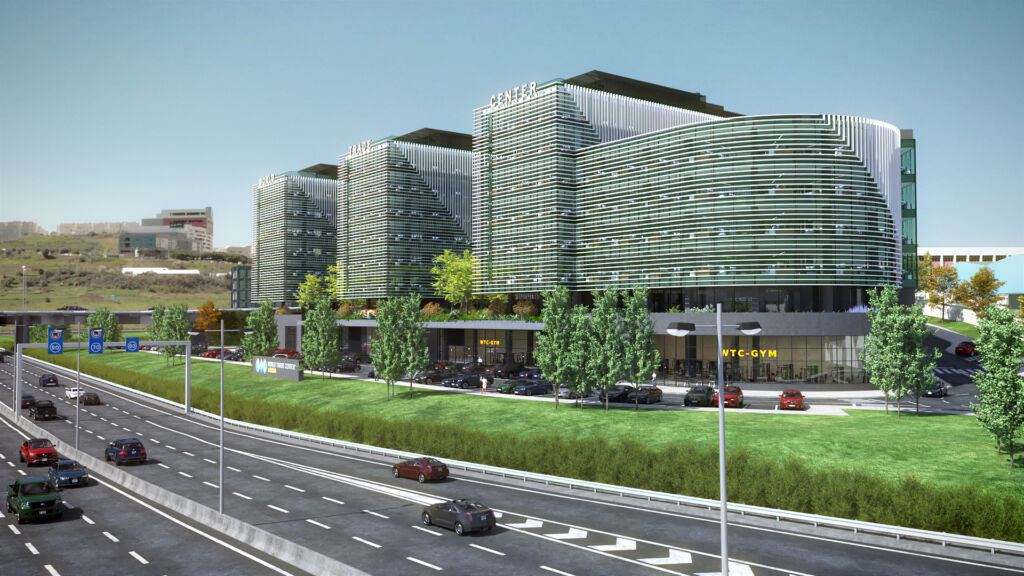 World Trade Center – Lisbon – Portugal cast-in Anchor channels The new WTC in Lisbon becomes the main city center devoted to international business. The
Learn More »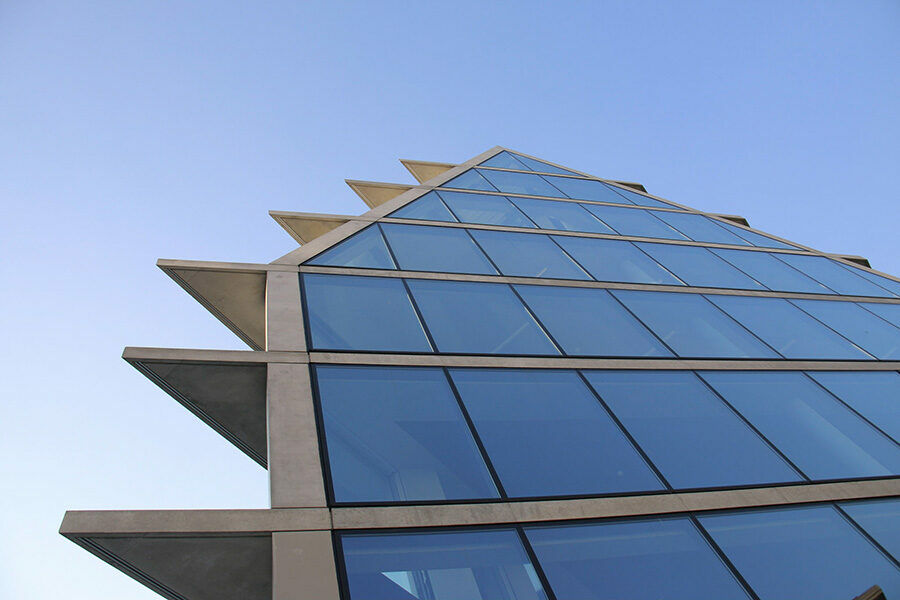 Fondazione Feltrinelli concrete structure is realized with a mixed technique: part on site and part prefabricated.
Learn More »
Contact us by email at gl@gllocatelli.it or complete our online contact form if you need more information about the product or for general enquiries.