Lifting sockets AND LIFTING LOOPS
Steel lifting anchors for concrete ELEMENTS - Concrete PRECAST systems
Lifting sockets are simple systems for lifting precast concrete elements, especially when moving thin concrete units.
Sockets and loops are essential elements for the handling of prefabricated concrete manufactures.
The range of lifting sockets includes BT sockets with a through hole for anchorage reinforcements to pass through, TGL sockets fixed on S shaped long rods, TGK sockets fixed on S shaped short rods and TRL sockets fixed on linear reinforcement rods.
BT-TIL Loops are rings of plaited steel. The loops must be partially cast into the precast concrete element. The BT-TIL loop must be connected with the steel reinforcement to the precast element.
Loops and sockets are easy systems for fixing precast concrete elements once they have reached their final position on site.
Prefabricated concrete elements should always be handled with great care. Workers must not stand or pass underneath or in the immediate vicinity of suspended loads. Proper use of the product and skilled handling of concrete manufactures by workers aware of the risks involved in their tasks are essential. Proper handling guarantees safety in the workplace.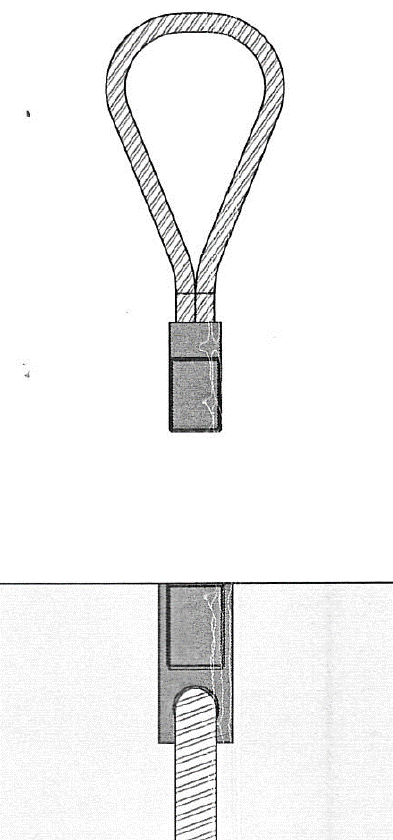 Contact us by email at gl@gllocatelli.it or complete our online contact form if you need more information about the product or for general enquiries.