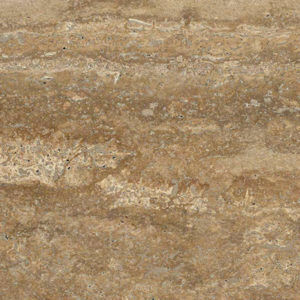 stone and composite materials ventilated facades
Slabs of stone, marble, granite and composite materials, cut to design 30 o 40 mm thick. They are heavy 80-90 kg square metre slabs (series MB, AB, KB, C, S, H, EasyFix).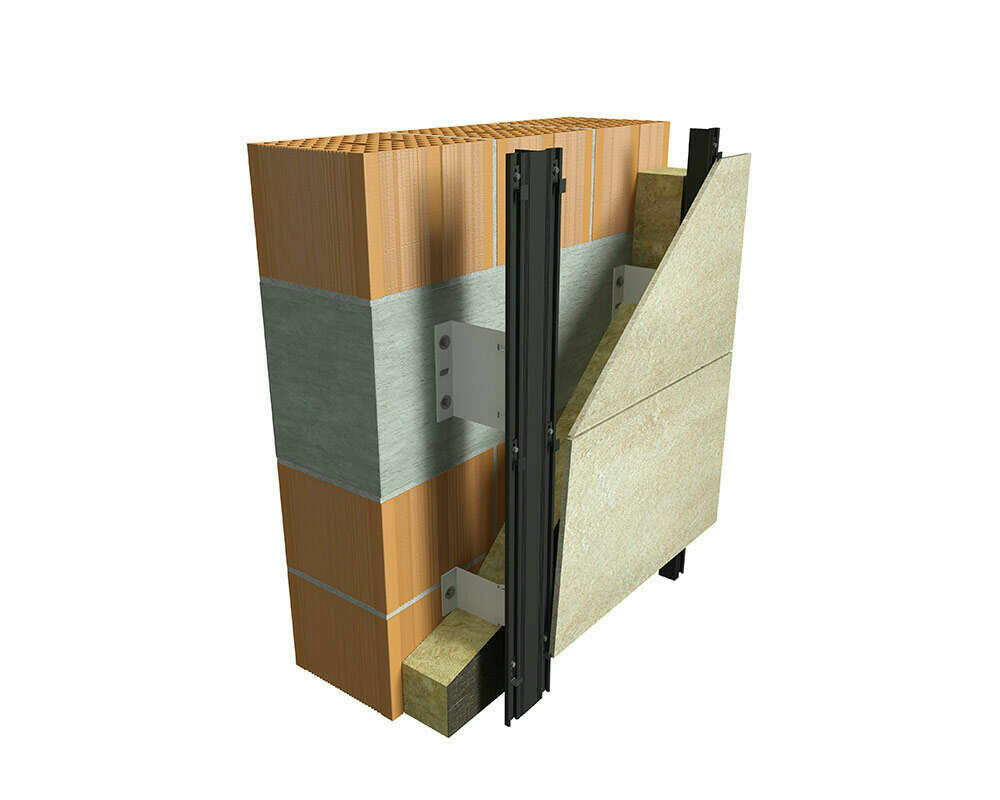 Fastenings for ventilated facades
The anchoring system Series H (fastenings for ventilated facades) is the best solution for ventilated facade in thin panels with small dimensions.
Learn More »