STEEL LIFTING ANCHORS FOR CONCRETE MANUFACTURES - CONCRETE PRECAST SYSTEMS
GL Locatelli offers several solutions for lifting and transport of precast concrete elements. Discover our product lines of T lifting anchors:
GL-ANCHOR is the T-lifting line of GL Locatelli. The products are made of a special high strength steel.
Our T-lifting anchors show all the details printed on the anchor head.
GL-ANCHOR lifting anchors carry from 25 kN to 200 kN products per load capacity. This feature allows, for instance, the usage for both vertical and sloped lifting (at angles of up to 45°) with the same weight-bearing capacity.
Benefits: GL-ANCHOR lifting anchors allow operators to work in higher safety, reducing the impact of mistakes in handling which could otherwise have serious consequences for both people and equipment.
GL-ANCHOR is a CE marked product.
GL Locatelli pays great attention in the production of its products and recommends users to pay the same care in the use and handling of the products and not to underestimate the risks related to the handling of concrete products. In particular, workers should never be stay under or close to suspended loads.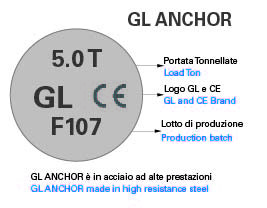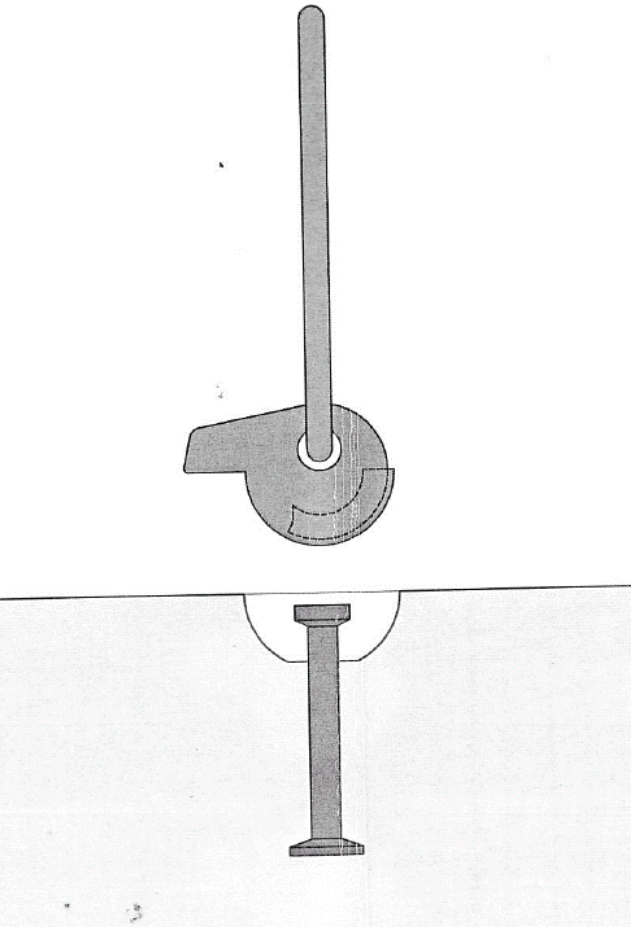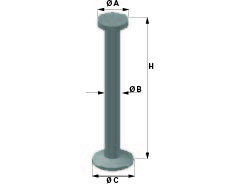 The product Lifting Anchors has been used for the realization of several projects.
Find out more!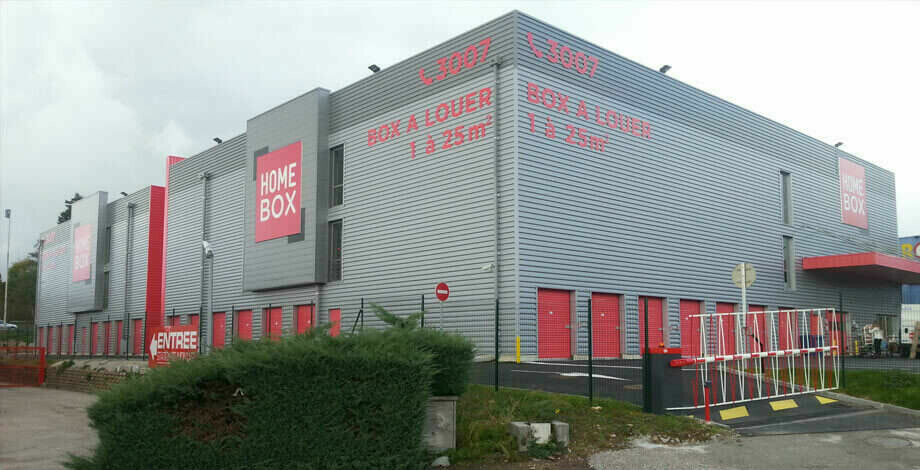 AdermaLocatelli offers a complete range of solutions for the lifting of prefabricated products. For this project, AdermaLocatelli used GP anchor channels and lifting anchors.
Learn More »
Contact us by email at gl@gllocatelli.it or complete our online contact form if you need more information about the product or for general enquiries.