Solutions for thermo-hydraulic and electrical installations
Aderma

Locatelli


HVAC Fixings
HVAC fixing are fixings for thermo-hydraulic and electrical installation. The fixings use steel anchor channels for installation that reduce the dowels quantity.
Fewer dowels require fewer holes, so installation will be faster and the environment cleaner.
Fixings for plants are widely used in thermohydraulic installations, but are practical in many other cases of system installation.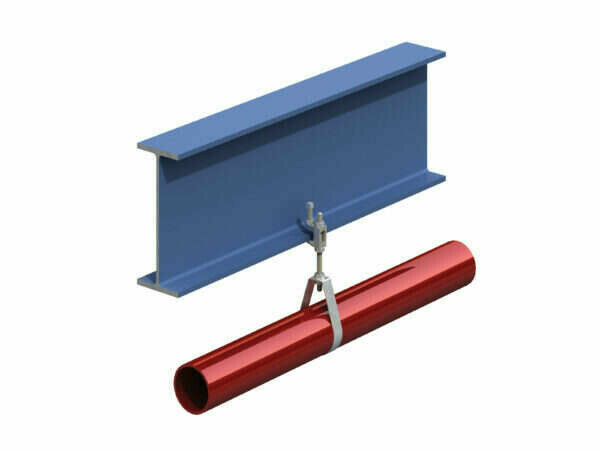 Less quantity of holes
Quick installation
Clean environment
Three-axis adjustment
Over time
Series of large accessories
anchor channels for installations - FIELDS OF APPLICATION
Fixings for plants are used in: carparks
public buildings
hospitals
HVAC tulles
infostructures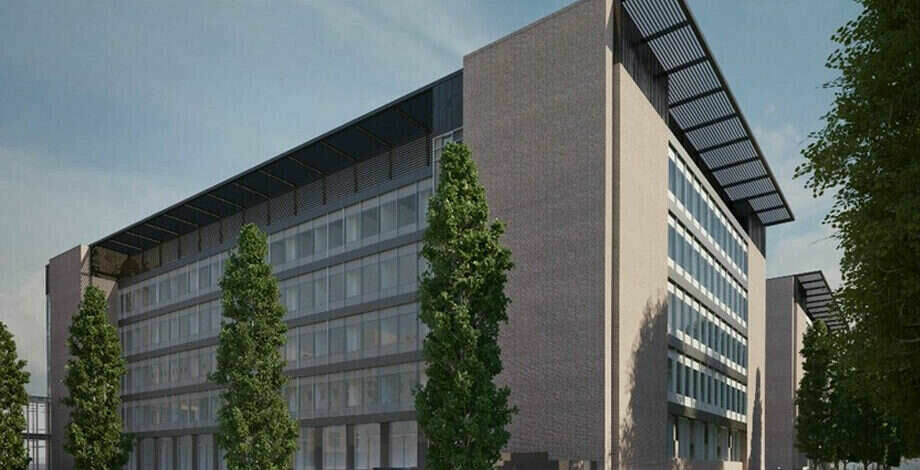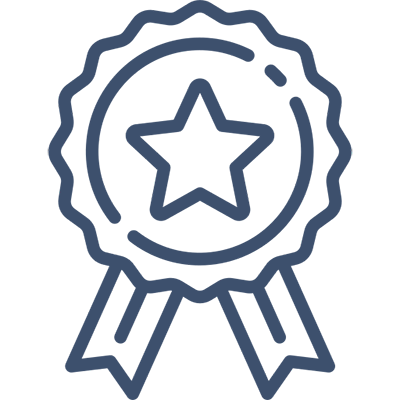 hvac fixingS - CERTIFICATIONS
Fixings for thermo-hydraulic installation and electrical installation have CE mark released from EN1090 company certify.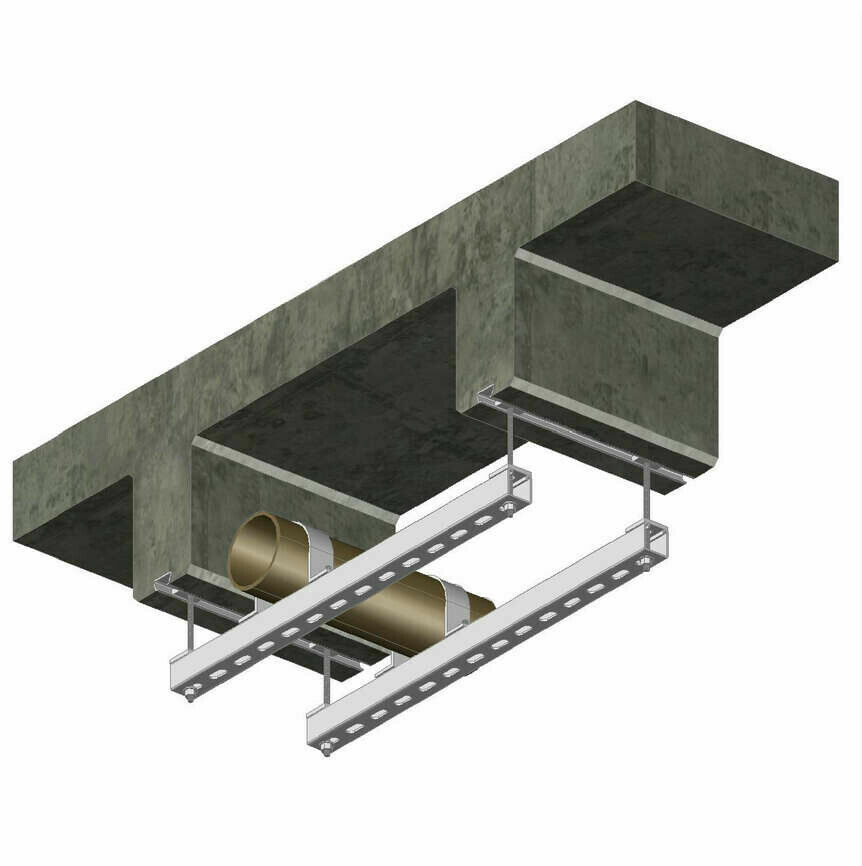 HVAC Fixing
Anchor channels can be used directly in concrete structures such as floor slabs, girders and pillars. The anchor channel in concrete supports large loads.
Learn More »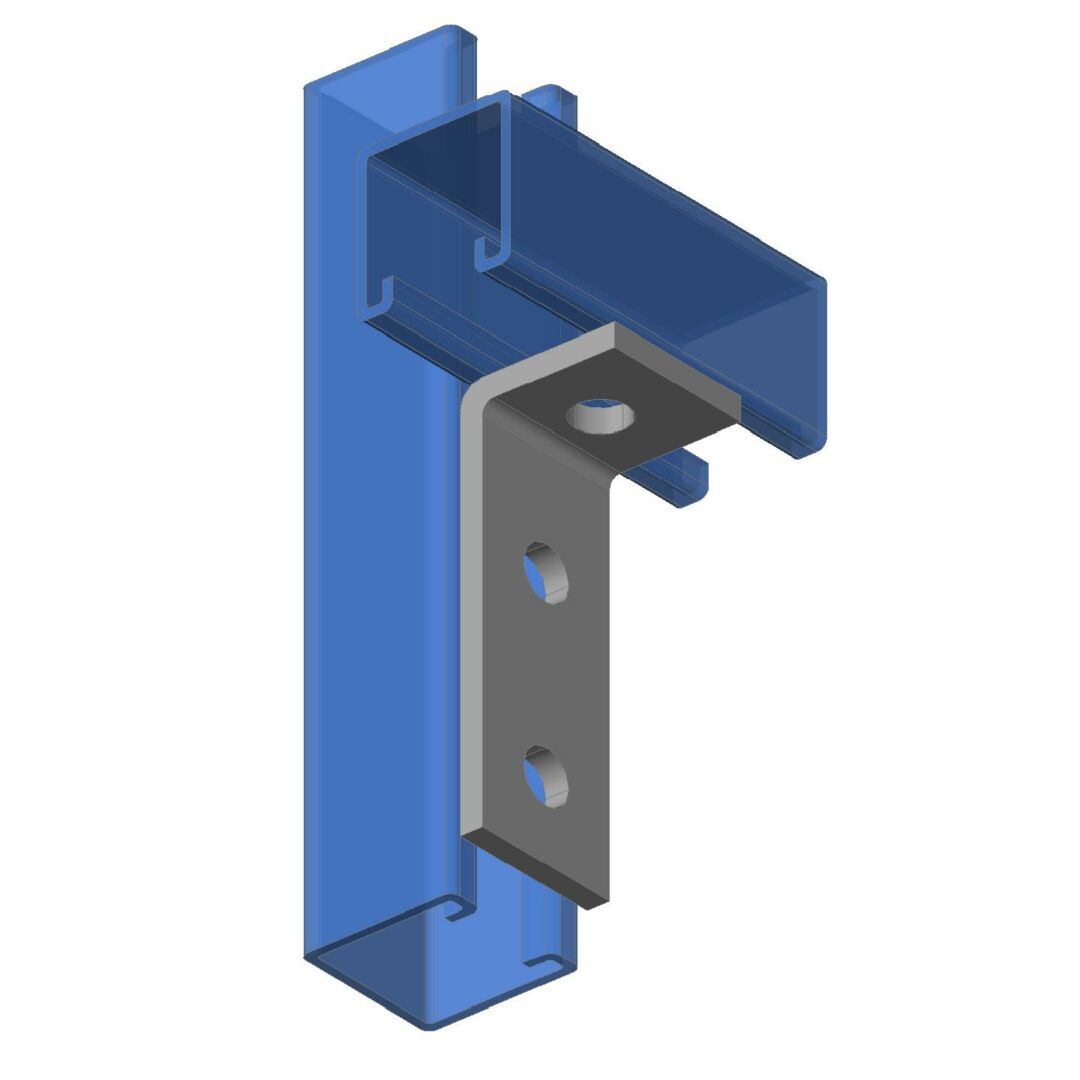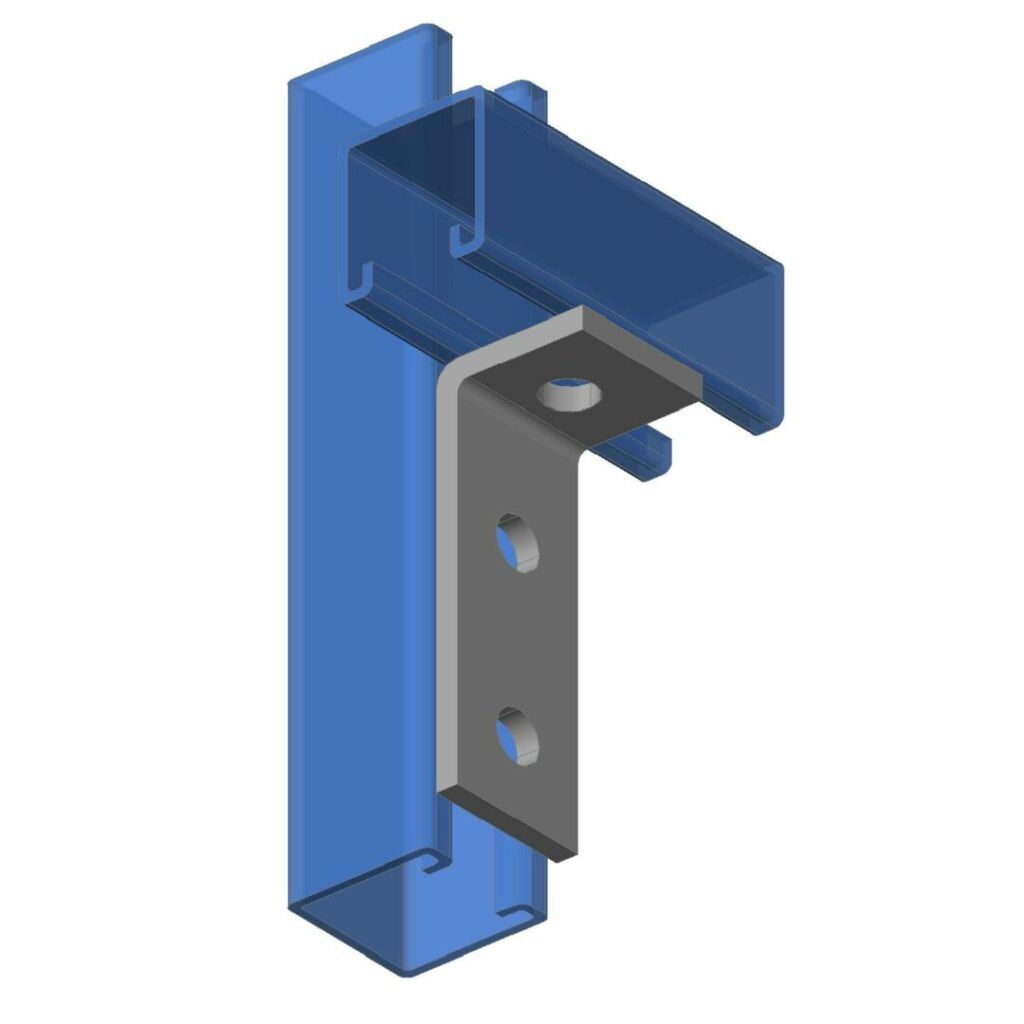 HVAC Fixing
Unigiunto anchor channels makes it easy to install thermo-hydraulic installations and electrical installations. The products are CE approved.
Learn More »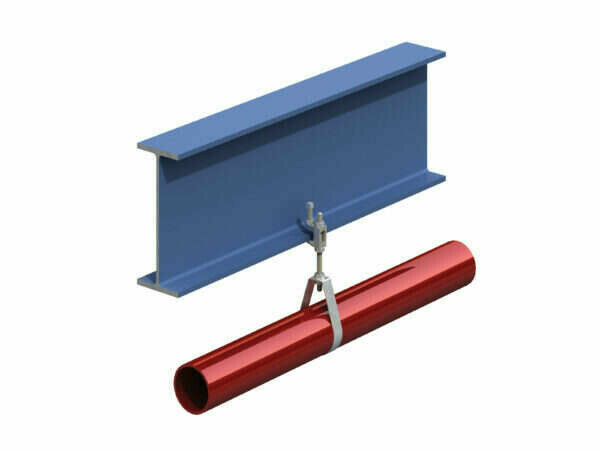 HVAC Fixing
AdermaLocatelli flange clamps permit suspension from steel without damaging the paint or zinc on the metal structure.
Learn More »
hvac fixingS - references
A lot of installers, little and bigger, use Unigiunto HVAC fixings in many building yards in Milan and in north Italy every days. Top quality and good service are the Unigiunto characteristics.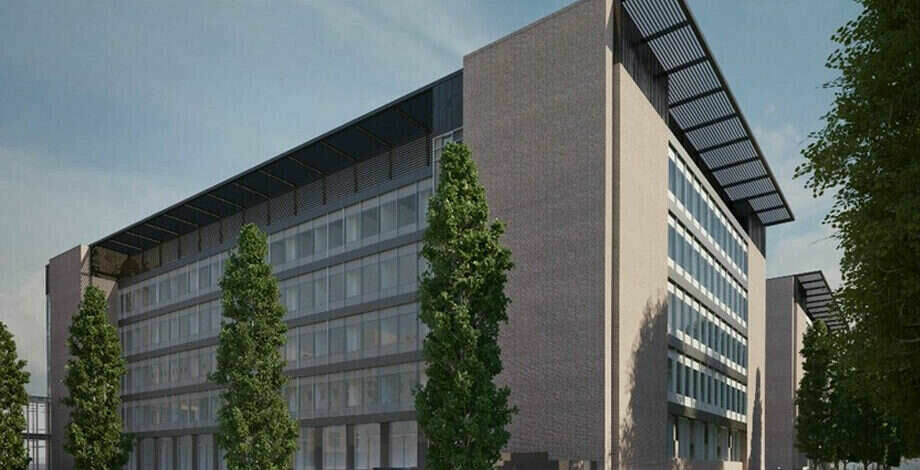 As part of the extension work on the Santa Maria Nuova Hospital in Reggio Emilia, GL Locatelli supplied two different solutions for the construction of some components of the building.
Learn More »