porta vittoria - Milan, Italy
fastenings for ventilated facades
Construction companies involved in construction sites have once again chosen AdermaLocatelli for the supply of fastenings for ventilated facades.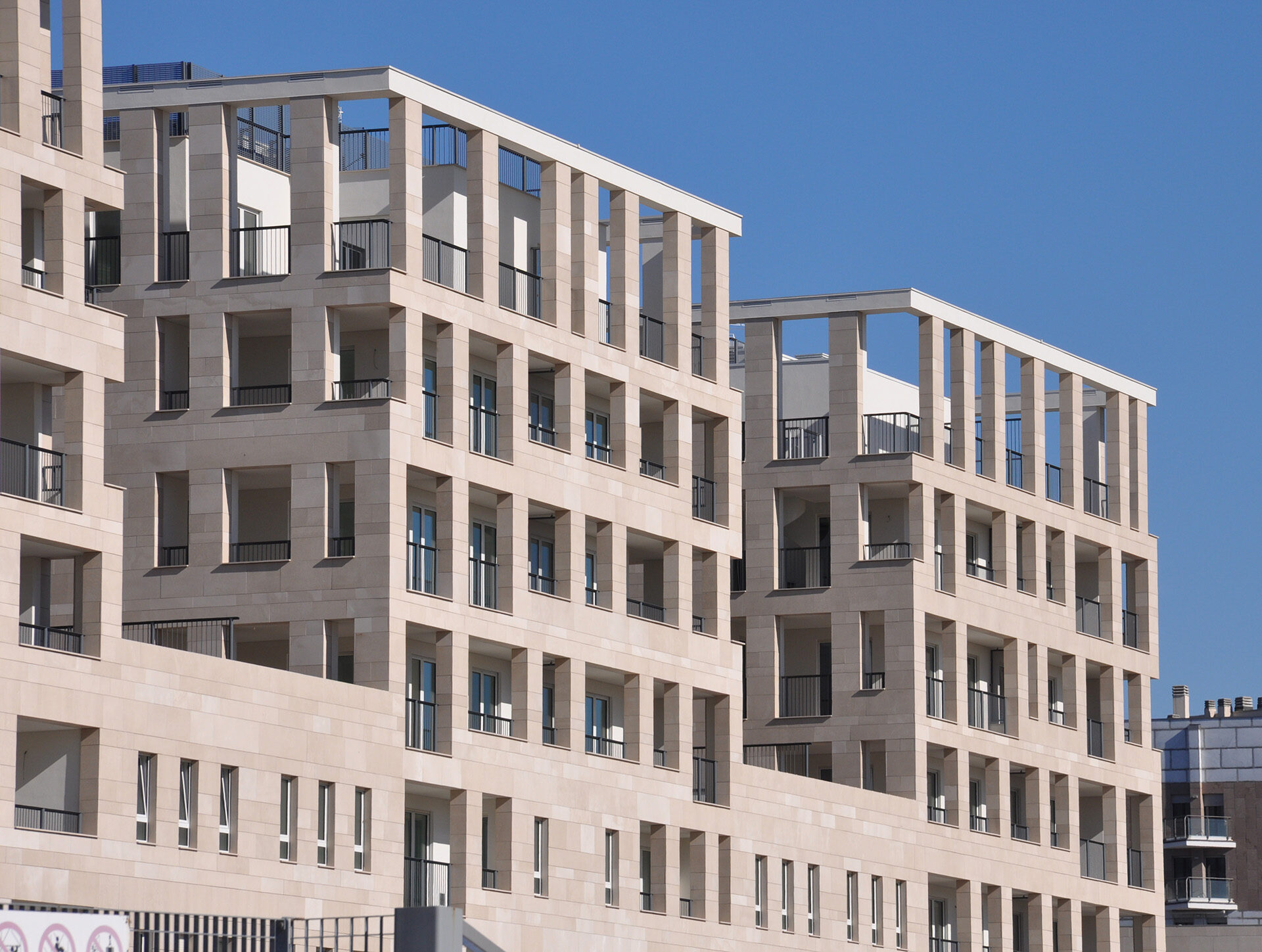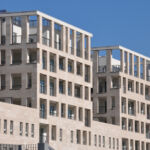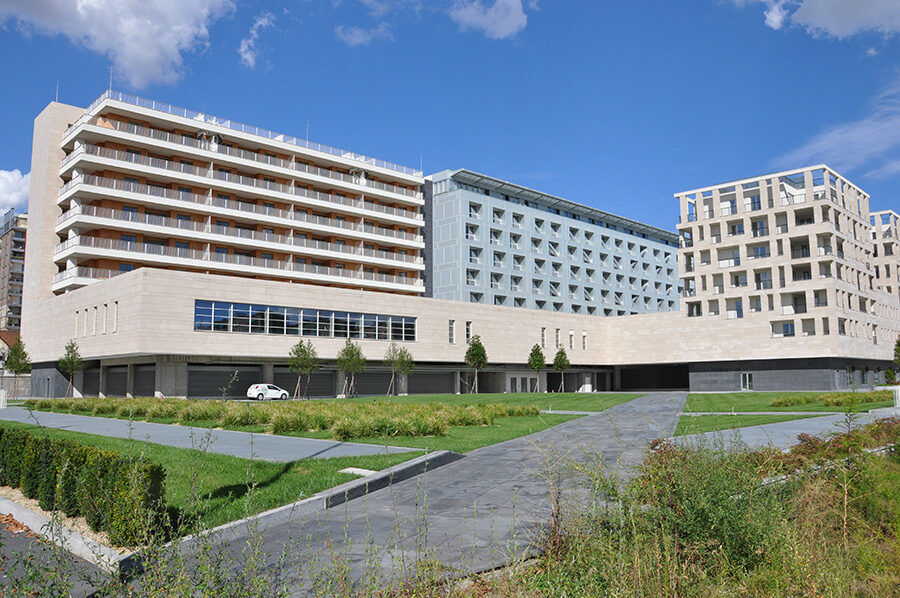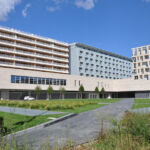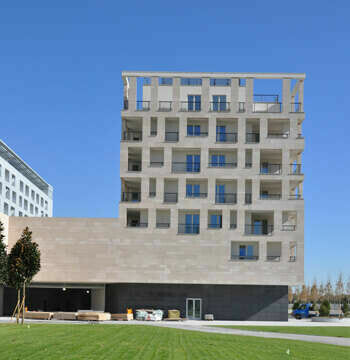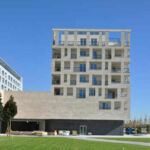 Construction companies have chosen AdermaLocatelli Group as a qualified partner for coating exterior walls, confirming that AdermaLocatelli ventilated facades are the preferred by designers for the prestigiuous residential building industry.
AdermaLocatelli has started the works for the installation of ventilated facades on residential and commercial buildings located in the Porta Vittoria in Milan. The outdoor stone cladding will develop a total area of over 15,000 square meters.
AdermaLocatelli confirms its leadership in the field of ventilated facades.
Designers and architects tend to increasingly use ventilated facades in prestigious residential buildings because they represent an optimal solution thanks to the high energy performance, the thermal insulation capacity of the walls, as well as the great aesthetic and functional versatility.
Products supplied by AdermaLocatelli:
Anchor channel: S1 – S2 – S3 – S4 -S5 Vertical upright and slab/material support cross beam: steel and aluminium
Anchor channel GPK2 GP cast in channel, rails for plant installation: N=9 kN, V=8 kN – depth hef 74mm. safety Factor 13 – Unigiunto range accessories
products used for the project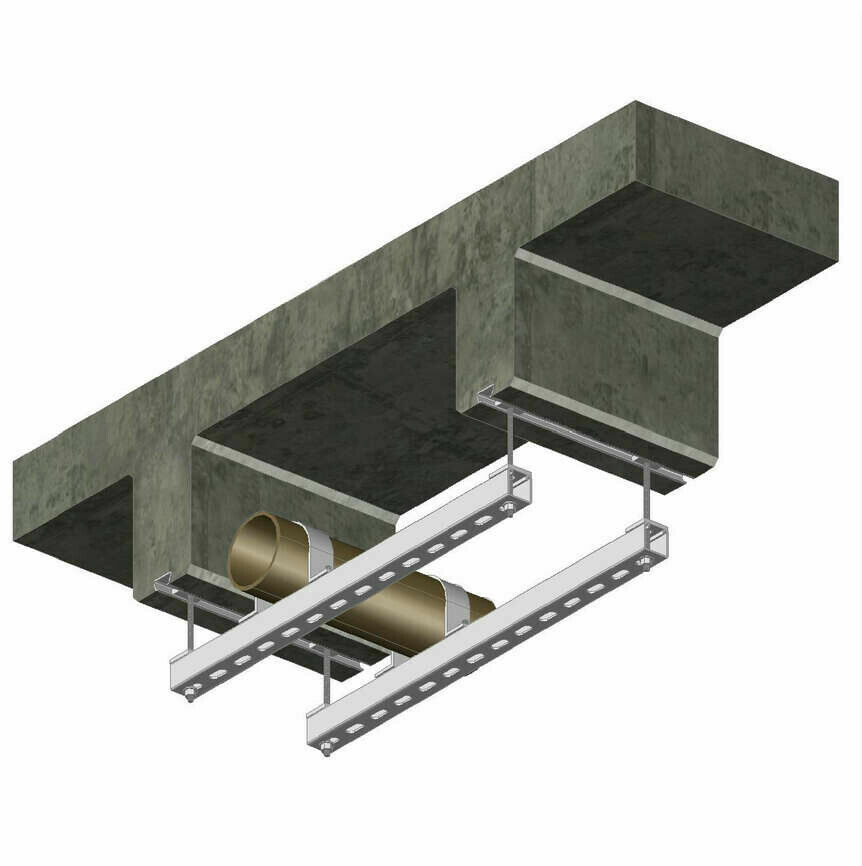 HVAC Fixing
Anchor channels can be used directly in concrete structures such as floor slabs, girders and pillars. The anchor channel in concrete supports large loads.
Learn More »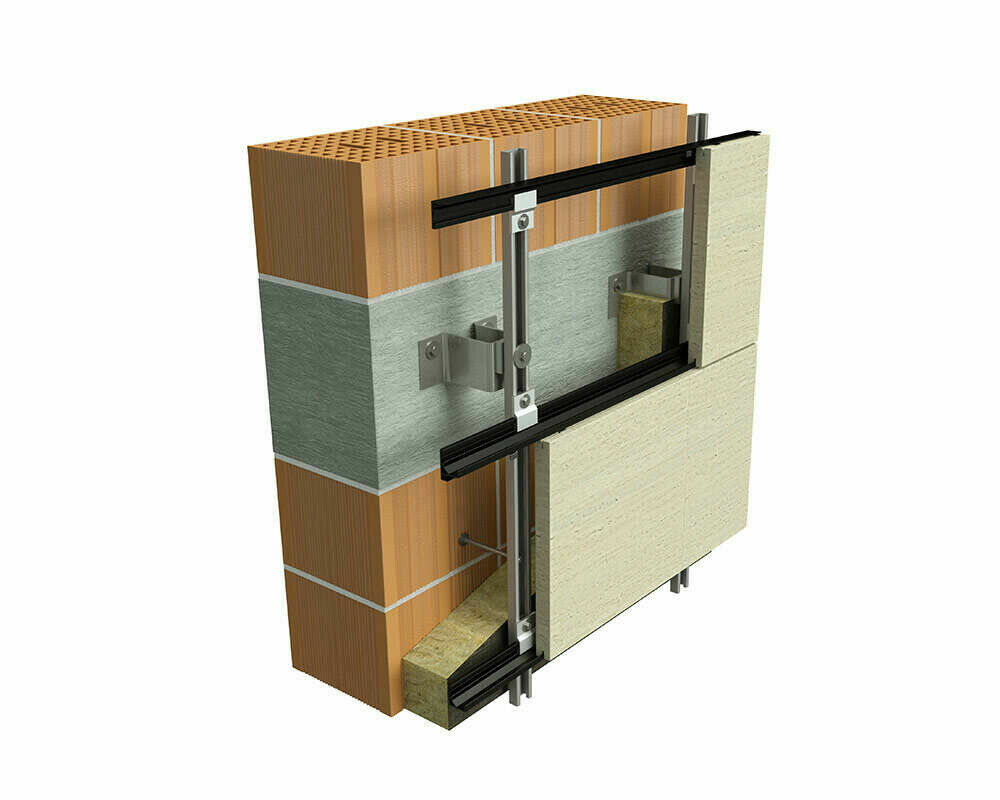 Fastenings for ventilated facades
The anchoring system Series S is made of steel and it is the best solution for ventilated facades with misaligned vertical joint.
Learn More »