Anchor Channels for Concrete
Aderma

Locatelli


Cast-in Anchor Channels
The long experience in concrete constructions make cast-in anchor channels products extremely safe and durable.
Anchorage channels are the most advanced and safe technique for fastening elements to concrete structures in the building.
The anchorage systems for concrete construction resolve multiple fixing cases, not only those related to extreme loads.
Designers consider the concrete anchoring into the structure BIM drawings following the fixing needs related to curtainwall, balconies, elevators and HVAC.
Anchor channels are installed in the formwork by steel reinforcement profilers. Installation is quick and follows the instructions in the dimensional drawing. This activity is very important.
The anchor channel appears so a evident line into concrete surface. It is very easy now, for all installers with different experiences, to realise the various fixings needed, using anchor bolts or standard threaded bars.
Now the site fixings are easy. They do not damage the concrete, they do not require special time and capacity. Each fastening is on three axes of regulation.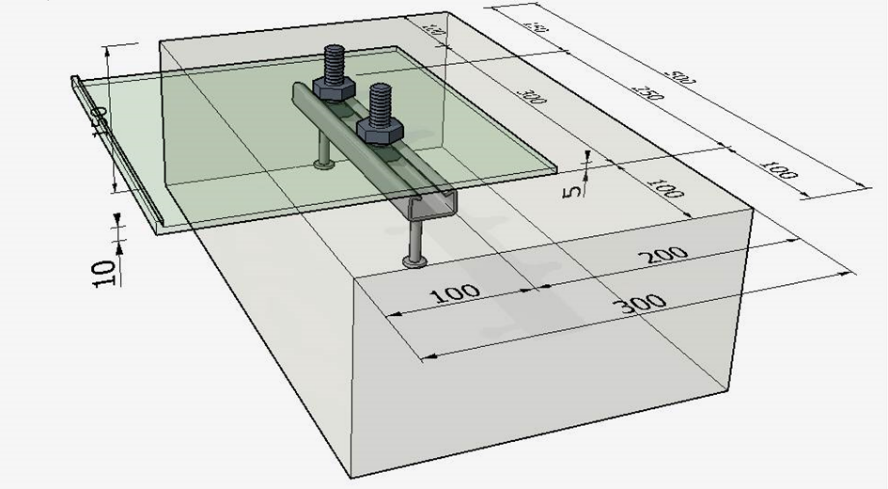 anchorage systems for concrete construction - benefits
It has been demonstrated that anchorage channels are the best tools for executing anchoring concrete structures. The use of anchorage channels in the construction site simplifies work, reduce installation time and guarantee precise and smooth operations.
Easy loads calculation with dedicated software GP Anchor calculation
BIM plugin and details drawings
Engineering consultant specify for concrete engineering application
No hole into the concrete
Clean and health environment
Possibility to adjust on three axes (3D)
cast-in anchor channels - FIELDS OF APPLICATION
Cast-in anchor channels are using in concrete construction to installed curtainwalls facades of office buildings, hospitals, schools. 
Anchorage channels are also using to installed lifts in buildings and skyscrapers.  
A lot of quantity of concrete anchoring is used in commercial centres HVAC installation.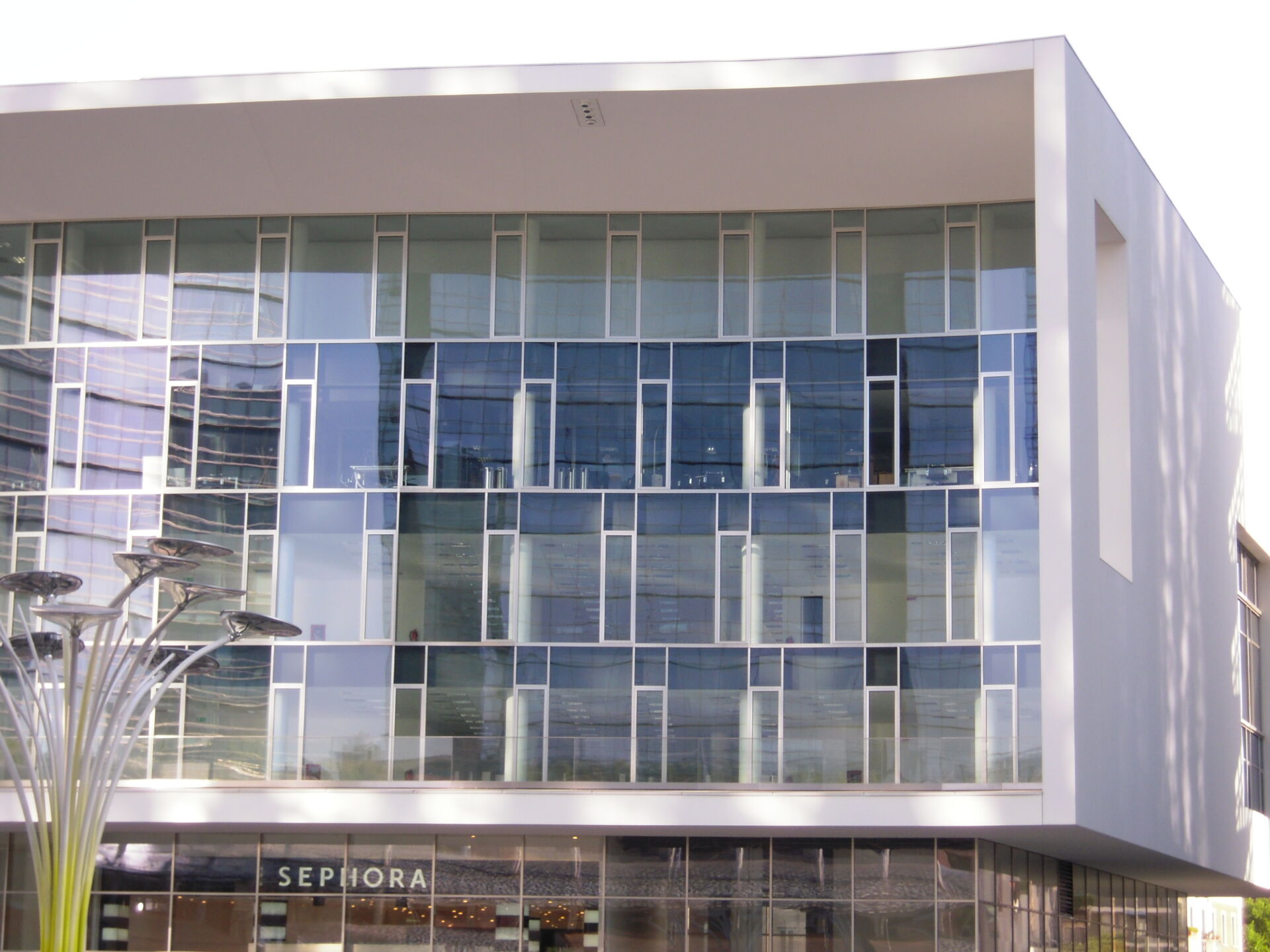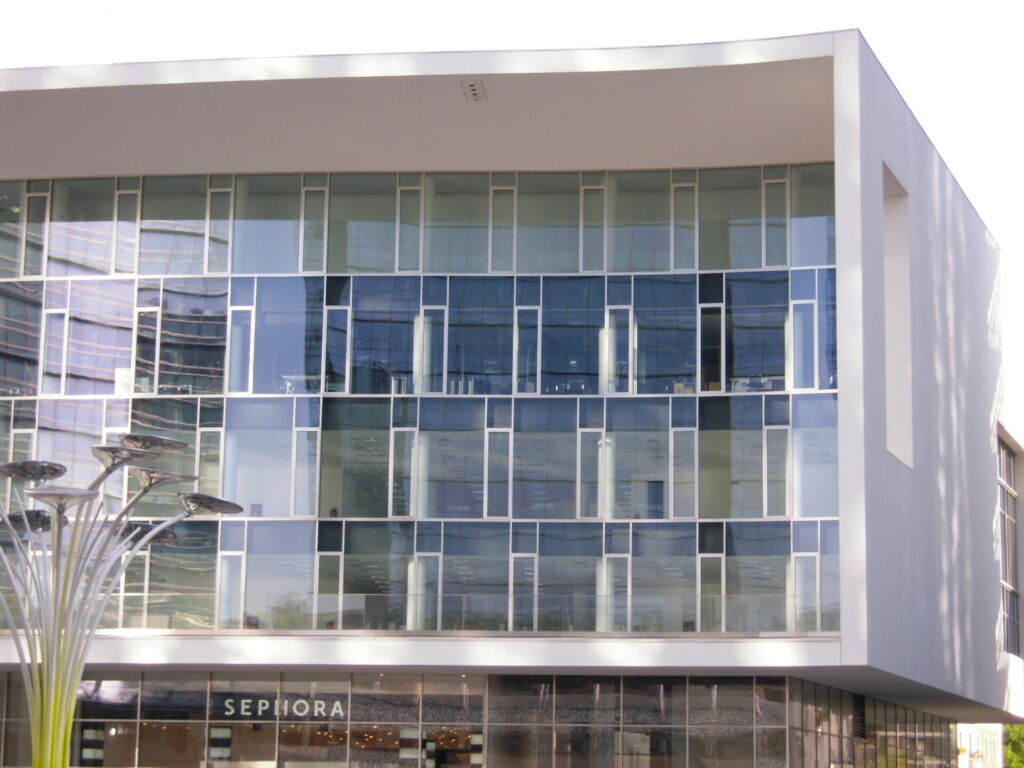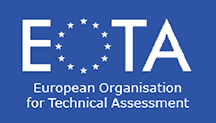 anchorage channels - CERTIFICATIONS
Anchorage systems for concrete construction are certify in Europe through EOTA institute.  EOTA brings together all the technical construction delegations from 26 European countries.
Find your country here
GL Locatelli products are CE mark  from ETA 17/0869 (ETA is more detailed than DIN).
cast-in anchor channels - PRODUCTS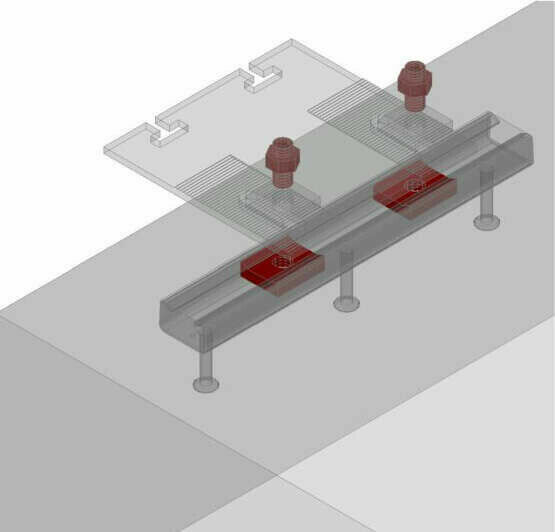 Cast In Anchor Channels
The innovative HGP Smart Anchor Channels is a new generation of anchorage system replacing conventional hot laminated channels and improving performance.
Learn More »
cast-in anchor channels - references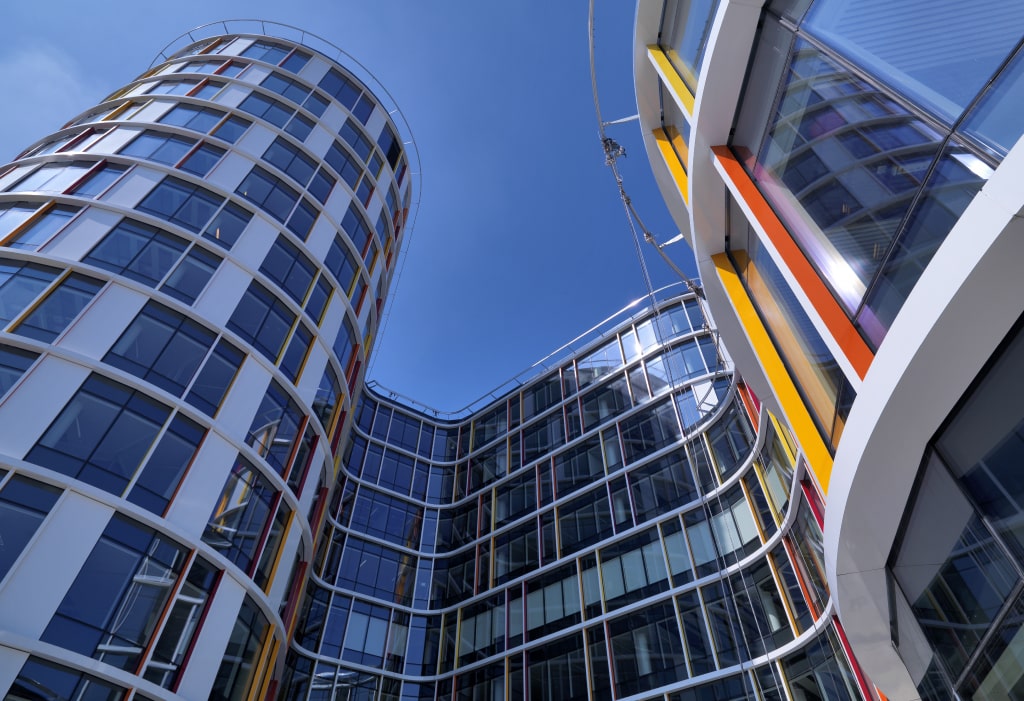 New University Campus Sorbonne – Paris, France cast-in Anchor channels AdermaLocatelli has provided the anchors for fixing the polychrome facades that marks out the building
Learn More »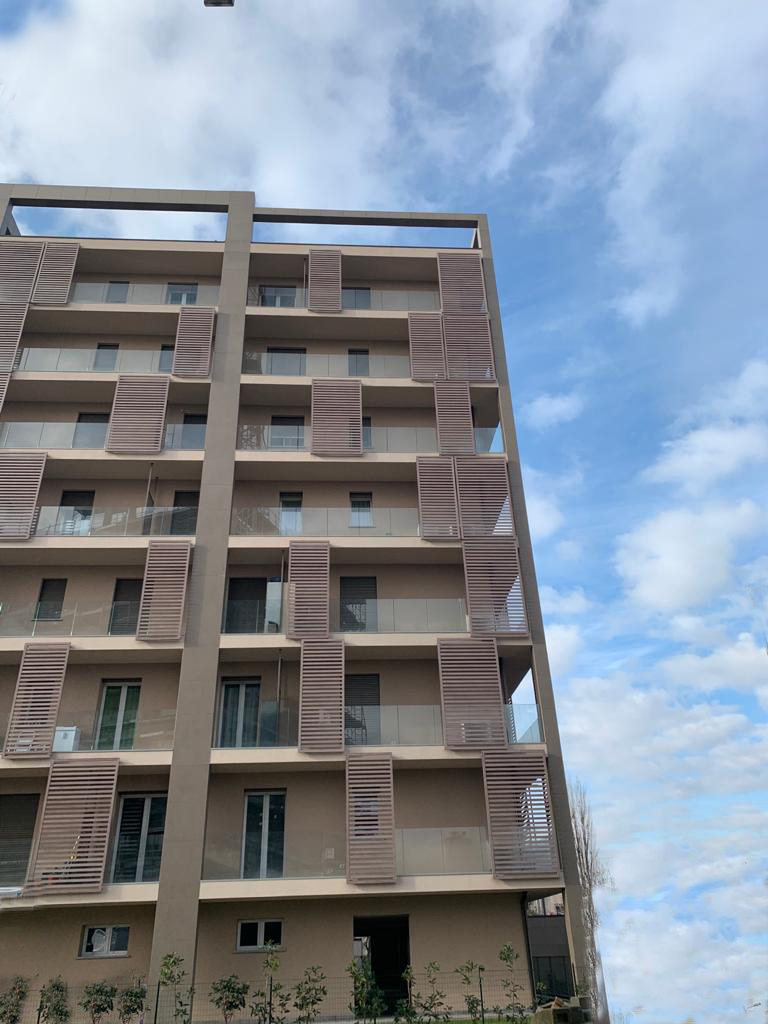 Milan Suburban area – "Frangisole" (Sunshades) panels for residential buildings
Learn More »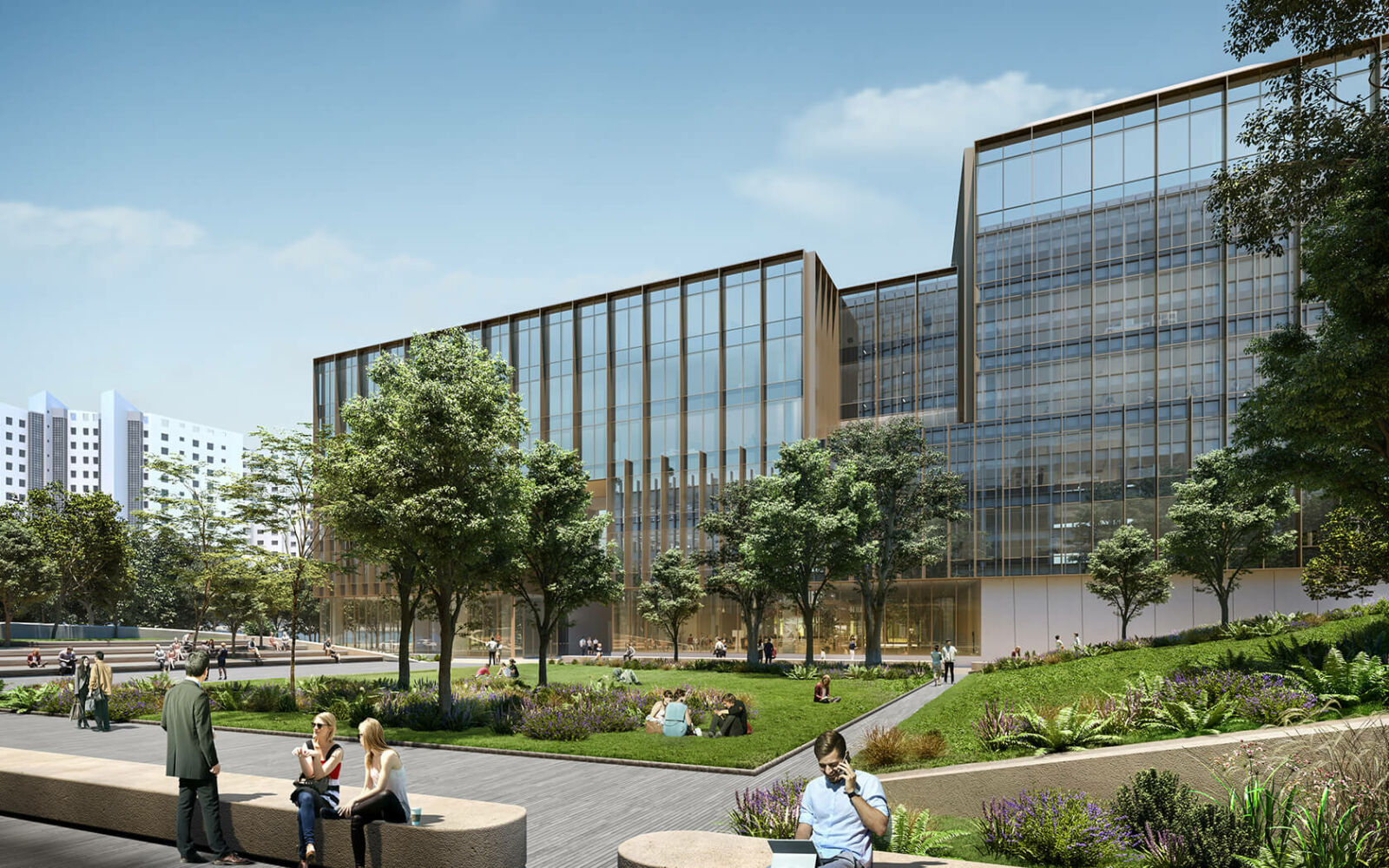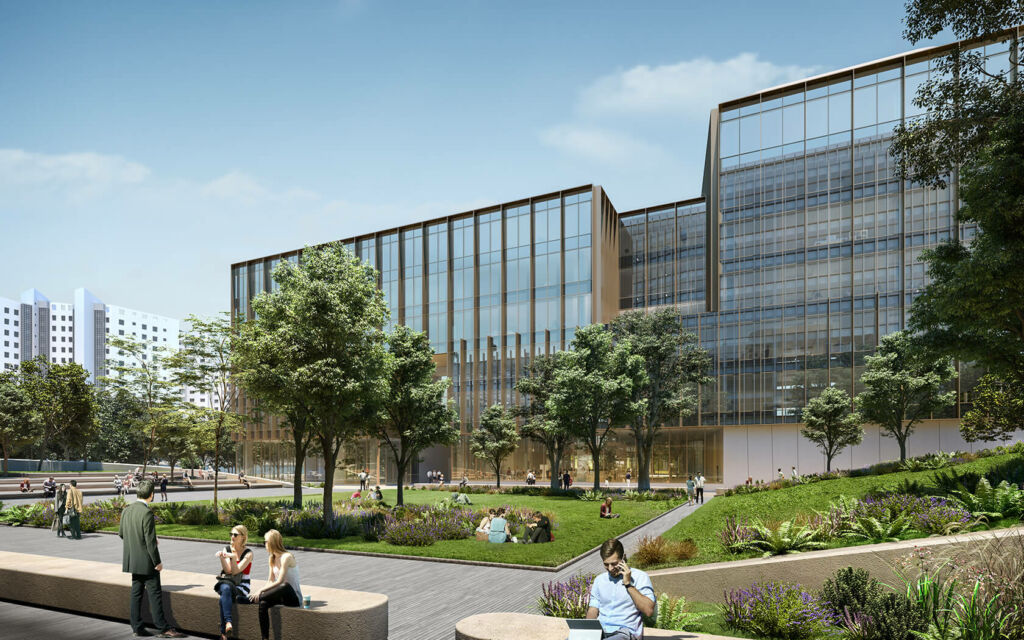 Adermalocatelli – EXEO new residential and working district in Lisbon.
Learn More »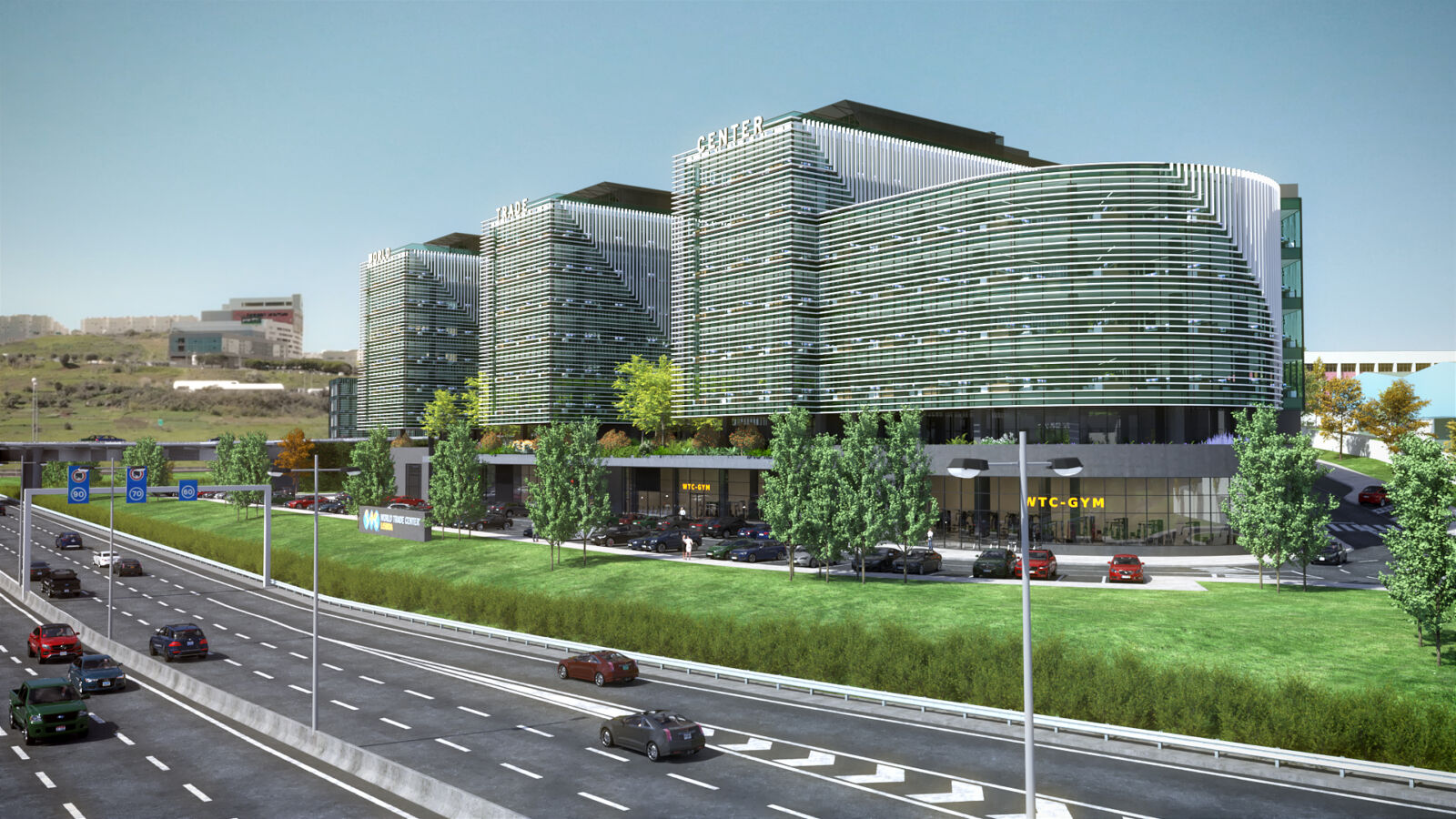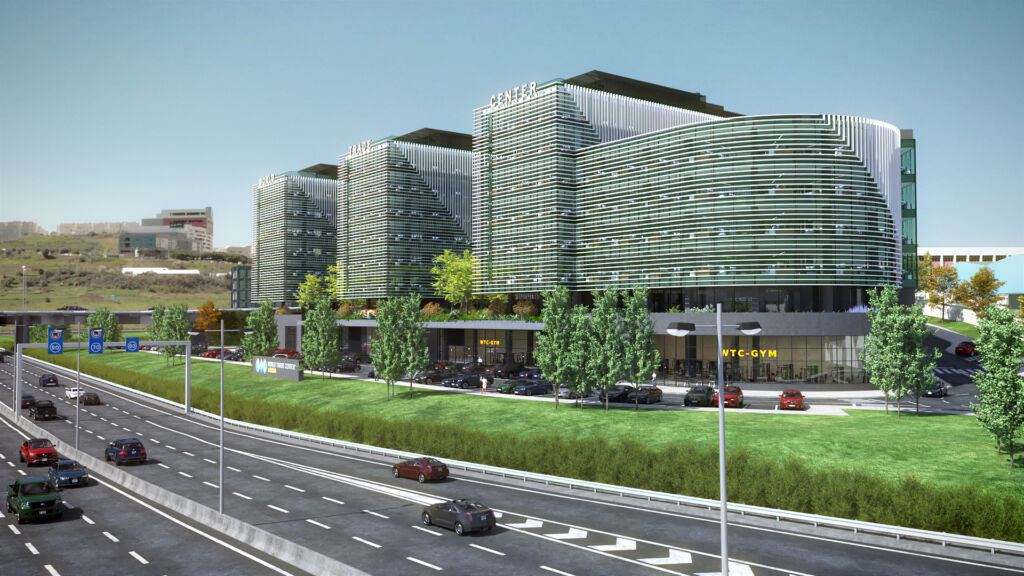 World Trade Center – Lisbon – Portugal cast-in Anchor channels The new WTC in Lisbon becomes the main city center devoted to international business. The
Learn More »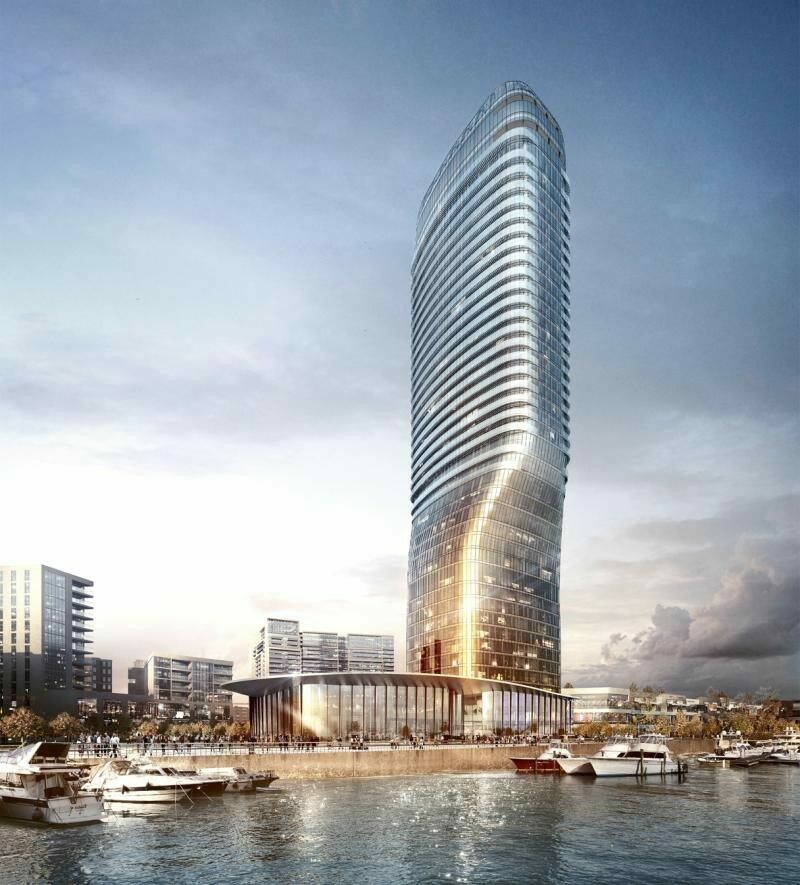 AdermaLocatelli has joined ST Facade Technology in solving the anchor specification for the highest tower in Serbia – Kula Belgrade, in Belgrade.
Learn More »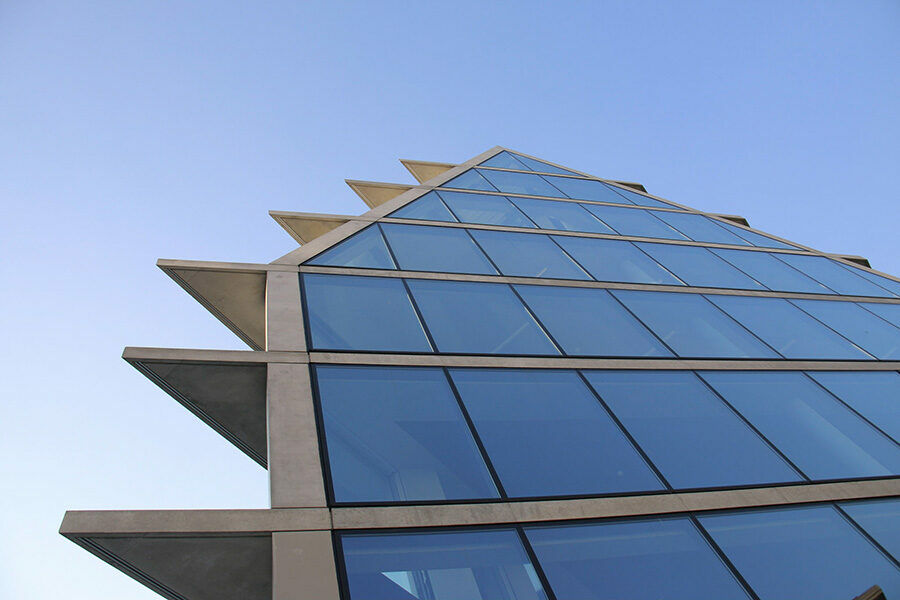 Fondazione Feltrinelli concrete structure is realized with a mixed technique: part on site and part prefabricated.
Learn More »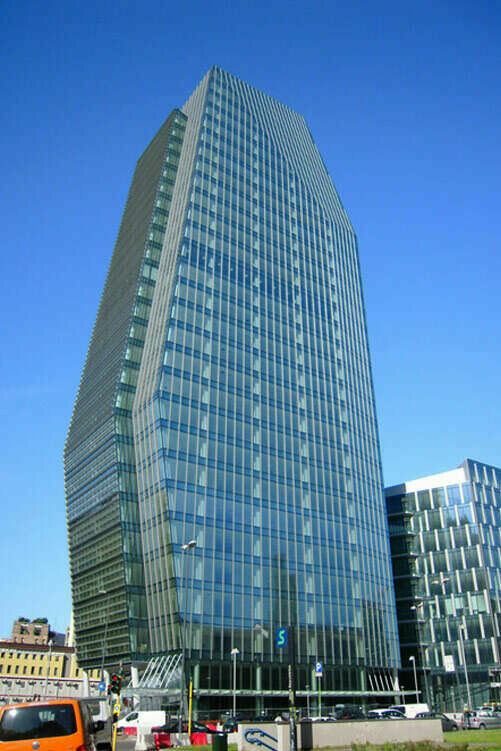 Aderma Locatelli used GP40/223 and GP50/301 anchor channels in the construction of Torre Diamante, a skyscraper situated in Milan's Porta Nuova district.
Learn More »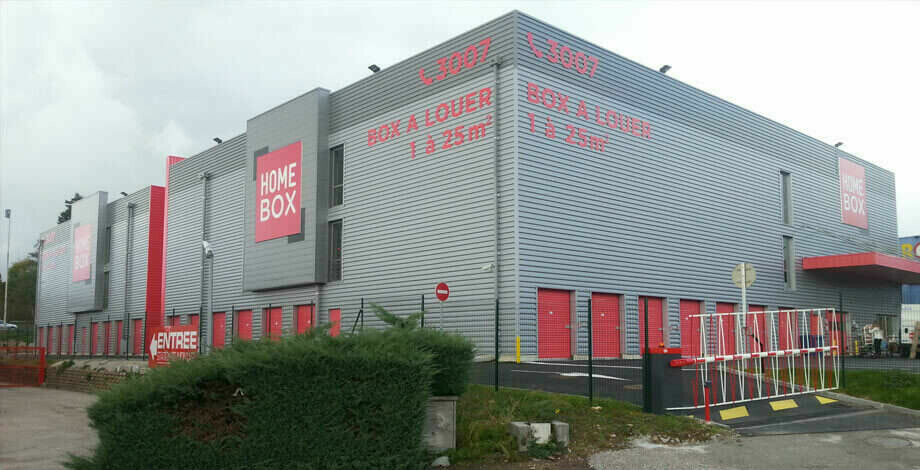 AdermaLocatelli offers a complete range of solutions for the lifting of prefabricated products. For this project, AdermaLocatelli used GP anchor channels and lifting anchors.
Learn More »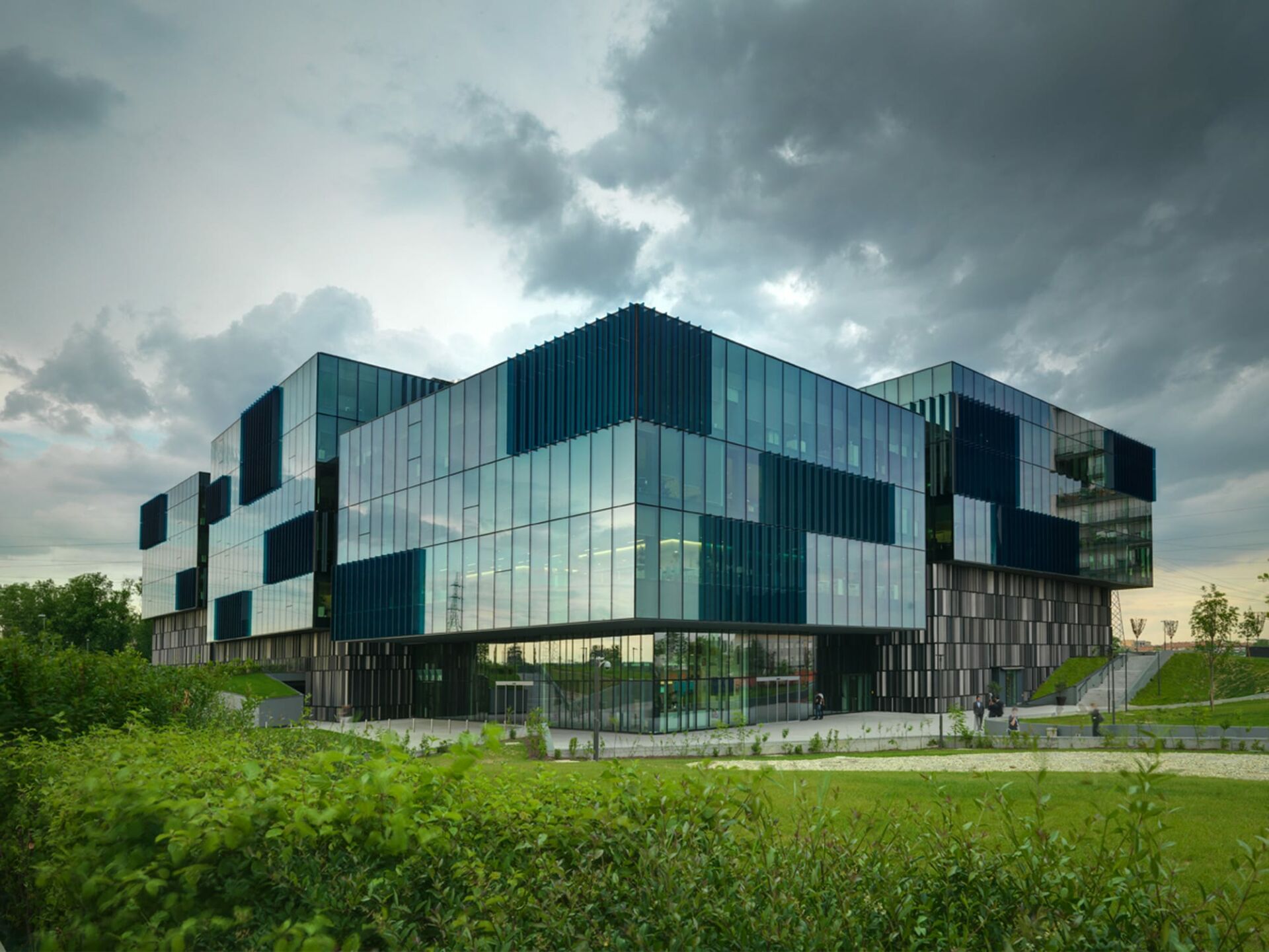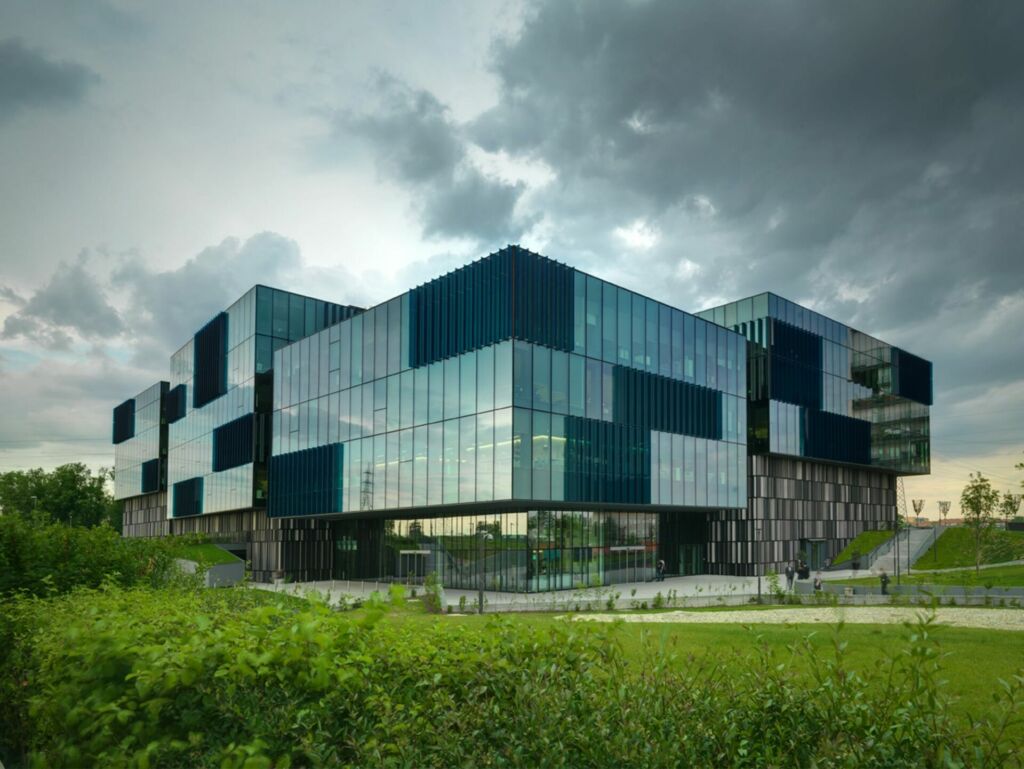 AdermaLocatelli supplied its anchor channels to anchor the glass facades of the modern "Milanofiori U27" complex and Nestlé Italia headquarters.
Learn More »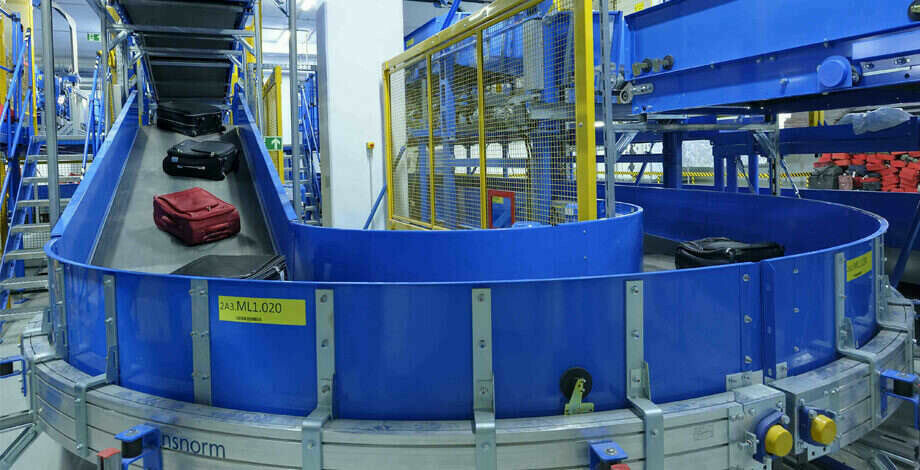 AdermaLocatelli designed and supplied anchor channels for the construction of facilities dedicated to baggage handling at Dubai International Airport.
Learn More »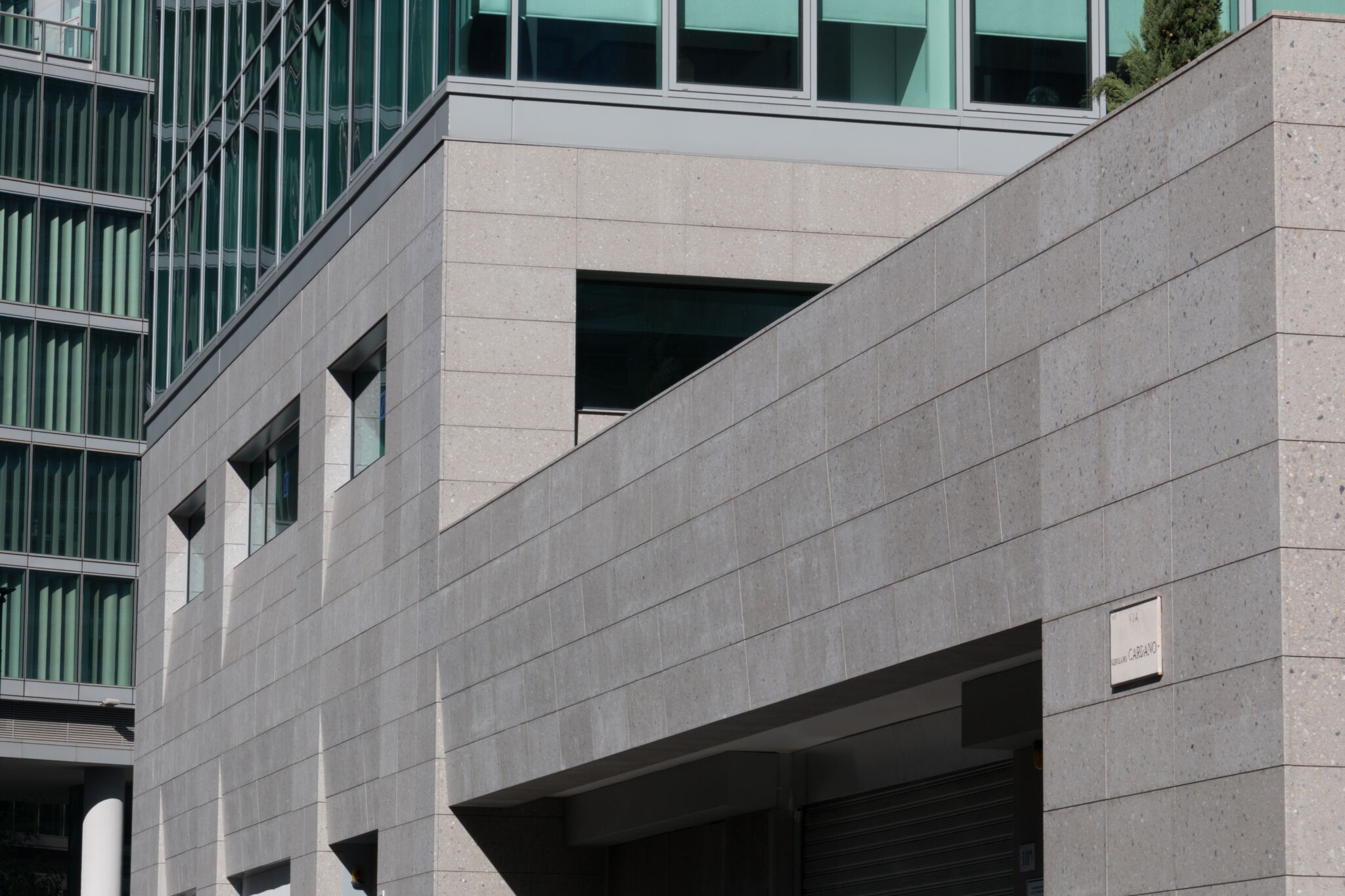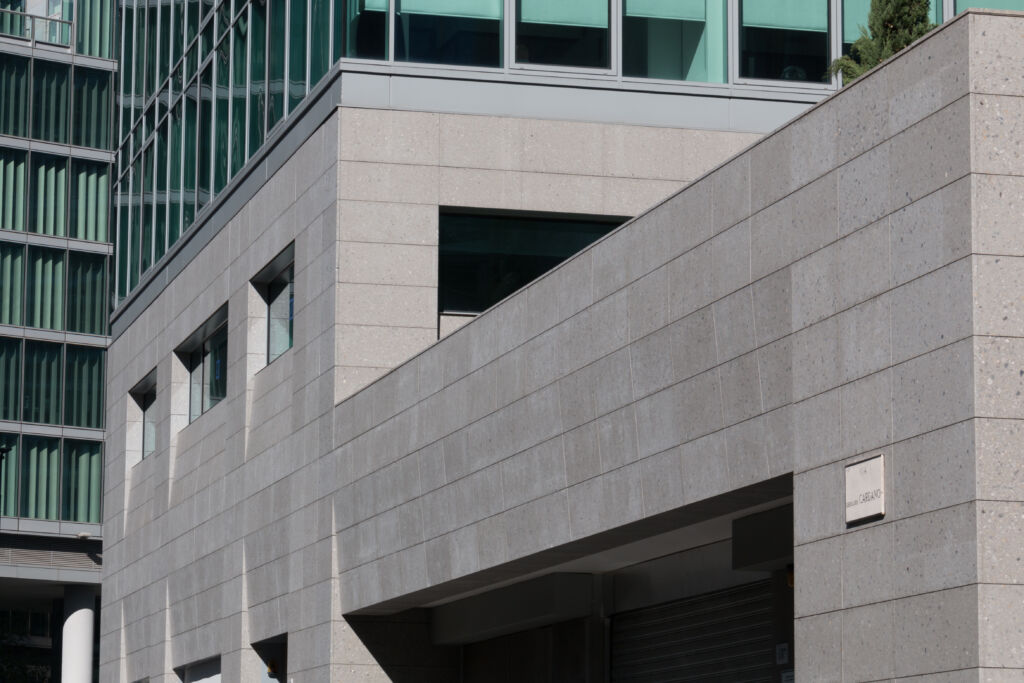 AdermaLocatelli used its own anchor channels for the realization of the General Electric headquarters.
Learn More »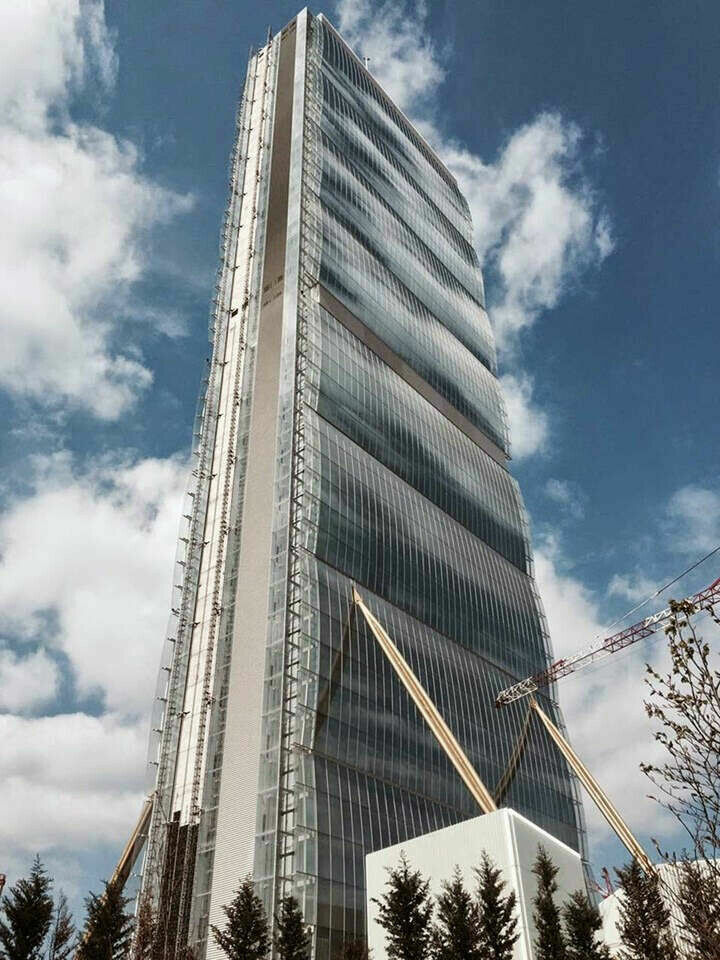 Torre Isozaki is the tallest building in Milan with its 50 floors, AdermaLocatelli dealt with the project by supplying PSA and TSE bars
Learn More »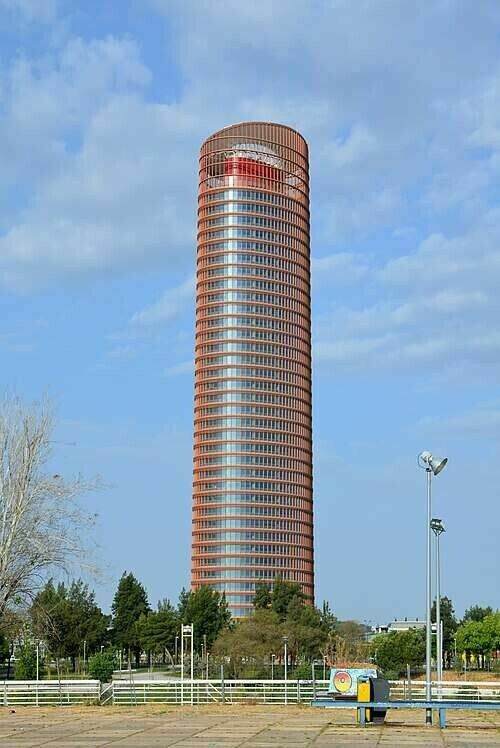 AdermaLocatelli supplied the GP38/23 hot drawn anchor channel for the building of Torre Cajasol in Seville, Spain.
Learn More »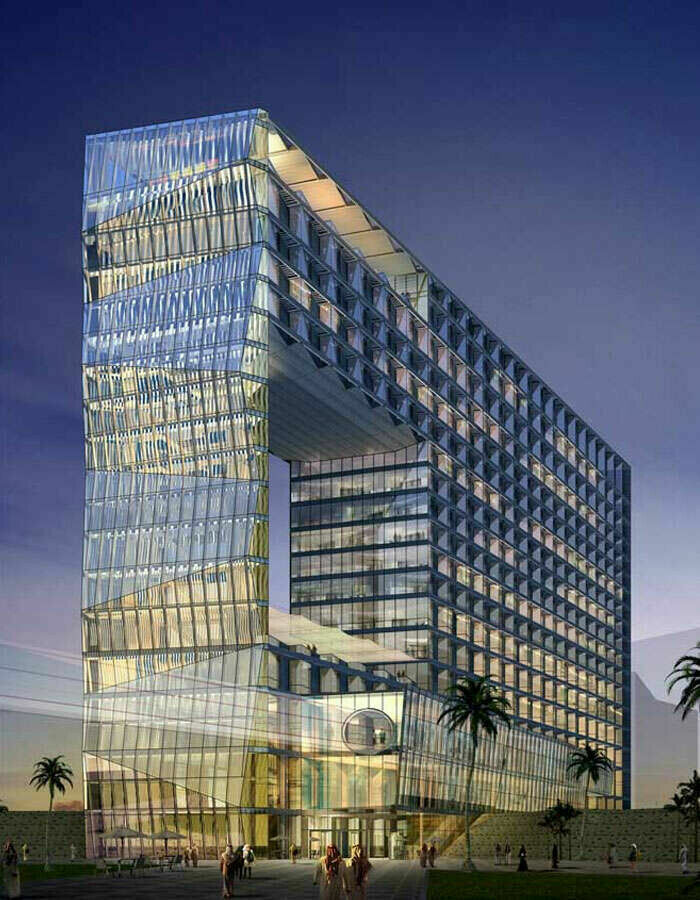 The nine-storey hotel (in Riyadh) is designed as a prism-shaped tower, for this project AdermaLocatelli supplied GP anchor channels.
Learn More »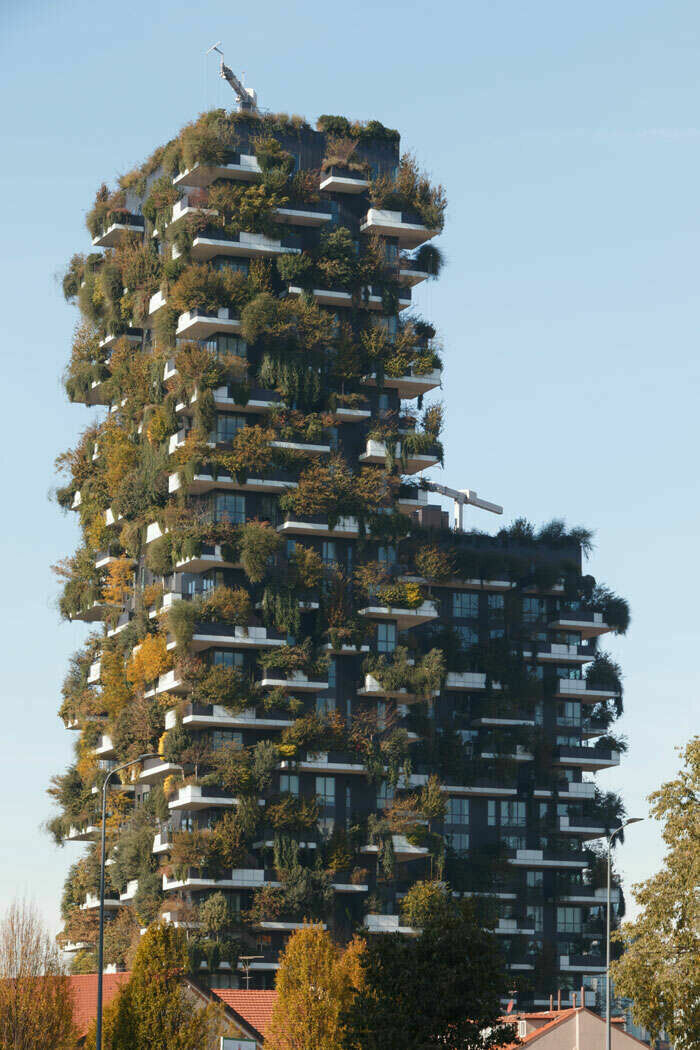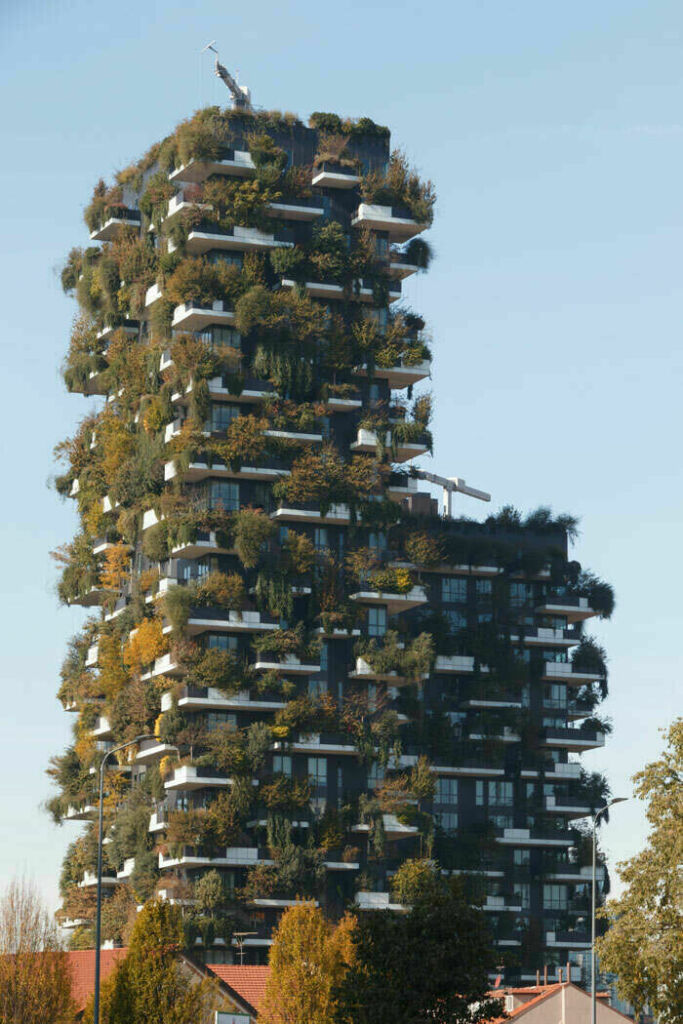 The Vertical Forest buildings are the new symbol s of sustainable, ecological architecture. AdermaLocatelli supplied high-performing anchorage systems.
Learn More »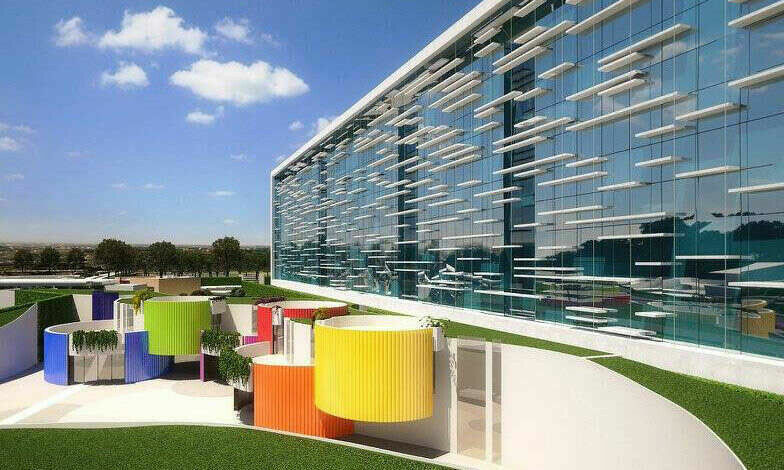 The primary objective of the renovation of ENI's offices was the remake of the facades, AdermaLocatelli has guaranteed its experience by providing its anchor channels.
Learn More »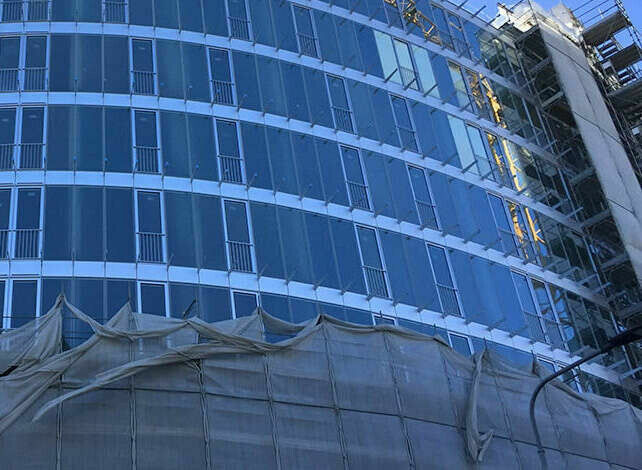 AdermaLocatelli created the anchorage system for the student residencial at Bocconi University, the products supplied: GP anchor channel, PSA and TSE bars.
Learn More »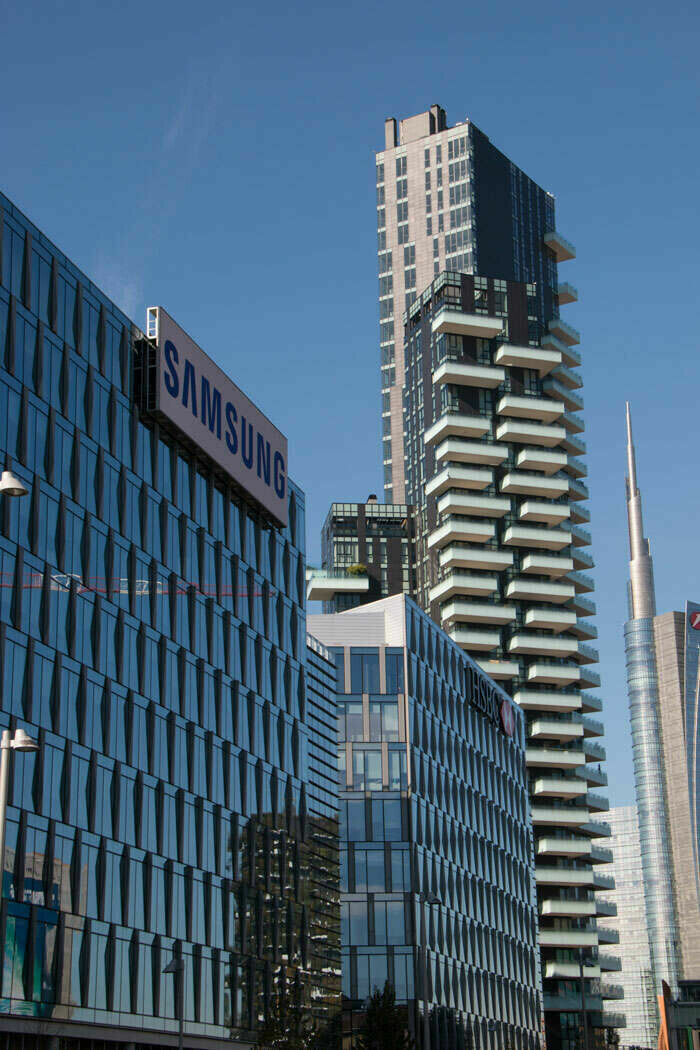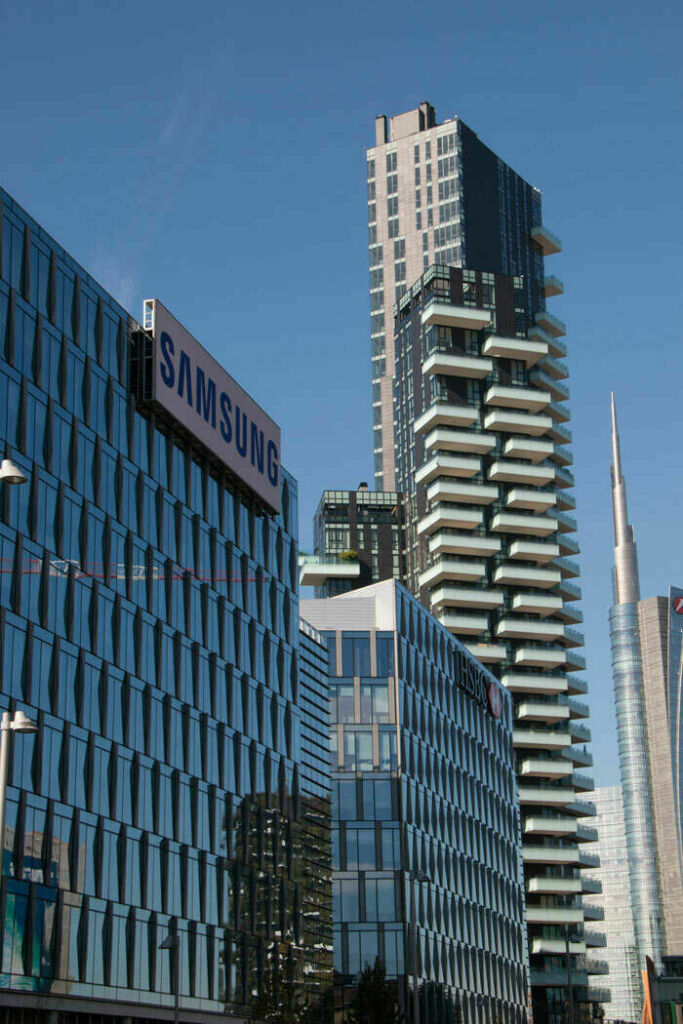 AdermaLocatelli supplied cast-in anchor channels and part of the stone cladding for buildings situated in Porta Nuova Garibaldi in Milan.
Learn More »