new ENI offices - Rome, Italy
The primary objective of the renovation of ENI's offices was the remake of the facades, AdermaLocatelli has guaranteed its experience by providing its anchor channels.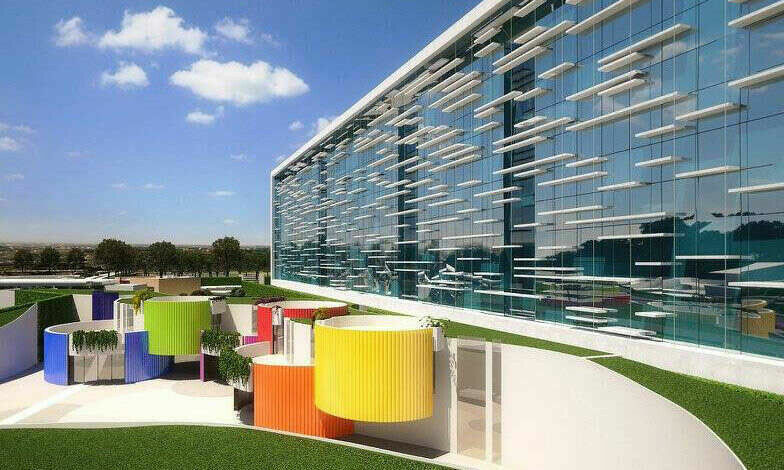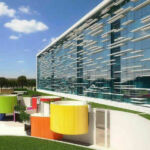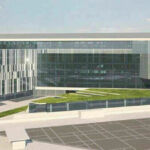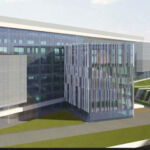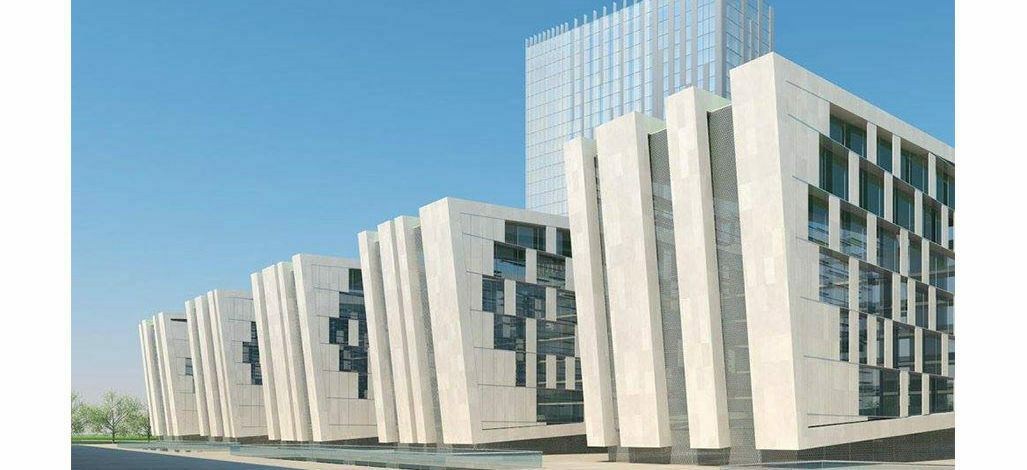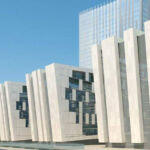 Construction of ENI's new offices in Rome, designed by Studio Transit, Studio Purini-Thermes and Europarco, was awarded to one of Italy's most important construction firms, Pizzarotti of Parma.
The facades were an important part of the project. ISA SPA supplied the facades for the project, combining the look the architects wanted to achieve with the essential technical and energetic requirements for a practical and economical building maintenance. AdermaLocatelli supplied the anchor channels.
The facades were quickly and safely applied by using ETA-CE GP40/223 and GP 50/30 anchor channels.
products used for the project
For the realization of the project, AdermaLocatelli used products belonging to the following business lines: Cast-in anchor channels.
Find out more!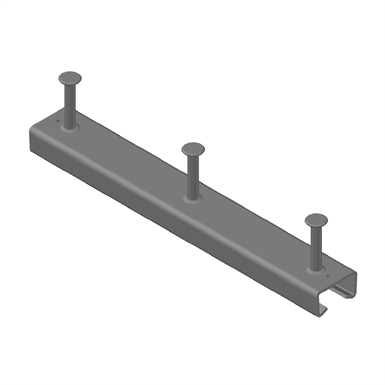 Cast In Anchor Channels
GP anchor channels are conventional anchorage systems composed of an anchor channel with T-bolt. GP anchor channels are extremely safe and durable.
Learn More »