Erection anchor for lifting concrete manufactures - Concrete preCAST systems
GL Locatelli offers a system of erection plates for the lifting of precast concrete structures and for the inclination of the panels. The erection anchor is used for erecting and positioning precast elements.
The lifting erection anchor for concrete manufactures are made of S355J2 steel for loads between 7 kN and 220 kN. The complete range of lifting erection anchors includes various shapes and sizes. We recommend to use lifting erection anchors in particularly to lift slabs and panels requiring translation from the horizontal to the vertical plane.
GL Locatelli pays great attention in the production of its products and recommends users to pay the same care in the use and handling of the products and not to underestimate the risks related to the handling of concrete products. In particular, workers should never be under or in the immediate vicinity of suspended loads.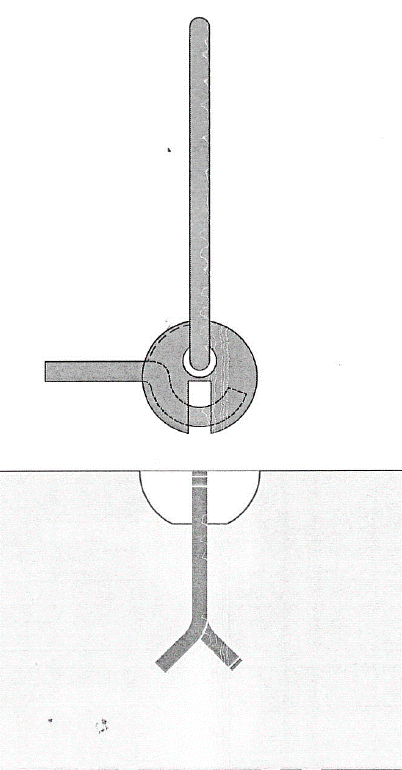 Contact us by email at gl@gllocatelli.it or complete our online contact form if you need more information about the product or for general enquiries.