Access Systems for Cleaning and Maintainance of Facades
Aderma

Locatelli


Facade Access Systems
AdermaLocatelli designs and installs facade access system to clean and maintain facades and glass roofs.
Our facade access solutions are well designed solutions, they are created with experienced engineers and built with the best components.
AdermaLocacatelli suspended and fixed facade access systems are based on suspended platforms (BMU, Building maintenance unit), monorails, roof cars, roof cranes, gantries and ladders.  Rampant versions are also available.
The facade access system can be installed outside the building but also inside to allow access for maintenance to the glazed roof, atrium, internal courts.
Suspended and fixed facade access systems are installed on facades where other types of systems, such as hydraulic platforms, cannot be used. 
The use of a facade access system is the only way to do a safe work.
Partner of AdermaLocatelli are Rostek Oy and Cox Gomyl
We get where others can't!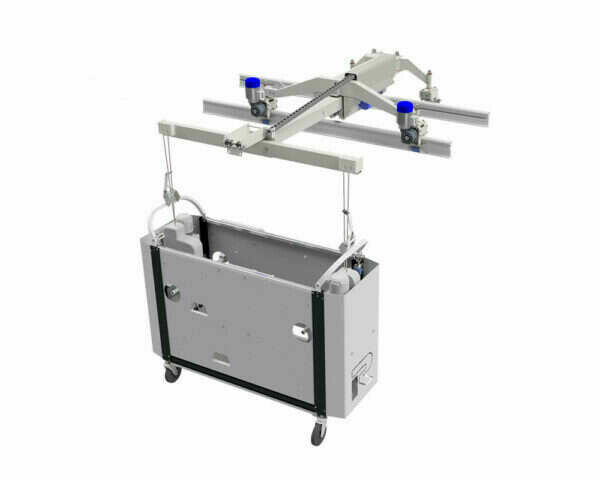 facade access systems - benefits
AdermaLocatelli facade access system have several benefits:
products are lightweight, all systems are made in aluminum
access system tailored to the customer's request, AdermaLocatelli's design team follows the project from the beginning and helps the architect to find the best solution for maintenance
wide range of product to solve all cases
architecturally integrated, our system is designed to be as invisible as possible
safe, high quality in production and EC market according UNI EN 1808
easy to use
facade access systems - FIELDS OF APPLICATION
AdermaLocatelli facade access systems are used in all types of buildings: skyscrapers, office buildings, hospitals, airports, shopping centres.
The access systems to the facade can also be installed for its cleaning and maintenance: green walls, photovoltaic walls and roof, glazed roofs, glass domes, glazed galleries.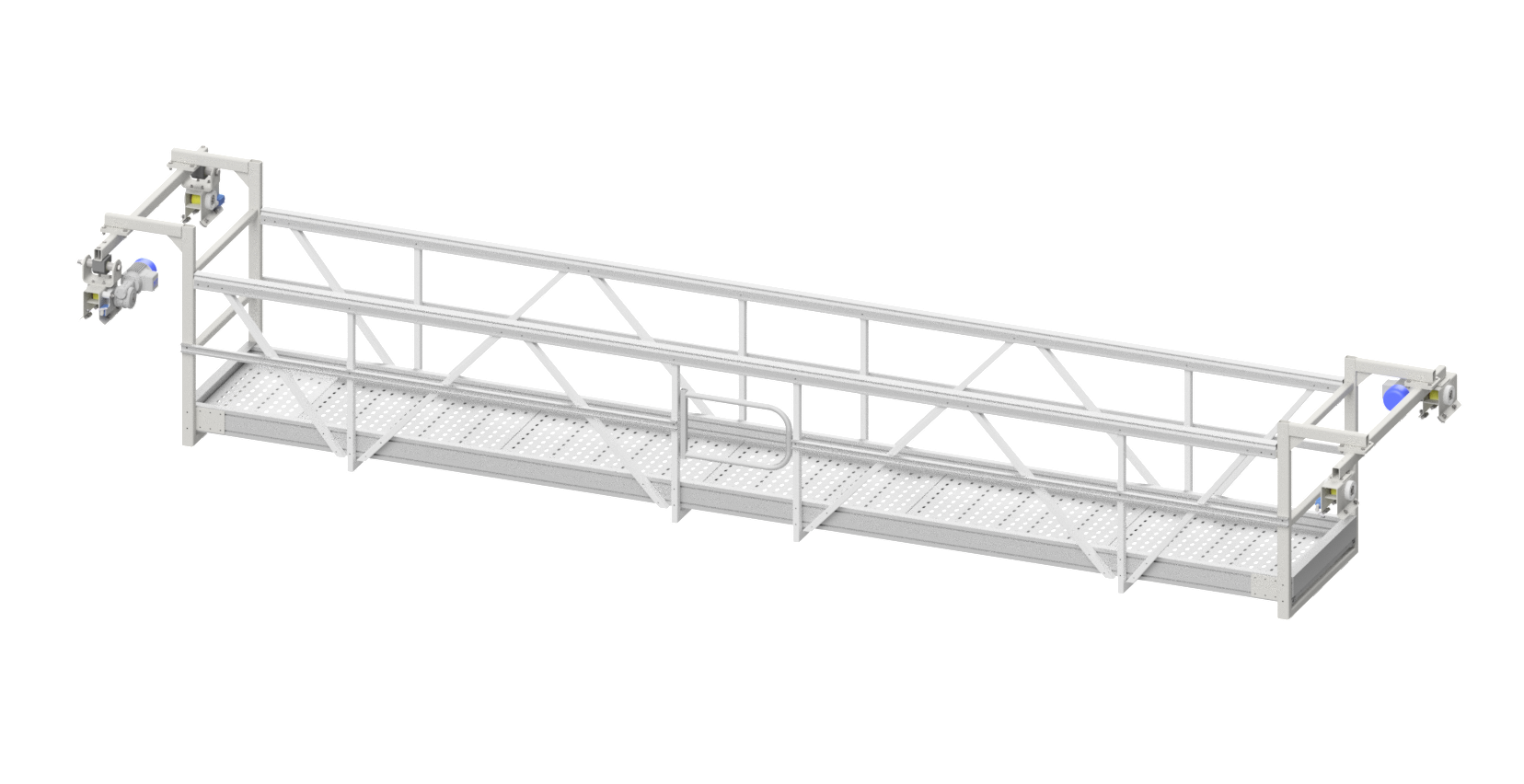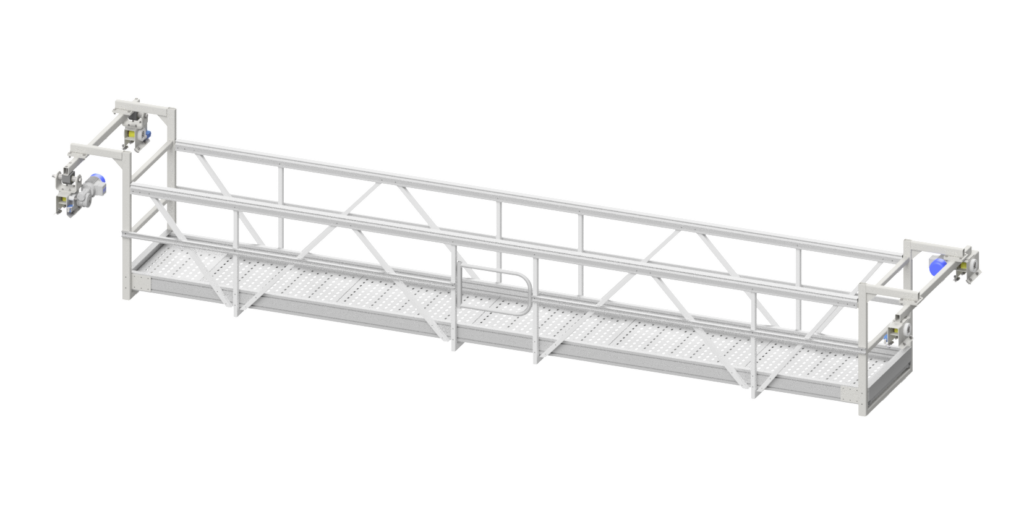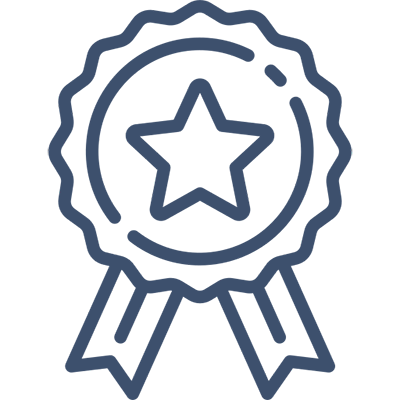 suspended and fixed facade access systems - CERTIFICATIONS
AdermaLocatelli products are CE marked according to UNI EN 1808.
Moreover our activity of design and installation is quality certified according  UNI EN ISO 9001.
facade access systems - PRODUCTS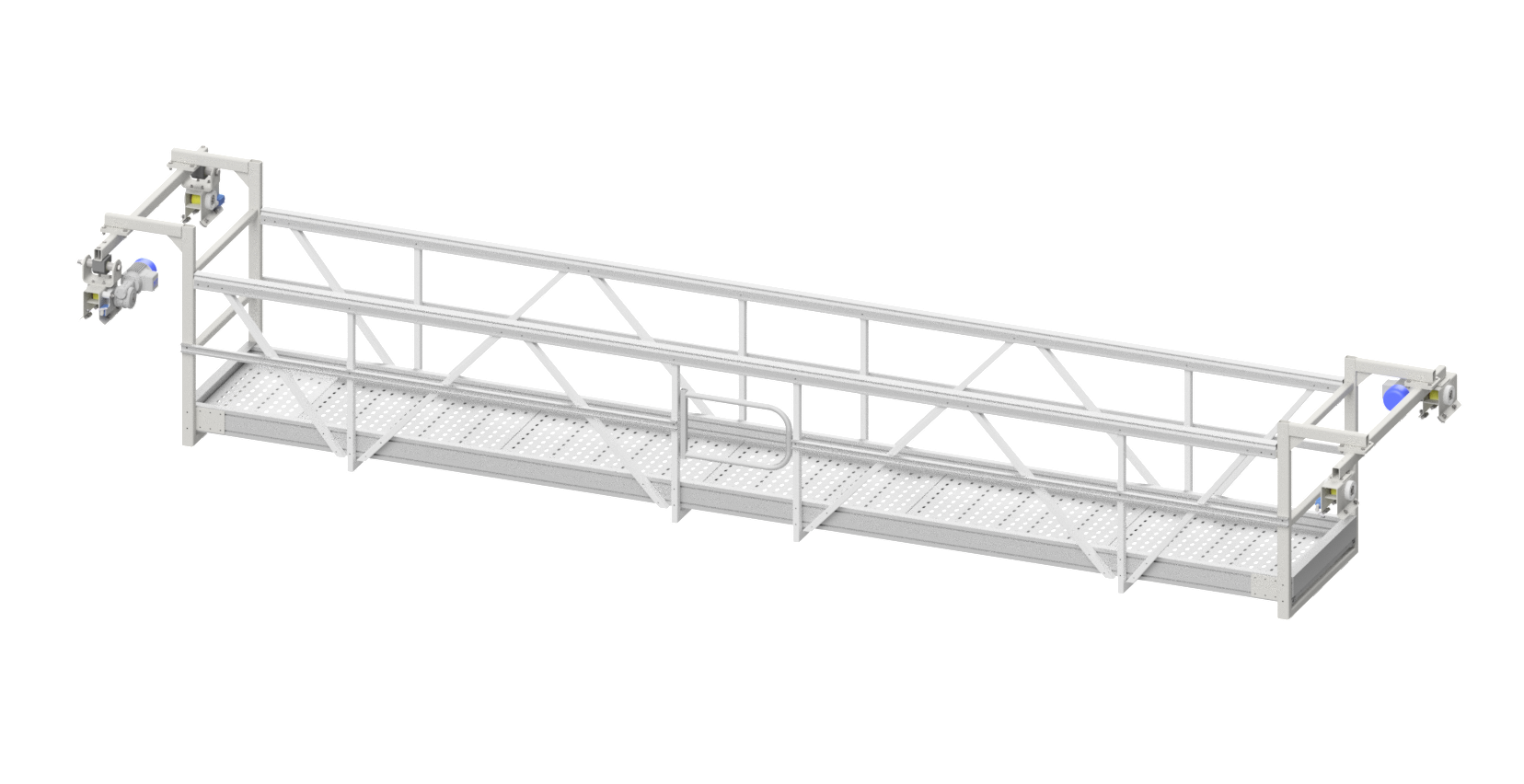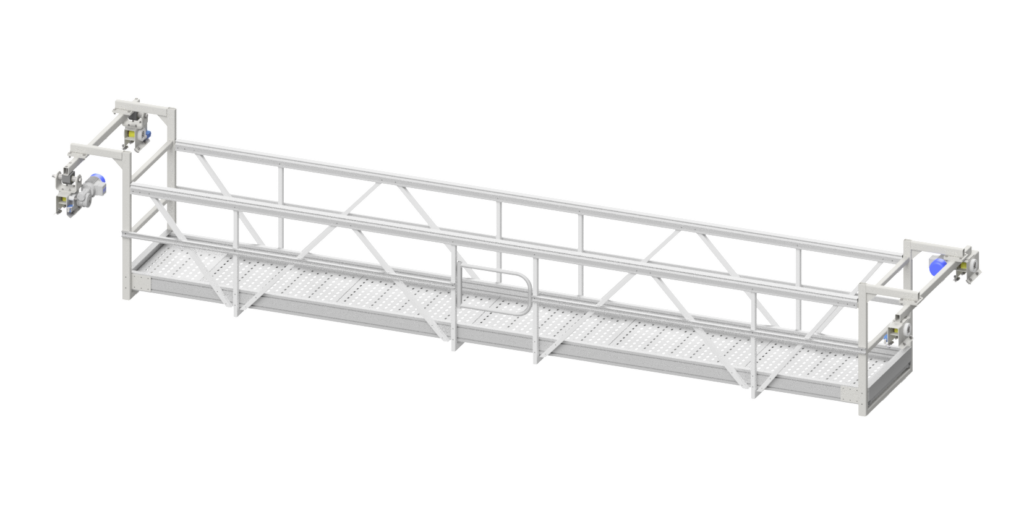 Facade access systems
AdermaLocatelli manufactures access systems for facades and roofs, particularly gantries and ladders that are ideal for solving accessibility needs.
Learn More »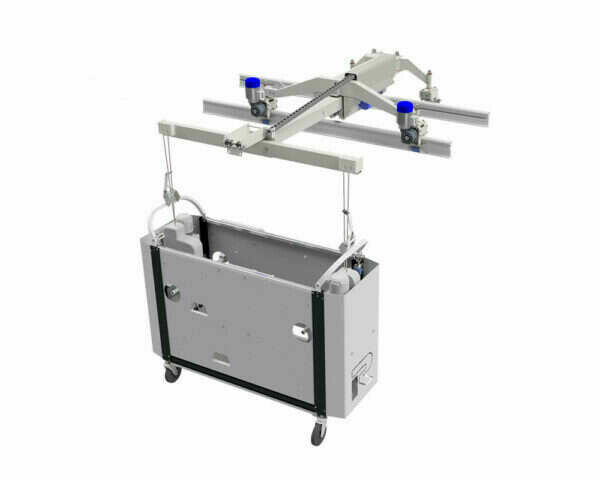 Facade access systems
AdermaLocatelli supplies BMU platforms (building maintenance unit) which are moved on the building facade and integrate the motors inside for vertical translation.
Learn More »
facade access systems - references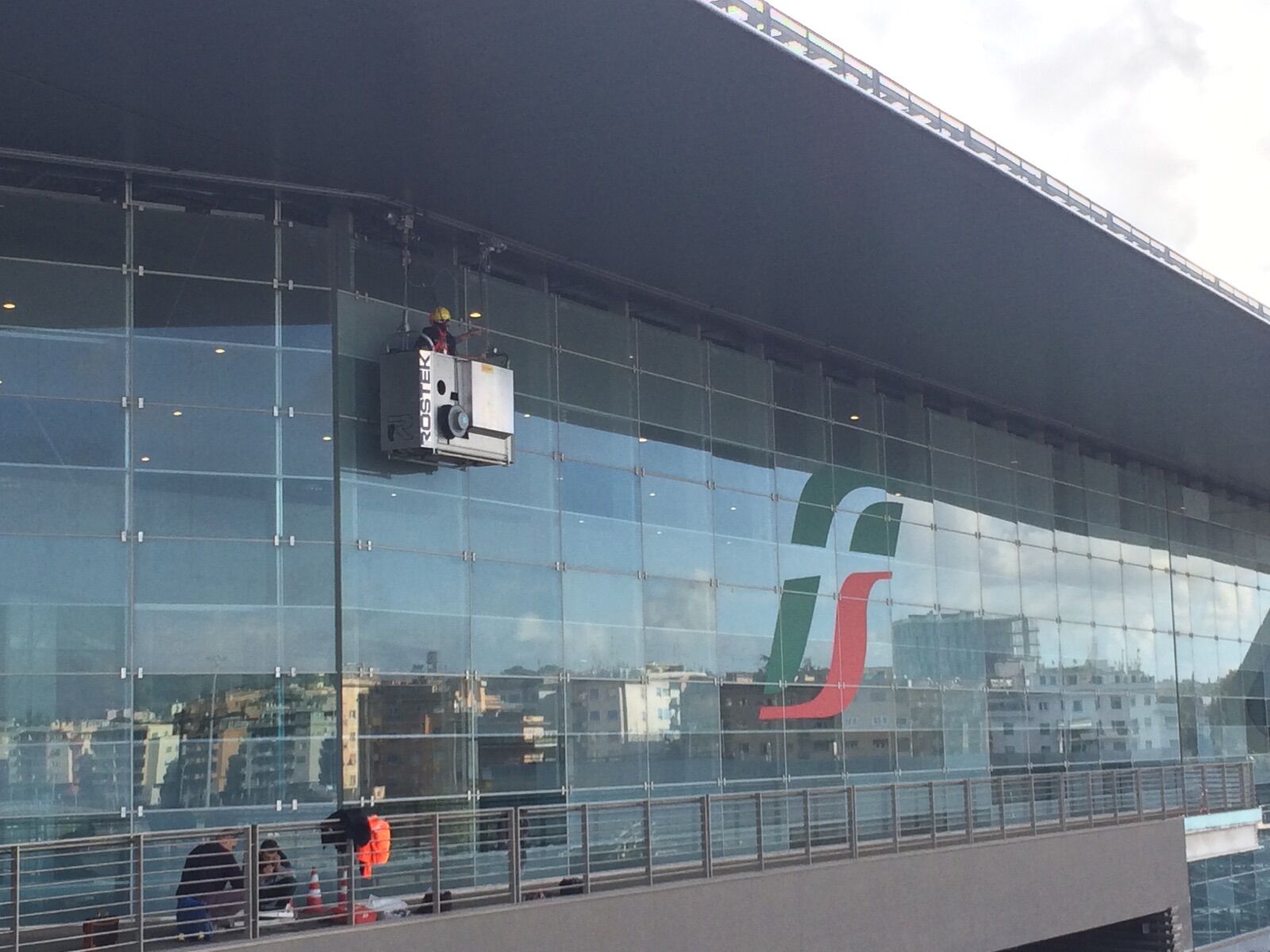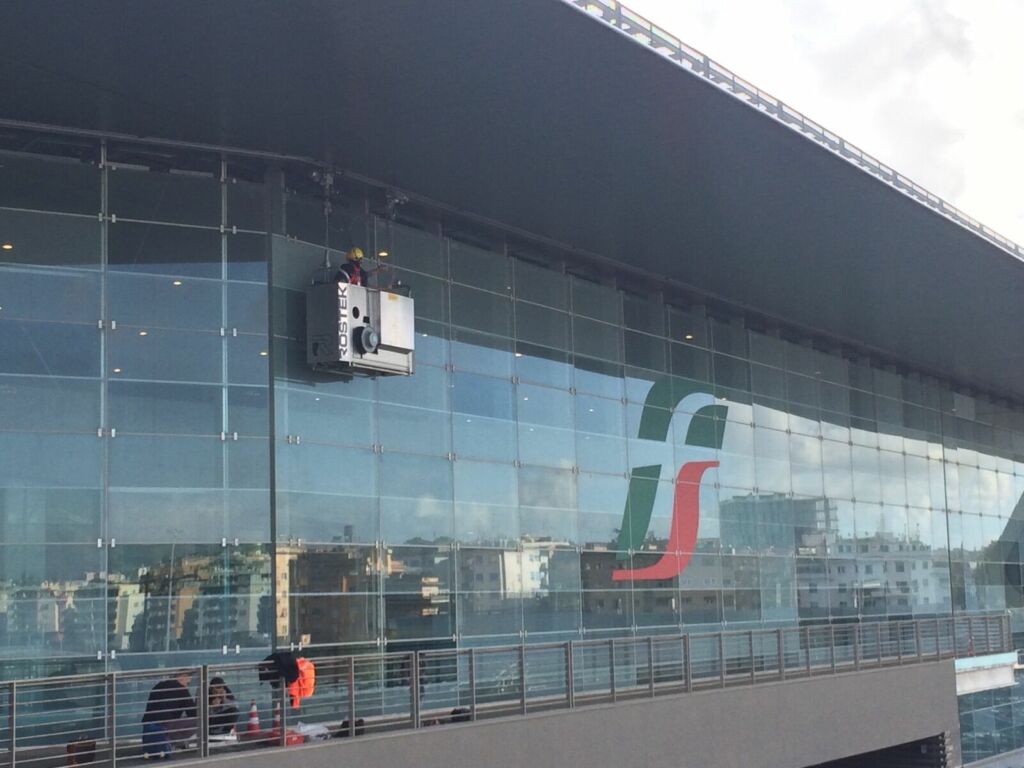 AdermaLocatelli built and installed the access systems for the maintenance and cleaning of the facades of the new Tiburtina Station in Rome.
Learn More »