Hollo expansion bolts - Fixings for steel
Expansion bolts for structural steel
Hollo-Bolt is a fantastic expansion bolt that requires access to only one side of the structural section of the hole (SHS) and offers a quick alternative to welding or through bolting, allowing contractors to reduce construction time and labor costs.
Hollo-Bolts are available in two versions: the original standard version for general hollow section connections and the larger high force clamping force (HCF) for a stronger structural connection.
Hollo-Bolt is a CE approved product and has been tested in a variety of different settings and applications. Hollo-Bolt is produced in numerous variants measuring M8 to M20, from 4 to 35 kN, available in 4 different types using different screws.
In Italy, the Hollo-Bolt was used to build Roma Tiburtina railway station, it was also used by the architect Massimiliano Fuksas, in Rome for the Convention Center La Nuvola.  The Hollo expansion bolt has been used in countless buildings all over the world, thanks to its high quality and numerous certifications.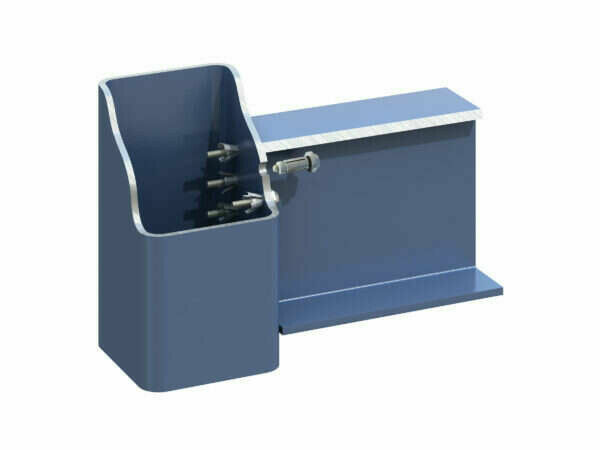 Expansion bolts have been used for the realization of several projects.
Find out more!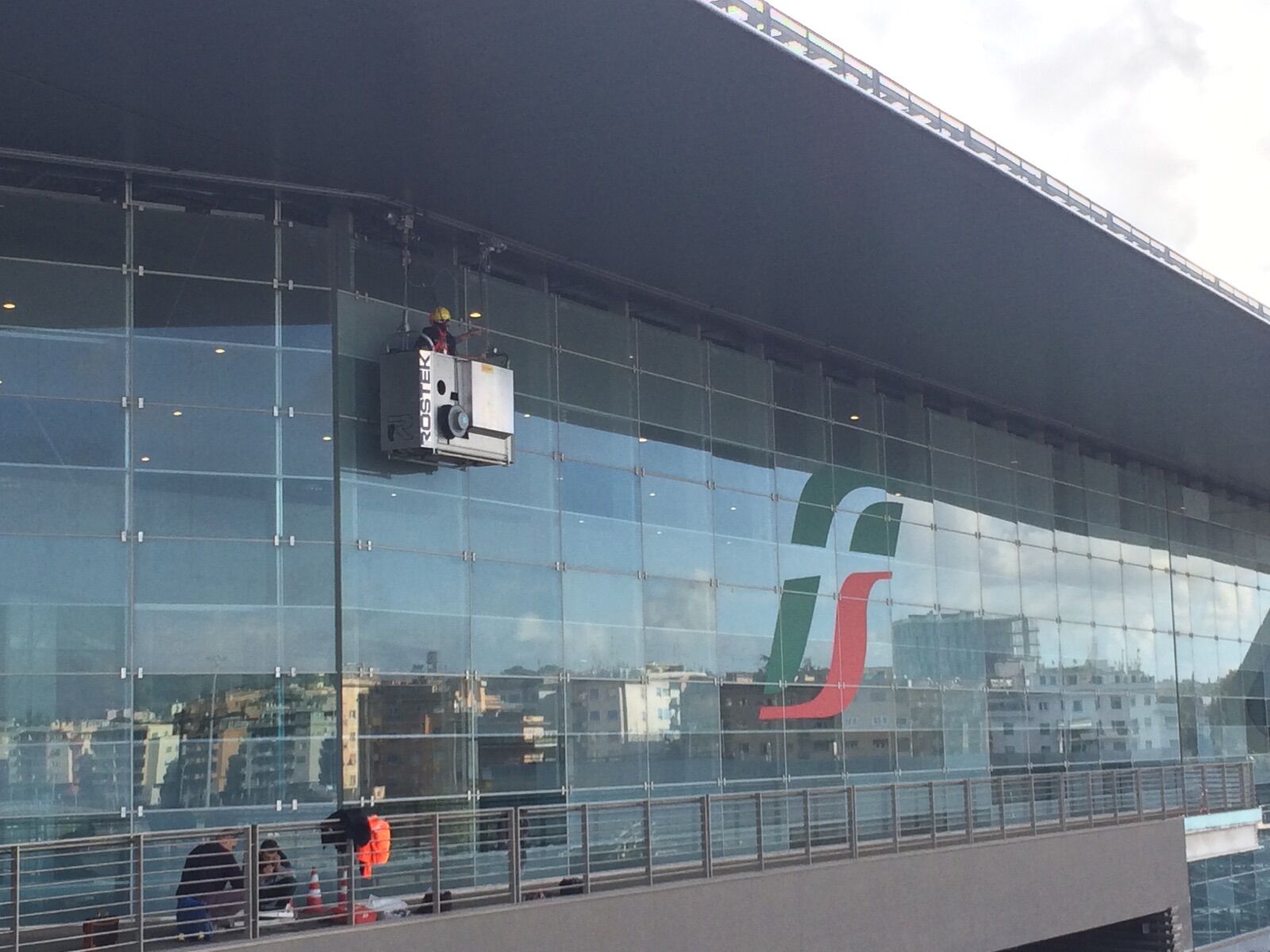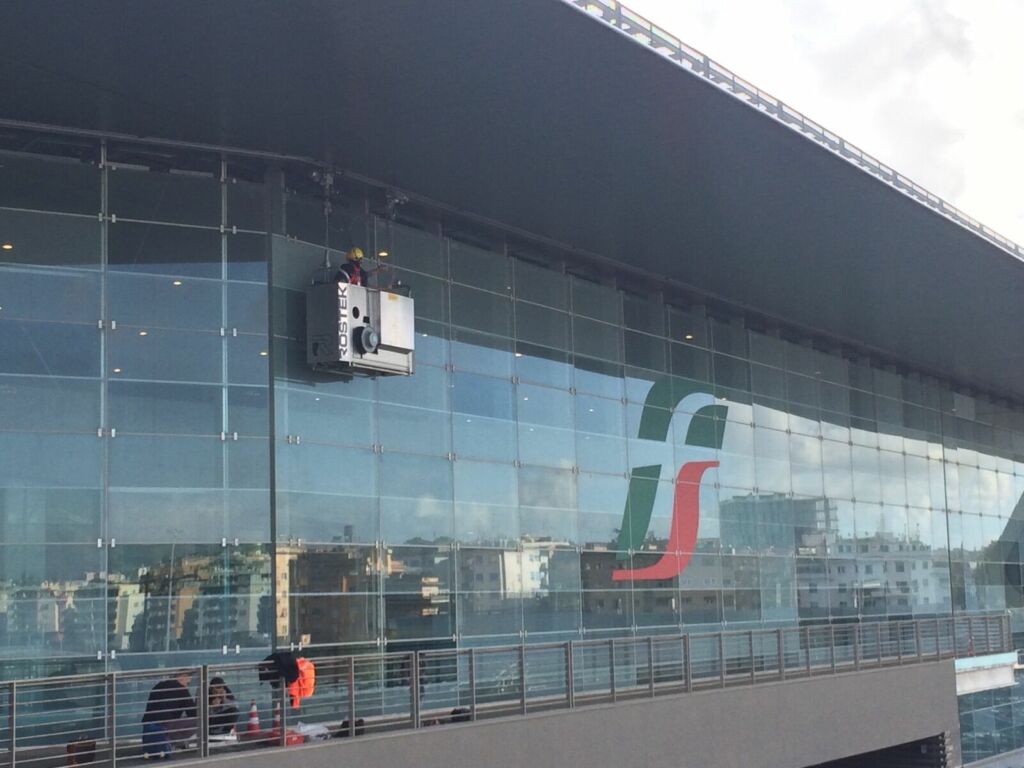 AdermaLocatelli built and installed the access systems for the maintenance and cleaning of the facades of the new Tiburtina Station in Rome.
Learn More »
Contact us by email at gl@gllocatelli.it or complete our online contact form if you need more information about the product or for general enquiries.