roof walkway - Milan, Italy
facade access system, Gantries and ladders
AdermaLocatelli Group created the walkway for the access to a glass skylight in Milan.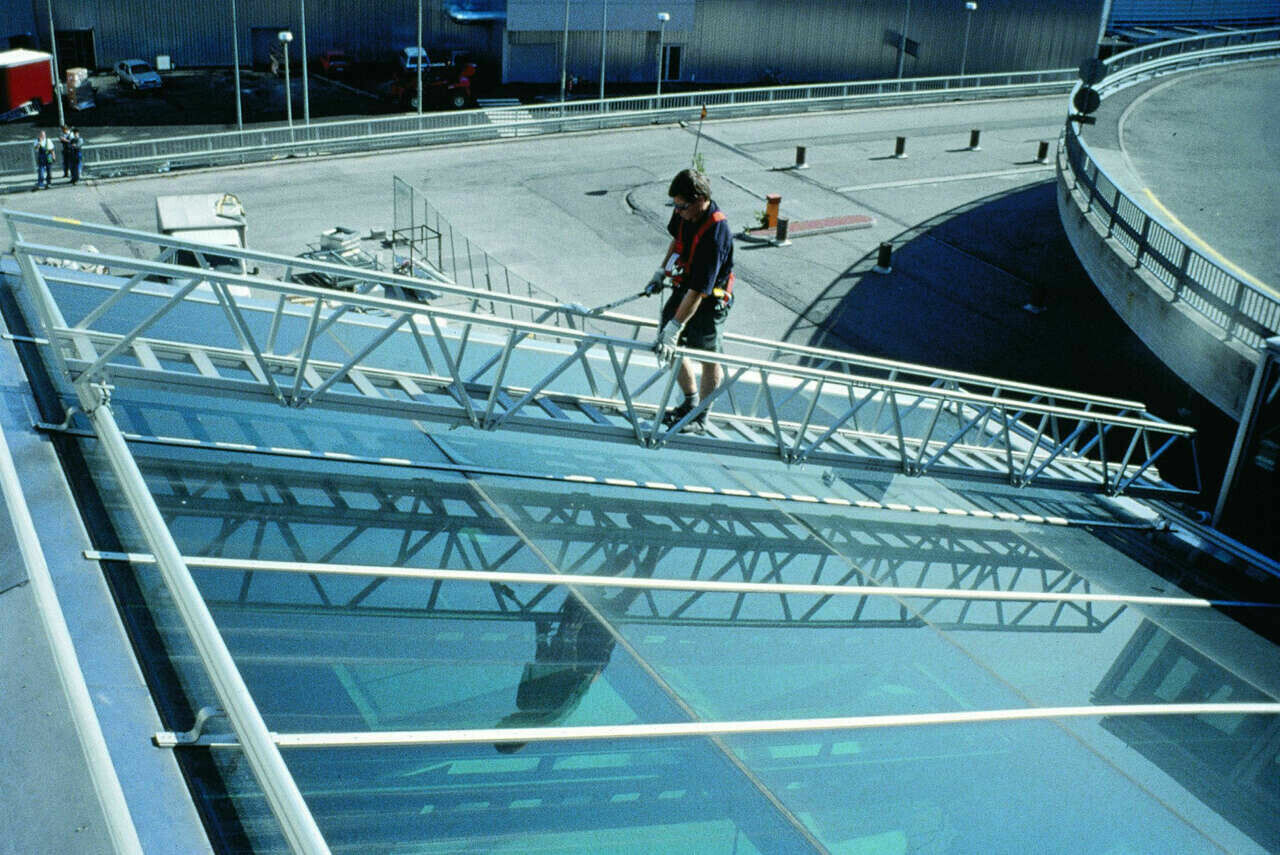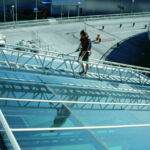 The plant is composed of a double aluminium "Rostek" rail, which develops for a total length of 30m and supports a walkway of light 8m, the plant is moved by a manual trolley.
The rail, as often happens in these cases, is the ideal solution to solve the needs of accessibility for maintenance and cleaning of areas not otherwise accessible.
Like all the access systems installed by AdermaLocatelli Group, the system also integrates perfectly into the structure of the roof.
products used for the project
For the realization of the project, AdermaLocatelli used products belonging to the following business lines: Facade access systems.
Find out more!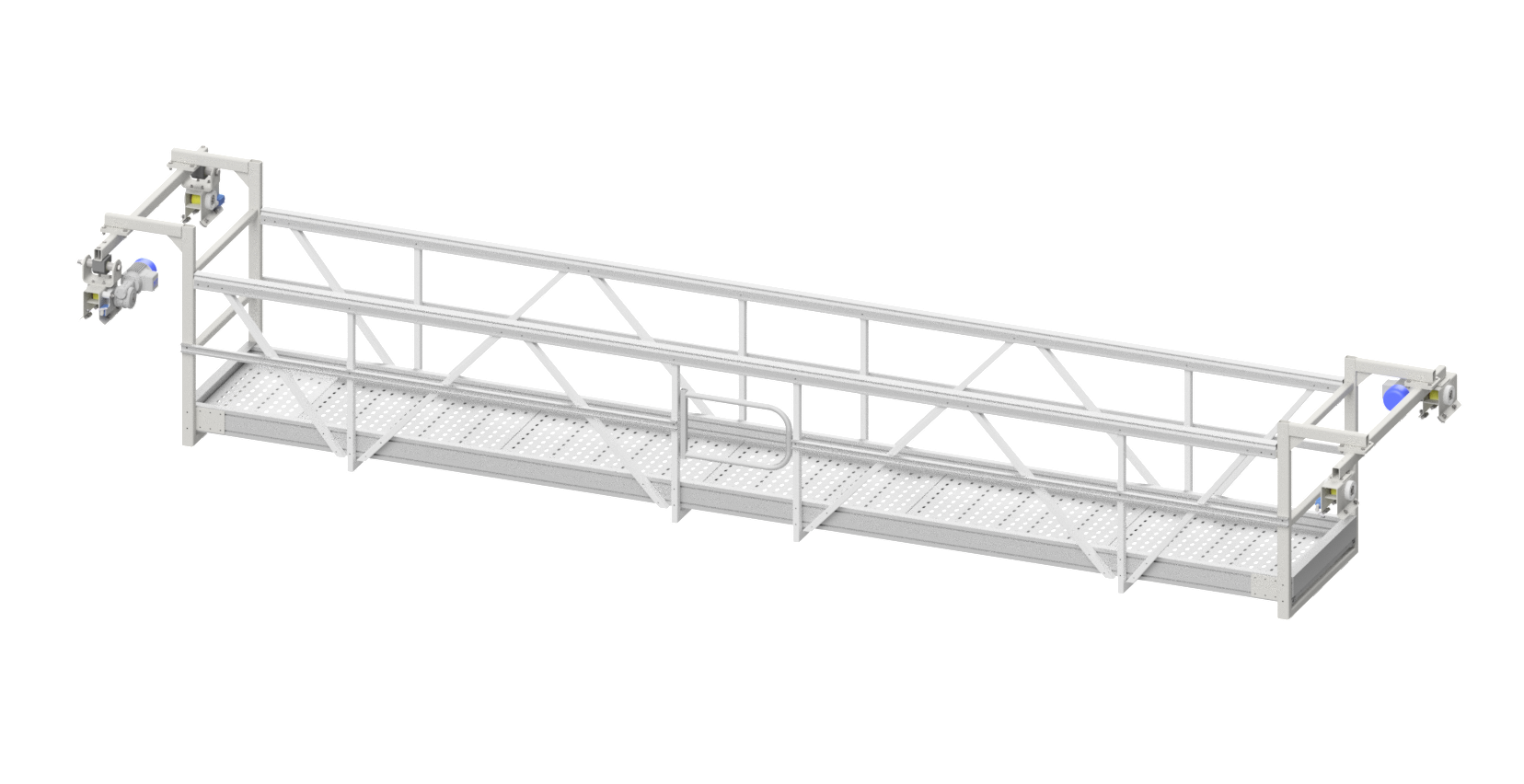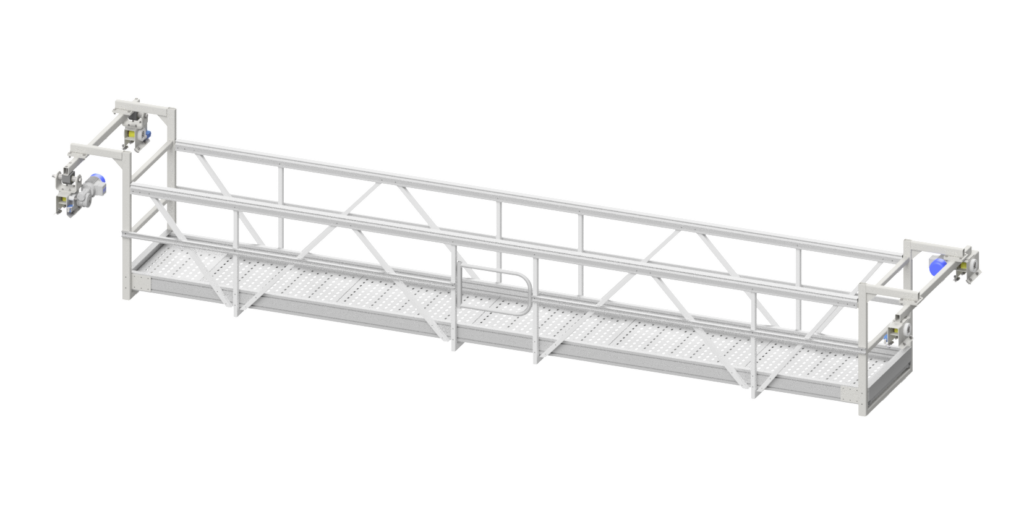 Facade access systems
AdermaLocatelli manufactures access systems for facades and roofs, particularly gantries and ladders that are ideal for solving accessibility needs.
Learn More »