2020 Contrast:
Working a stone's throw from home in the center of the metropolis and in contact with nature.
The new district of Lisbon.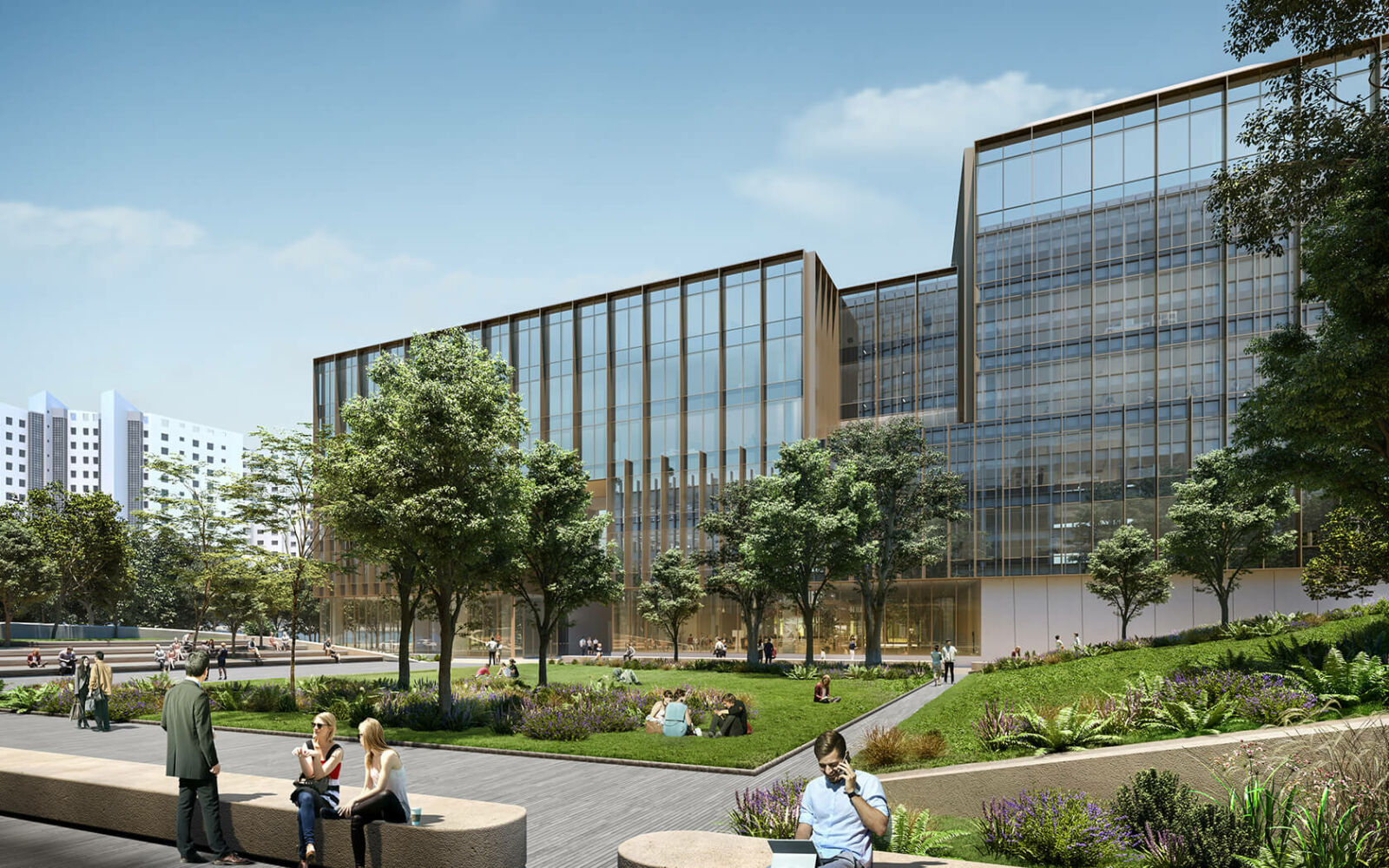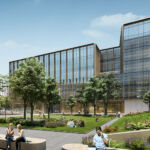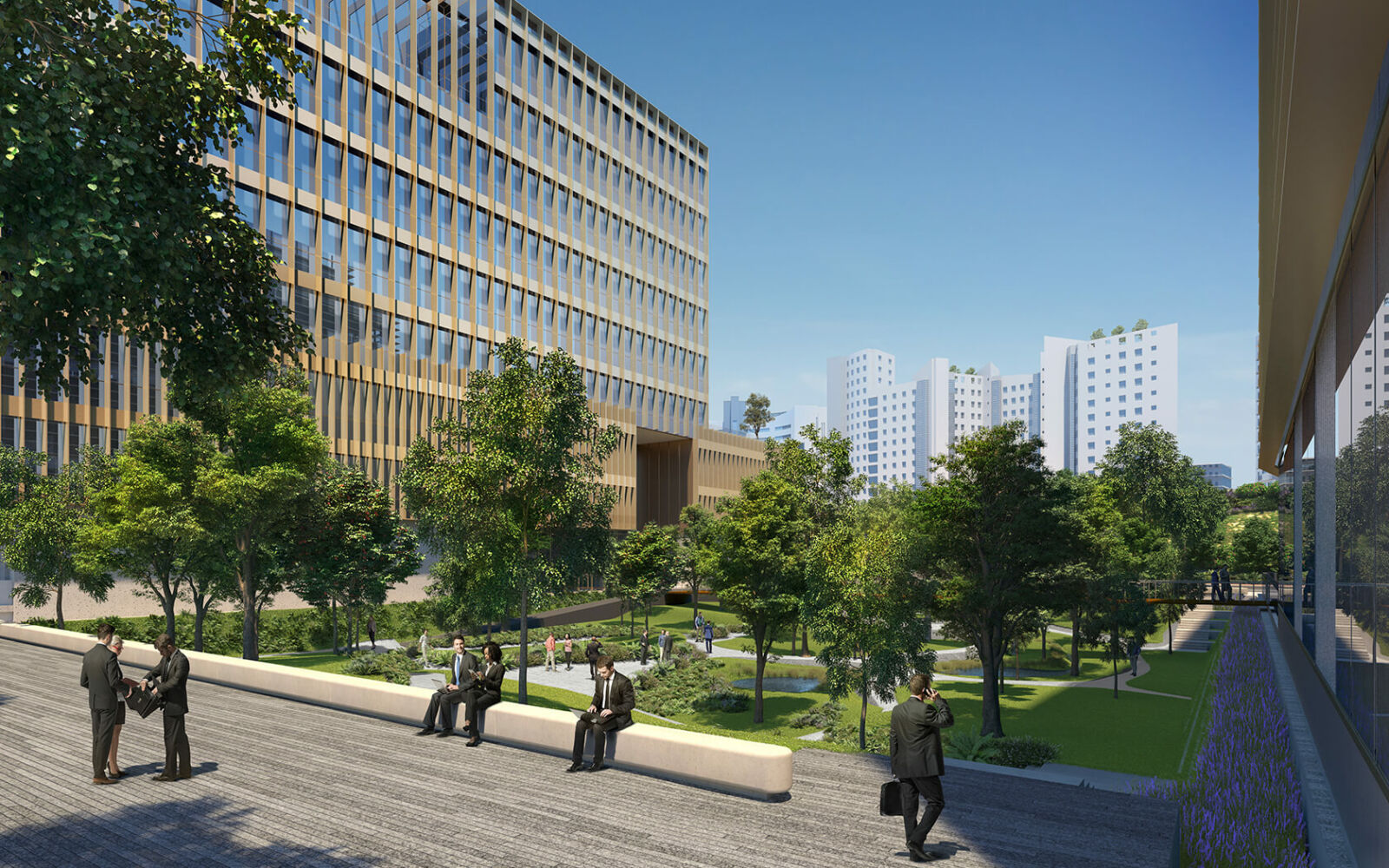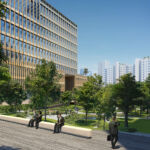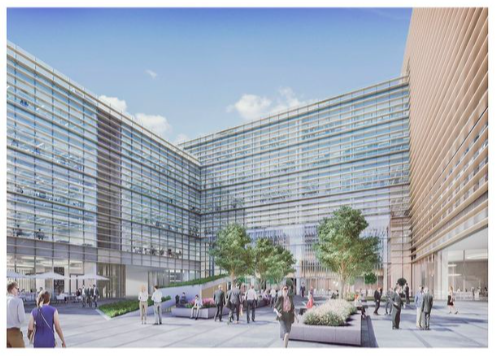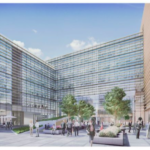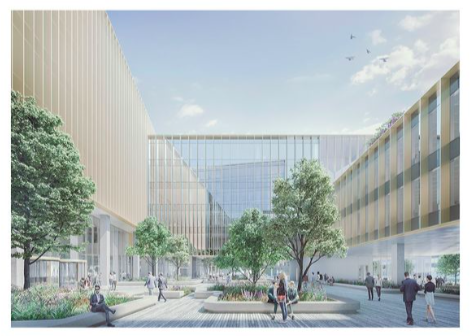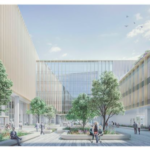 EXEO is the new residential and business district that makes Lisbon a captivating international metropolis.
It is located next to the splendid Santiago Calatrava station built for EXPO'98 at the Nations Park. The campus enjoys a magnificent view over Rio Tejo.
To respond to the high stresses induced by the wind, the GP54 / 33 anchor was used in pieces 350 mm long with 3 anchoring nails.
The 350 mm long profile is optimal for anchoring facades because it allows you to fix a plate by placing the two bolts on the profile so that each bolt acts directly on 2 anchors in the concrete.
With the help of the GP anchor calculation software, the sizing of the anchor is simple and intuitive. The software allows the designer to evaluate different hypotheses in detail in minutes.
products used for the project
For the realization of the project, AdermaLocatelli used products belonging to the following business lines: Cast-in anchor channels.
Find out more!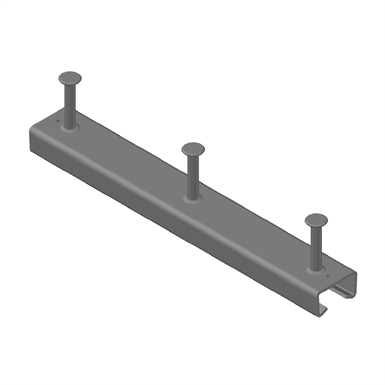 Cast In Anchor Channels
GP anchor channels are conventional anchorage systems composed of an anchor channel with T-bolt. GP anchor channels are extremely safe and durable.
Learn More »