Dubai International Airport - United Arab Emirates
AdermaLocatelli designed and supplied anchor channels for the construction of facilities dedicated to baggage handling at Dubai International Airport.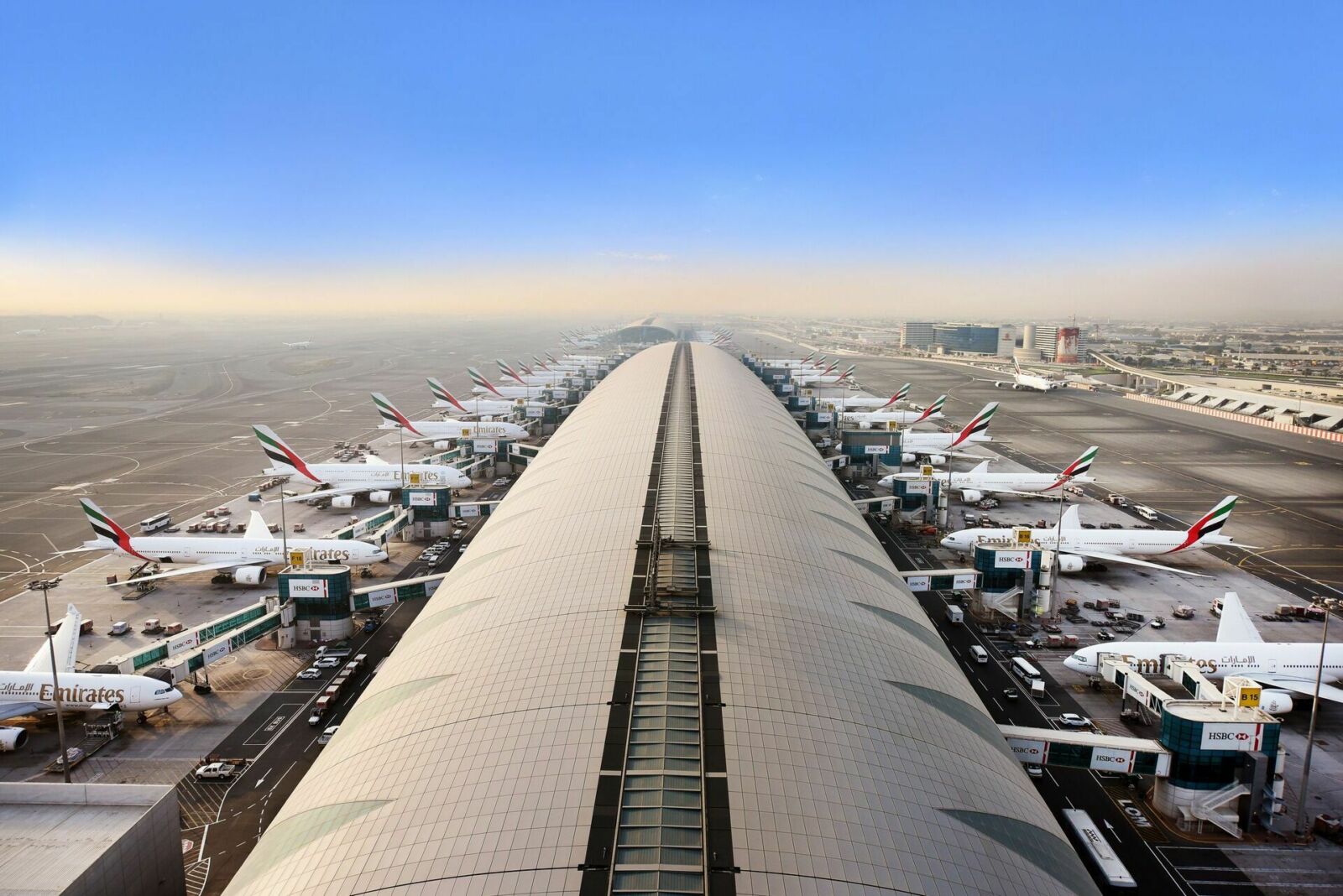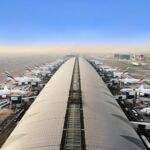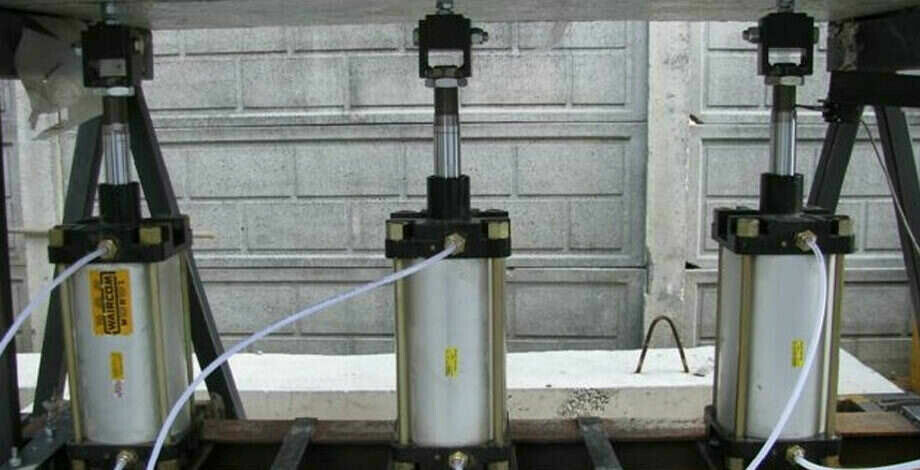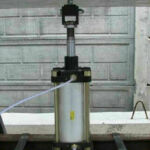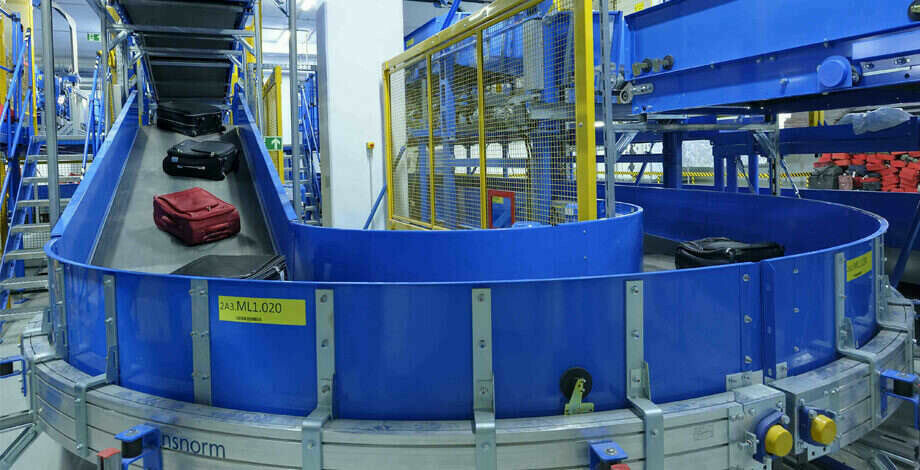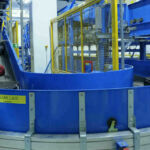 The Dubai airport – one of the largest airport structures in the world – has complex automatic systems for baggage handling for passengers.
These systems – installed in the "belly" of the terminal, several floors below ground level – are made up of tracks on which the wagons run, carrying every single baggage to its destination. Part of these tracks are anchored to the concrete floor using a steel cross-section.
Since the movement of the wagons constituted a dynamic stress (which transferred to the anchorage was identified in a load ranging from 1,200 kg to 1,400 kg), it was necessary to proceed with experimental tests on the anchor channels. The dynamic load stress was simulated by means of a special software: the entire anchorage was subjected to a fatigue test for 2 million consecutive cycles, for a total duration of 15 days, 24 hours a day.
Thanks to the technical advice of AdermaLocatelli costs have been significantly reduced. The company supplied a cold roller channel instead of the historical hot roller channel, much more expensive, considered until then the only solution for anchoring dynamic loads.
The anchorage project was shared and approved by the engineers of many European companies in charge of approving the technical choice of the detail. Among these companies we find: ADPI French company specialized in Airports, Siemens German company supplying the plant, Dar Grop large Middle Eastern design company and Al Naboodah construction company of the United Arab Emirates.
Products supplied by AdermaLocatelli:
Anchor channel GP50/30 GP cast in channel, heavy-duty rails: Nrd=Vrd=17,2kN,- depth hef 76,5mm.
PJ connecting plate  The PK connecting late is suitable for dynamic loads. Dynamic loads atways require a meticoloso ancorino project drawn up by the Tecnica Department Application certifica by Laboratory tests.
Threaded bar grade 4.6 galvanized
products used for the project
For the realization of the project, AdermaLocatelli used products belonging to the following business line: Cast-in anchor channels. 
Find out more!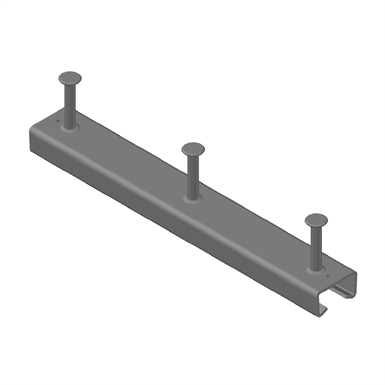 Cast In Anchor Channels
GP anchor channels are conventional anchorage systems composed of an anchor channel with T-bolt. GP anchor channels are extremely safe and durable.
Learn More »