Bocconi university Residencial - Milan, Italy
AdermaLocatelli created the anchorage system for the student residencial at Bocconi University, the project was under the direction of Costa Zanibelli Associati.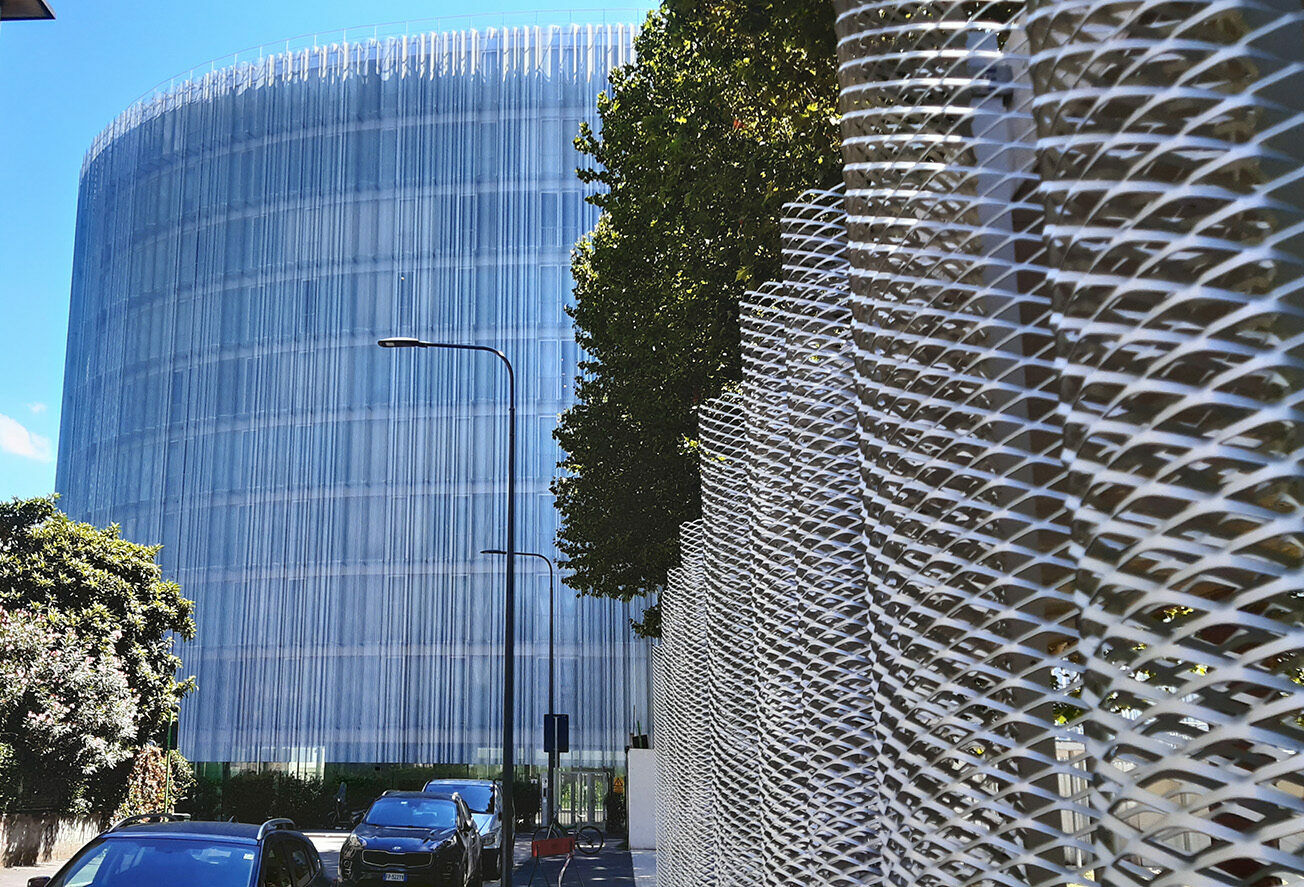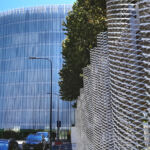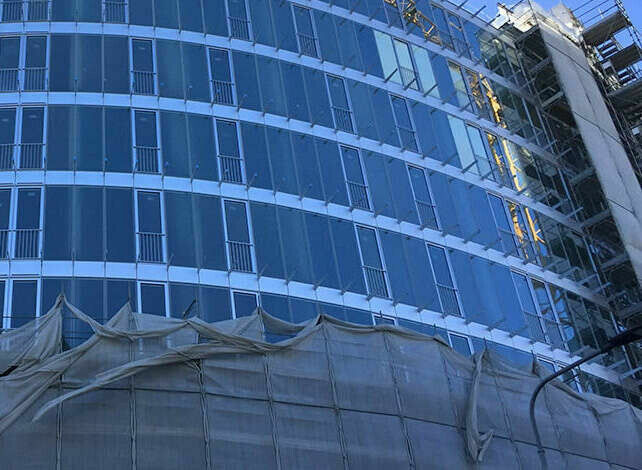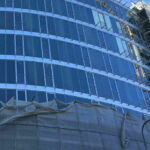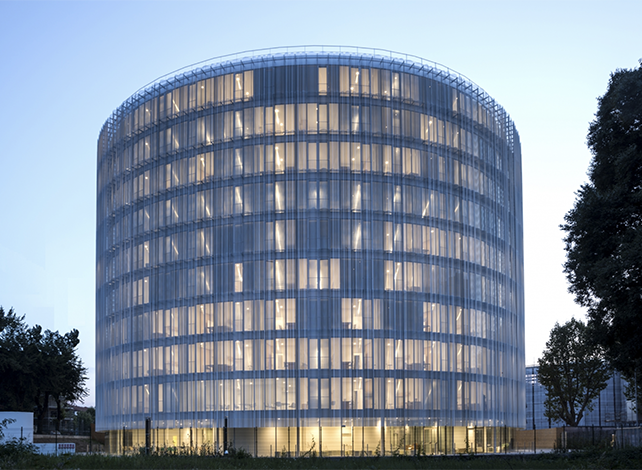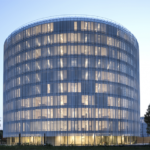 The structural project was carried out by "Studio di Ingegneria Pereira" of Milan. The curved shapes of the building required special solutions that AdermaLocatelli was able to realize thanks to its expertise in concrete anchors and its flexibility. AdermaLocatelli used GP54/33 anchor channels, always in compliance with ETA-CE certification.
In addition to the GP anchor channel, PSA and TSE bars have been used for the recovery of reinforcement in concrete castings.
products used for the project
For the realization of the project, AdermaLocatelli used products belonging to the following business line: Cast-in anchor channels. 
Find out more!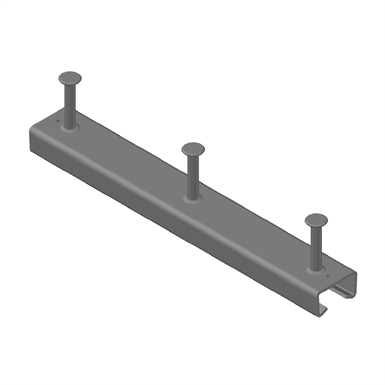 Cast In Anchor Channels
GP anchor channels are conventional anchorage systems composed of an anchor channel with T-bolt. GP anchor channels are extremely safe and durable.
Learn More »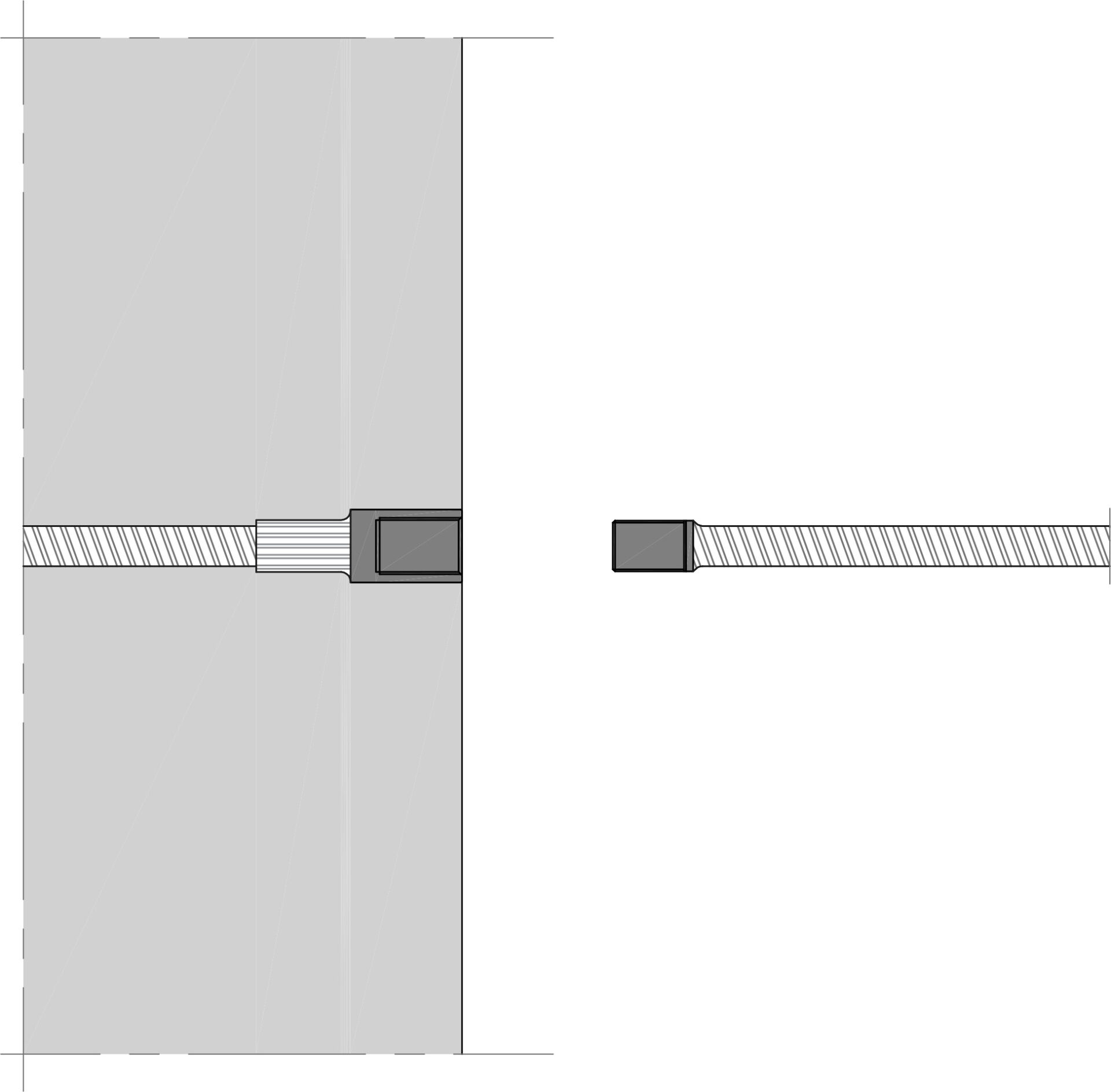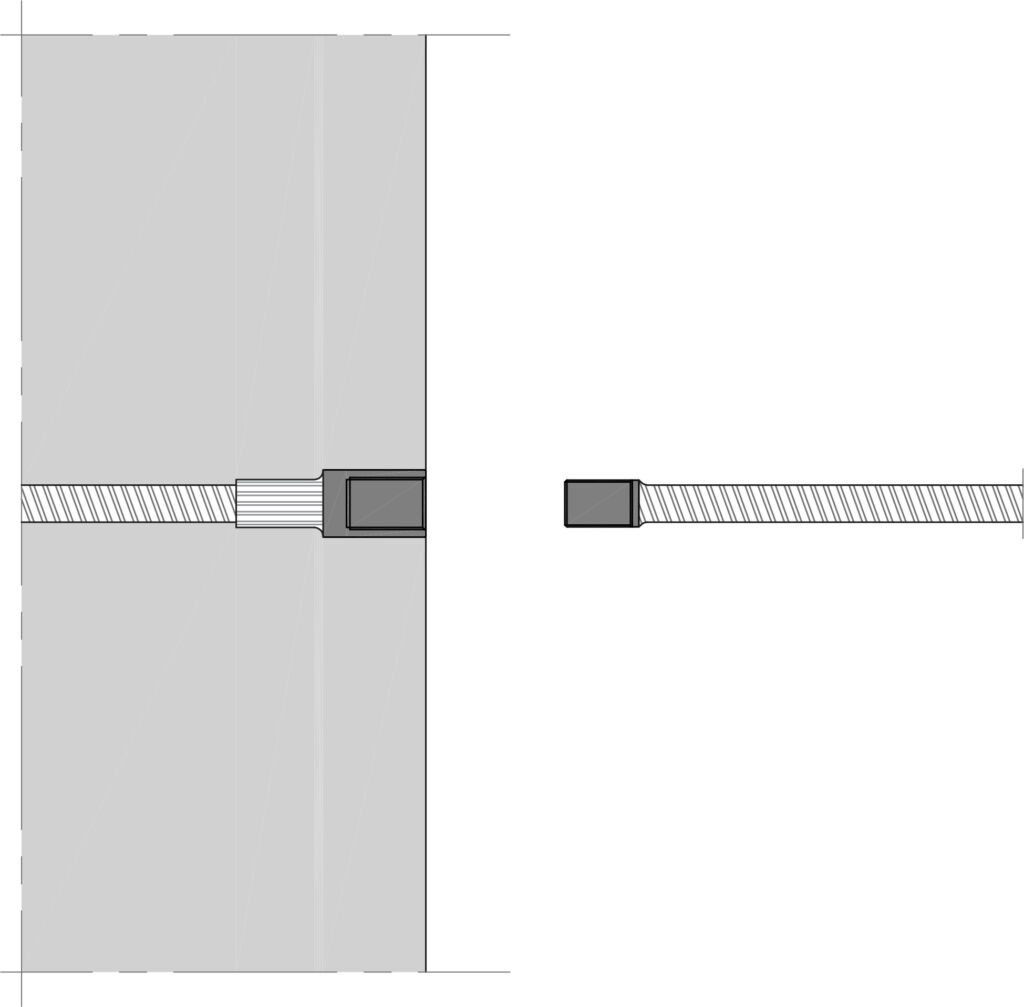 Cast In Anchor Channels
PSA and TSE construction joint rods are the fastest way to join reinforcement rods in concrete casts.
Learn More »