World Trade Center - Lisbon - Portugal
The new WTC in Lisbon becomes the main city center devoted to international business. The bright and wide-ranging spaces offer comfortable environments endowed with the newest technology.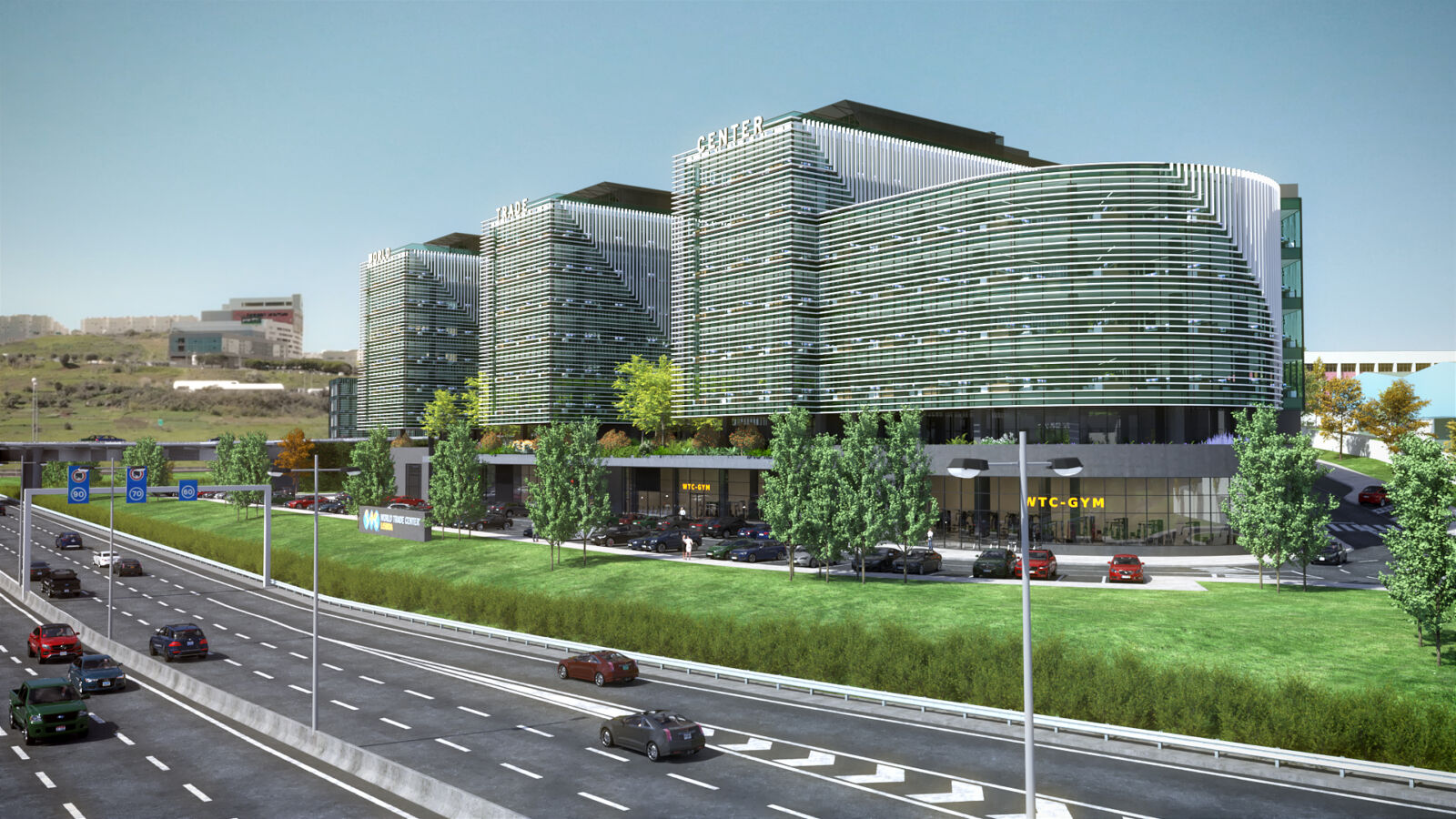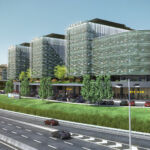 The anchoring of the facades required high loads because of the quantity and the proximity of fixing point.
The solution is to use HGP54/33 anchor channel that has  a large number of connectors. This cast-in channel is guaranteed to the designer.
HGP is a  cast in channel with pre-inserted anchor connector during factory production so that ETA CE certified performance is always guaranteed, unlike conventional anchors where the user is "recommended" to use suitable bolts.
The World Trade Center site uses 250 mm long HGP54/33 containing 2 H connectors and 300 mm with 3 H connectors
The order and supplies took place between March and July 2020 in the midst of the COVID-19 pandemic, demonstrating a high adaptability of AdermaLocatelli which was able to maintain the contractual terms despite the period of health crisis.
products used for the project
For the realization of the project, AdermaLocatelli used products belonging to the following business lines: Cast-in anchor channels.
Find out more!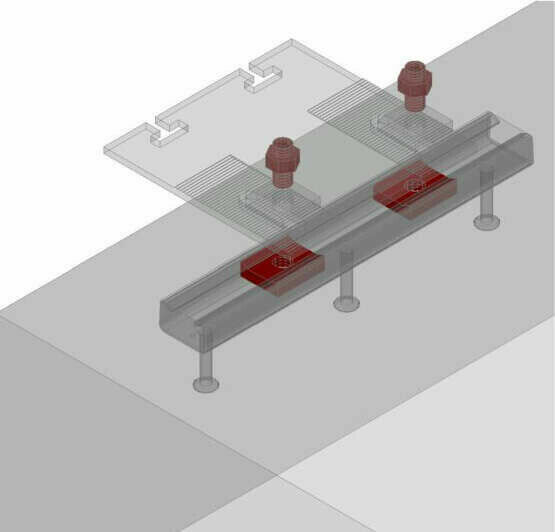 Cast In Anchor Channels
The innovative HGP Smart Anchor Channels is a new generation of anchorage system replacing conventional hot laminated channels and improving performance.
Learn More »