sunshades "Frangisole" panels for residential buildings - Milan Suburban area , Italy
Contemporary architecture appreciates the use of large windows and bright rooms. In order to control the local greenhouse effect and excessive irradiation, is becoming more and more recurrent the use of Sunshades "Frangisole" panels.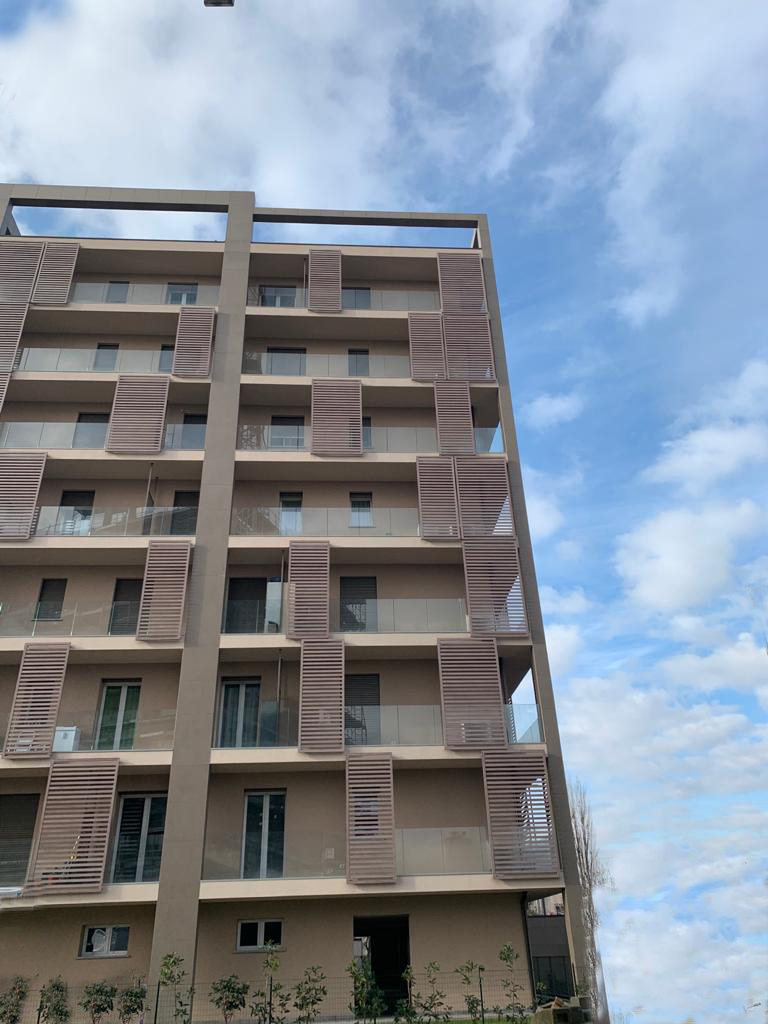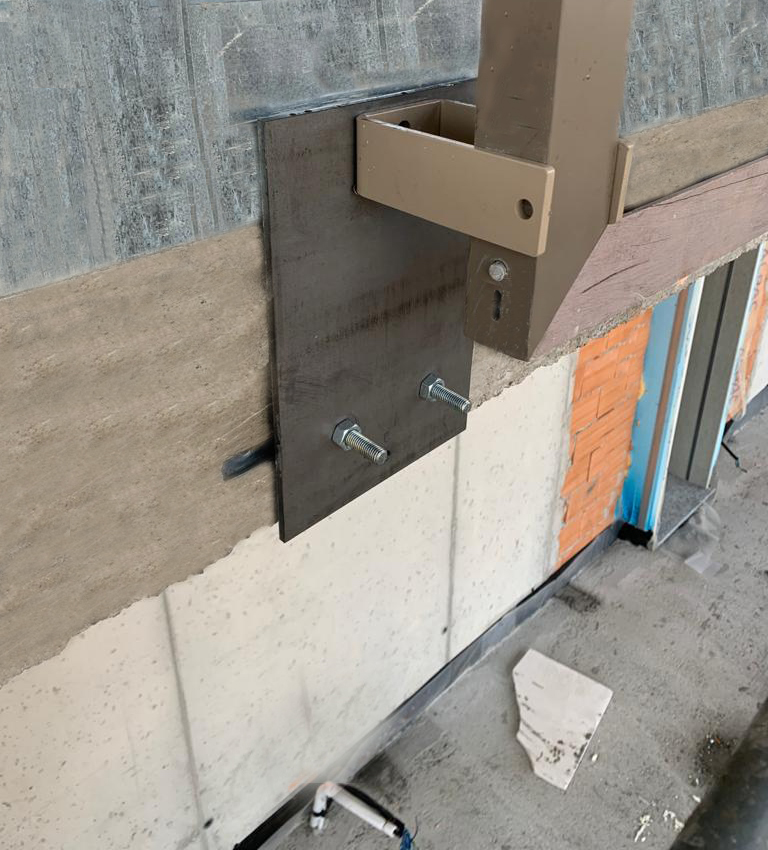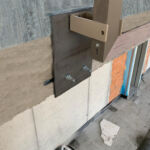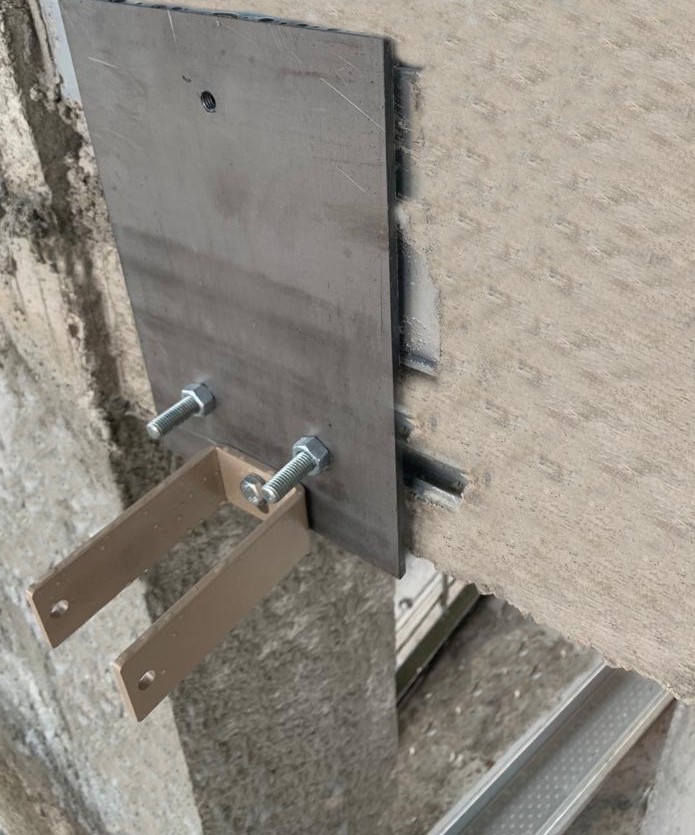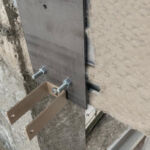 Here one example of such application, realized in Milan area. The sunshades anchoring is quite simple: during the design phase, the use of anchor channels has been planned also in the concrete attic. Once placed in jobsite, each panel is lifted to the floor and fixed with bolts in a very simple way. Precision and speed are key features of the fixings done with pre-inserted anchor channels.
products used for the project
For the realization of the project, AdermaLocatelli used products belonging to the following business lines: Cast-in anchor channels.
Find out more!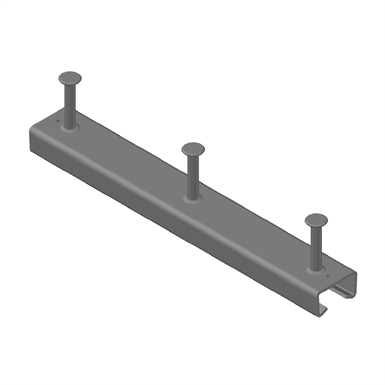 Cast In Anchor Channels
GP anchor channels are conventional anchorage systems composed of an anchor channel with T-bolt. GP anchor channels are extremely safe and durable.
Learn More »