Residences: VIA TITO LIVIO 3 - Milan, Italy
FASTENINGS FOR VENTILATED FACADES
Renovation project of a building in Milan. Redevelopment of the building aimed at obtaining a residence with a contemporary style and spirit, aimed at ensuring maximum comfort living thanks also to the use of a ventilated cladding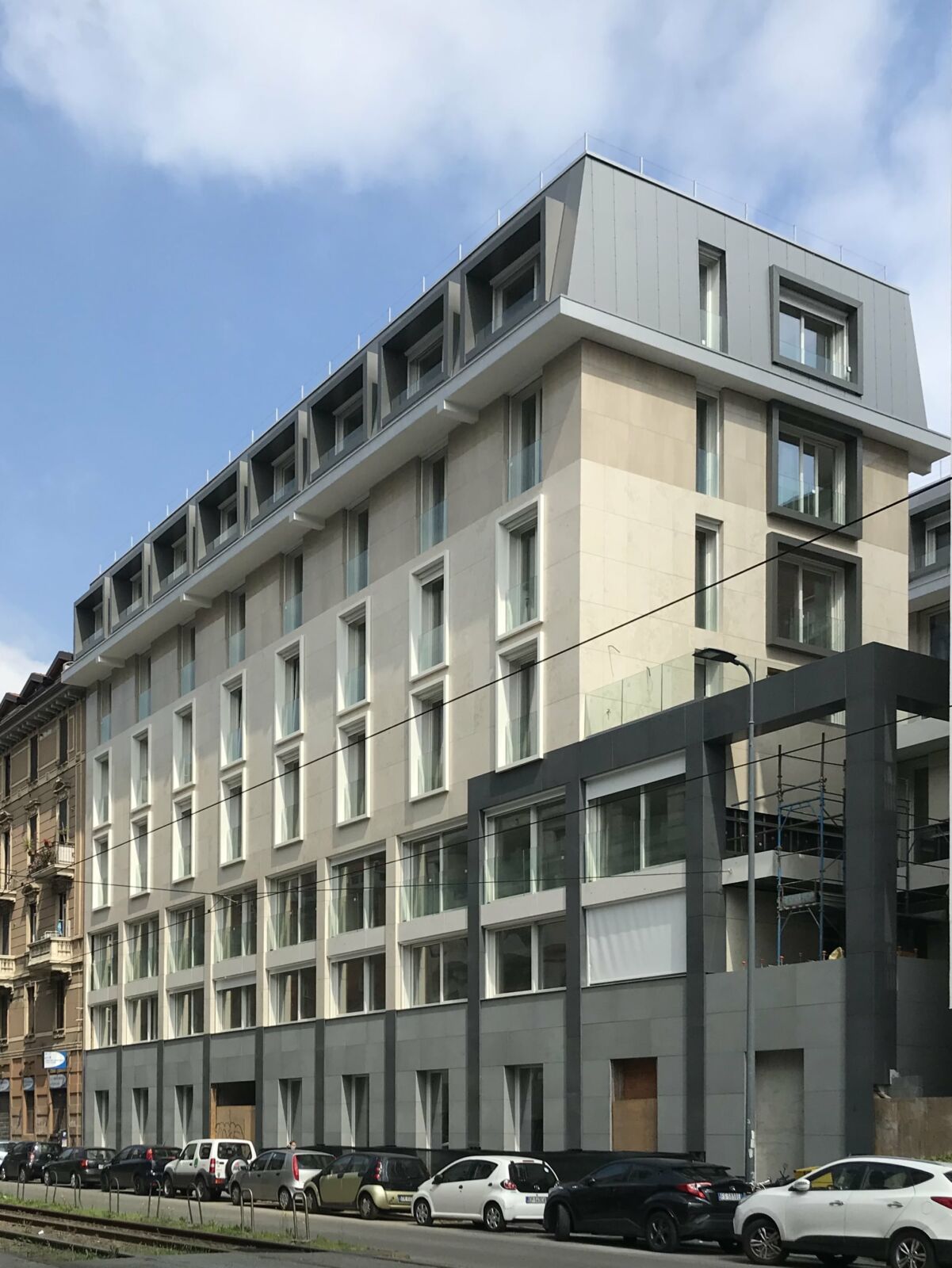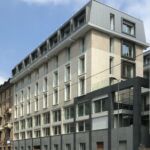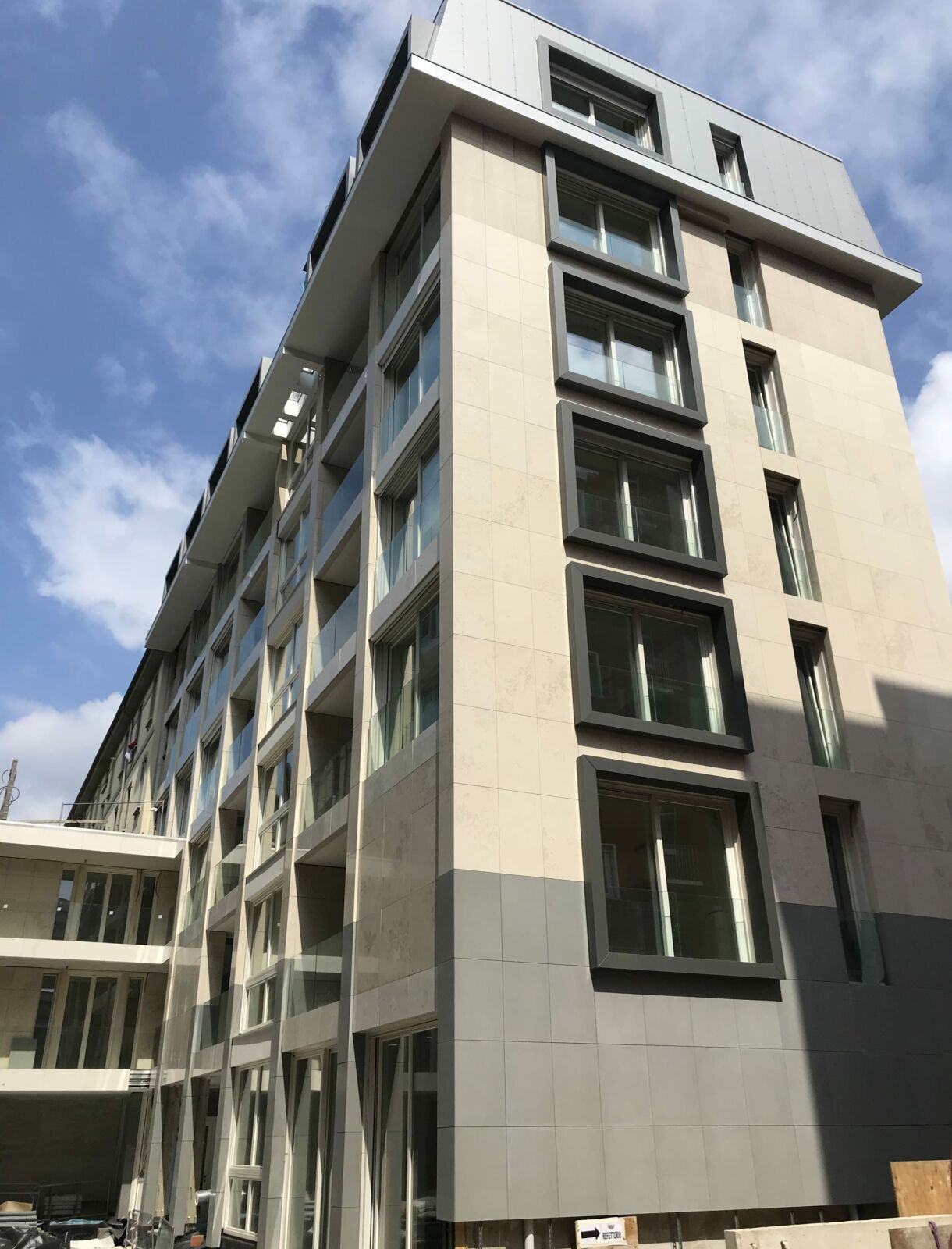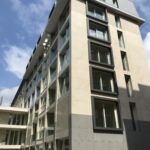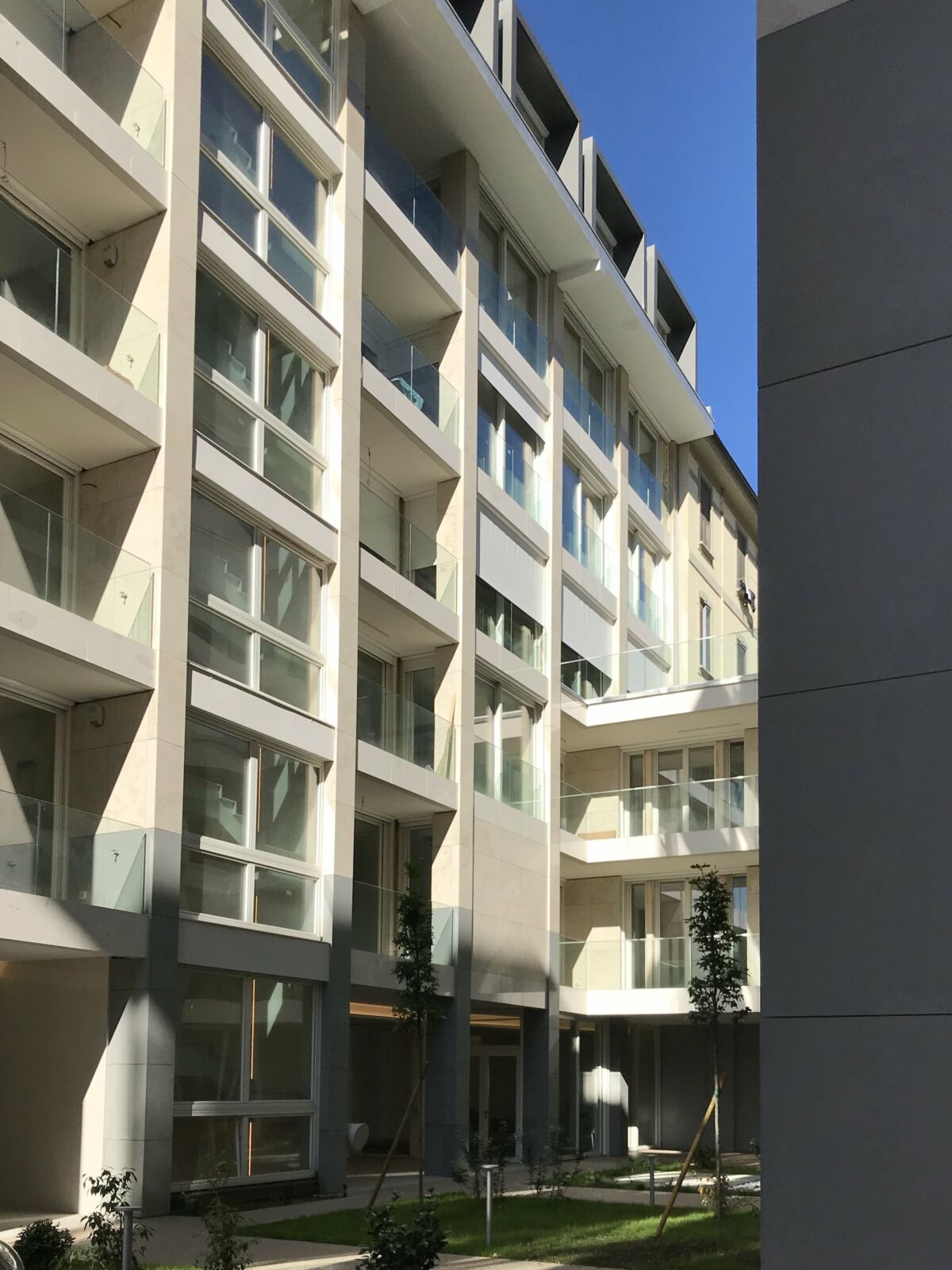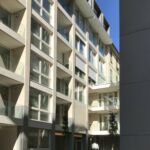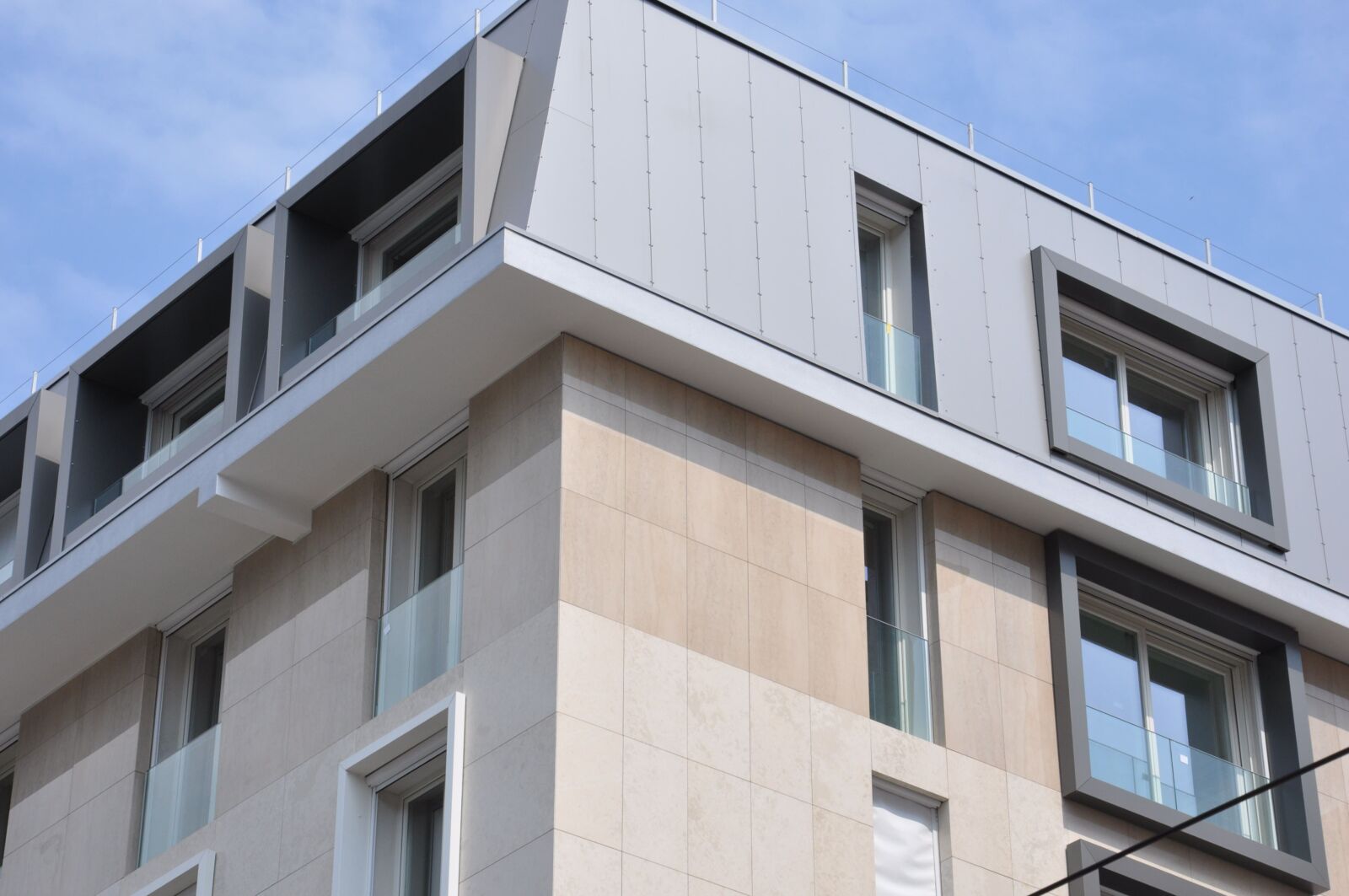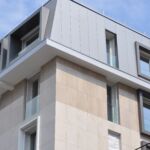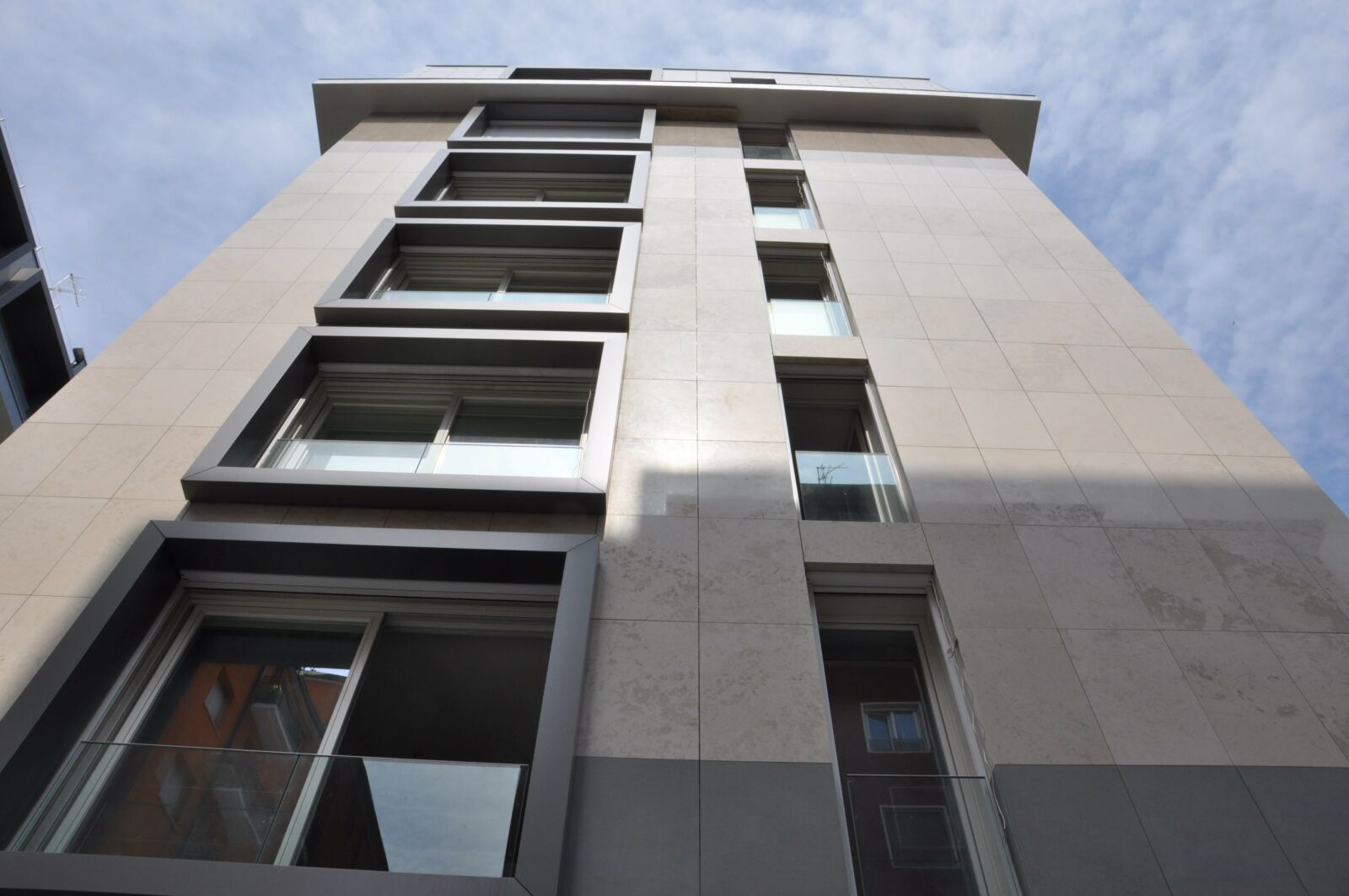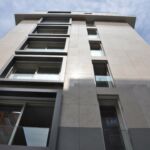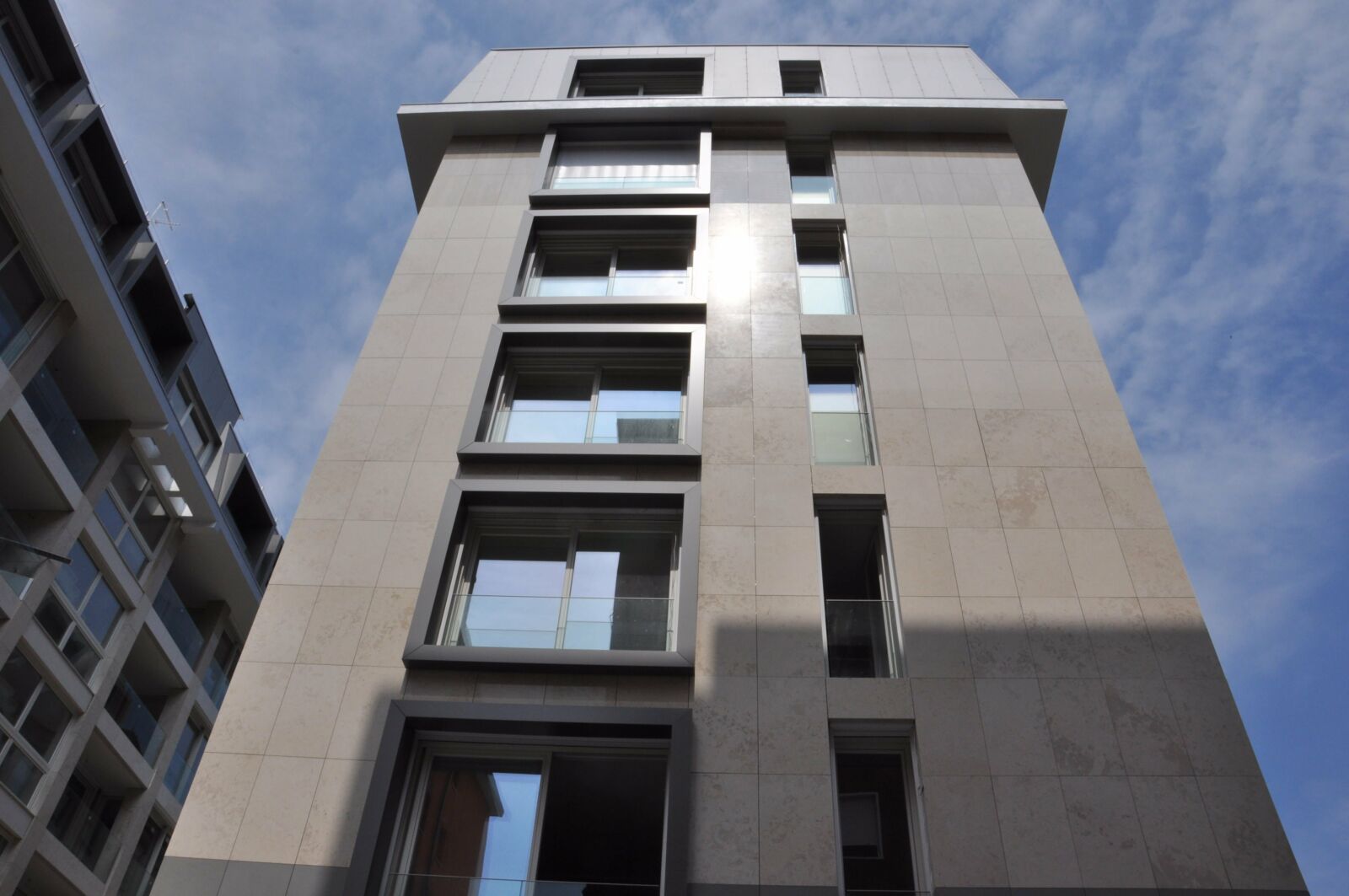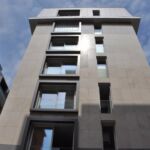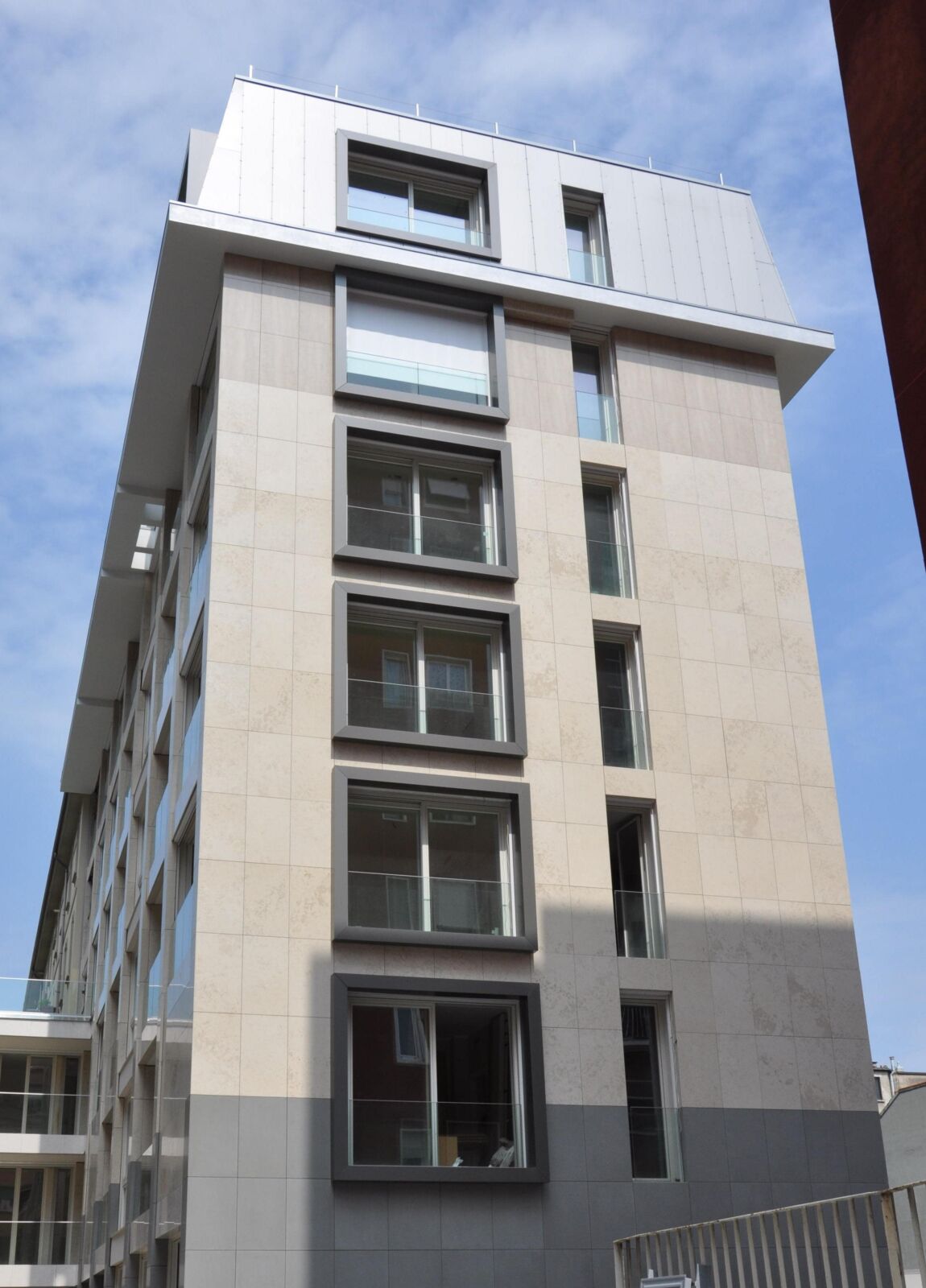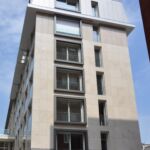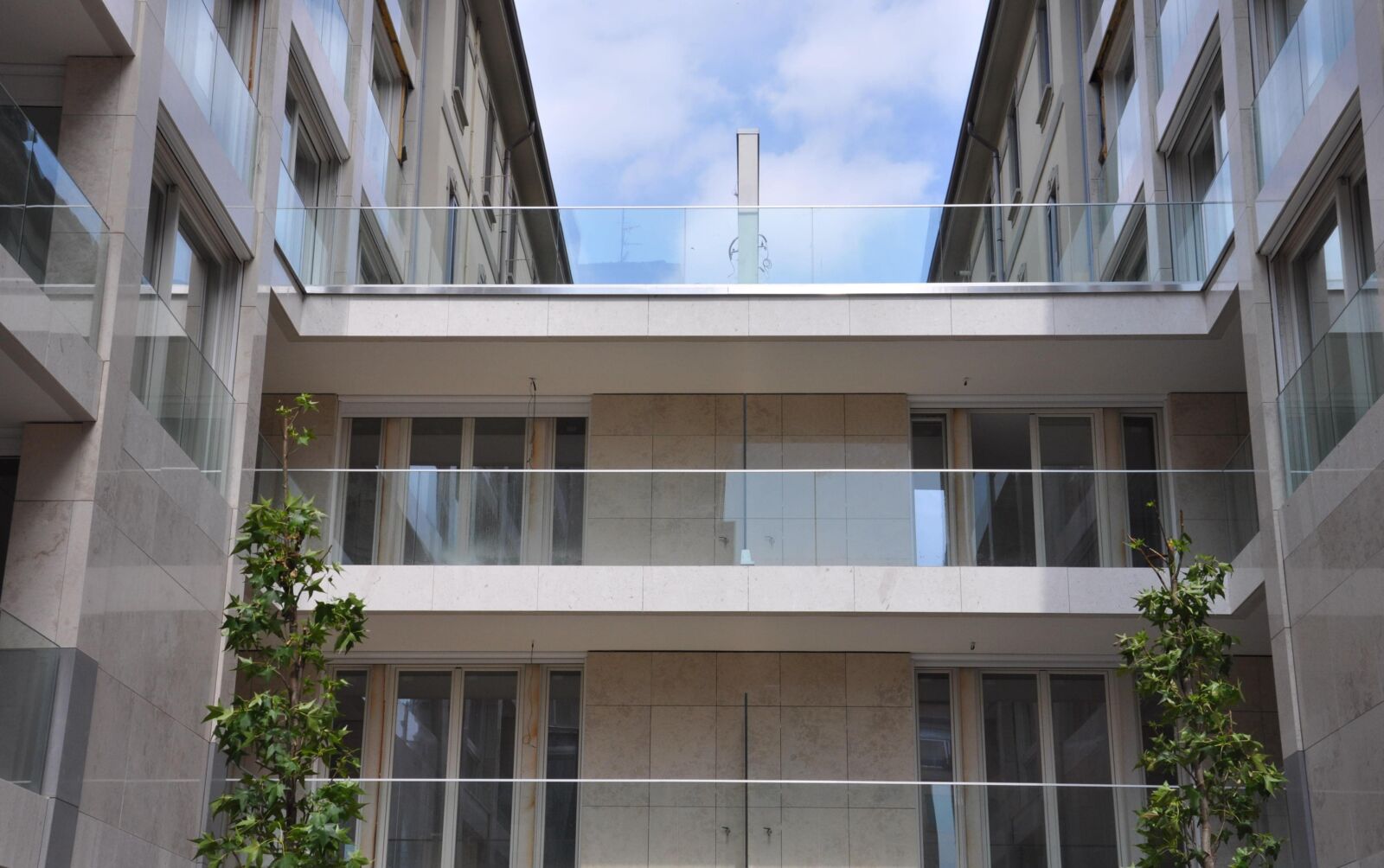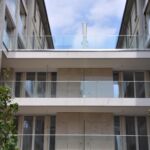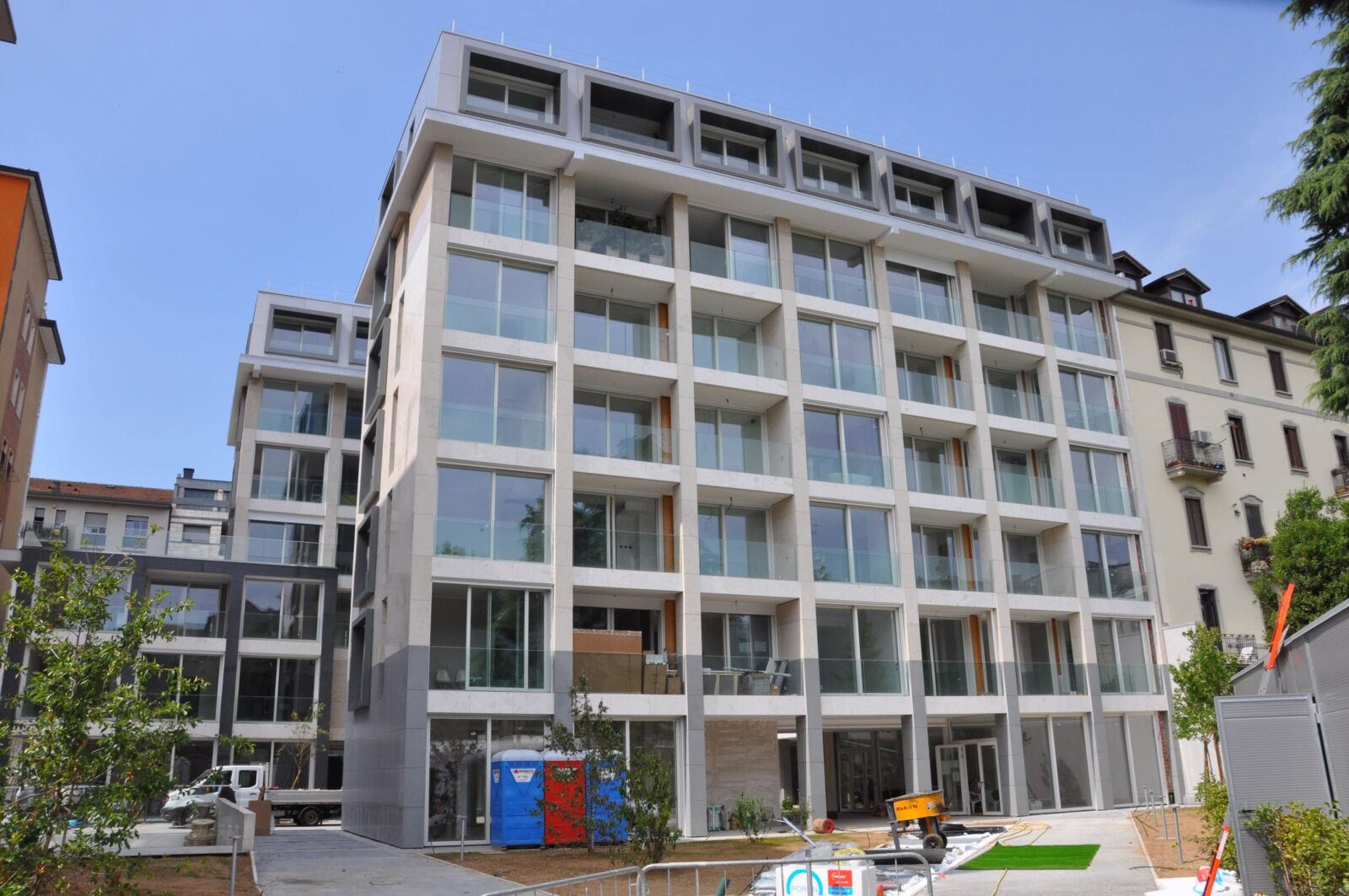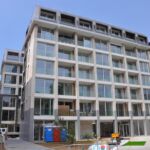 The design of the building by Arch. Vignoli involves the installation of a ventilated facade in TALTOS slabs in a thickness of 2 cm and in large format. The complexity of the project is due to the use of 4 different colors and the succession of opaque parts and windowed parts. All the window border are also made of TALTOS stone. The total installed area is 4000mq. The anchoring system used for the installation of the Series C cladding provides an hidden anchoring on the rear back of the slabs by distributing the anchors in the most correct positions and also allows a millimeter adjustment of all levels in order to obtain a safe and aesthetically perfect ventilated facade. 
products used for the project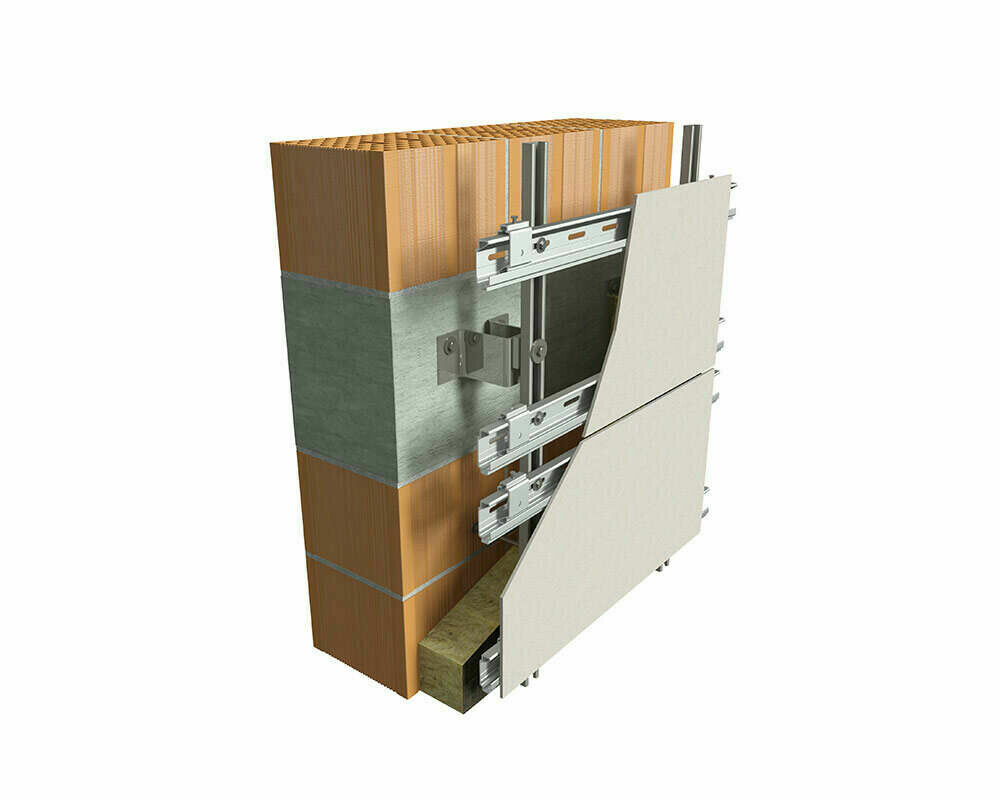 Fastenings for ventilated facades
The anchoring system Series C (fastenings for ventilated facades) is the best solution for ventilated facades with thin cladding panels and with big dimensions ones.
Learn More »