Humanitas University Campus - Rozzano (Milan), ITALY
FASTENINGS FOR VENTILATED FACADES
Aderma has install the ventilated facades of the Humanitas University Campus, designed for Pieve s.r.l., a new international university center of Medicine, located near the Humanitas Research Hospital, in Rozzano, just outside Milan.
The intervention is signed by the architect Filippo Taidelli.
The project is developed in four building blocks from 1 to 4 floors with simple and clean shapes.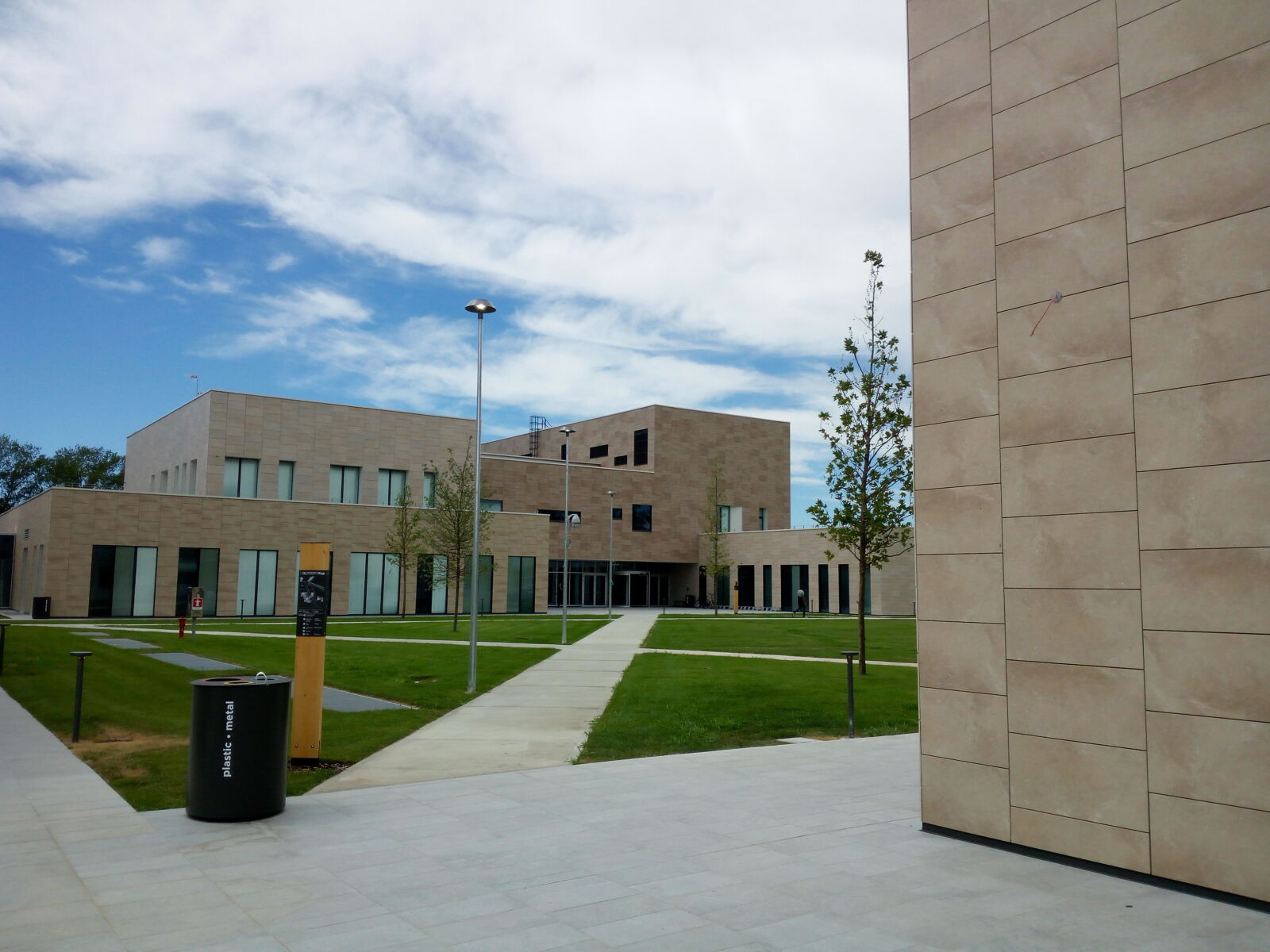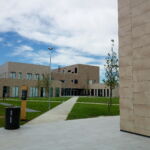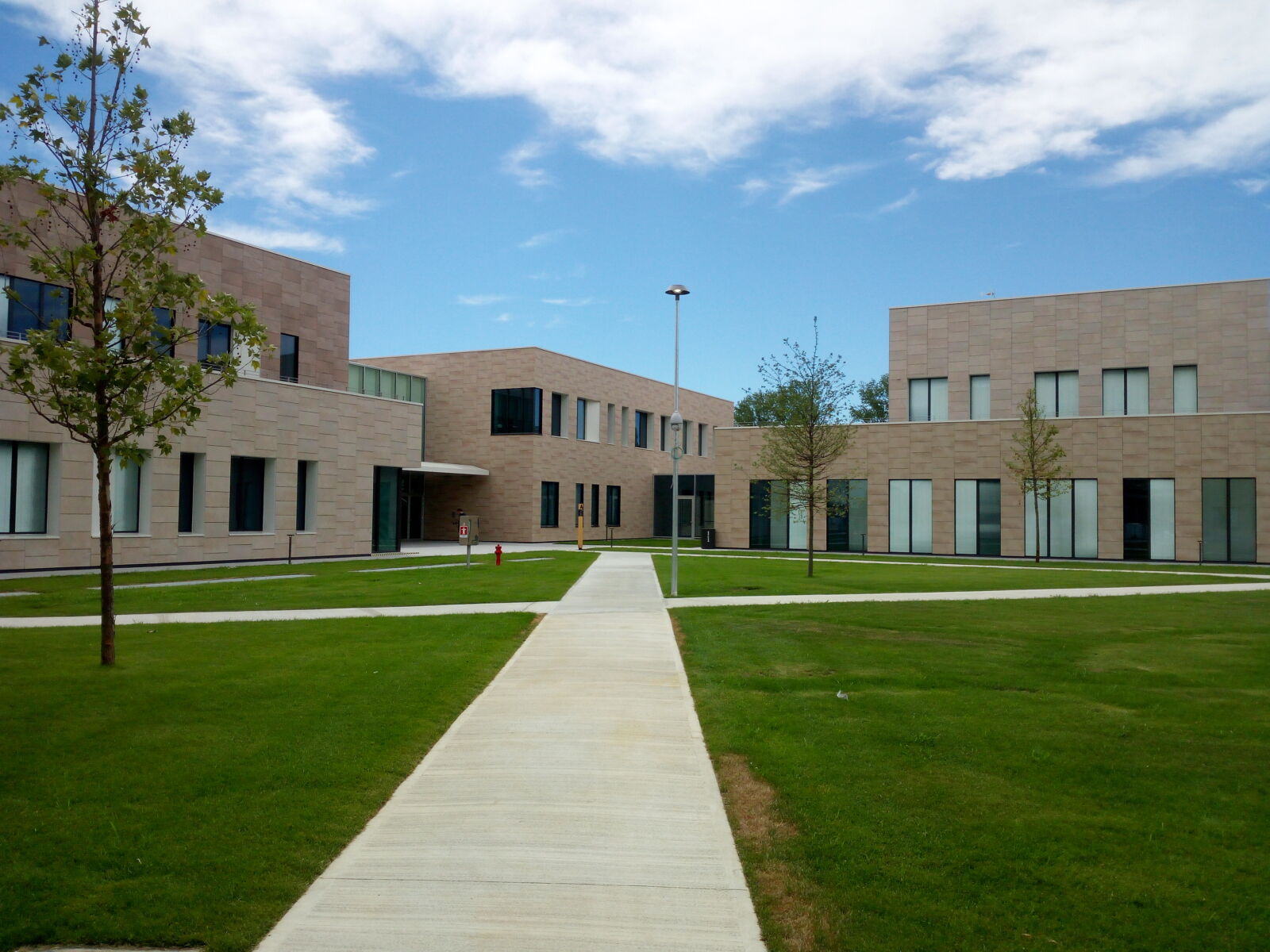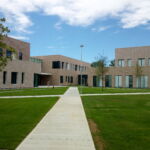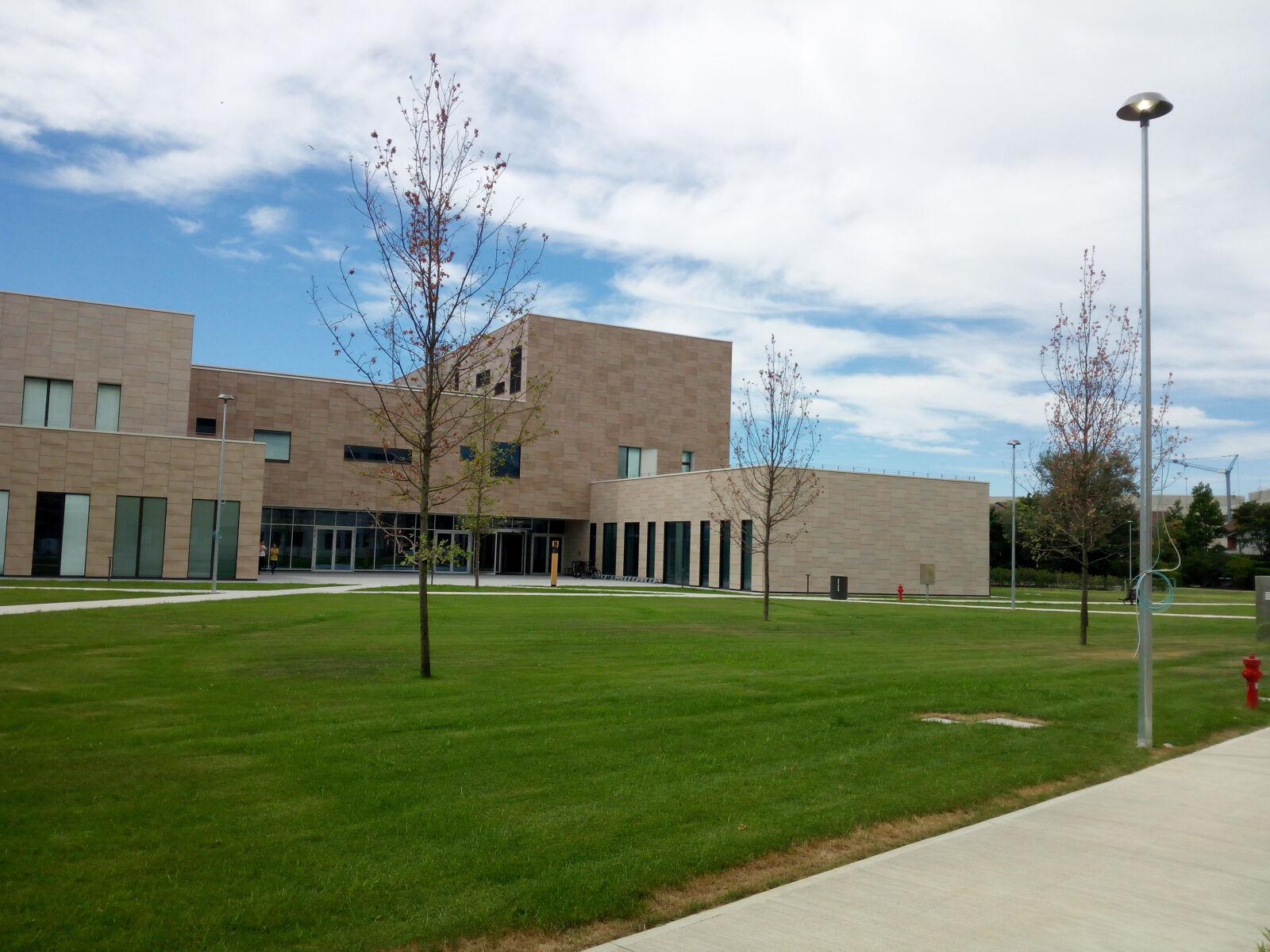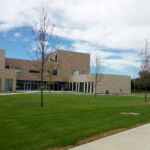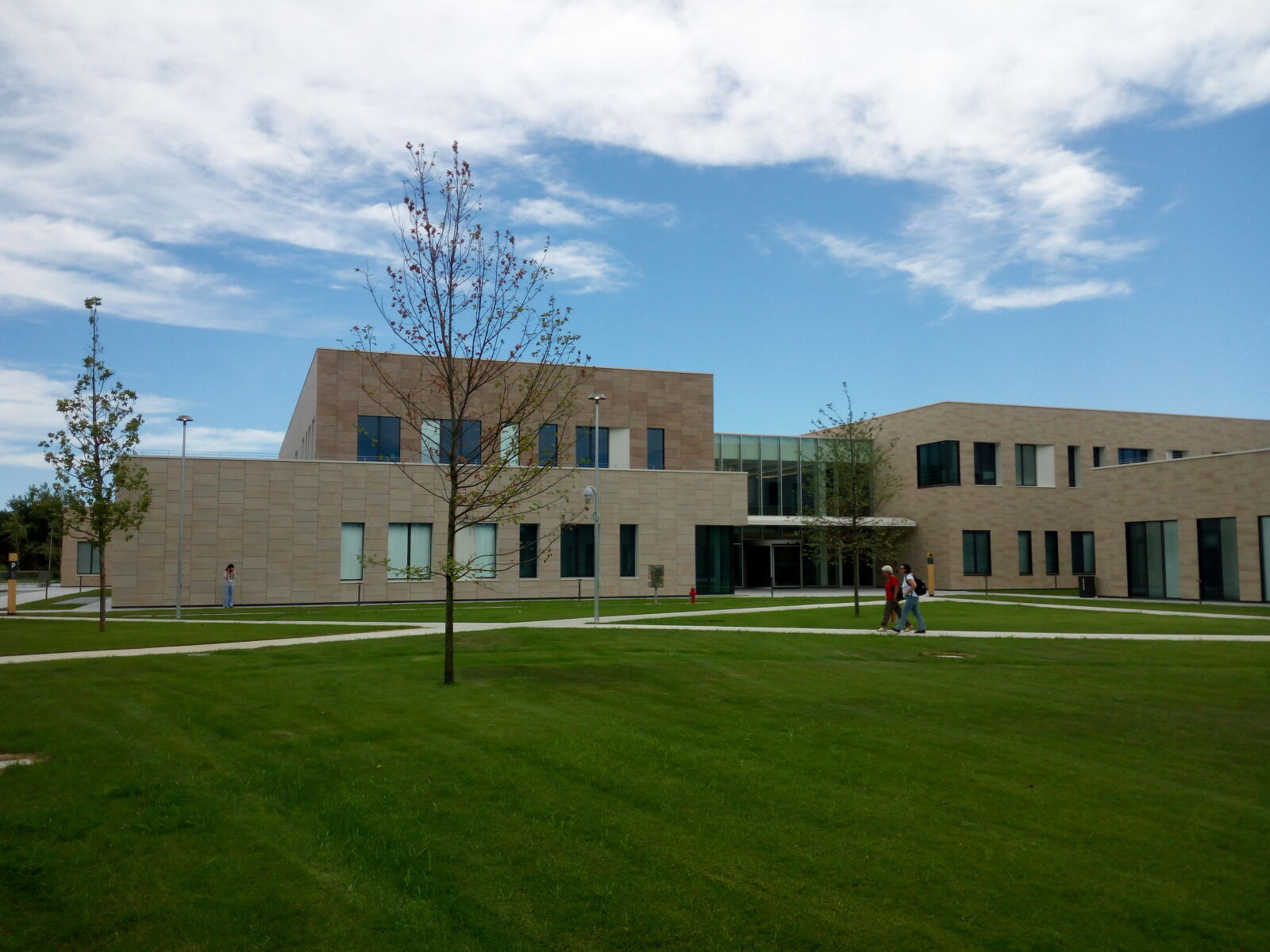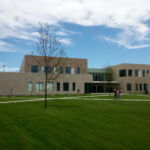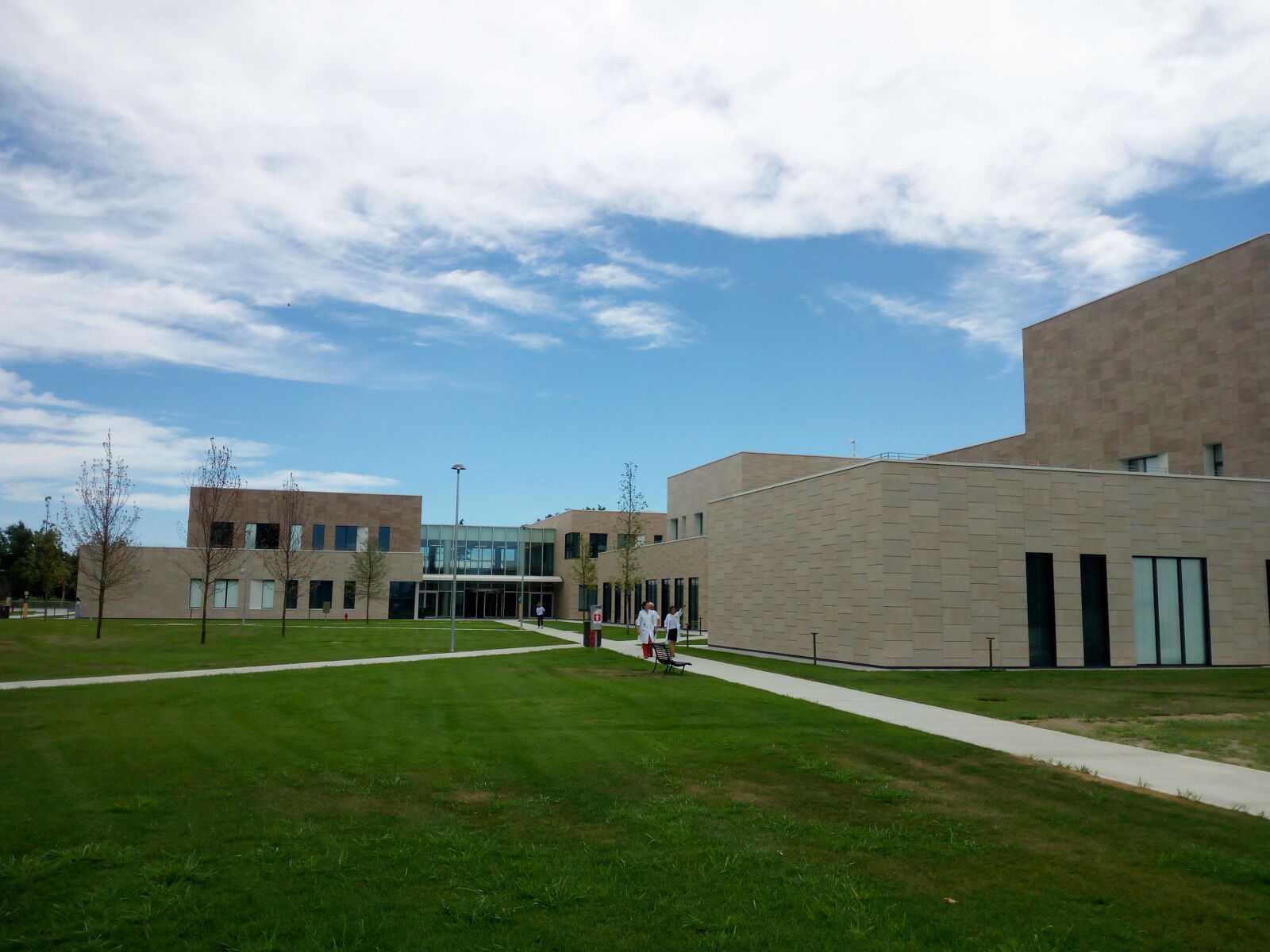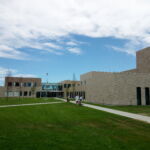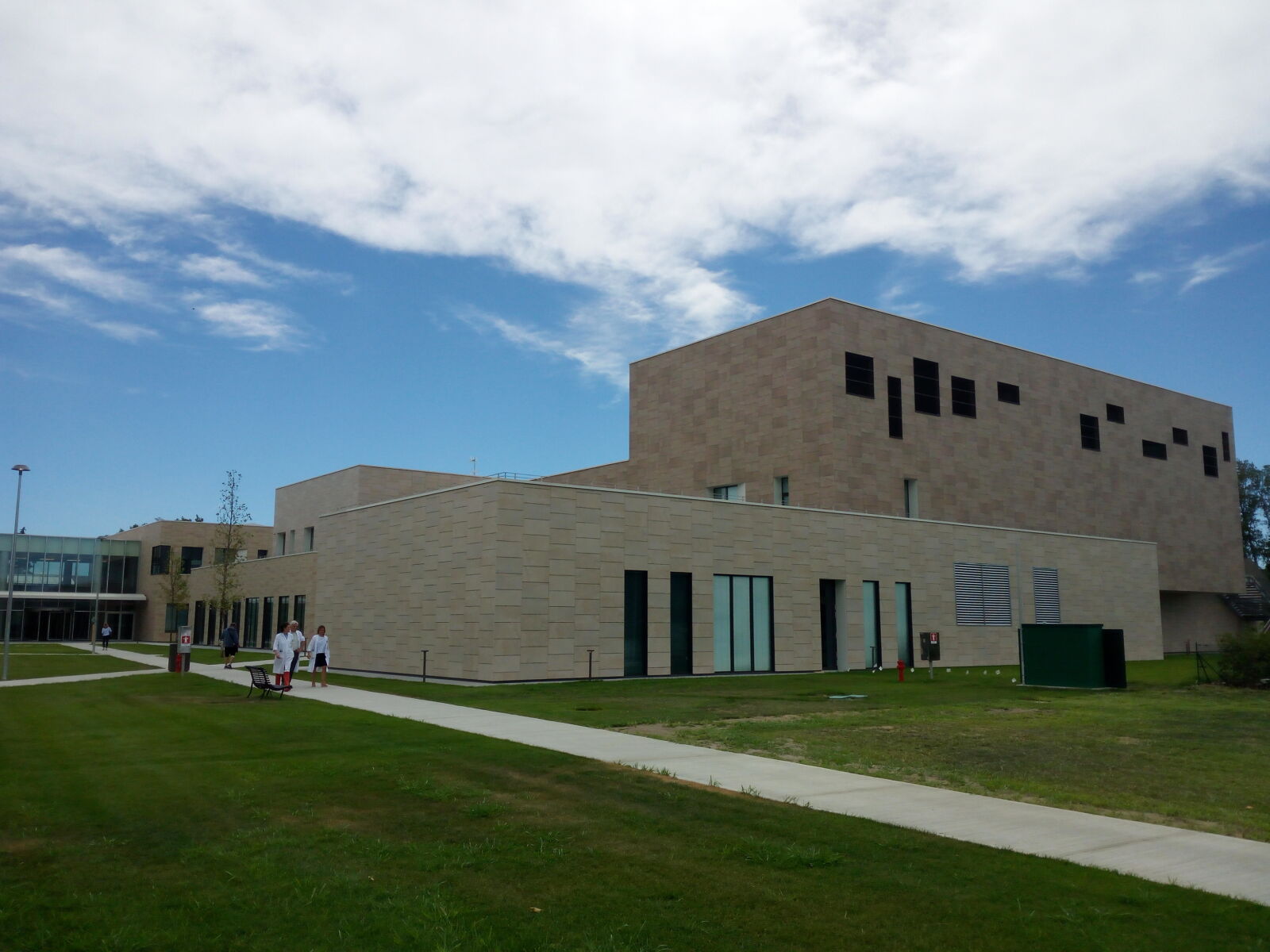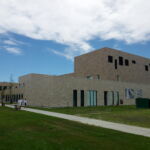 The building , project by the architect Filippo Taidelli , requires the installation of a ventilated façade in Casalgrande Padana ceramic slabs 1 cm thick and 90×45 in size with not aligned horizontal joints. The architect used 3 different colors in order to mark the different volumes in which the complex of building is subdivided. The total installed surface of the facade is approximately 9000 square meters. The anchoring system used for the installation is the H Series, completely in black anodized aluminum. The cladding slab is fixed by means of a not visible clip connected in a slot cut near the edges of the slab. The use of black anodized clips guarantees an excellent aesthetic result. Furthermore, the possibility of independently varying the position of each hook guaranteed by the H series anchoring system has allowed the realization of not aligned horizontal joints, This solution could not be possible with other anchoring systems.
products used for the project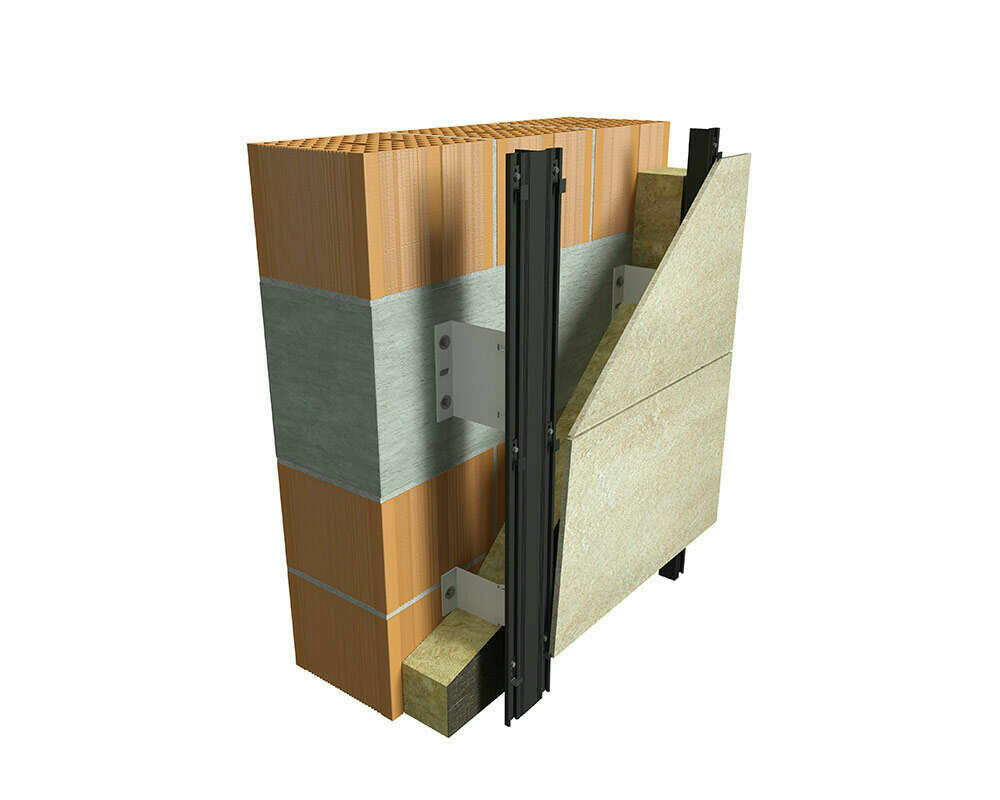 Fastenings for ventilated facades
The anchoring system Series H (fastenings for ventilated facades) is the best solution for ventilated facade in thin panels with small dimensions.
Learn More »