VIGENTINA 9 - Milan, Italy
FASTENINGS FOR VENTILATED FACADES
Aderma built the ventilated facades in Tecnoceppo tiles for the renovation of the building designed in 1962 by the architect Enrico Bignoli and the engineer Franco Fasoli.
Studio Lombardini 22 develops the renovation project.
The project consist in maintaining the original Concrete structure and rebuilt the interior spaces and the facade.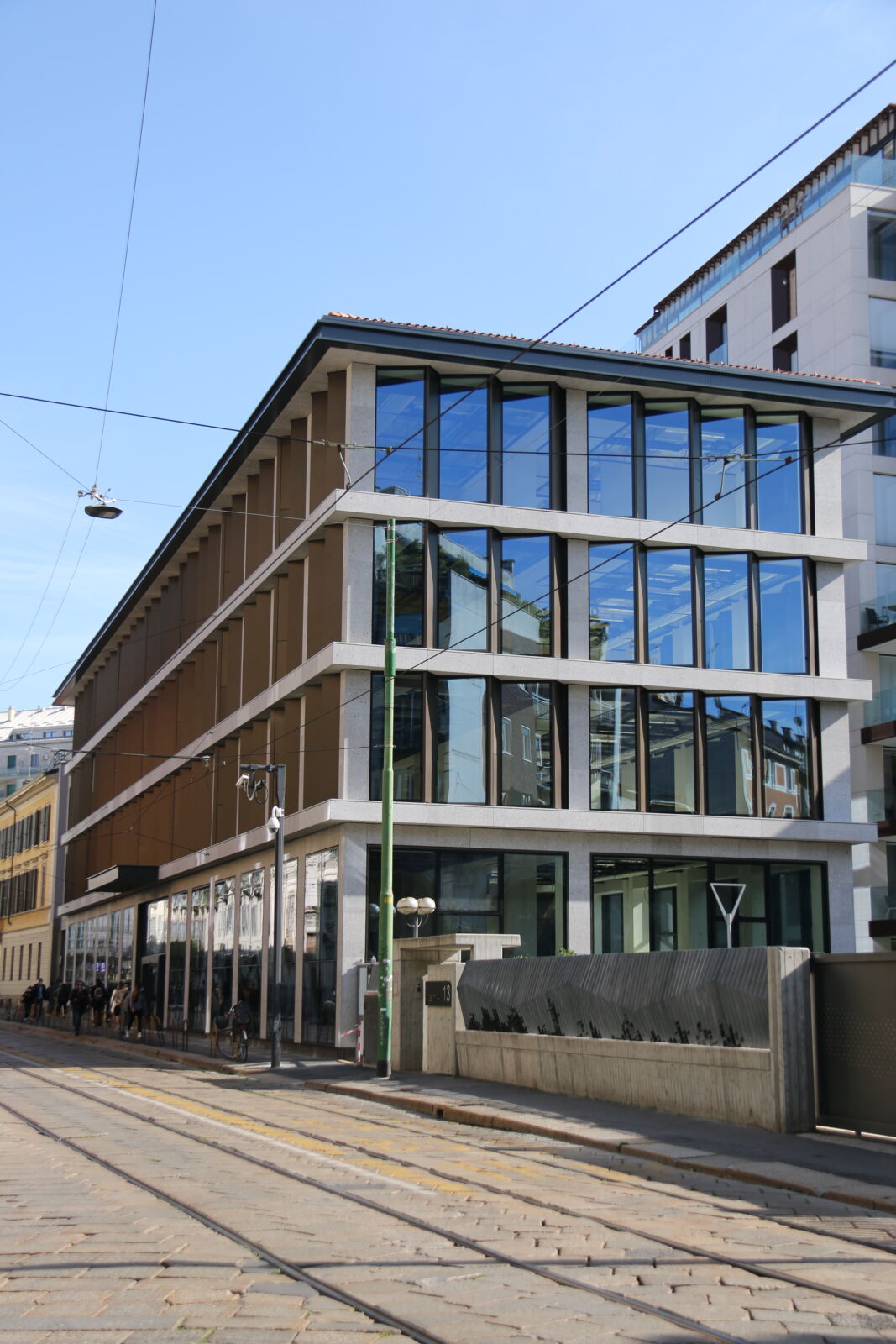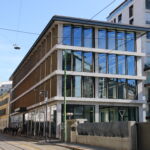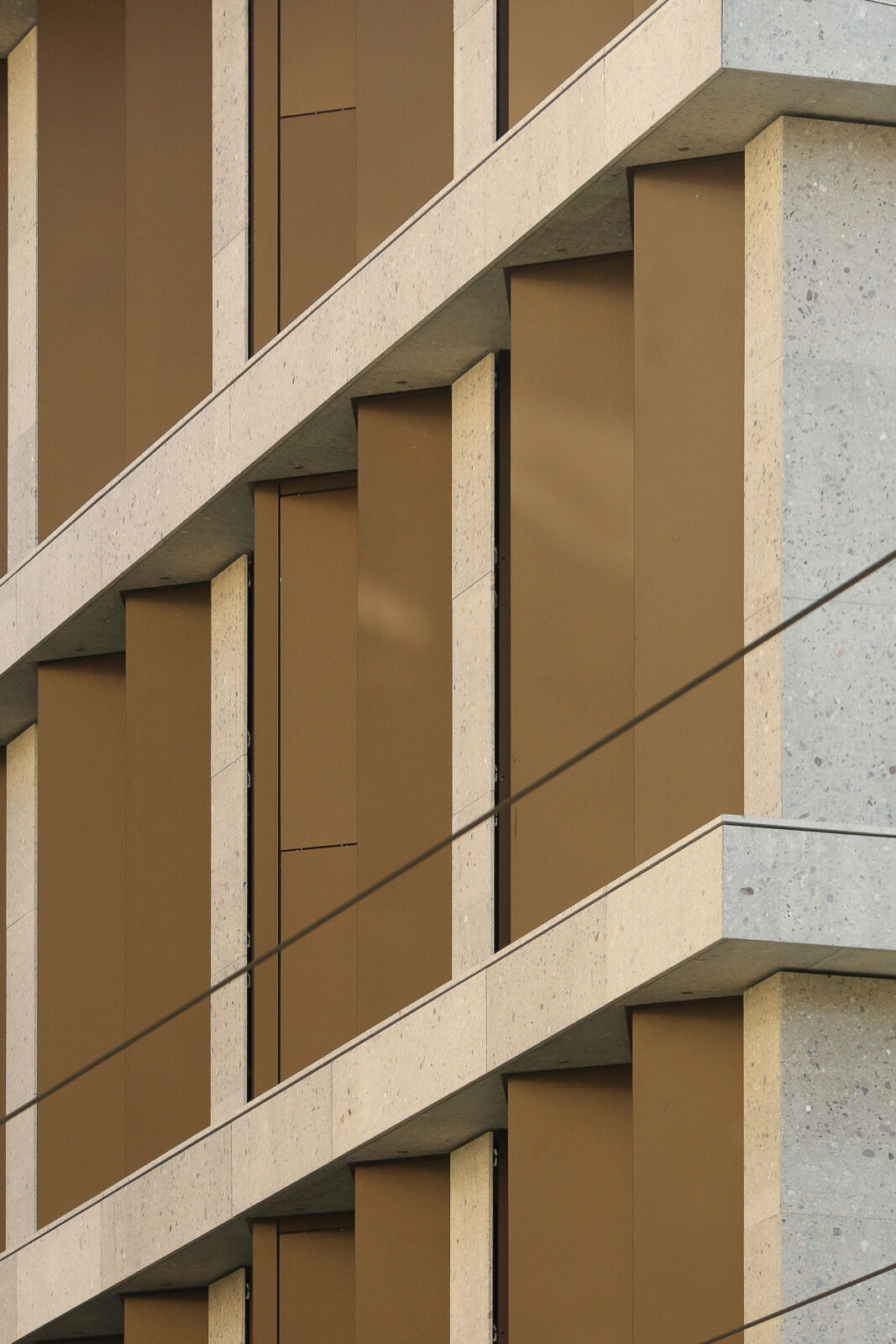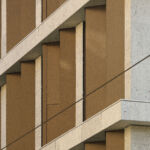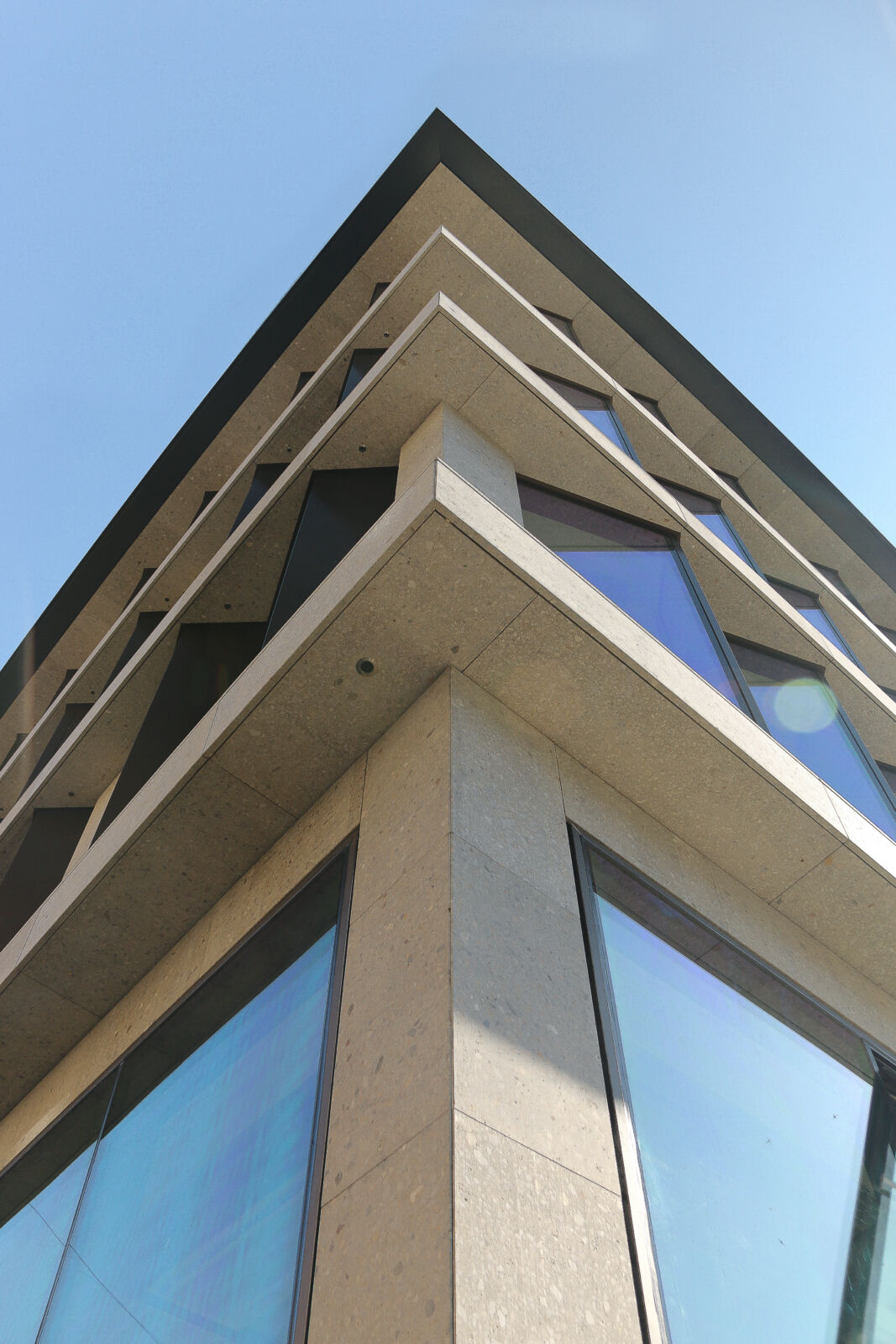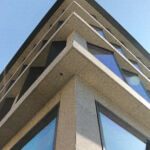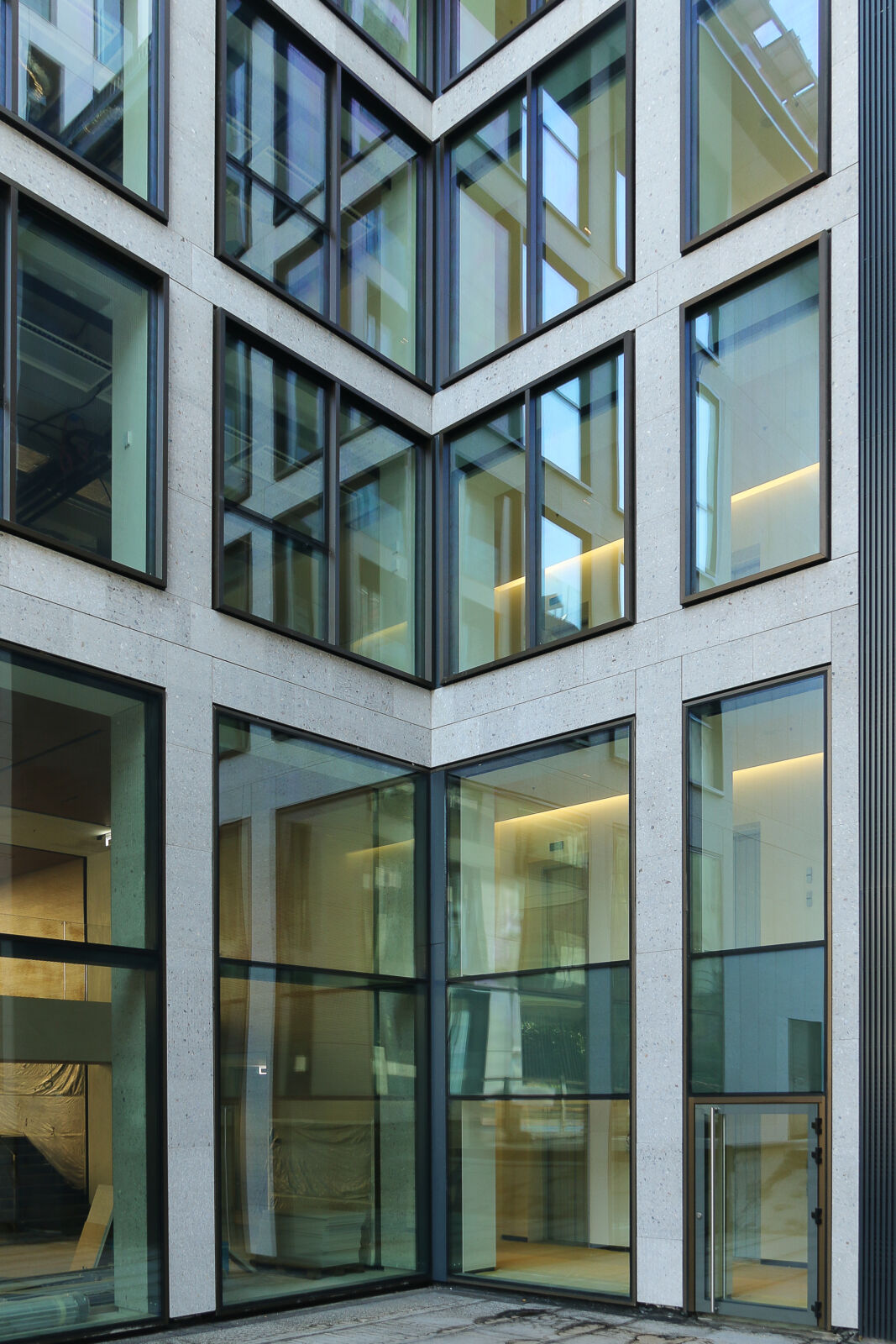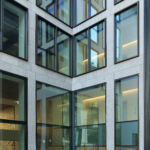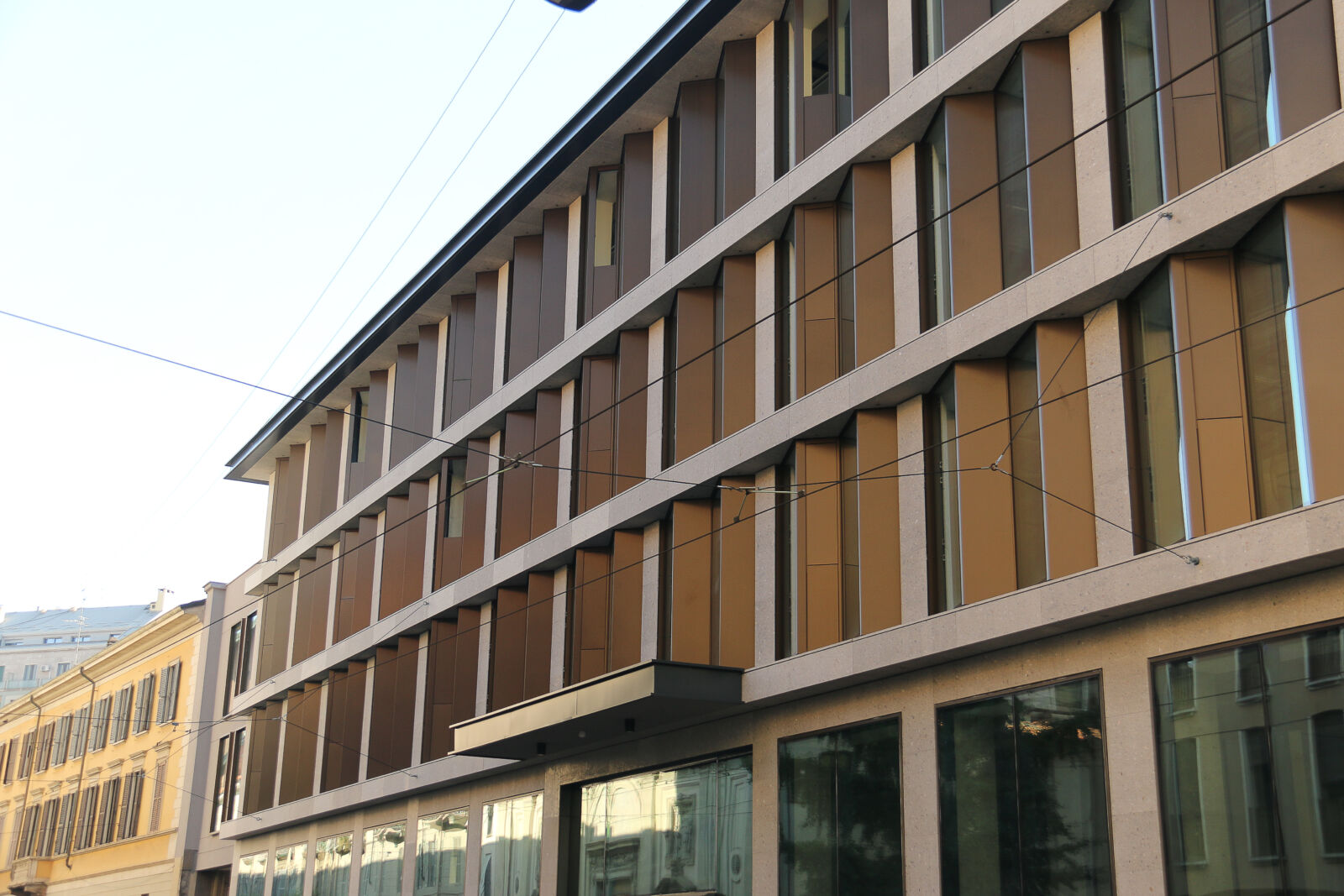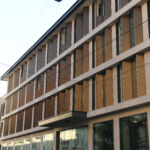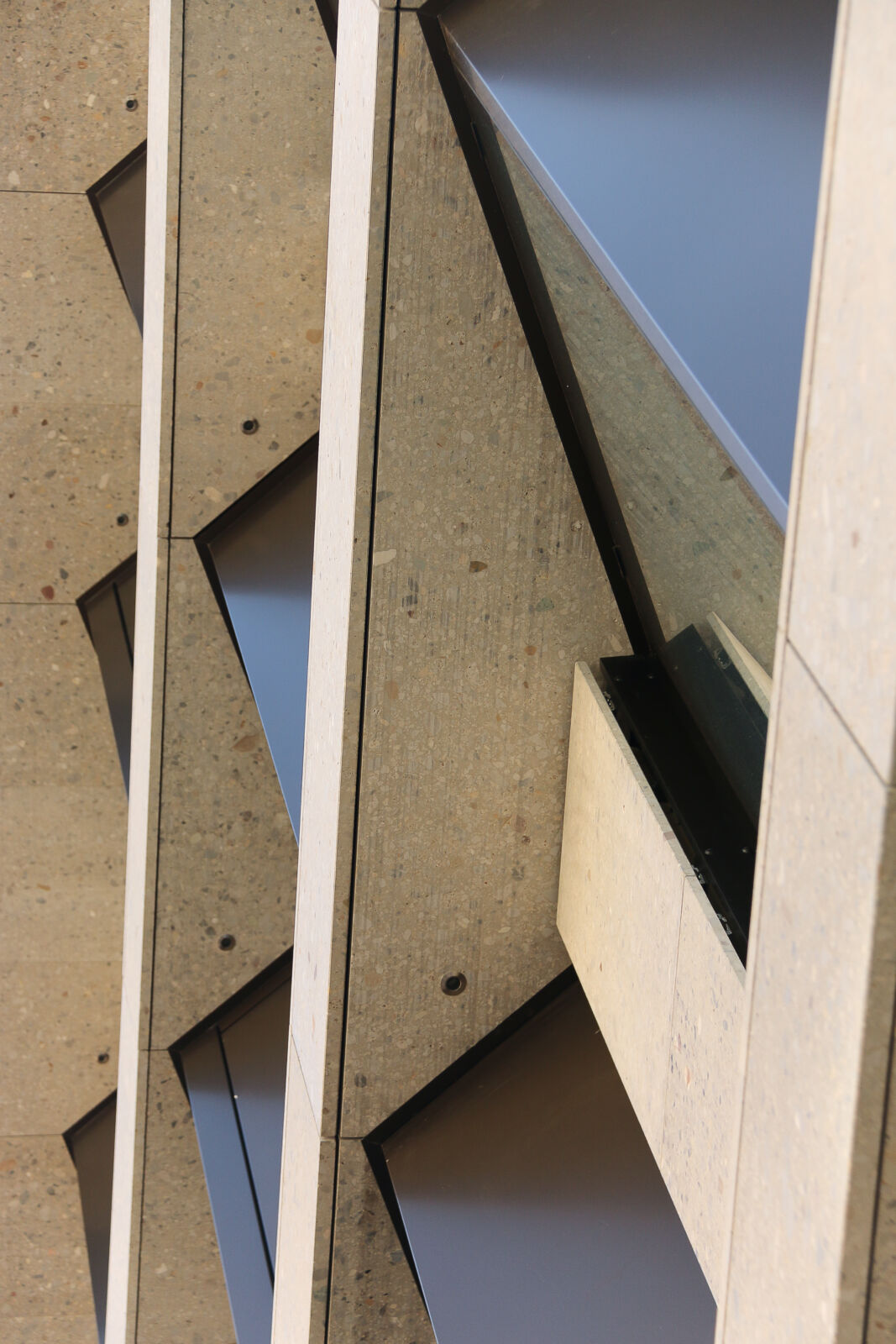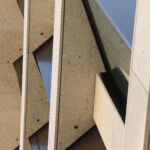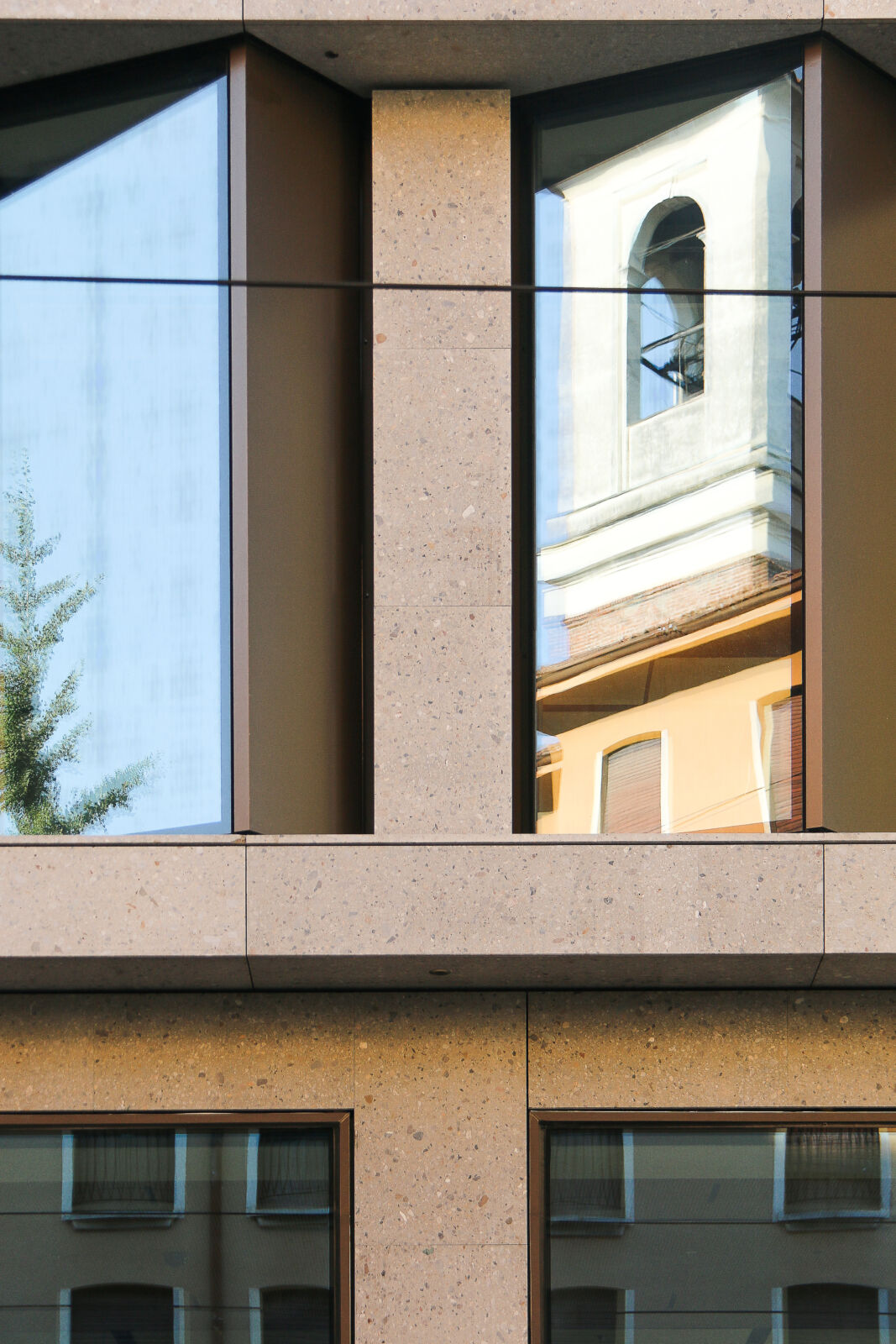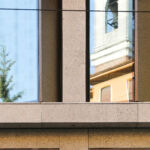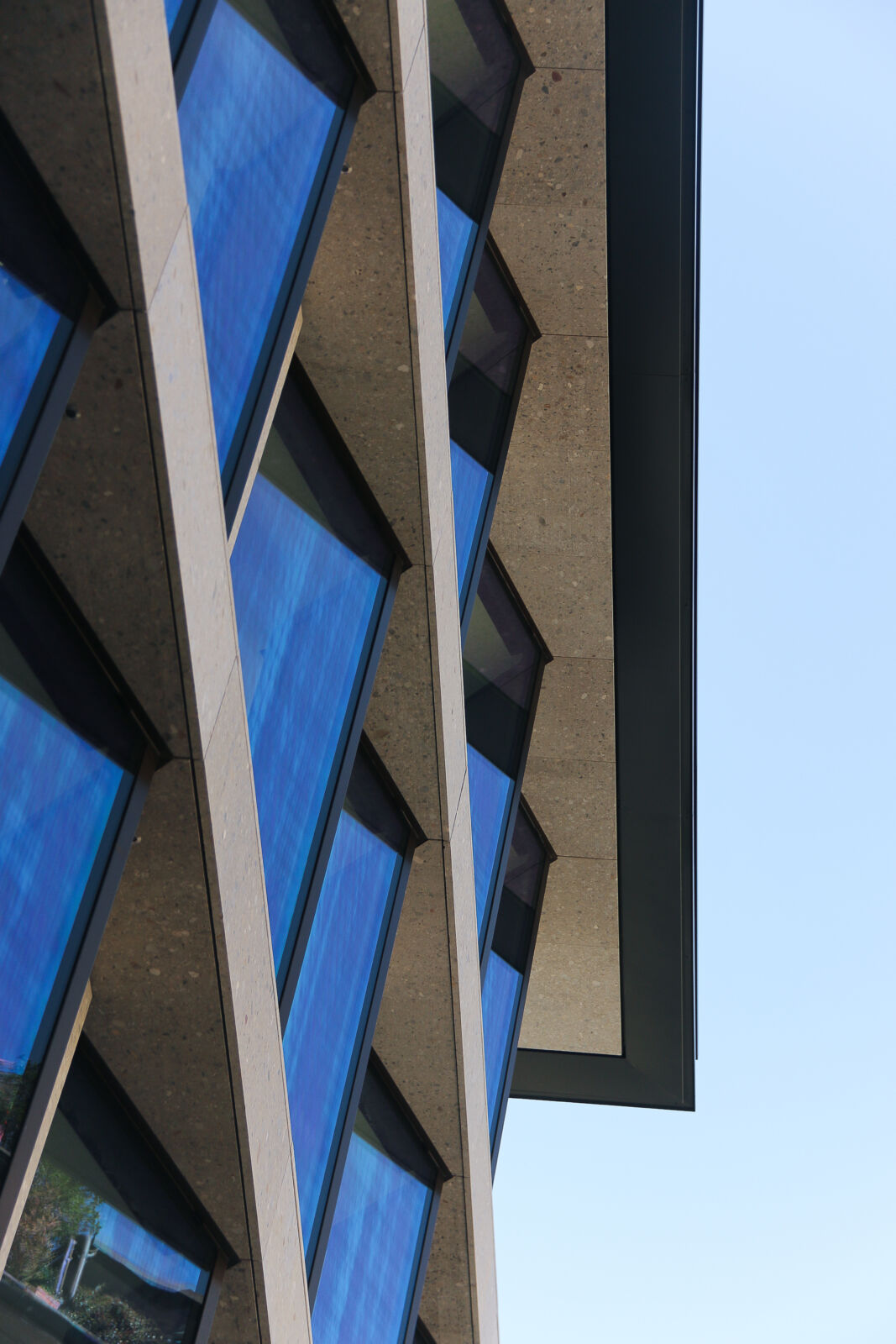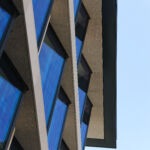 The basic concept for the renovation of the façade, designed by the Lombardini 22 studio, involves the northward rotation of the glass elements of the full-height windows to reduce summer solar radiation for the benefit of energy saving.
The cladding in Tecnoceppo is inserted between the windows and covers on the three sides the concrete floor protruding from the facade line, highlighting the positioning of the floors.
The designer opted for this cladding material to have large-format slabs that have the same dimensions of the windows.
For this reason, the AdermaLocatelli C series system is used with the fixing on the back of the slab in order to be able to support it in several points without any refers of the position of the wall behind it.
products used for the project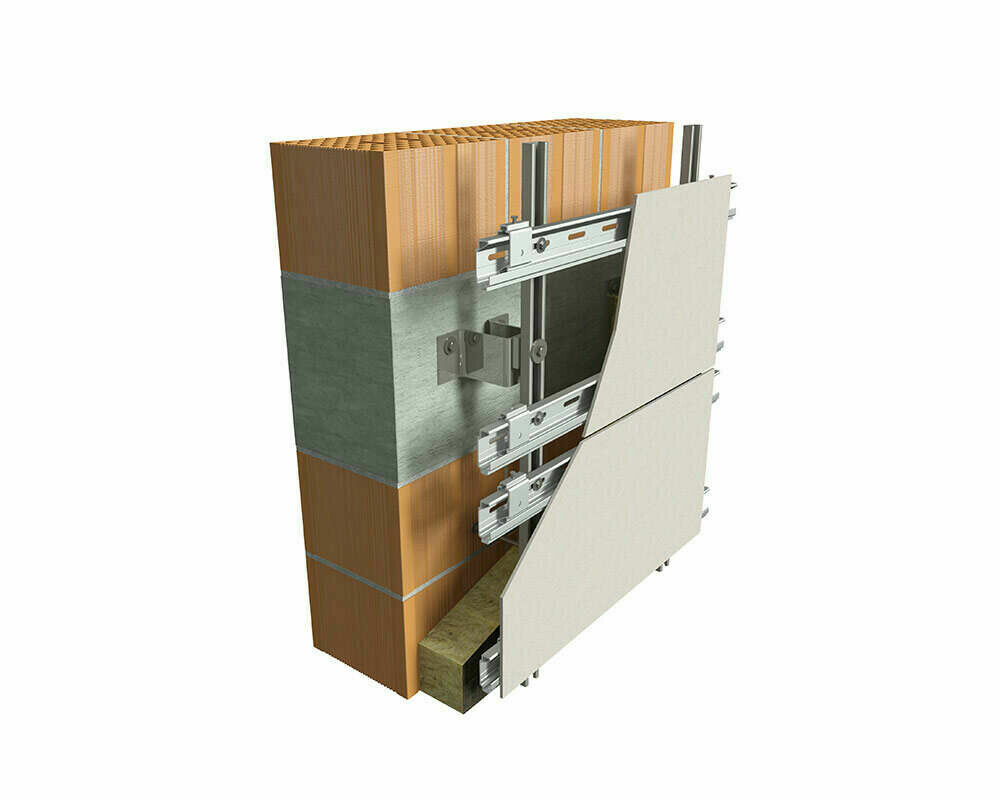 Fastenings for ventilated facades
The anchoring system Series C (fastenings for ventilated facades) is the best solution for ventilated facades with thin cladding panels and with big dimensions ones.
Learn More »