Boradjauk's Villa - Moscow, Russia
fastenings for ventilated facades
AdermaLocatelli has realized in collaboration with JStone a particular solution of ventilated facade in travertine for a private villa near Moscow.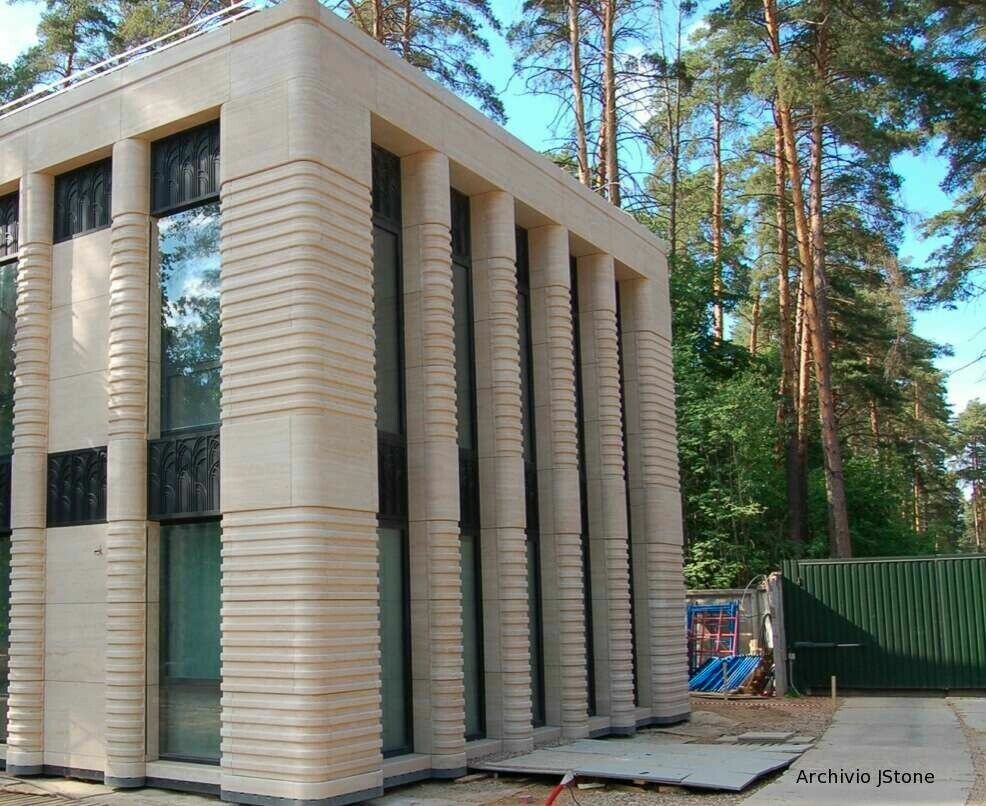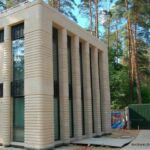 AdermaLocatelli was responsible for the design and supply of the AISI 304 stainless steel anchorage system, while JStone was responsible for the supply of the travertine slabs and the management of the site.
Work began in April 2010 and was completed in July 2011.
Products supplied by AdermaLocatelli:
Plates : B100 – M100 – B50 – M50 Vertical upright and slab/material support platea steel
products used for the project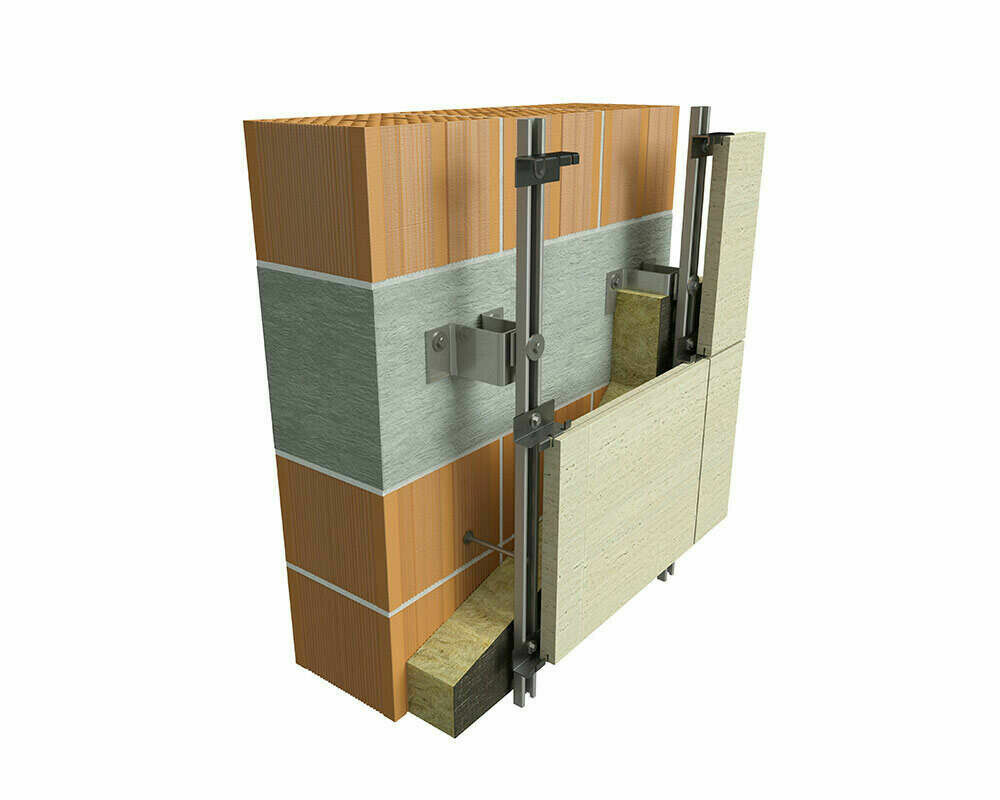 Fastenings for ventilated facades
The anchoring system Series MB is totally made of steel: galvanized or stainless. It is the best solution for ventilated facades with aligned vertical joint.
Learn More »