Intesa san Paolo CIS skyscraper - Cagliari, Italy
fastenings for ventilated facades
The anchoring of the slabs that make up the ventilated facades are retractable, this characteristic has also been maintained in the cladding of the stairwells where the anchoring disappears from view.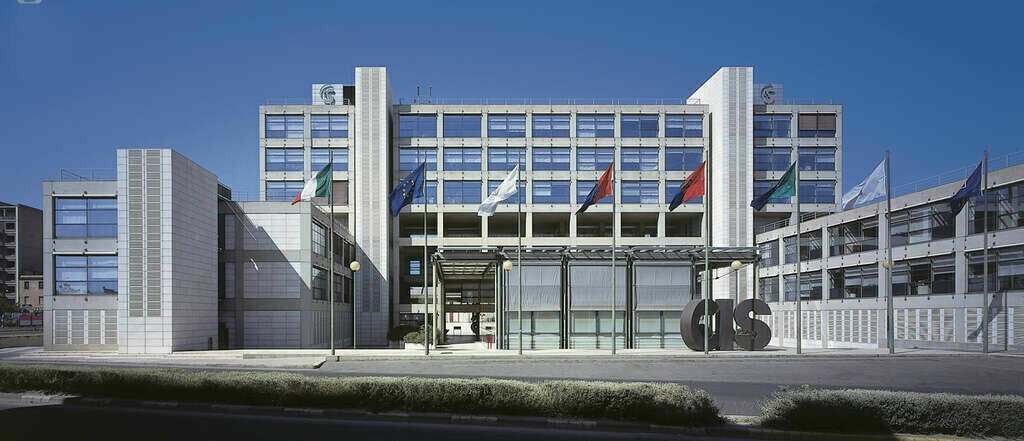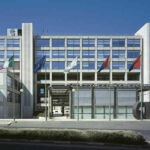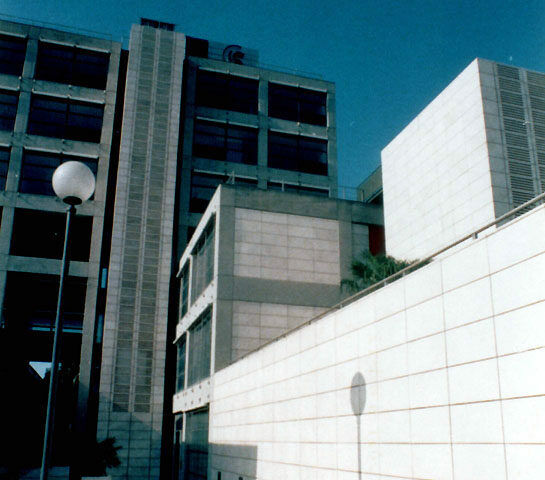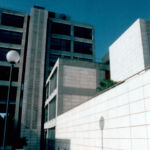 In the stairwells, an upright sized to cover large spans in height has been used. The details of the facade anchors were proposed to the designer and coordinated with the contractor, the manufacturer of the stone slabs and the window and door manufacturer. A special expedient was carried out on the slabs of the upper band ending below the concrete beams. Thanks to these details, assembly was quick and precise.
products used for the project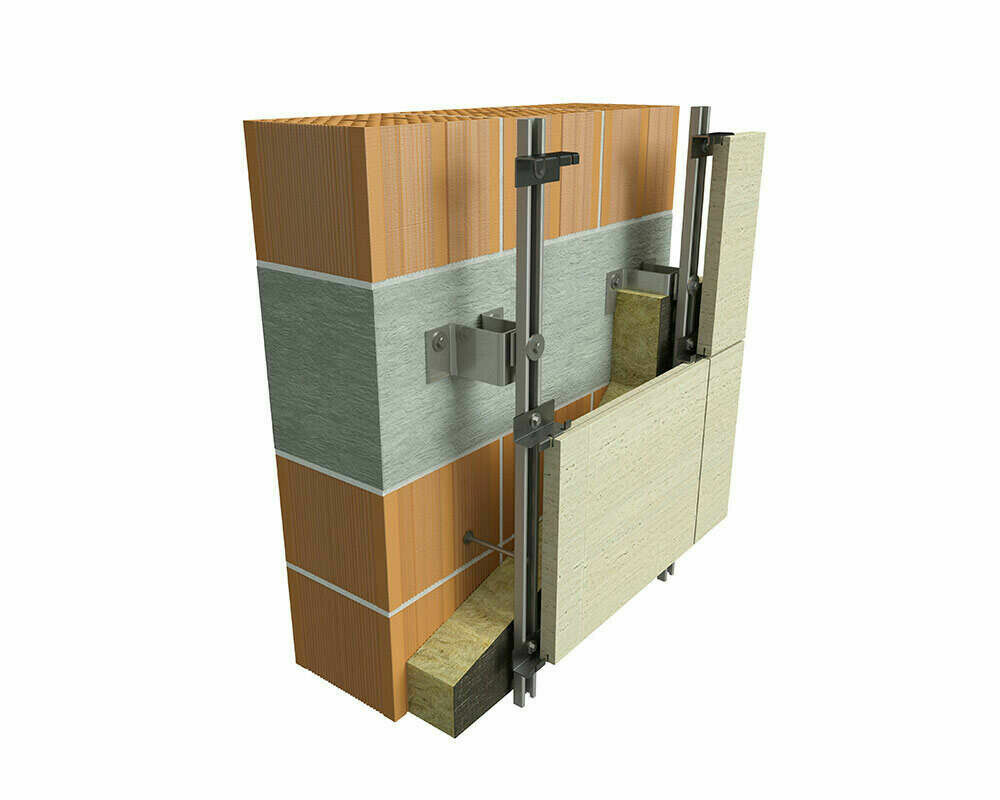 Fastenings for ventilated facades
The anchoring system Series MB is totally made of steel: galvanized or stainless. It is the best solution for ventilated facades with aligned vertical joint.
Learn More »