BGI Castel Headquarters - Addis Abeba, Ethiopia
fastenings for ventilated facades
Aderma has realized the ventilated facades of the new offices of the BGI Group, an important Ethiopian beer producer.
The intervention is signed by Westway Architects.
The project is unique in the panorama of Addis Ababa and is characterized as a futuristic object. The black ceramic facade is the background to the golden frames of the windows.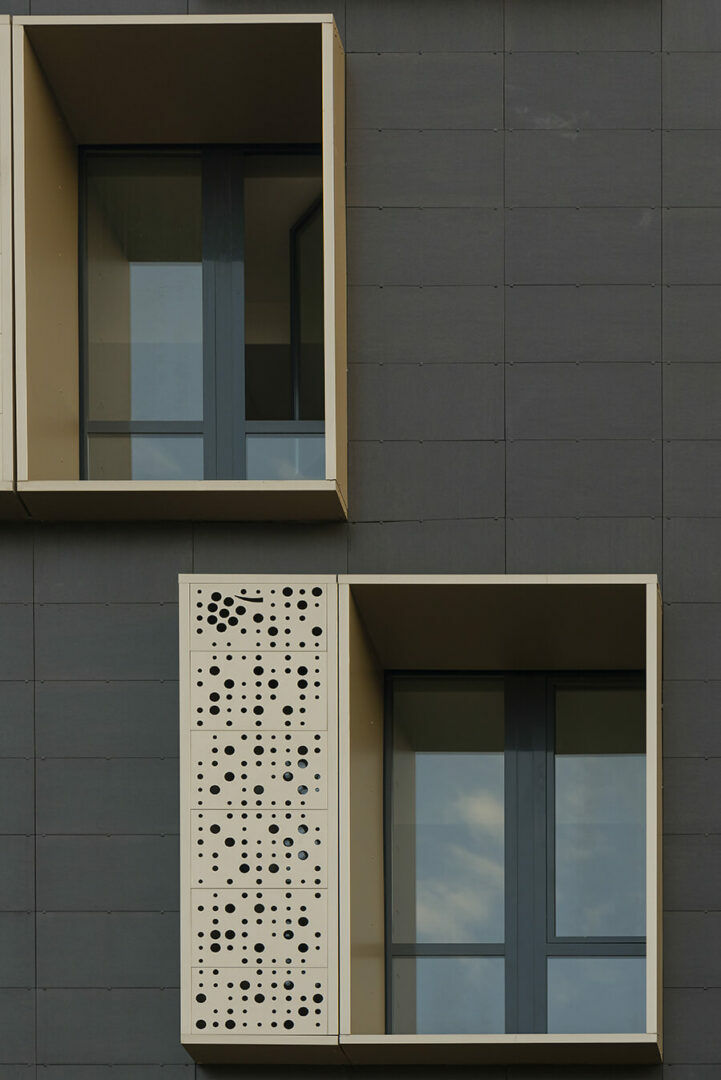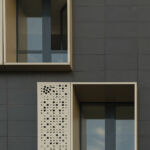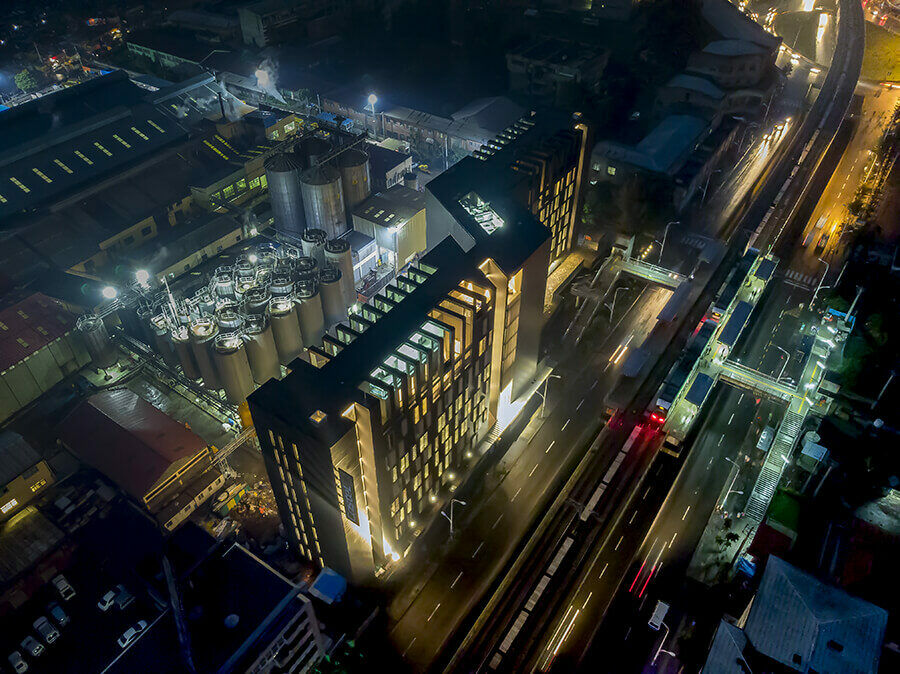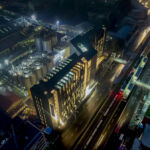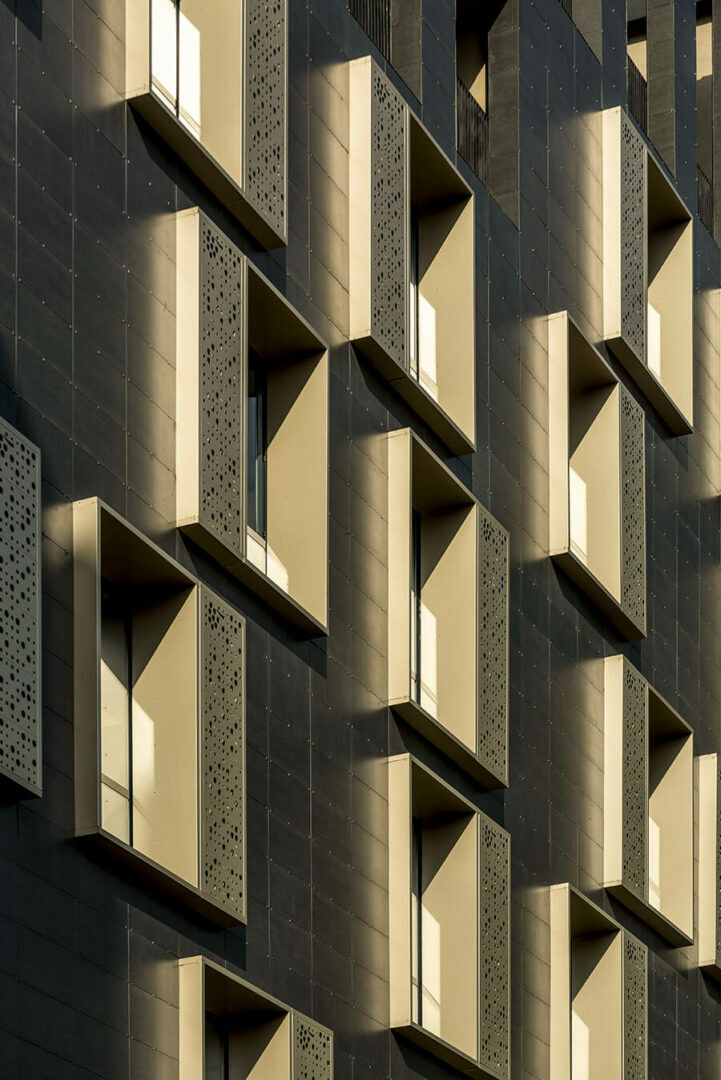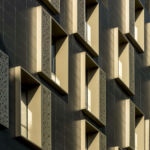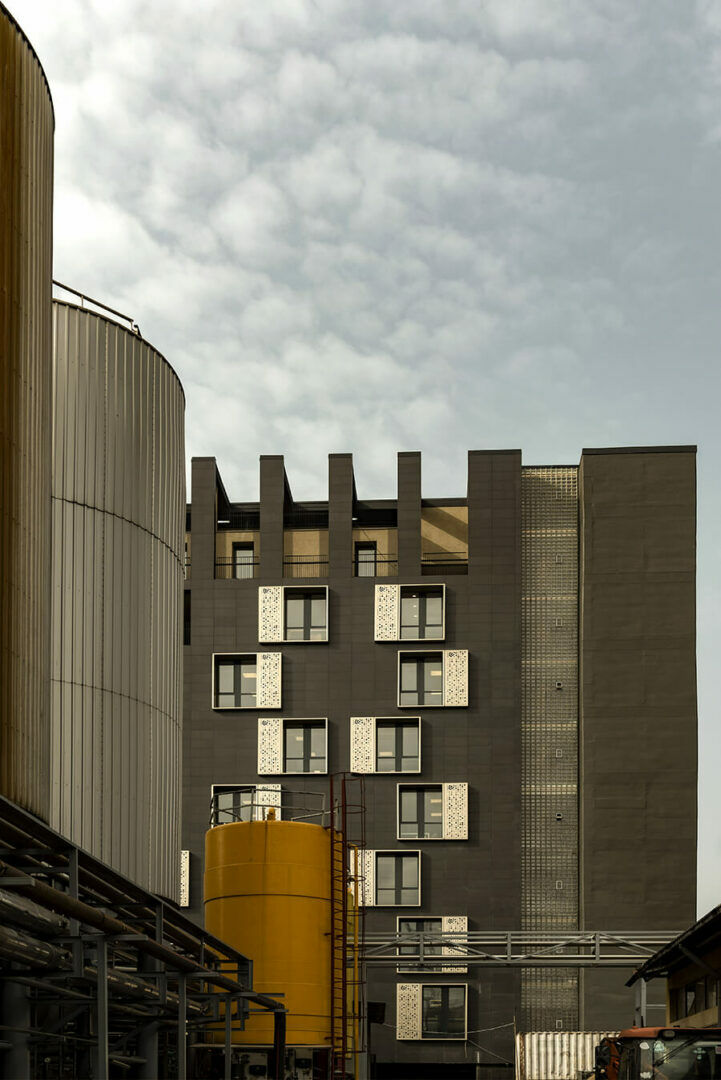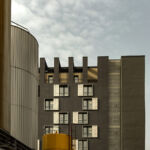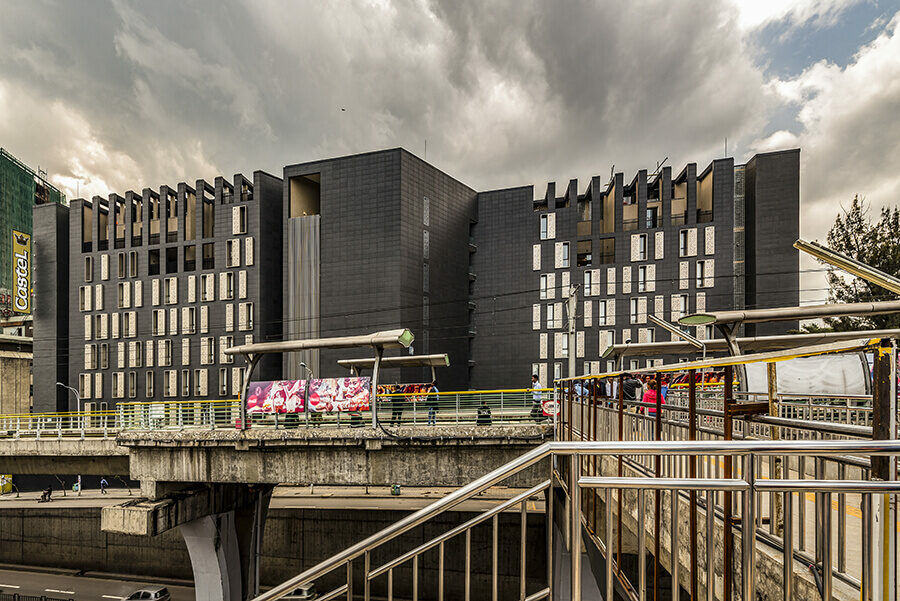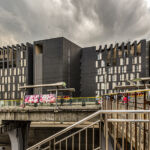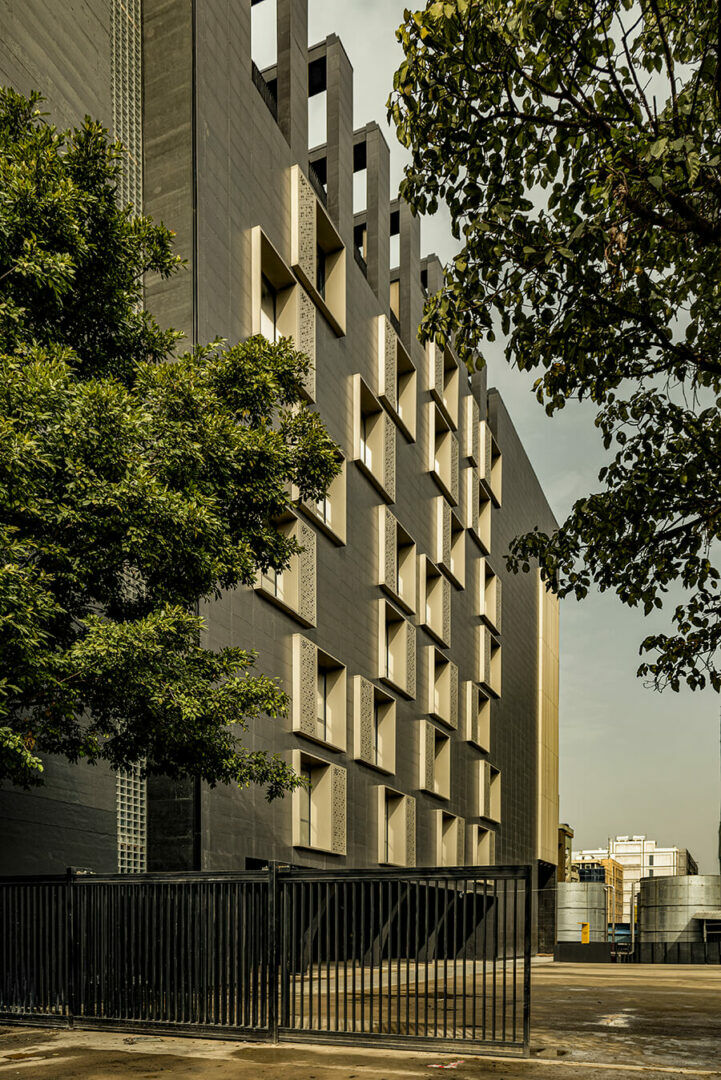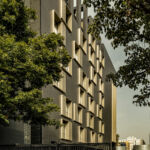 Aderma used the H-series anchoring system in black anodized aluminum, which allows the safe and visible fixing of each single slab for thicknesses from 5 to 8 mm. The clips are also black anodized and are pratically invisible in elevation.
Aderma took care of the design and supply of the anchor system by carrying out on-site inspections and providing installation instructions.
In addition to the facade, Aderma supplied the vertical aluminum roadside sunshade anchoring system.
products used for the project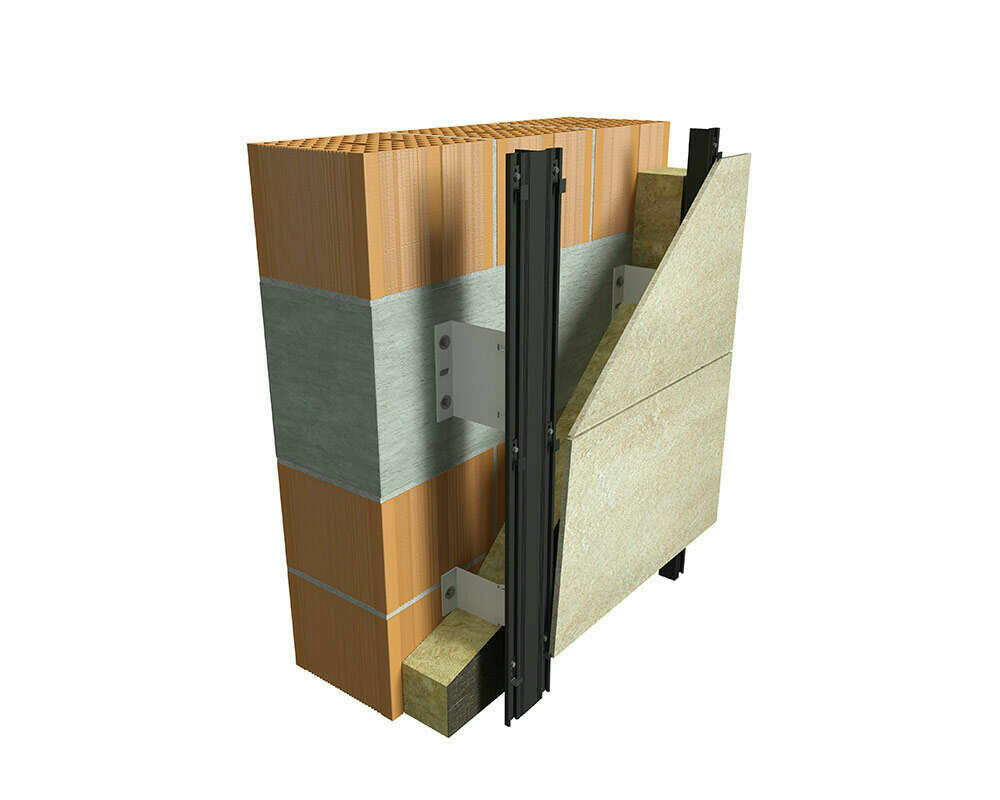 Fastenings for ventilated facades
The anchoring system Series H (fastenings for ventilated facades) is the best solution for ventilated facade in thin panels with small dimensions.
Learn More »