residential building - Zurich, switzerland
fastenings for ventilated facades
Aderma realized the ventilated facades of a residential building in Thalwil on Lake Zurich.
Aderma took care of the realization of the ventilated facade in grolla marble slabs with two different finishes, the slabs corresponding to the floors are lighter to highlight the string course.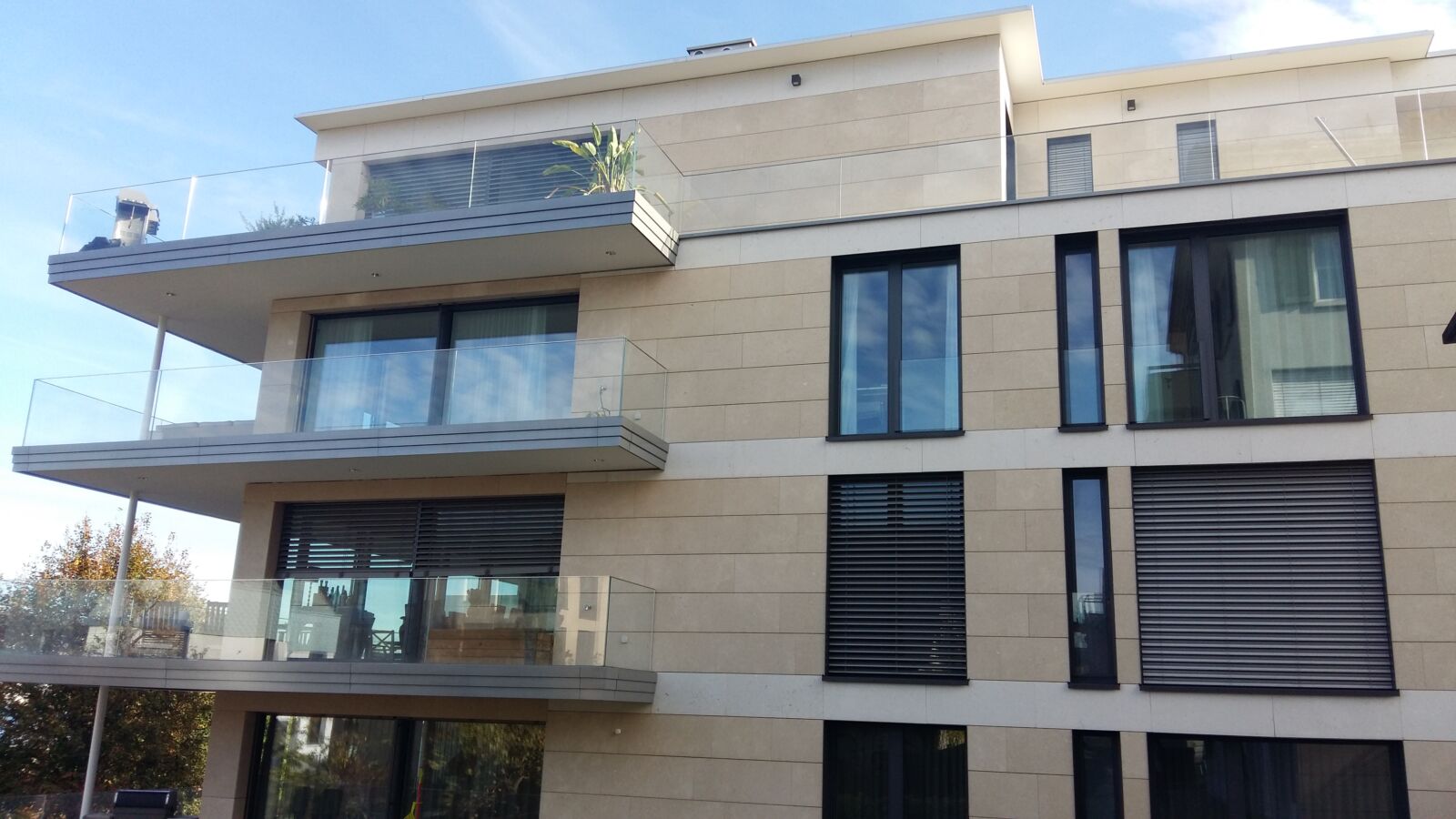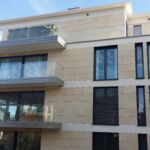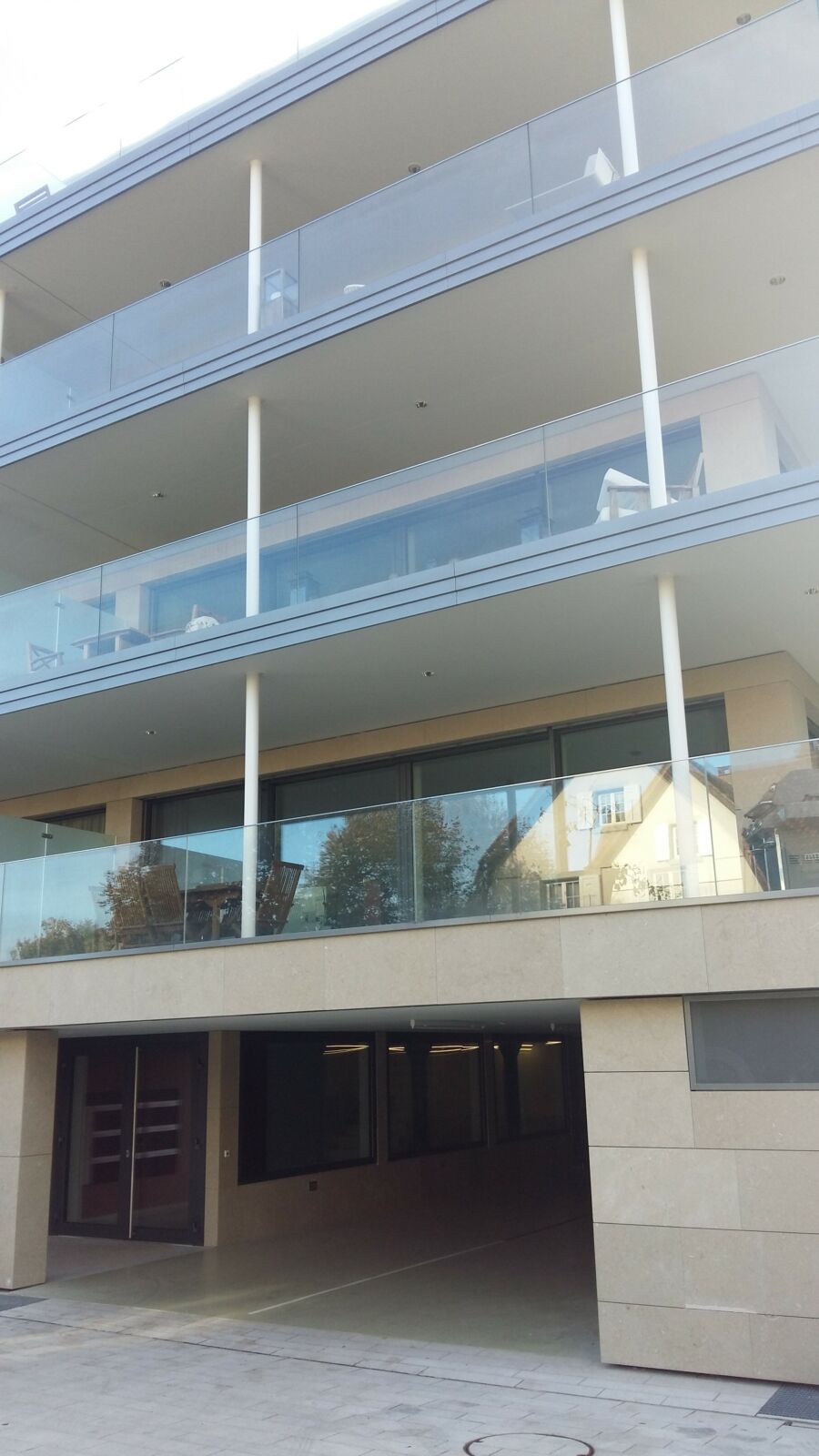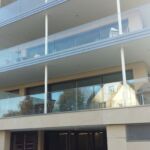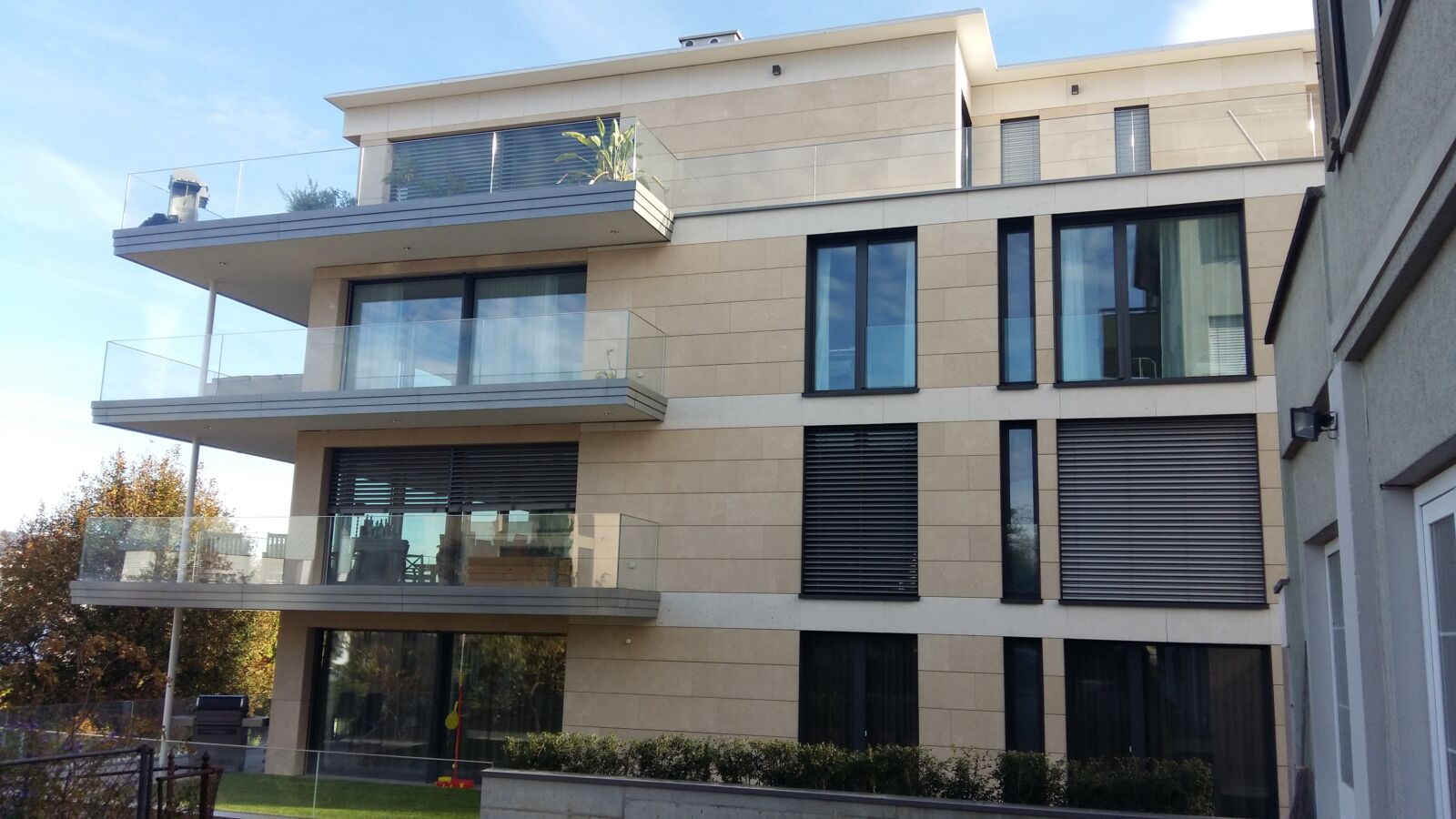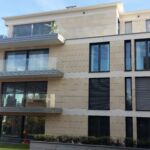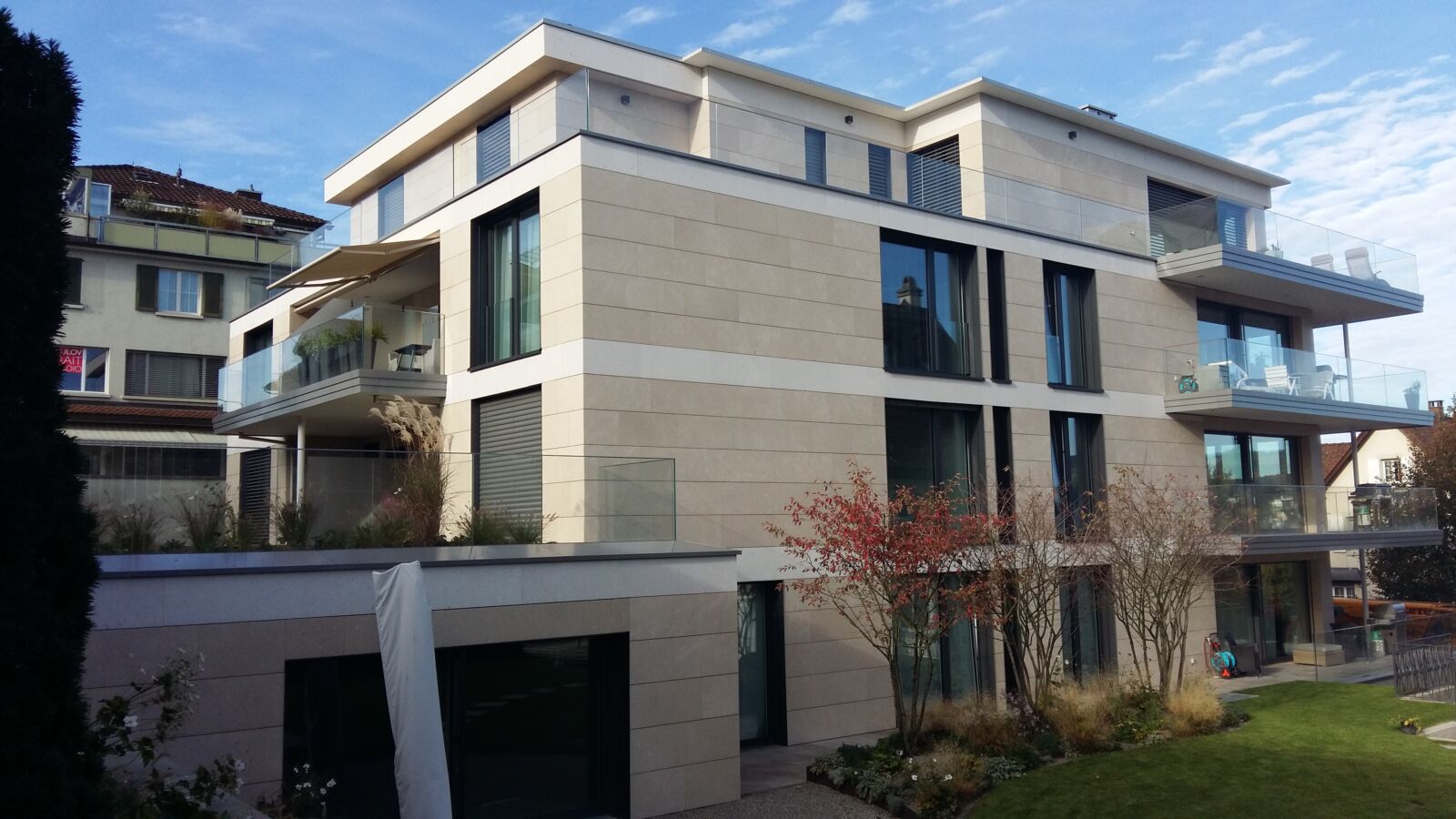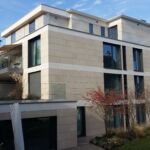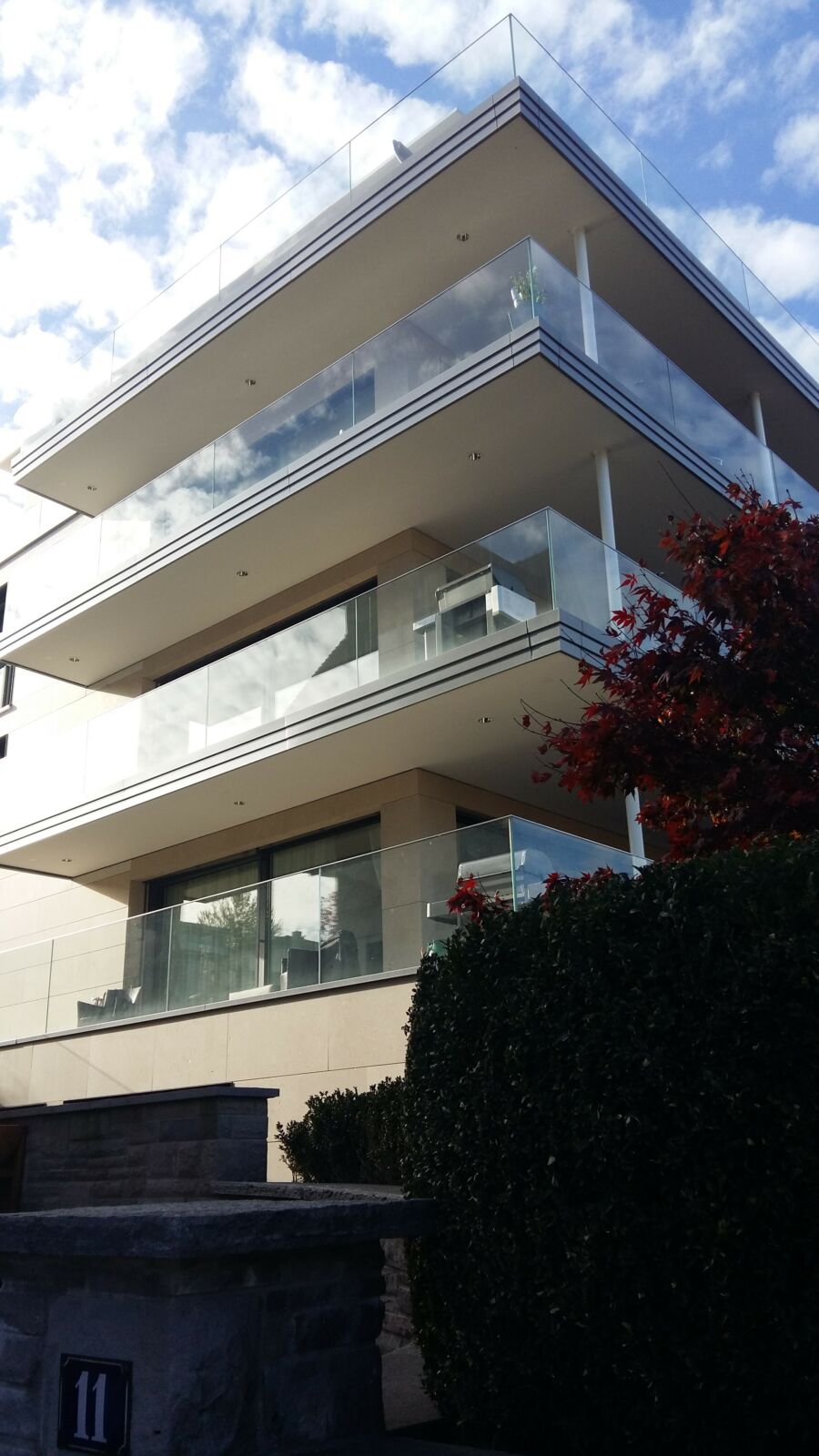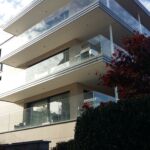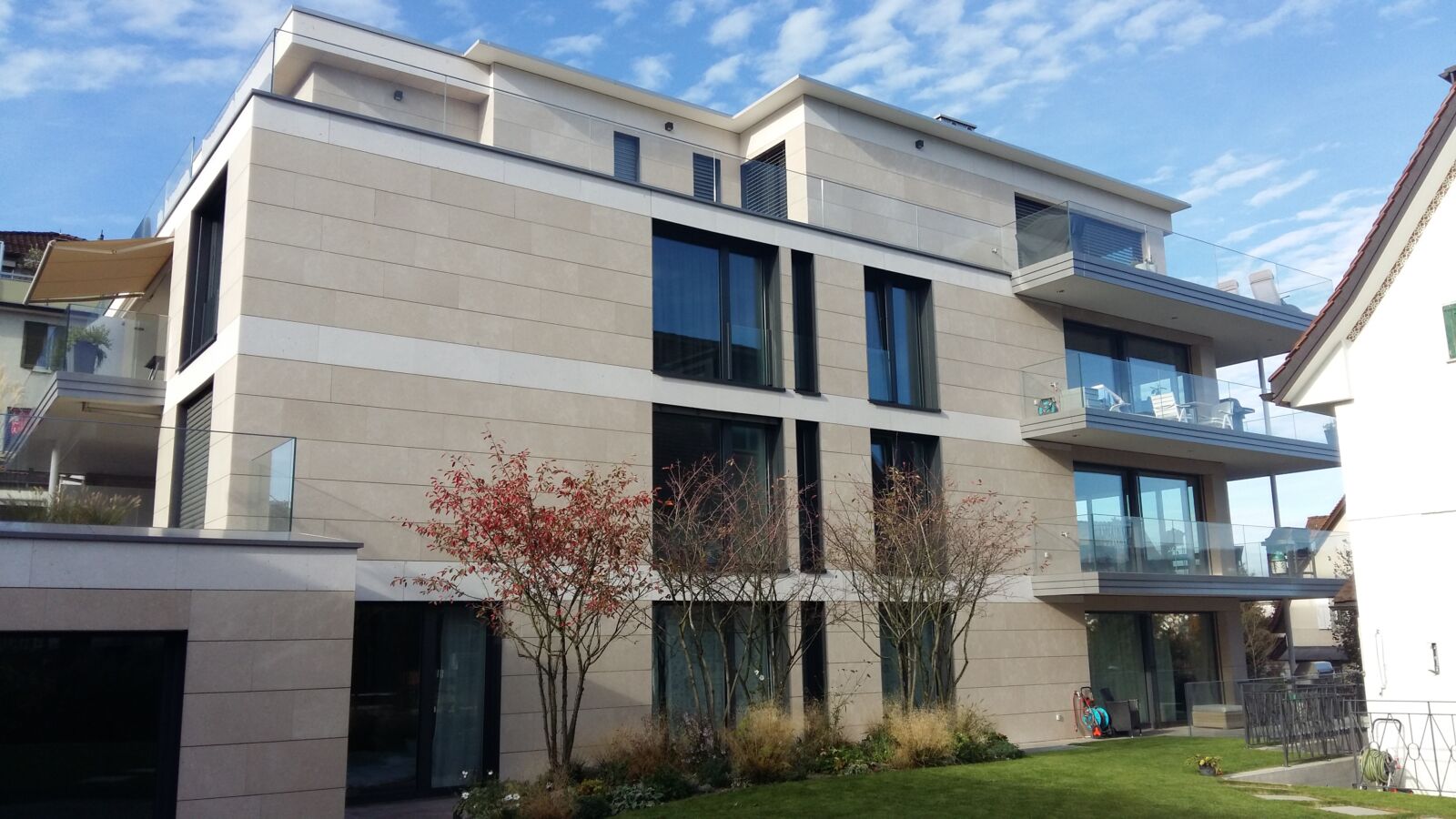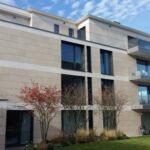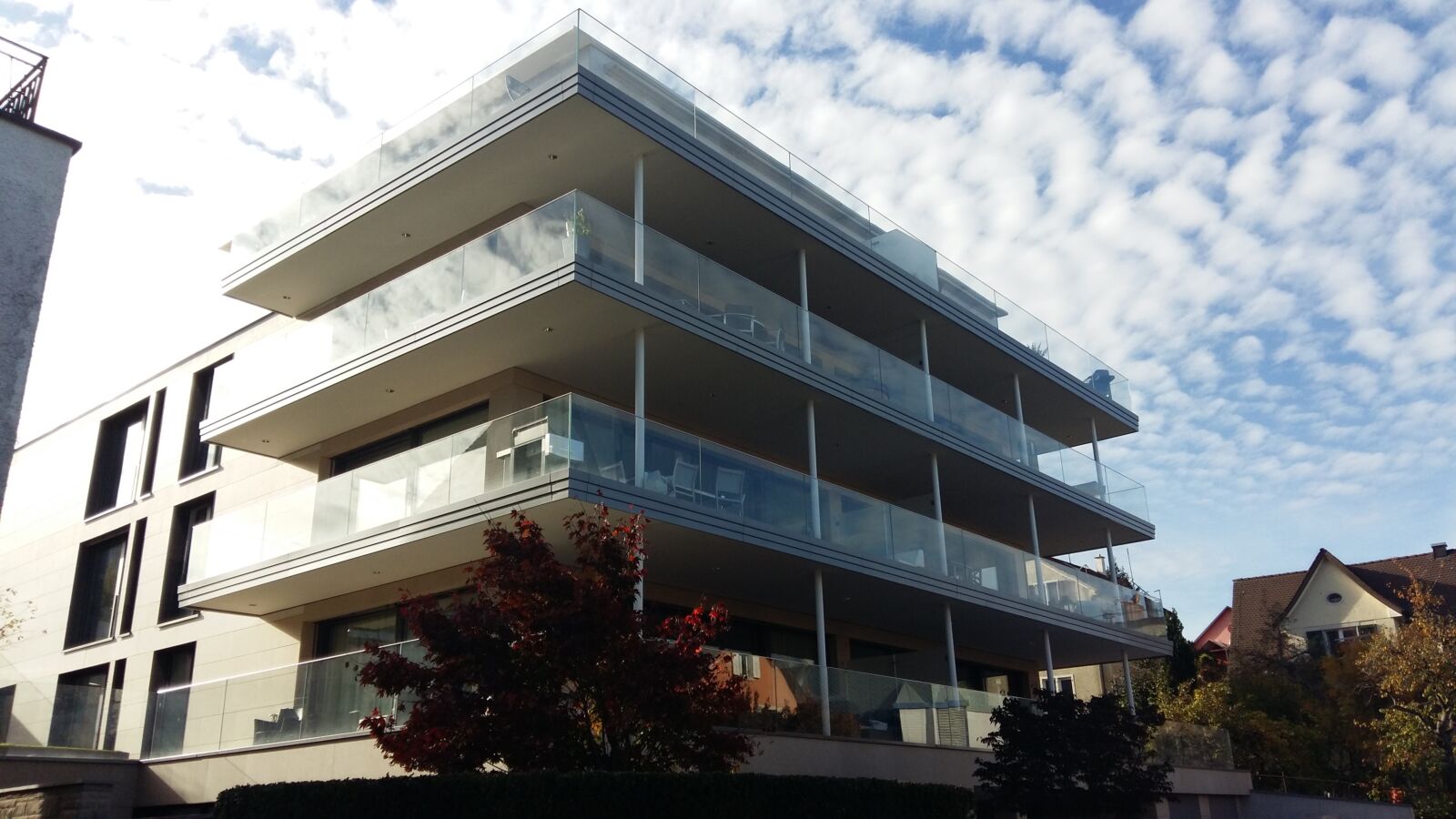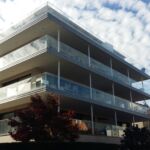 To create this facade, special load-bearing plates have been designed to allow the insertion of a thermal insulation in high-density rock wool 20 cm thick.
A special fixing system has been designed for the construction of external stone boxes for sunshade systems on large windows overlooking the lake with more than 7 meters wide.
products used for the project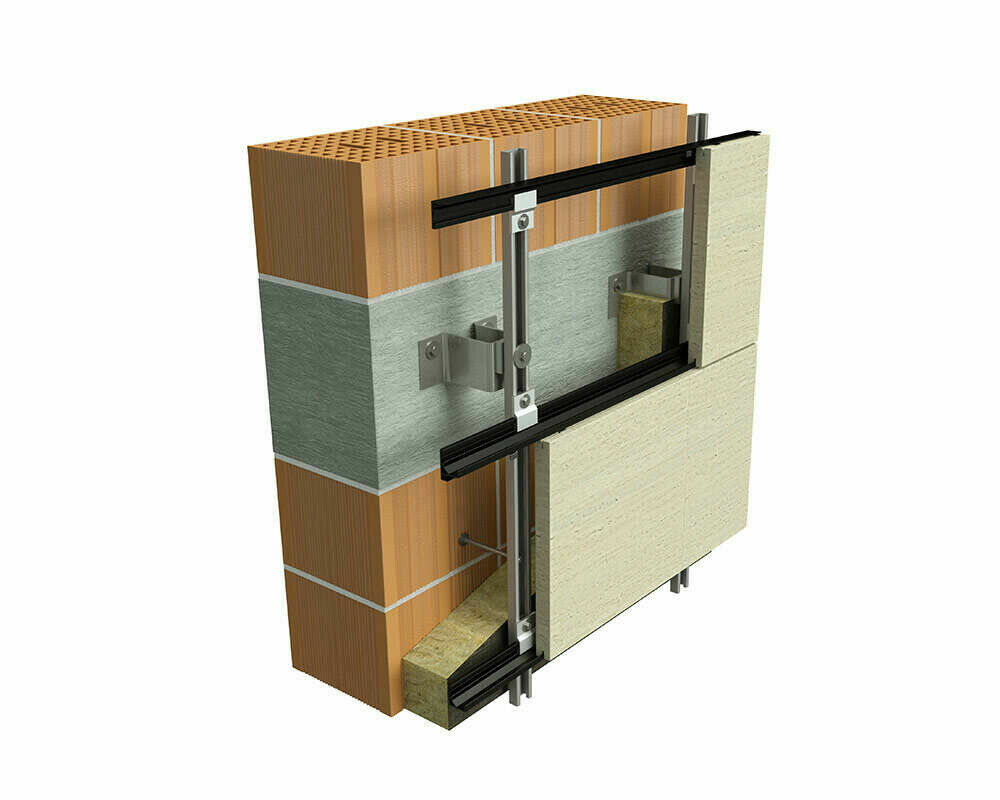 Fastenings for ventilated facades
The anchoring system Series S is made of steel and it is the best solution for ventilated facades with misaligned vertical joint.
Learn More »