house of stone - Milan, Italy
fastenings for ventilated facades
The House of Stone was created to present the new Lithoverde, a material obtained from 99% recycled stone. AdermaLocatelli supplied its anchorage channels.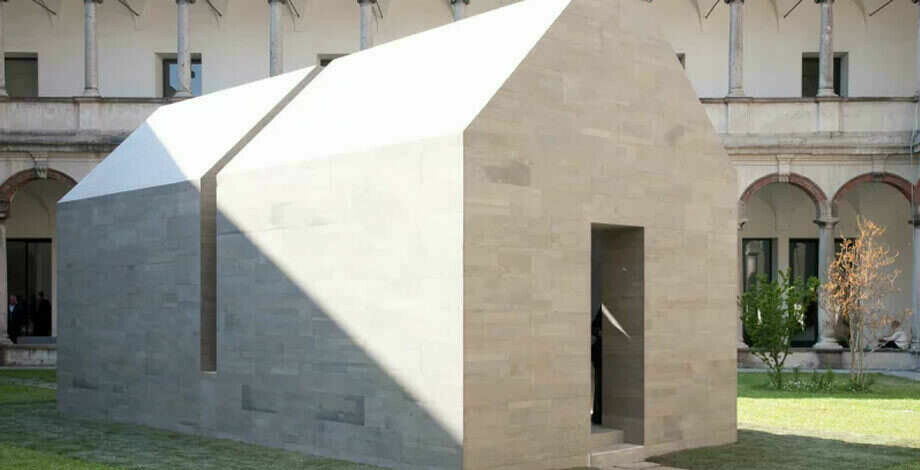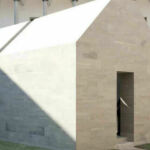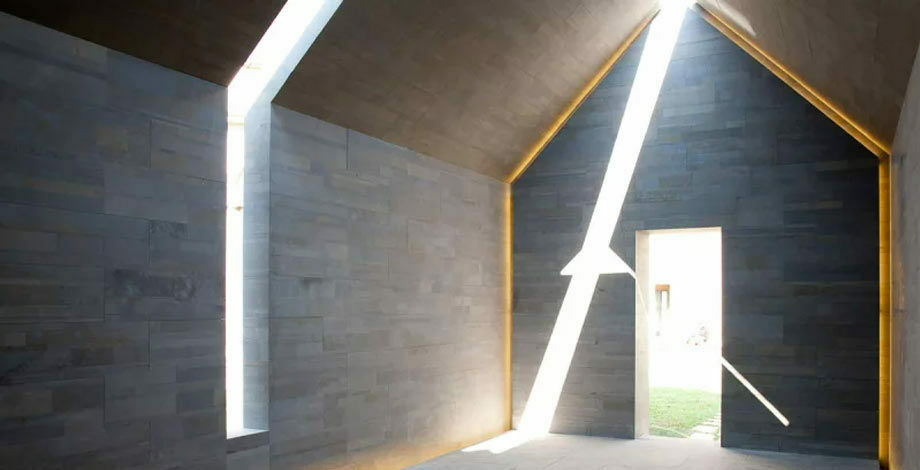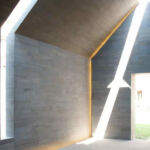 Architect John Pawson and AdermaLocatelli collaborated in the realization of the project, AdermaLocatelli designed special magnetic anchors and installed the 980 lithoverde plates.
The linear architecture of the Stone House was placed in the cloister of the historic Cagranda designed by Filarete 1460-1465 and now the seat of the State University.
AdermaLocatelli supplied anchor channels: S1 – S2 – S3 – S4 -S5  
Vertical upright and slab/material support cross beam: steel and aluminium
products used for the project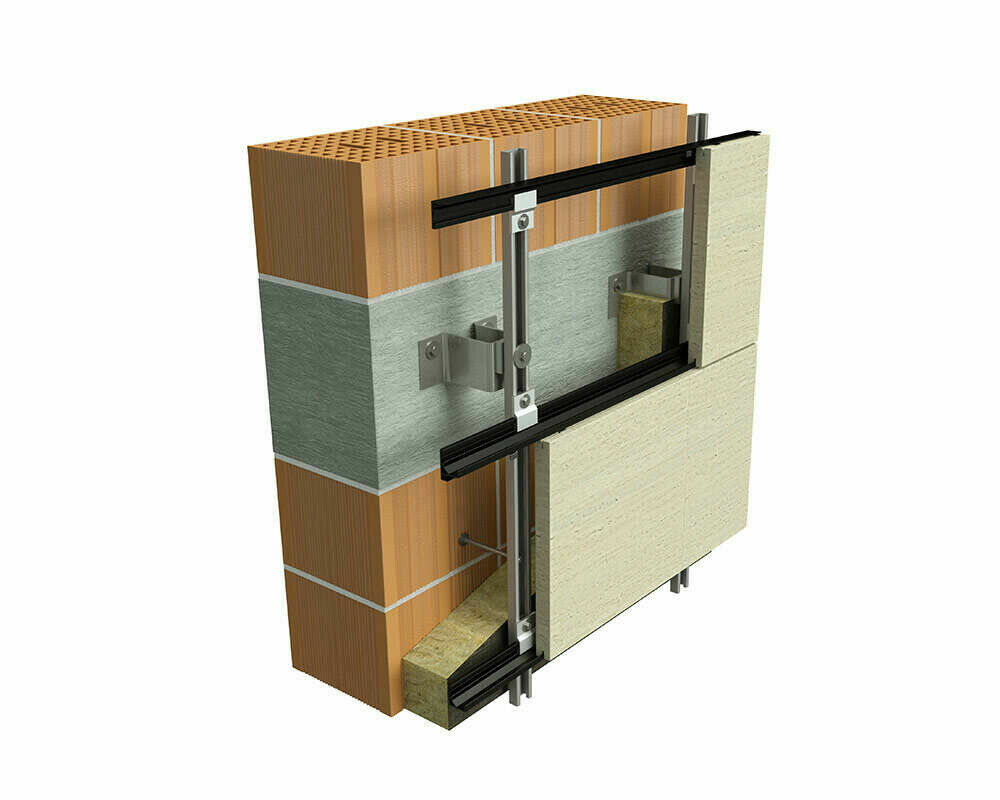 Fastenings for ventilated facades
The anchoring system Series S is made of steel and it is the best solution for ventilated facades with misaligned vertical joint.
Learn More »