banca sella - Biella, Italy
fastenings for ventilated facades
AdermaLocatelli collaborated with the architects Francesco Bermond des Ambrois and Paolo Dellapiana to create the ventilated facade for the headquarters of Banca Sella.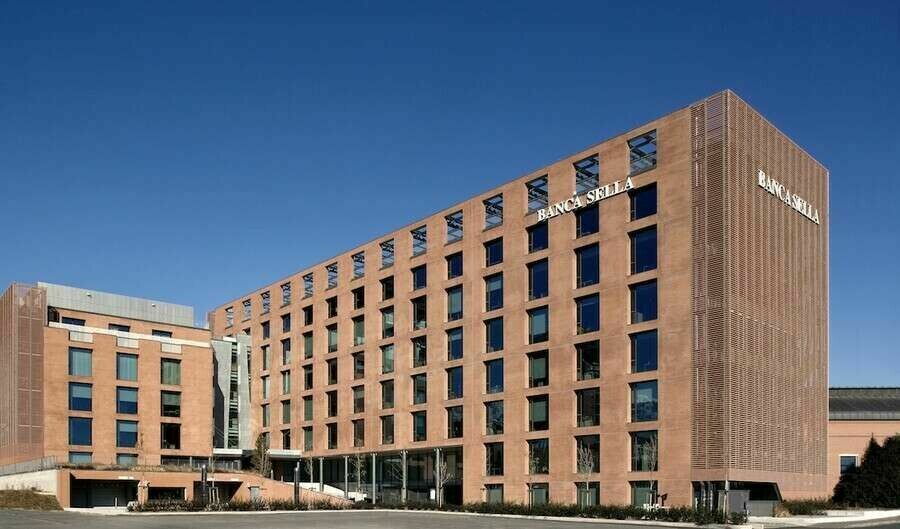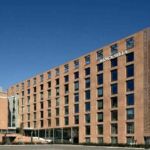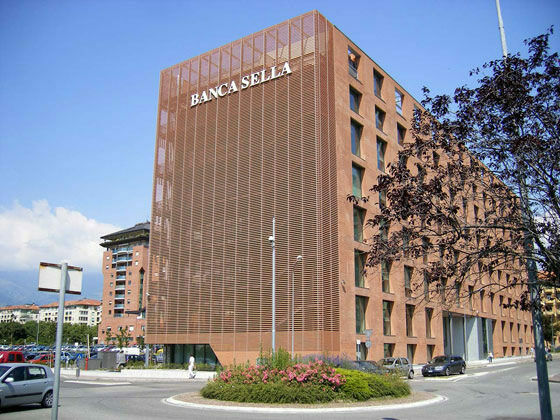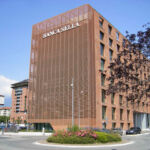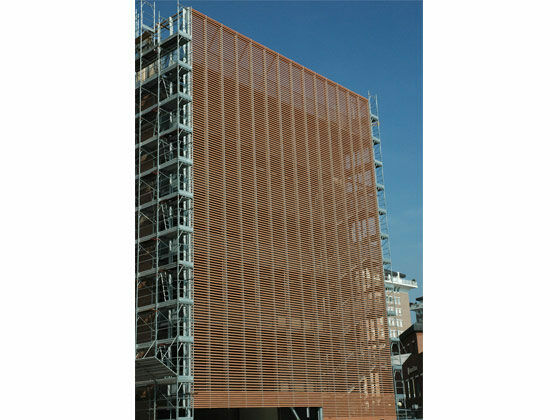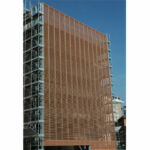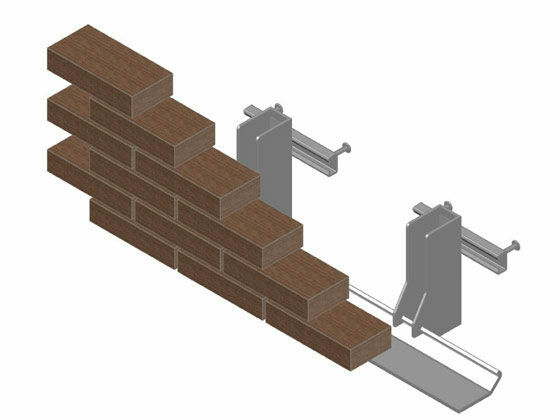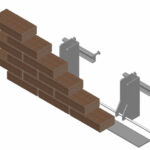 Two products were mainly used for the construction of this facade:
The GL Brick bricks support system specifically designed for the realization of ceilings with visible fixing.
For the support structure of the extruded terracotta sunshades, a special aluminum system was designed and produced for the front insertion of horizontal elements with variable distance.
products used for the project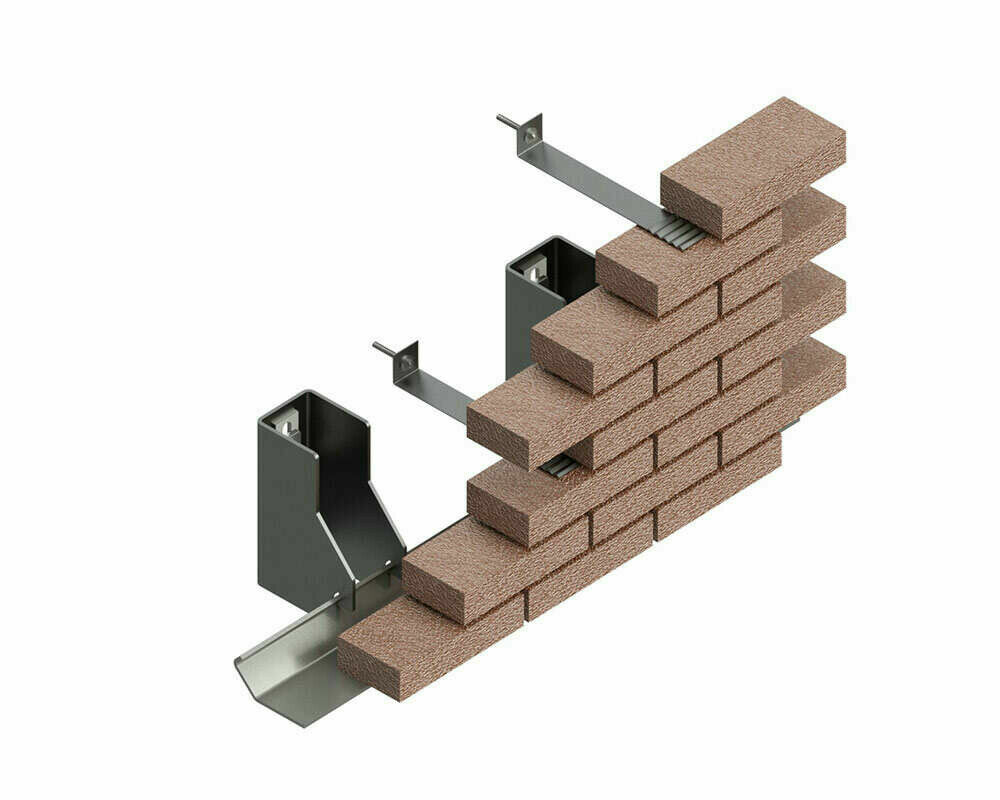 Fastenings for ventilated facades
GL Brick is an anchorage system for the construction of ventilated facades with bricks.
Learn More »