Design and construction of anchorage systems for concrete construction
GL Locatelli produces and designs steel and stainless steel anchor channels for concrete construction, prefabrication, installation of thermo-technical and electrical installations and, last but not least, ventilated facades.  GL Locatelli was one of the first construction firms to obtain EN9001 certification, in 1992.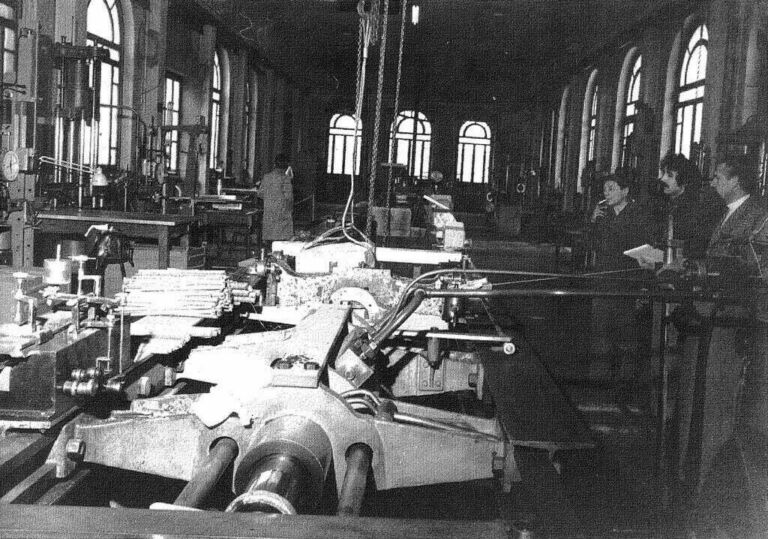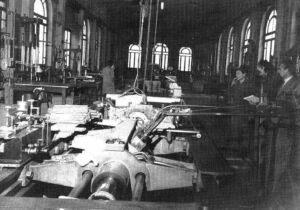 The first tests on GL Locatelli anchorage channels were conducted in 1970 in the Materials Testing laboratories at Politecnico di Milano. In the photo on the right, Giuseppe Locatelli, owner of GL Locatelli s.r.l., Giorgio Mazzon, sales, and Davide Moneta, first shop foreman.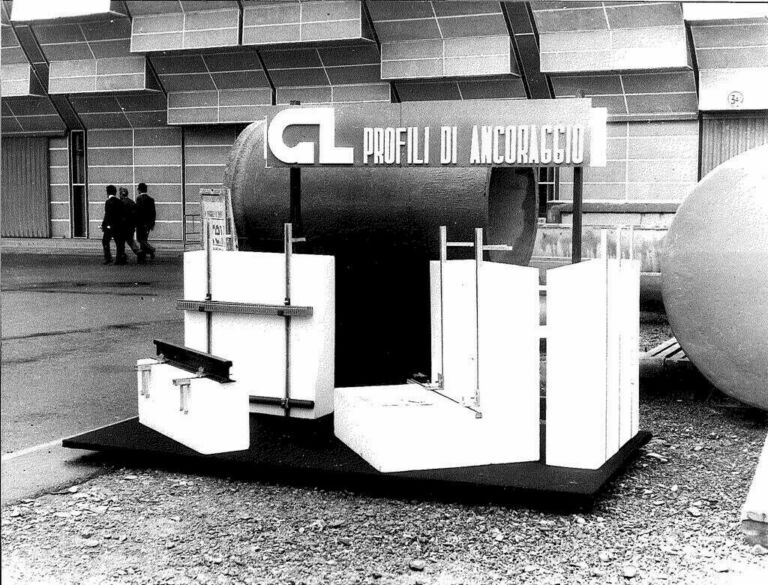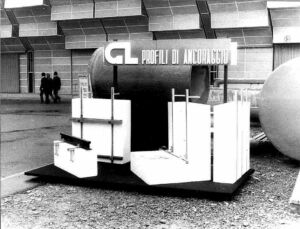 GL anchorage channels – 1972 first participation in the SAIE trade fair in Bologna. SAIE in Bologna was Italy's most important construction trade fair throughout the '70s, '80s and '90s. GL Locatelli participated in SAIE until 2005.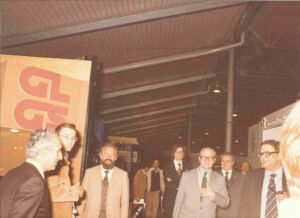 SAIE 1979 In the centre, with beard, is Giuseppe Locatelli; on the right, the Italian Labour Minister. SAIE 1979 Giuseppe Locatelli with beard in the centre and Vincenzo Scotti Italian Labour Minister on the right.